Get Avios in-store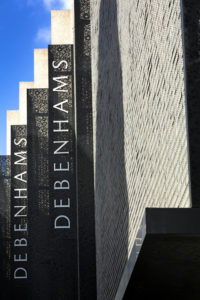 You may not be aware, but in addition to earning Avios through credit cards and flights, you can also earn them in High Street shops. As this is fairly new offer, the selection has been somewhat limited with Caffe Nero, Habitat, Heals and Ernest Jones being the only real names of interest. Now a much more useful brand has joined with Debenhams. This is currently only available via Avios.com. If you don't have an Avios.com account, it is easy to open and you can transfer into and out of BA Executive Club instantly. To collect Avios at Debenhams:
You will need to pay with a credit or debit card you have registered with Avios beforehand. Collecting the Avios is easy:
Register your card(s) at this page.
Click the 'Register Now' button, and record your debit or credit card details. You only need to do it once.
Once you've registered, allow 24 hours before making your first purchase.
Spend at any Avios In Store retailer, using one of your registered cards.
Your Avios should show in your Avios eStore account as "Pending" within 7 working days and credit to your account within 35 days.
There is more about collecting Avios through shopping in this article.
BA self serve boarding gates (and lounge access?)
British Airways will be the first UK airline to introduce automated biometric technology throughout Heathrow airport – with the launch of self-service boarding gates.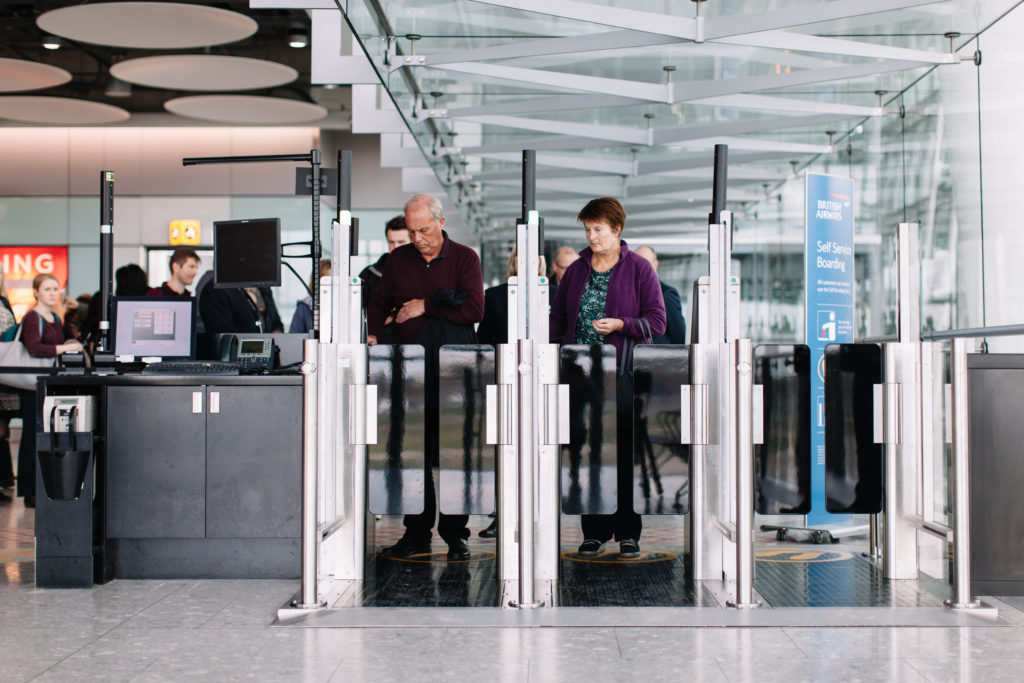 Following a successful trial last June, the first three boarding gates for UK domestic flights departing from Heathrow Terminal 5 are now open. Travellers scan their own boarding pass when they arrive at the gate and then walk through to the aircraft. A digital facial scan of the customer is recorded when they travel through security, and when they arrive at the gate, their face is matched with this representation when they present their boarding pass – allowing them to board the aircraft.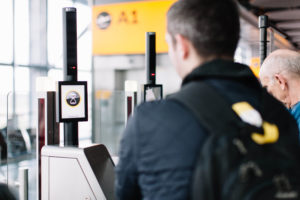 Three more British Airways self-boarding gates will open at each domestic departure gate each week until mid-June, with a view to roll-out the scheme on international flights in the future.
British Airways has also opened self-service bag drop points at Gatwick and Heathrow (review here), and later this year will introduce an improved, more streamlined connections area at T5.
BA are considering using automated lounge access as well. Whilst they may dress this up as technology advances, ultimately it is about cost saving. To me, it doesn't exactly say 'premium' when you swipe your way into a lounge. However, if BA then spend that on improving something else, I could probably live with it.
Have you used the boarding gates at Heathrow? Did you find it an improvement or a cutback? Let me know in the comments below.