Aer Lingus to operate BA flights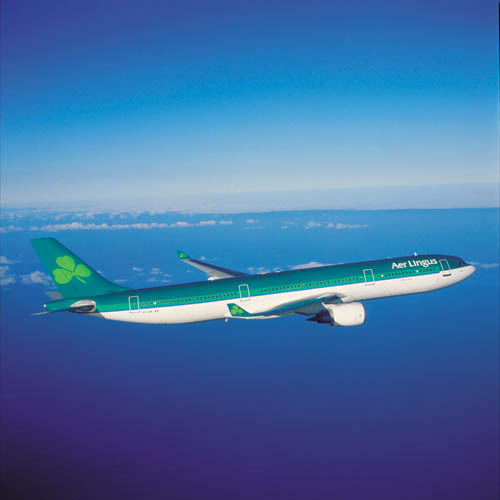 I wrote a couple of weeks ago about BA's leasing of Titan aircraft at Gatwick to cover the use of BA's newly acquired ex Monarch slots and aircraft being refitted to the new seats and configuration. It seems that this is not enough to cover the short fall this summer.
Aer Lingus will now be operating certain flights on two BA routes from Heathrow T5 to Dublin and Hamburg from February (exact date is not known.
The affected flights are:
BA0824 London Heathrow – Dublin
BA0826 London Heathrow – Dublin
BA0828 London Heathrow – Dublin (On selected days)
BA0827 Dublin – London Heathrow
BA0831 Dublin – London Heathrow
BA0833 Dublin – London Heathrow (On selected days)
BA0962 London Heathrow – Hamburg
BA0969 Hamburg – London Heathrow
I am not very happy at all about this as it means there will be no Club Europe on the flights. I have 4 upcoming Dublin flights and 3 of them are now on Aer Lingus. This now potentially means that I have lost 120 tier points which obviously is not accceptable. So far I have had no communication from BA but I would expect to be offered the chance to change flights (which  doesn't help as I have a connecting flight) or be entitled to the EU compensation of a 75% refund of that sector of the ticket.
Economy should be very similar to BA with buy on board available. I actually thought Aer Lingus economy was OK and the staff were excellent. The seat pitch is also slightly better at 31-32″ versus BA's 30.
Are you on on of these flights? Have BA contacted you about it yet? Let me know below or on social media
Malaysia Flash sale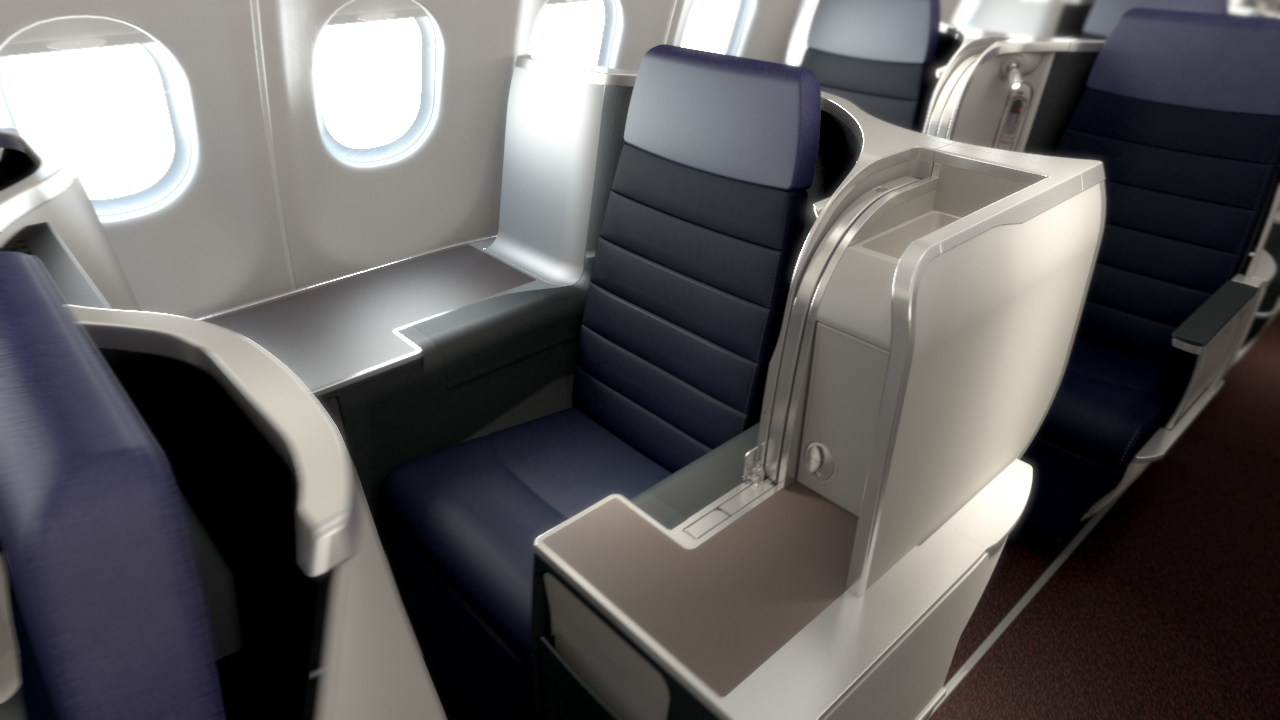 Malaysia has launched a flash sale from the UK but the prices are very average. However, you do get tier points and Avios and great service on Malaysia. Malaysia have just launched their new A350 from London on one of their 2 daily flights so this is now a product to consider with their new seats and entertainment system. The route is due to go to all A350s in March. The fares must be booked by 29 January for travel until 21 March 2018.
The new A350 features an almost identical business class to that of their A330. The seats are arranged in an alternating 1-2-1 or 2-2-1 pattern. This means that all of the seats in business class bar 3 will have direct aisle access, so avoid rows 3,6 and 10K if you want aisle access. This configuration results in 4 of the so-called throne seats which have a large amount of personal space with the additional shelf space on both sides. These are all K seats in rows 1,5, 9 and 11.
Business class return from London from:
Phnom Penh £2,155
Bali £2,255
Kuala Lumpur £2,015
Penang, Langkawi £2,115
Kota Kinabalu (Borneo) £2,155
Sydney £2,875
Auckland £3,075
The sale page is here.