Since I have been featuring an awful lot of ex EU flights recently, I thought it was worth updating this post and adding some extra information based on reader questions.
So what is an Ex Eu and why would you want to do one? Ex EU flights are flights where you deliberately start your ticket outside the UK. This means that you will also have to purchase a separate ticket to get to and from your starting point. This is known as your feeder or positioning flight. Ex EU flights are usually only worth doing for long-haul flights in premium classes. For example, you want to fly to Los Angeles but instead of flying direct you fly LHR-DUB on the first ticket and then DUB -LHR-LAX on the main ticket.
What are the advantages of an Ex-EU flight?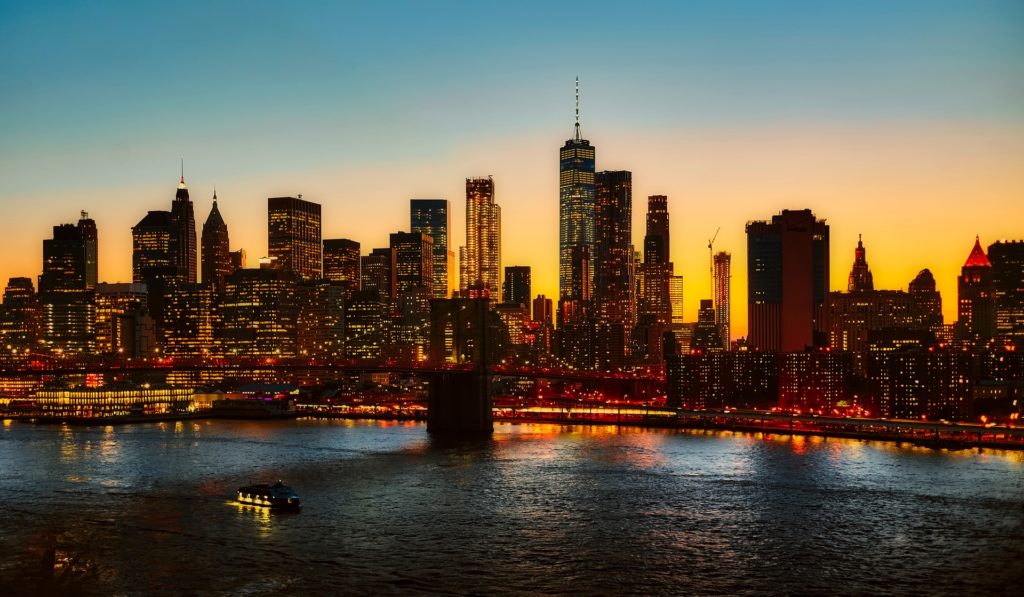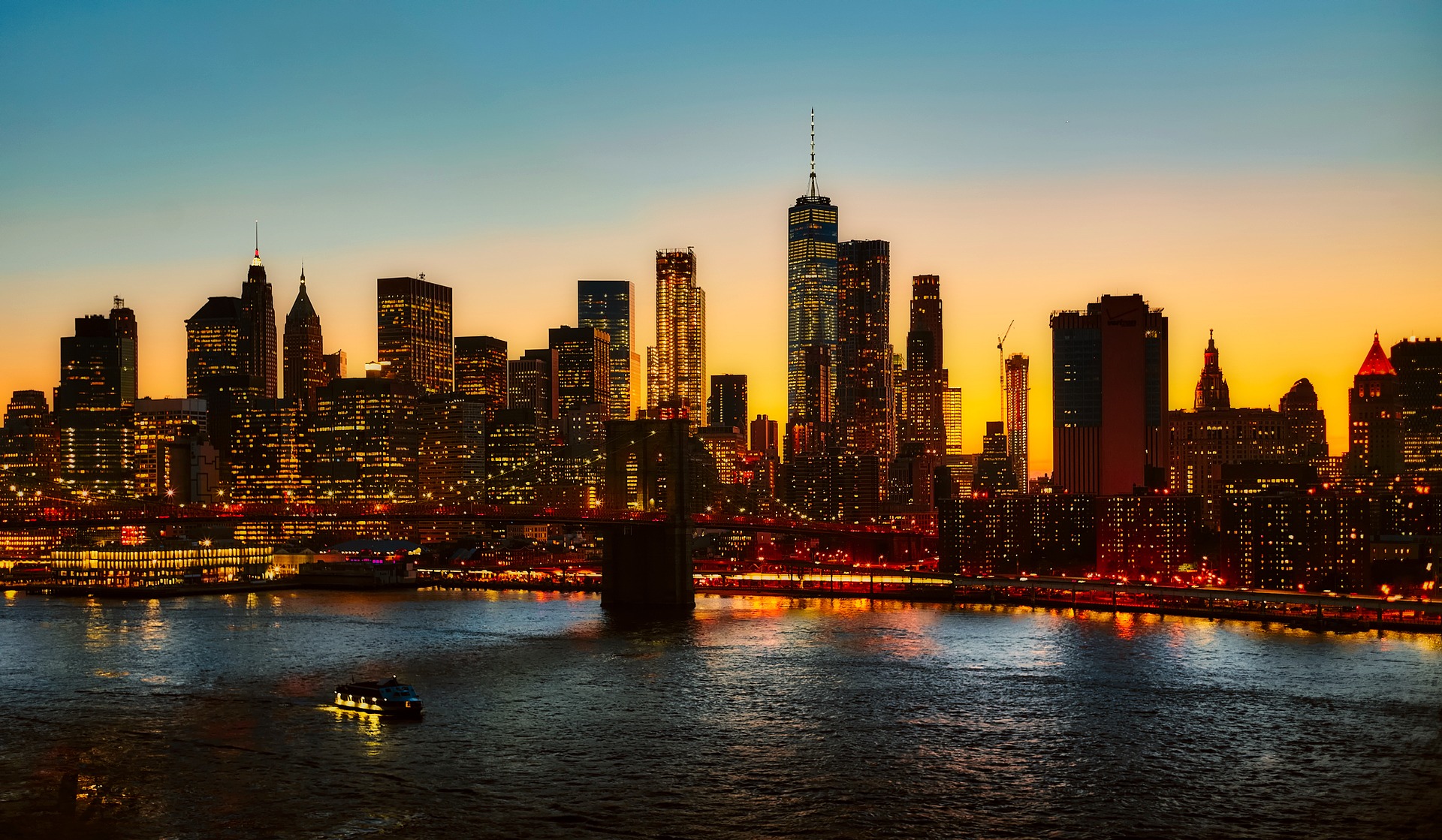 The main advantage is often a substantially reduced price. This is for 3 reasons. Firstly you won't be paying the UK APD tax which can make a big difference on premium classes. Secondly, the airline in question will be tailoring prices to the market of the country of departure. Therefore many countries will have substantially different pricing to the UK. Thirdly, they will have to offer a reduced price if they don't fly direct to the destination as they are competing against carriers which do. For example, if you were to fly to New York with British Airways and start your journey in Dublin, they would be competing against Aer Lingus who would fly direct.
The other advantage is that if you are collecting miles or chasing status this gives an opportunity to maximize your earnings with the extra flights. With Qatar, you could earn 560 tier points versus BA's 280 tier points for a business class flight to Asia.
What are the disadvantages?

The biggest disadvantage is risk. As your feeder flights will be on a separate ticket if something were to go wrong with your feeder flights, the next flights would be lost including your return. You can minimize the risk of this by following the tips for success below.
The other main disadvantage is time. You will need to factor in additional time not only to get to your starting point but to allow for any delays. One way to reduce the time needed is to fly from a closer and quieter local airport to the start point which can save several hours.
What are the best places to start my journey?
British Airways
For the USA, Dublin is nearly always cheaper, particularity during sales. Prices to Hawaii in Club World have been historically as low as £980-1400. Prices to the West Coast of America tend to be similar around the £1000-1400 in sale periods, even during the peak summer holidays. You can find out more with my guide to ex EU flights from Dublin.
Other options to look at are:
Prague
Amsterdam
Oslo
Stockholm
Gothenburg
Bucharest
Warsaw
Inverness (not really ex EU but cheap)
For the Far East, Berlin, Prague or Amsterdam are often substantially cheaper with prices seen around £1100-1400 during sale periods.
The fares can be booked at www.britishairways.com but you will be charged in the local currency so make sure you factor in whether your credit card charges commission for non-sterling transactions.
Virgin Atlantic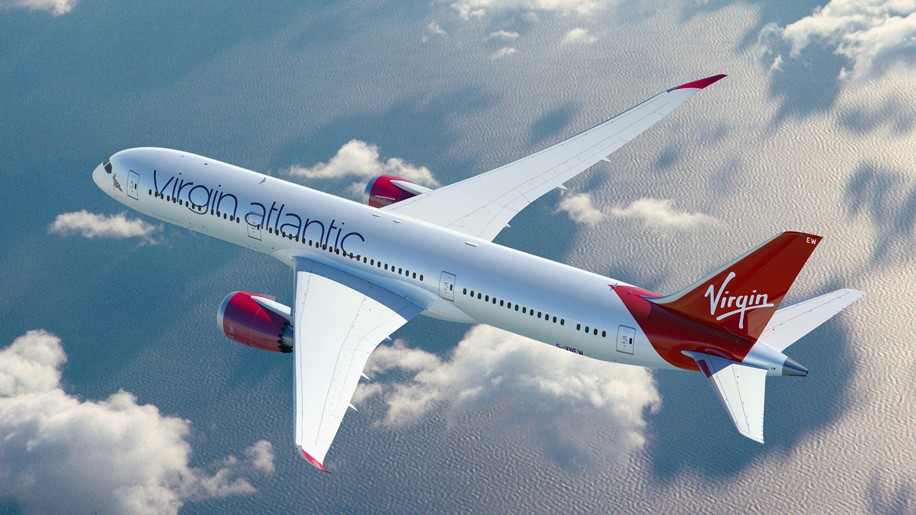 Virgin are similar to British Airways with the best prices from Dublin. If you fly to the USA prices are usually in the region of £950-1400 for Upper Class. Note these fares do not qualify the chauffeur service. I recently got flights to Vegas with Virgin for around £1250 from Dublin.
One difference with these fares is that you will need to book them through Expedia or a travel agent online or otherwise as Virgin do not have flights to Dublin. You will have a choice of connecting flights on either British Airways or Aer Lingus. The better option is British Airways as you will fly in business class. Aer Lingus operates an economy only service to Dublin.
It is often worth looking at Manchester too although not strictly ex EU. Be aware that by doing this you miss out on the fantastic Clubhouse lounge at Heathrow even though there have been some great prices at Manchester in the last year.
Qatar Airways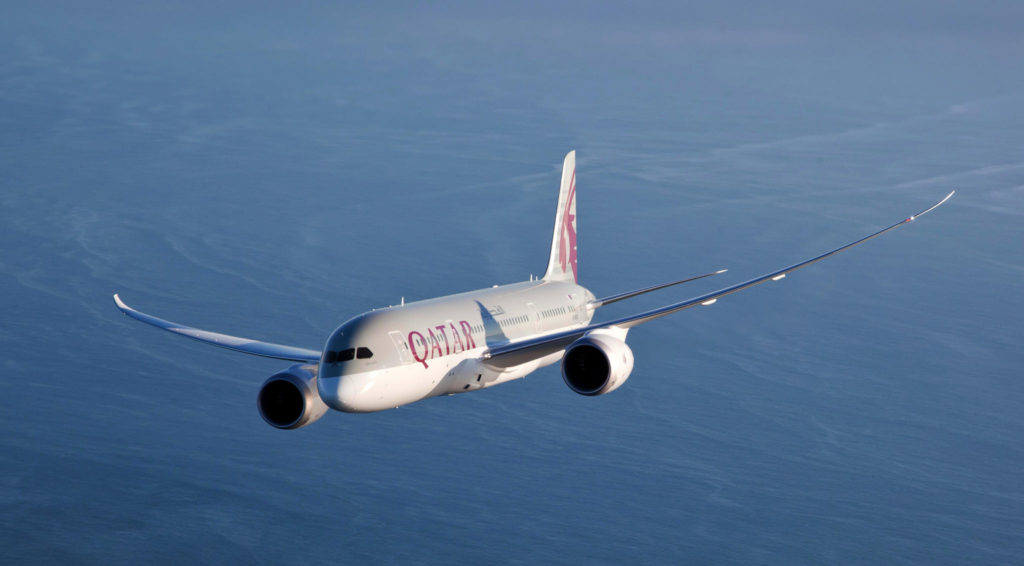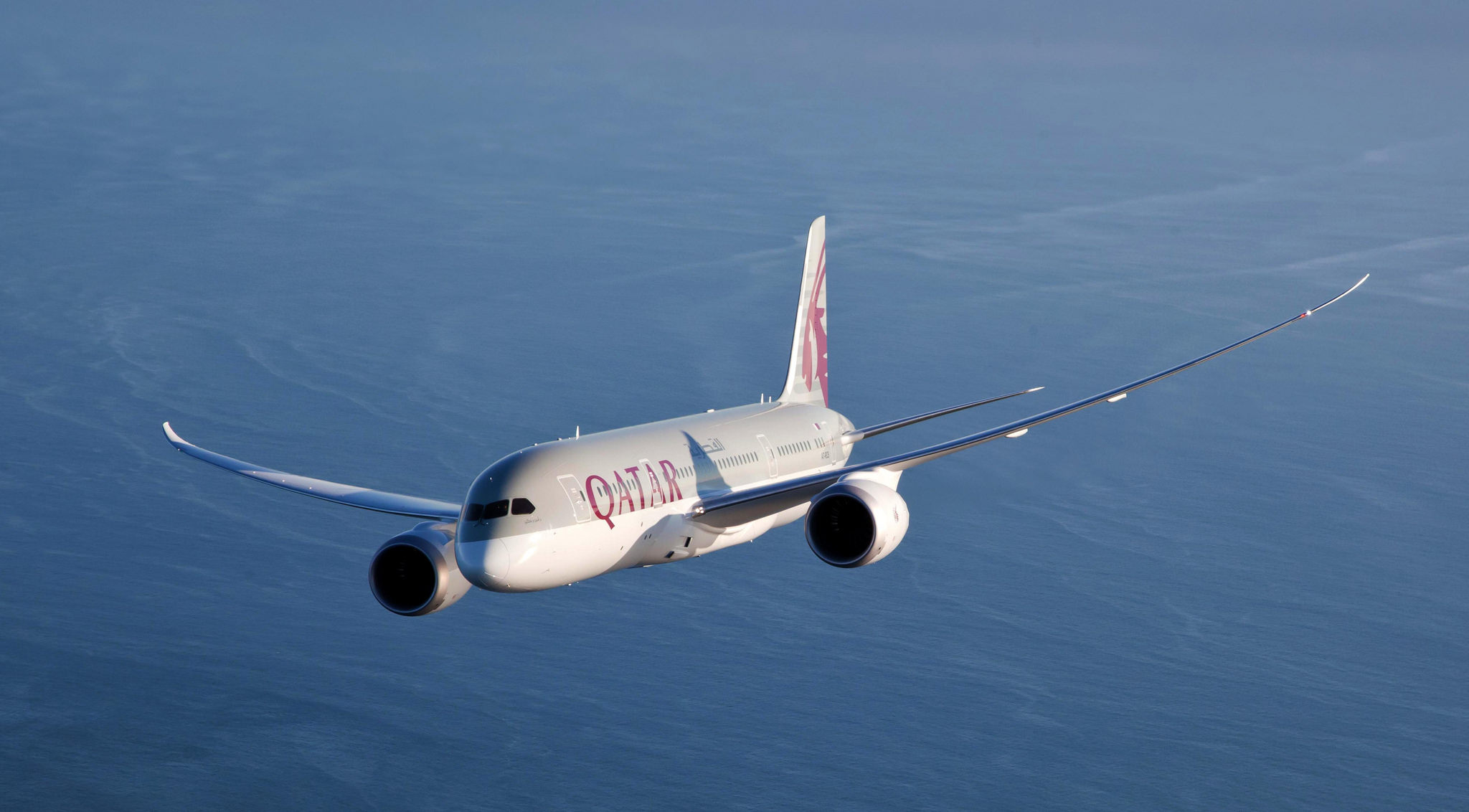 There are several key places to look for Qatar flights to the Far East. All usually offer fares in the £900-1400 price range for business class during sales.
Scandinavia – these are usually the cheapest, particularly Stockholm, but involve a longer flight to get there at around 2.5  hours. Stockholm is handy as there are 2 decent hotels (Clarion and Radisson) in the airport building itself to stay overnight and it is a relatively easy airport to navigate. You can sometimes find cheaper fares by flying into and out of different airports such as Oslo and Stockholm.
Amsterdam – one of the easiest places to get to for starting your flights, although changing can involve long walks and you need to allow plenty of time.
Italy – mainly Pisa but also now Venice. These involve longer travel time to get to but you could combine it with a mini break to some sightseeing.
Sofia – not that easy/cheap to get to and short-haul aircraft to Doha
Germany – easy to get to. Look at Frankfurt, Berlin and Munich
Prague – easy to get to and also offers the opportunity to see Prague itself which is worthwhile.
Tips for Success

Building in time for disruption
I can't emphasis enough the importance of allowing for disruption in your plans. The easier way to do this is to build in an overnight stop after your feeder flight and don't book the last flight of the day as your feeder flight. Most tickets will allow you a break of up to 24 hours in your journey, but check your ticket's specific conditions. Once you are on the main ticket the airline is obliged to protect you if you suffer any disruption and should be able to re-book you if necessary.
The other option is to do a 'back to back' from your feeder flight. This means getting the same aircraft back to Heathrow that you just flew in on. You should only attempt this once you have done adequate research about the airport in question to ensure you would have enough time to get through security and back onto the flight. There is lots of advice on specific airports on this Flyertalk thread.
Not flying all the legs
You may be tempted to drop the last leg of flights on ex EU itineraries to spare the extra flying. There are several issues to be aware of with this. Most airlines will now no longer allow you to 'short check' luggage. This means that your luggage will be checked through to the final destination whether you like it or not. The only way to get your luggage back at Heathrow is to have your connecting flight to your original starting point from another London airport or build in an overnight stop. You can usually build in a stopover providing it is less than 24 hours.
Secondly, the airlines are gradually trying to crack down on people skipping their last legs. BA recently went after a travel agency that was selling Ex-EU tickets as some people had dropped legs. Technically they could also go after an individual traveller and demand that you pay the difference in fare for the literary you actually flew or suspend you from the Frequent Flyer club if you are a member. This is unlikely to happen if you only do it very occasionally but who knows how airlines may behave in the future?
Finally, another option is to use the final leg to do another trip in the future. For example, on my next ex Dublin trip to I need to fly to Dublin again at a later date. I have therefore booked the following:
London to Dublin – ticket 1
Dublin to London – ticket 2
London to US to London ticket 2
1 week after my return:
London to Dublin – ticket 2
Dublin to London – ticket 1
This is known as nesting tickets which airlines don't really like to encourage but it is unlikely they would do anything about it. It does usually add extra to the fare (around £100 in this case) but is often cheaper than buying another ticket or a useful way to get the tier points with a short break.
A bit like everything with ex EUs, you need to be aware of the risk and accept it or mitigate it as best you can!
Do you do ex EU fares regularly? What are your favourite departure points and watch outs? Let me know in the comments below or on social media.