Barbados has added the UK to the high-risk list, meaning you have to quarantine in your hotel for around 2 days. St Lucia restricts tourists to their hotels and approved tours during their visit. So is Antigua a good alternative if you want some hassle-free winter sun this year?
Why is it an easier option?
If the most important thing to you is some hassle-free sunshine, then Antigua is one of the best picks in the Caribbean. There are no categories of countries that could change and you only need a test within 7 days of travel which is a lot easier than 72 hours. However, if you are cautious like me, you may want to consider it does let any high risk country in with just one test from up to a week ago. Their COVID stats are pretty low though which is reassuring.
While many countries have shut their borders and are enforcing quarantine restrictions, the Caribbean islands of Antigua and Barbuda remain open for business and are keen to keep on welcoming tourists from the UK.
The islands of Antigua and Barbuda have successfully retained their place on the UK government's quarantine exemption list, following a summer of scuppered European holiday plans, making it the perfect destination for an autumn getaway, a family break this half term or to enjoy some much-needed winter sun. So far cases are still steady so it looks good to stay on the UK travel corridor list for the moment.
What does Antigua have to offer?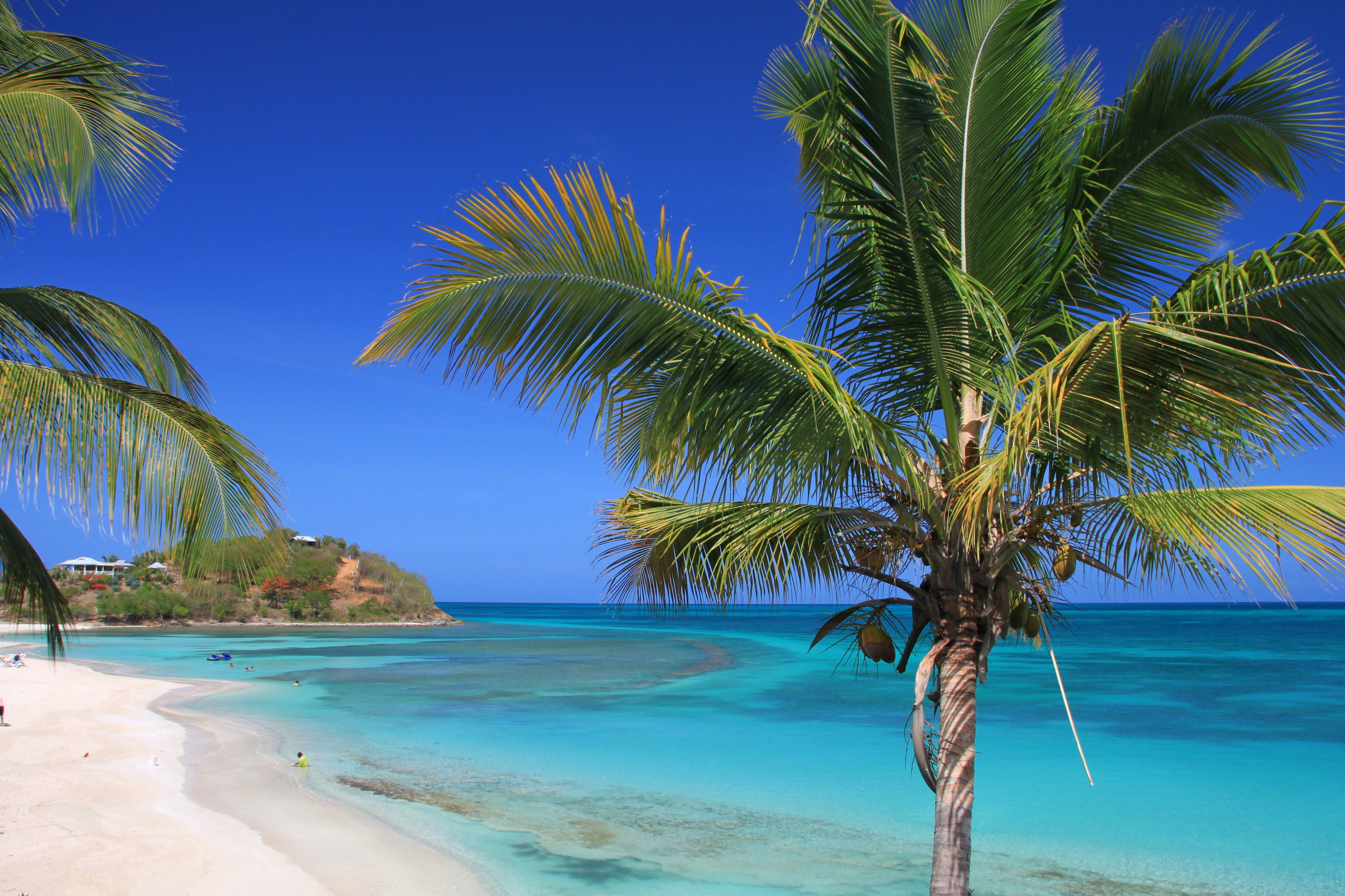 The largest of the Leeward Islands, Antigua & Barbuda comprises 108-square miles. The 365 white and pink sand beaches, one for every day of the year, are just the beginning of the treasures that await visitors. Antigua's rich history and spectacular topography provide a variety of popular sightseeing opportunities. Nelson's Dockyard, the only remaining example of a Georgian fort commissioned by the British in 1755, is perhaps the most renowned landmark. Betty's Hope, built in 1674, is the site of one of the first full-scale sugar plantations on Antigua, and offers a chance to step back into time by visiting the restored mills.
Another unique attraction is Devil's Bridge, located at the eastern tip of the island in Indian Town National Park, where Atlantic breakers have carved out a natural limestone arch. Antigua boasts a varied tourism calendar including events such as the World Class Antigua Sailing Week, Classic Yacht Regatta, Antigua Sports Fishing and also the annual Carnival; known as the Caribbean's Greatest Summer Festival. Island accommodation ranges from luxury resorts and all-inclusive hotels to smaller more intimate boutique guesthouses and cottages.
As the islands prepare for their busy period, the Minister of Tourism Charles Fernandez highlighted that Covid-19 protocols would still require visitors to travel with their negative PCR test, wear facial masks when social distancing was not possible and adhere to other protocols stipulated by the Ministry of Health. For tourism businesses, he noted that protocols would also affect operations, and in some instances, would mean reduced occupancy levels to ensure the safety of international guests.
Colin James, the CEO of the Antigua and Barbuda Tourism Authority, echoed the minister's sentiments, "Antigua has no plans to categorise countries in a bid to stop them from visiting its shores, including those travelling from the UK. We were one of the first islands in the Caribbean to open, and the regime we have in place is working well for us. The government has recently introduced trained monitors to spot check all properties and tourism facilities to ensure the protocols are being adhered to which is paramount to rebuilding safe tourism. We look forward to welcoming more UK visitors who meet the existing protocol guidelines to our 365 beaches soon."
Hotels and flights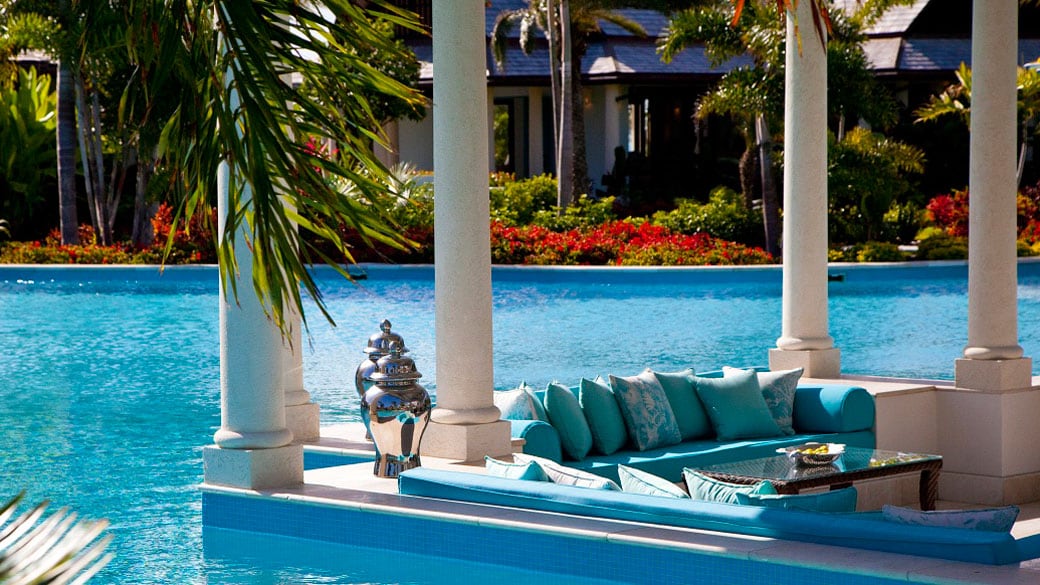 There are currently 13 hotels open in Antigua, with a further 23 set to open over October and November. If you are looking for luxury, Antigua has plenty of hotels at the luxury end of the market such as Jumby Bay, Curtain Bluff and Hermitage Bay. For using points, the Inn at English Bay which is due to reopen on 1 November, is an SLH property so means you can use Hyatt points. To find hotels on the island and prices click here.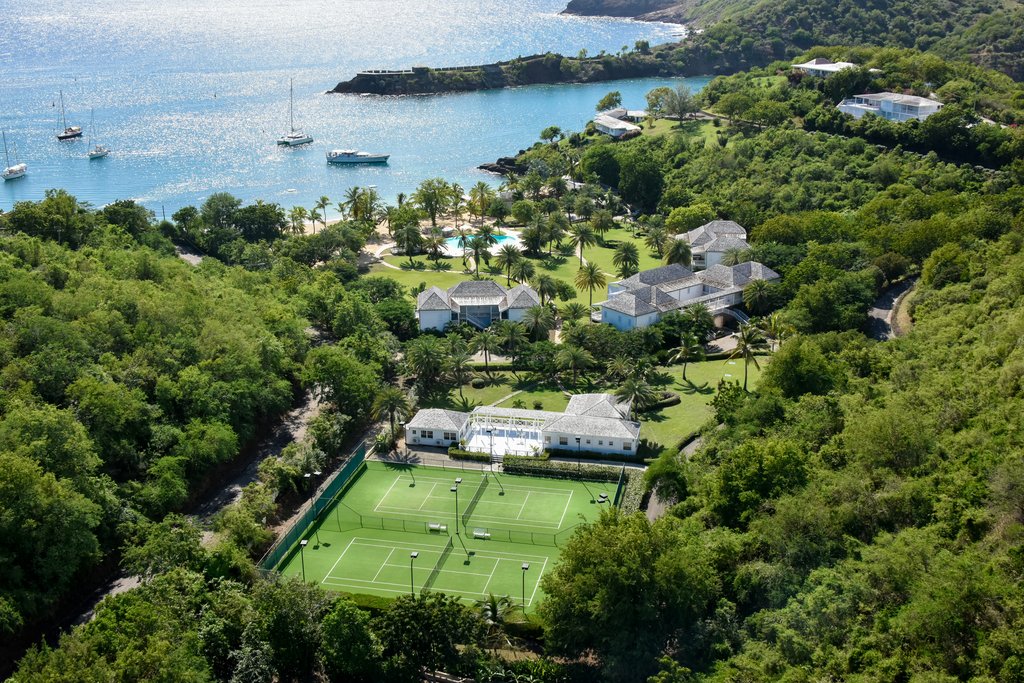 British Airways currently offers direct flights from London Gatwick. Virgin Atlantic are set to resume flights to Antigua from 26th October.
What hoops do I need to jump through?
For all arrivals to Antigua, guests must adhere to the following safety measures:
All arriving passengers by air must have a negative COVID-19 RT-PCR (real-time polymerase chain reaction) taken within seven (7) days of their flight (this includes transiting passengers).
Passengers arriving by sea (private yachts/Ferry Services) are subject to quarantine according to guidelines issued by Port Health.
All arriving passengers must wear a face mask on disembarkation and in all public areas. Additionally, the wearing of face mask in public spaces is mandatory throughout Antigua and Barbuda and social/physical distancing protocols must be adhered to.
All arriving passengers must complete a Health Declaration Form and will be subjected to screening and temperature checks by Port Health Authorities upon arrival in Antigua and Barbuda.
All arriving passengers will be monitored for COVID-19 for periods of up to 14 days in accordance with the directions of the Quarantine Authority and the Quarantine (COVID-19) Guidelines. Visitors may be required to undergo testing for COVID-19 on arrival or at the hotel or place of lodging as determined by the Health Authorities.
Arriving passengers with symptoms of COVID 19 may be isolated as determined by the Health Authorities.
For information about Antigua & Barbuda visit www.visitantiguabarbuda.com