BA management shake-up
Prior to the IAG results being announced, there was speculation that the board were calling for Sean Doyle to go. In fact, that did not happen instead, Sean had a shake-up of some key senior positions instead. The FT and Times are reporting the new line-up.
One of BA's weakest areas is its IT (seriously how long until the app can actually show my bookings when I log in?) Hopefully, the appointment of a new Chief Information and Digital Officer, Dirk John, who has previously held roles at LATAM and Lufthansa will speed things up. The airline is apparently in the process of moving legacy IT systems and data centres to a new cloud-based platform.
Also of interest is the appointment of Calum Laming last month as Director of Business Recovery, becomes Chief Customer Officer. This is the first time they have had someone at this level solely dedicated to customers and I think with the current feelings of many BA customers and frequent flyers, this is much needed! Calum has experience as cabin crew many years ago but more recently has held management roles at Air New Zealand, Etihad and Virgin Atlantic.
BA will also be structured into two different areas: Technical and Operations. Jason Mahoney, who is currently Chief Operating Officer, will become Chief Technical Officer. This leaves another position, equivalent to a COO I'd guess, on the operations side. This will have a new appointment from outside BA.
Let's hope this new team can start returning BA to some sort of normal and premium operation similar to pre-Covid in a more timely fashion than is currently happening.
A new airline to earn Avios on: Qatar and Virgin Australia partnership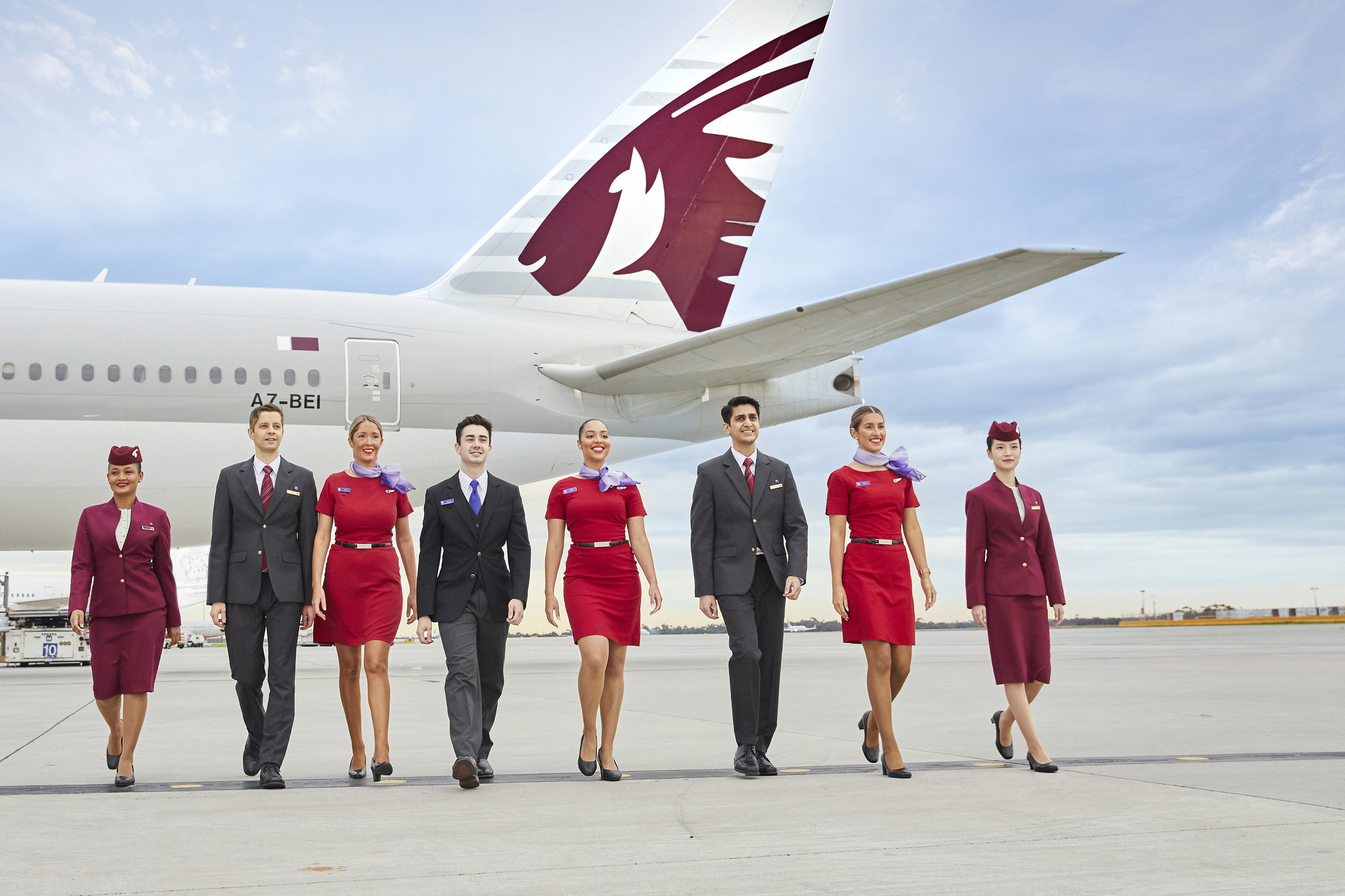 Virgin Australia and Qatar Airways have unveiled a new strategic partnership that will significantly expand both airlines' networks, lounges and loyalty programmes.
Commencing mid-2022, the partnership will give travellers greater access, a better customer experience and unique benefits when travelling between Australia and Qatar Airways' global network, with convenient transit options across Qatar Airways' Australian gateways and key Virgin Australia hubs, including Melbourne, Sydney, Brisbane, Adelaide and Perth.
Qatar Airways currently operates daily flights into Melbourne, Sydney, Brisbane, and Perth as well as three weekly flights into Adelaide continuing into Auckland, New Zealand. Thanks to the new codeshare agreement, Qatar Airways' passengers will be able to travel seamlessly to 35 destinations on Virgin Australia's extensive domestic network, including key popular Australian tourist destinations, including Cairns, Gold Coast, Alice Springs and Broome, on a single booking.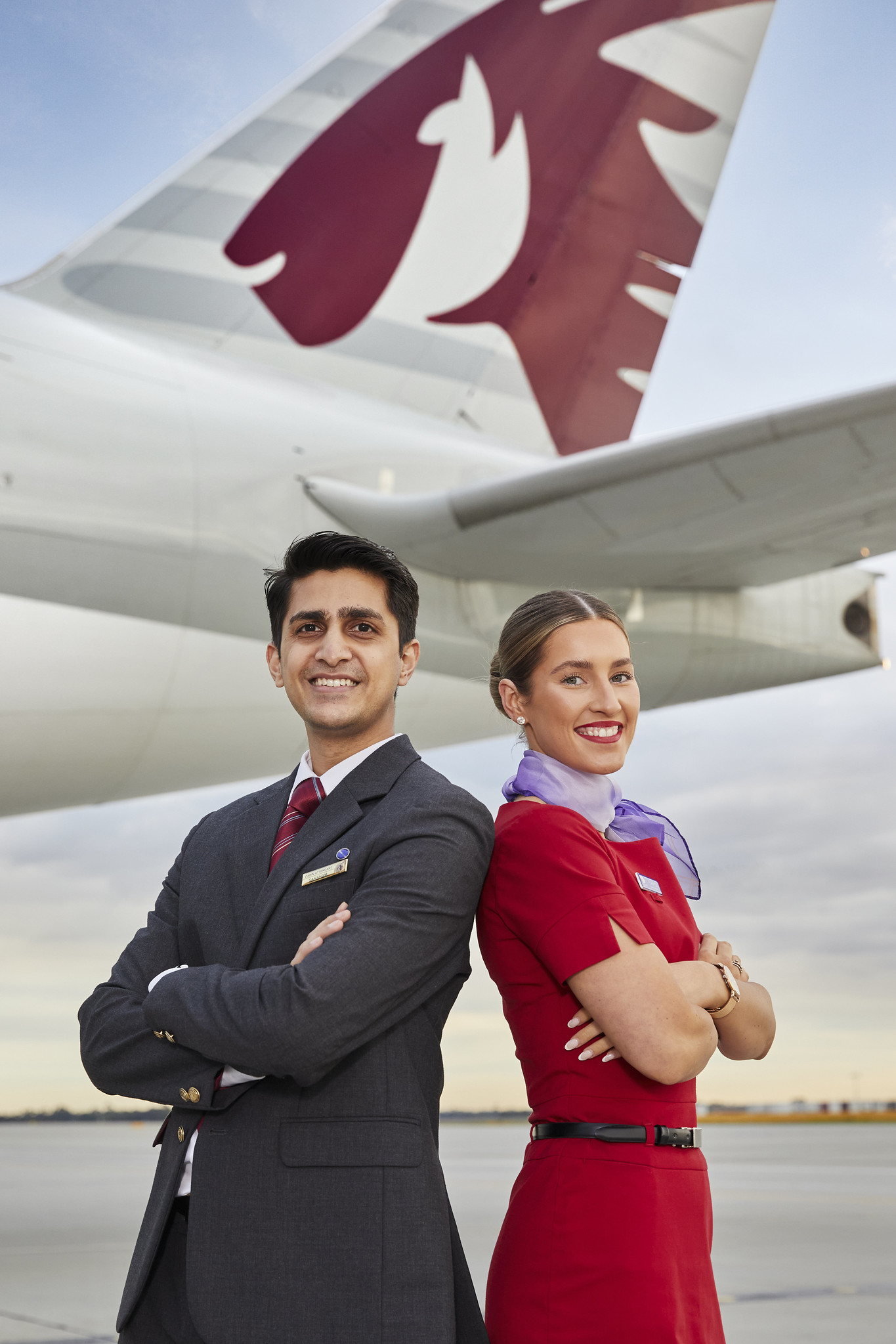 Qatar Airways' passengers will also have access to Virgin Australia's recently relaunched short-haul international markets, including Fiji and Queenstown, New Zealand. Similarly, Virgin Australia customers and members of the airline's award-winning Velocity Frequent Flyer loyalty program, will be able to directly access Qatar Airways' route network of over 140 worldwide destinations, including the Middle East, Europe and Africa, via the airline's hub and Skytrax-rated 'World's Best Airport', Hamad International in Doha.
Qatar Airways passengers can book flights through into the Virgin Australia network through www.qatarairways.com.
The strategic partnership will also include reciprocal loyalty benefits allowing Qatar Airways Privilege Club members to earn and redeem Avios when flying on Virgin Australia, with similar benefits for Velocity members when travelling on Qatar Airways' services. Privilege Club and Velocity members will also enjoy a wide range of other unique benefits, depending on status tier, such as complimentary lounge access, complimentary extra baggage allowance, priority check-in, priority boarding and priority baggage delivery when flying respectively on Virgin Australia and Qatar Airways. Qatar Airways Privilege Club recently enhanced its programme through its partnership with Avios, significantly expanding accrual and redemption opportunities for its members.
How will you be able to earn Avios on flights with Virgin Australia? You will have to credit them to a Qatar Privilege account so it's no good for earning tier points on BA. However, once you have earned the Avios you can transfer them instantly over to your BA Executive Club account if you wish. You will also be able to redeem Avios on Virgin Australia, again from a Qatar Privilege account by transferring them from BA if you want to.