BA Brandygate
Recently BA's cognac has disappeared from most of their lounges and from onboard both long and haul flights, even in first class. The printed menus no longer feature it which made me wonder if this was a permanent removal from BA. A lot of readers were understandably quite alarmed by the prospect of not being able to have their favourite after-dinner tipple onboard.
Fortunately, I met with a couple of BA's PR team this week and they have investigated the matter. I'm pleased to report that this is only a temporary supply issue and cognac should be back on the menu again in the future.
EU removes mask recommendation – what it really means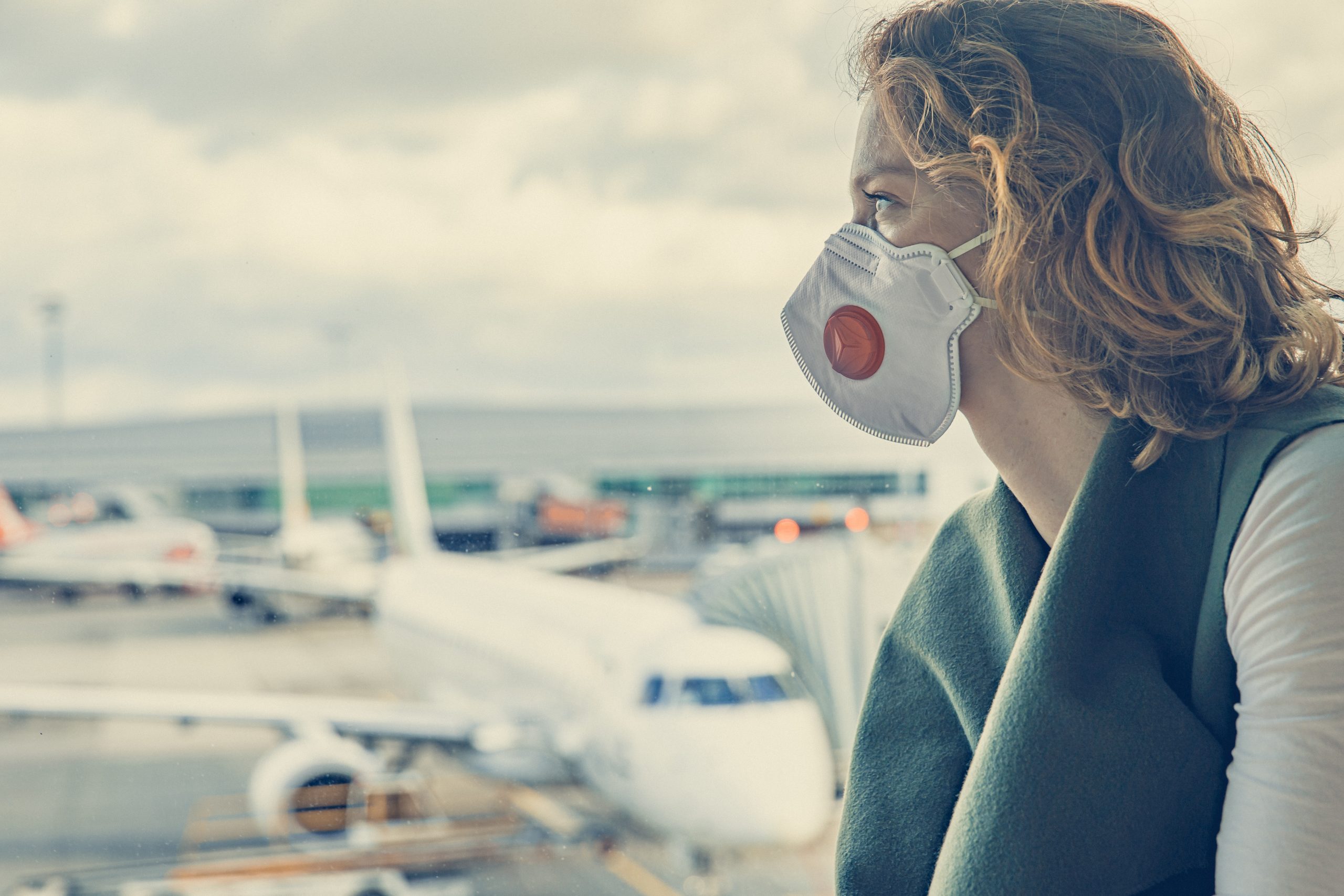 The European Union will no longer recommend medical masks be worn at airports and on planes from Monday 16 May.
The decision was made by the European Union Aviation Safety Agency and the European Centre for Disease Prevention and Control, and was described as "a big step forward in the normalisation of air travel" for passengers and crews.
However, member states are free to do whatever they please, so the chances are some countries may choose to keep them. For example, Italy recently extended its mandate for masks (FFP2 minimum) on public transport until 15 June. There are currently 15 EU countries that still have mask mandates. Hopefully, these countries will fall in line with the recommendations.
The 15 countries that still require masks on planes are:
Airlines slam Heathrow price rise proposals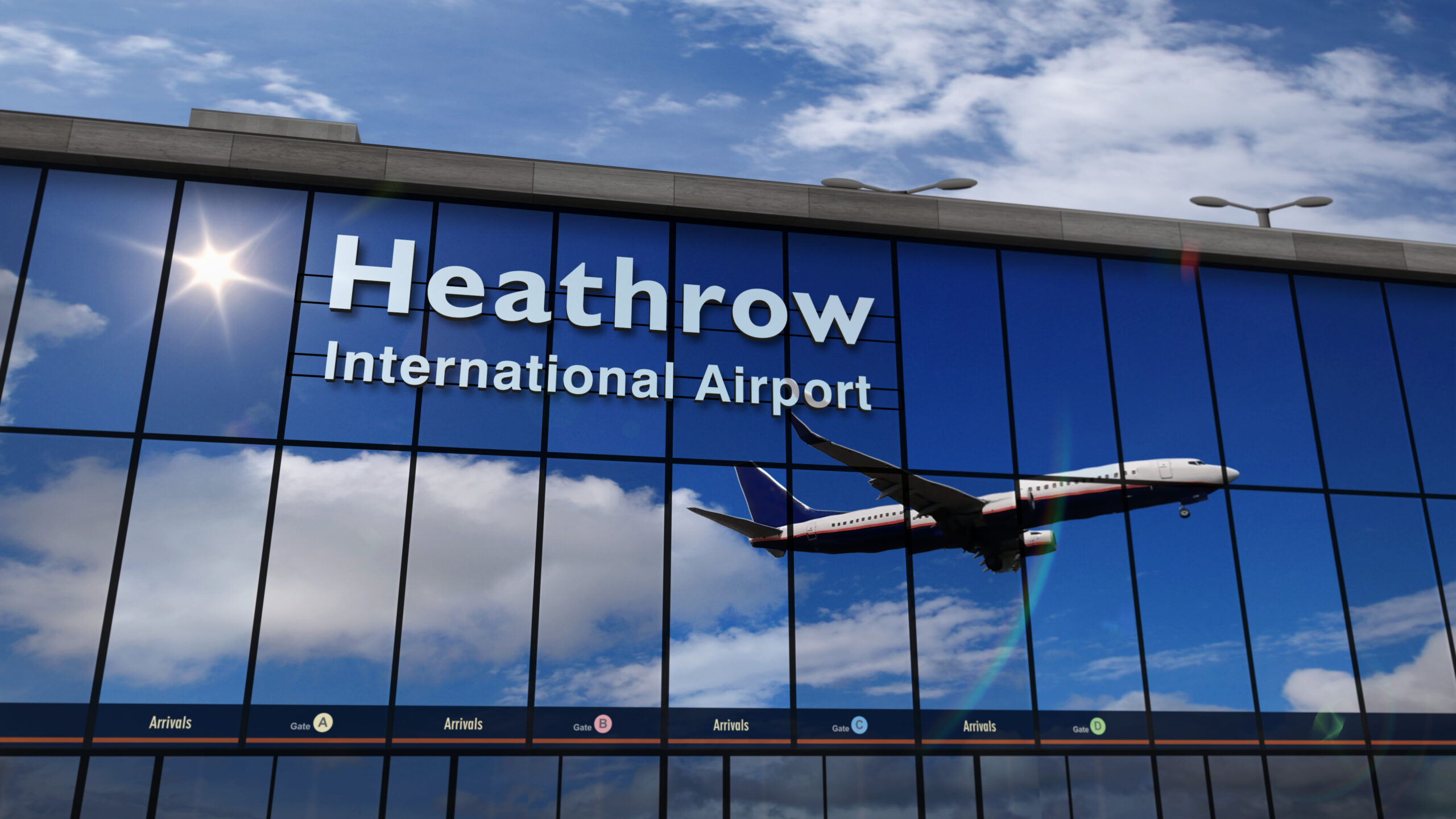 Heathrow has always had high charges for both passengers and airlines. From the extra £8 charge for passengers to the £5 drop off fee, Heathrow has wasted no time in trying to claw back some money after the pandemic. However, its demand for the amount it is allowed to charge airlines and passengers in the future has reached an all-time high in terms of an increase. Airlines have been trying to fight against this and new research was commissioned to see if Heathrow's claims as to why it needs to increase charges so much are justified.
New research from WPI Economics finds that Heathrow's foreign shareholders (it's 90% foreign-owned now) are set to gain as much as £5 billion directly from customers over the next four years if a proposed increased cap on passenger and airline charges is approved this summer by the CAA.
The report, Clipping Britain's Wings, authored by Matthew Oakley, a former Treasury official, raises significant concerns about out-of-date, deliberately pessimistic projections which have been used to justify Heathrow's proposal to increase charges by 117%.
The CAA's initial proposals were published in October 2021 and already have allowed a 56% rise in charges in 2022 before the final decision is made. Passenger fees were £19.36 in 2021 with a Heathrow proposed charge of £41.96.
The new report states that Heathrow's projections used to calculate fees would see charges being at least £5 billion more than needed. Independent evidence, including from CEPA and Taylor Airey, suggests the CAA is:
Wildly over-estimating Heathrow's future operating costs by £750m.
Under-estimating Heathrow's future commercial revenue by £1bn.
Under-estimating passenger numbers by as much as 57 million over the next 4 years, leading to a £200m cost on consumers.
Grossly over-stating the rate of return needed to raise investment leading to increased costs of as much as £3bn.
The report says that hiking Heathrow's prices even further could lead to significantly fewer passengers travelling through the UK's only hub airport and instead opting to connect to global destinations via other, more competitive European rivals. At Paris Charles de Gaulle and Amsterdam Schiphol fees were 54% and 57% lower, respectively, even before the recent price hike at Heathrow. Heathrow is currently Europe's most expensive airport. The report reveals that more than half (56%) of connecting passengers from 7 of the UK's regional airports already chose to do so through EU hubs, rather than Heathrow in 2019.
Matthew Oakley, former Treasury official and author of the report, said:
"Hiking charges will hurt consumers most and ultimately lead to fewer passengers choosing to connect through Heathrow. The more expensive flying from Heathrow becomes, the greater is the risk to Global Britain´s ambition becoming a reality. This will undermine UK´s ability to trade leading to a loss of connectivity as airlines are pushed to consolidate around more profitable routes and move more of their operations to EU hubs."

"The Government must act to ensure that its Global Britain and Levelling Up agendas are not jeopardised by an unjustified regulatory decision which puts shareholders above consumers and the economy. This might take a rethink of how Heathrow is regulated."
Understandably the airlines are not impressed by Heathrow's proposed prices in light of the new report.
Virgin Atlantic load factors for Summer 2022 are growing at a quicker rate now than at the same point in 2019, continuing to build and exceed 80% over the summer months. Virgin Atlantic is expecting to reach 100% of 2019 Heathrow passenger flying levels during the summer peak. There are more short notice bookings than prior to the pandemic with 26% of passengers booking just 30 days or less before departure.
A Virgin Atlantic statement said "Already the most expensive airport in Europe, Heathrow is abusing its monopoly position to fleece passengers and undermine the competitiveness of Global Britain, all to deliver excessive returns to its shareholders. WPI Economics research shows Heathrow's desperate attempt to game the process, peddling flawed projections and downplaying the recovery of travel, to justify a massive increase in charges.

"A robust recovery of travel is well underway and Heathrow's game is up. After a strong Easter, airlines continue to see bookings surge for the summer and beyond and the airport's own April passenger figures show the strength of returning demand. Unlike our customers who face existing cost of living pressures, Heathrow is protected from inflation, and the CAA must step up to fulfil its primary duty to consumers, by regulating a monopoly to set a fair price cap."