UPDATE: At the time of writing the information was correct. However, due to rising cases the U.K. is now classed as medium risk. From Monday the rules change.
The official government statement says "Persons travelling from Medium and Low-Risk countries will be permitted to leave the airport after clearance by Immigration, Customs and Port Health Officials. Those persons travelling from Medium-Risk countries will be monitored daily for the onset of symptoms for a period of 7 days. Effective September 14, 2020, persons will be required to take a second COVID-19 PCR test between 5-7 days after arrival. If persons refuse the 2nd test they will be subject to quarantine for 7 days."
In the comments someone has said that you will not be allowed to use the beach or leave the hotel. There is nothing about this on the official site but I will try to get some official clarification from the tourist board.
While Barbados is small, it offers some of the most unique and charming experiences for your next Caribbean vacation. The easternmost island in the Caribbean, Barbados offers a distinctive blend of Barbadian and British culture, since Barbados was a colony and gained full independence from the UK in 1966. The Caribbean and West African influence can still be seen today with the many rum distilleries, sugar cane fields, all uniquely mixing to create the Barbardos culture.
From afternoon tea to Barbados' favorite sport cricket there are many aspects of British culture that have passed down, including the official language of the country English. So, you will feel at home.
Current COVID entry requirements and situation
As of 10 September 2020, Barbados is on the FCO exempt list and part of the UK travel corridor scheme. This means you will not need to quarantine on your return. You will need to submit an electronic form prior to travel and all travelers are strongly encouraged to take a PCR COVID -19 test within 72 hours of travel and submit the negative PCR COVID-19 test result from an accredited or certified facility/laboratory electronically via the Online ED Form. Travellers are required to bring a copy of the results with them. These tests must be validated by the Ministry of Health and Wellness in Barbados and should bear the name of the traveller.
Barbados has had very low rates of COVID on the island and it's currently managing to maintain that.
Best Time to Go To Barbados
The most popular time to head to Barbados is mid- December through May if you wish to avoid the wet season. The wet season runs June through November. Historically, hurricanes have rarely hit Barbados, however, they still get heavy wind and rain during that time.
If you are looking to avoid crowds the fall season is the shoulder season, often offering better deals. Barbados boasts a year-round temperate climate with weather rarely dipping below 22 Celsius.
The summer season may be hot, however, this is when you can get discounted rates on your stay.
How to get there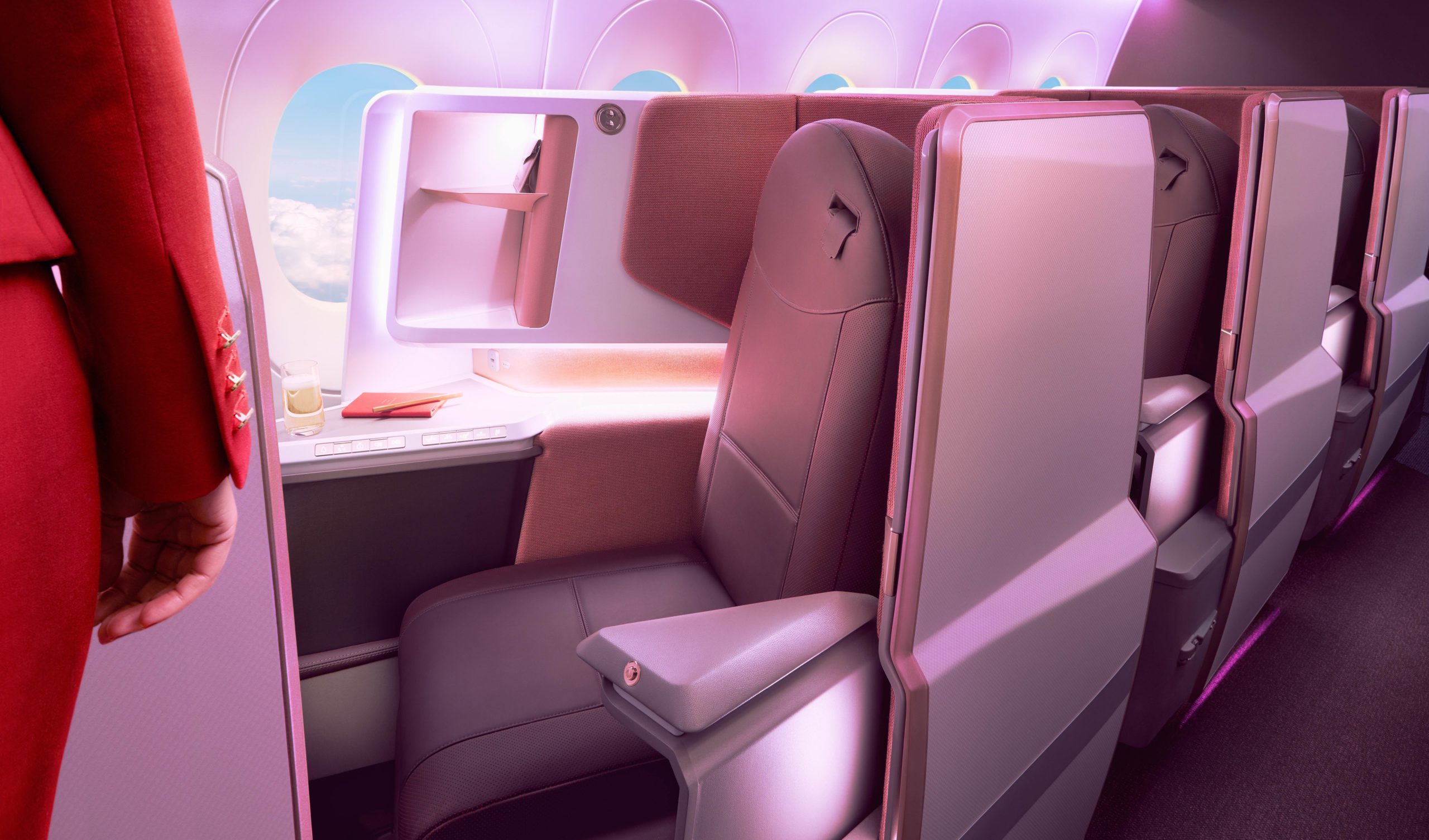 We will look at points and miles separately tomorrow. British Airways and Virgin Atlantic both fly there. BA currently has a sale on and prices return to Barbados in Club start from £1387 return. From 17 October 20 BA will offer a daily service from Heathrow in addition to the Gatwick flights.
From 14 December to 30 April 2021, Virgin Atlantic is planning to operate an A350 to Barbados which comes with the new Upper Class Suite. Prior to that, it is an A330-300 with the old Upper Class seats.
Where to Stay on Barbados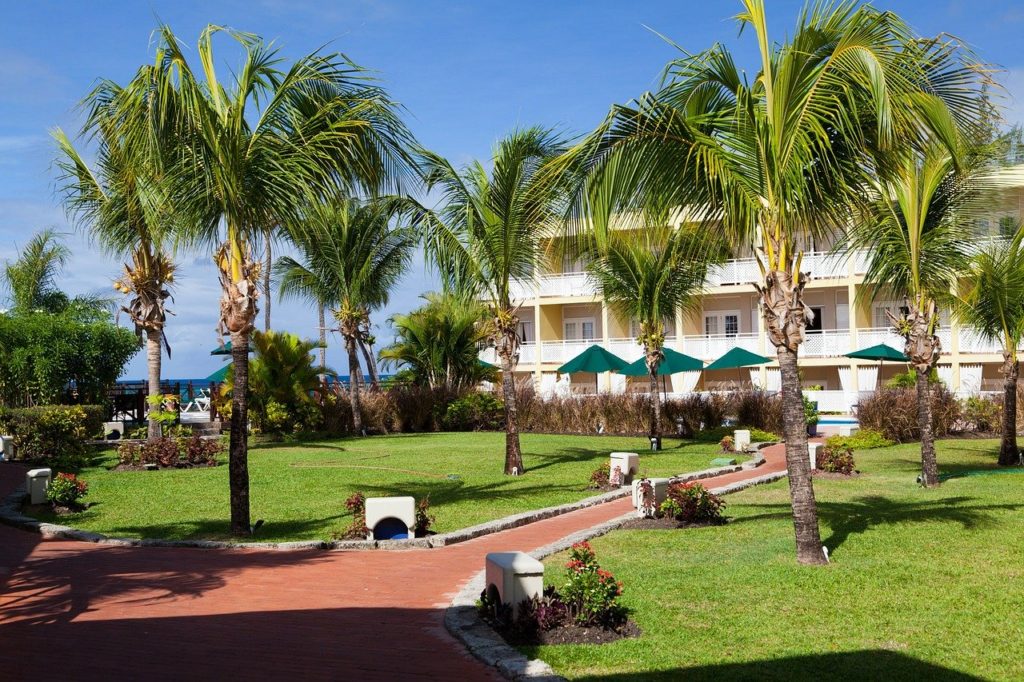 It is hard to go wrong when choosing where to stay in Barbados since Barbados has the most luxurious hotels and resorts per square mile in the Caribbean. There are 11 parishes and 9 of them have ocean access.
The Platinum Coast, The West Coast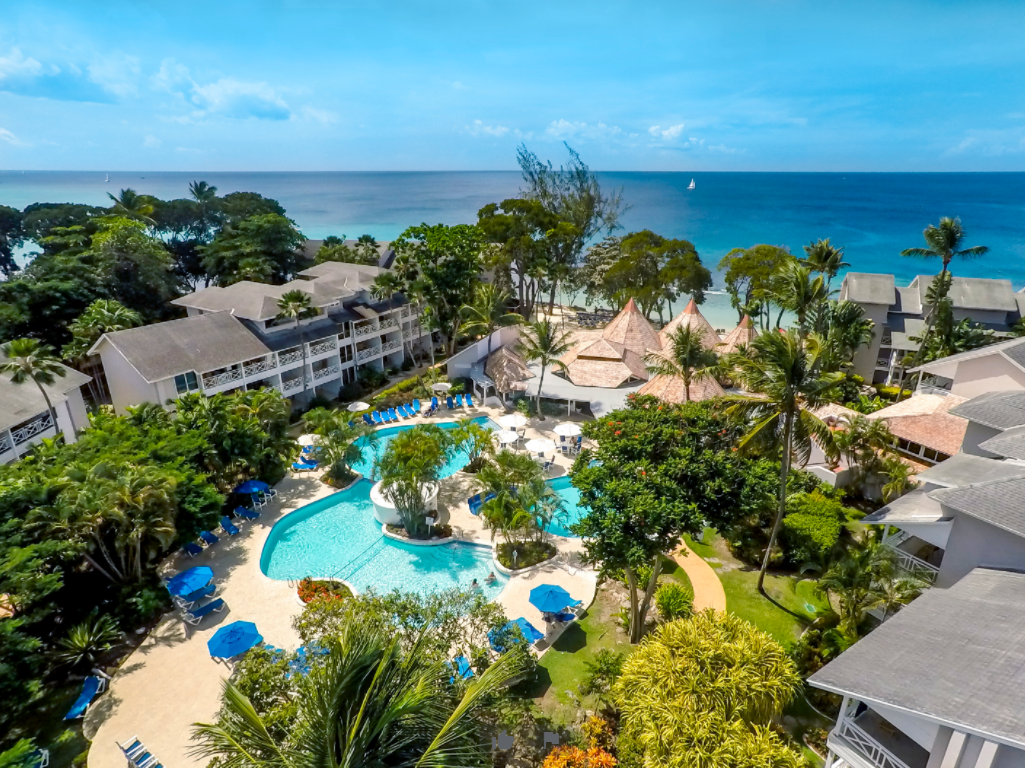 The West Coast of Barbados, known as the Platinum Coast is where luxury abounds on the island. It is hard to go wrong with a hotel on the west coast since they are almost all on the beach! The water is calmer making it more suitable for diving and snorkeling. Also, the best sunsets on the island can be experienced here.
Looking for 5-star treatment? Head to Sandy Lane, catering to individuals from world leaders to wealthy individuals from around the world since 1961.
The Club Hotel in Barbados is also a worthy contender for a luxurious stay. It is adults only and available on BA Holidays.
Jersey Girl's favourite hotel there is The House by Elegant Resorts. This is due to become part of Marriott in 2021 when you will be able to collect and redeem Bonvoy points there. The exact date is not known yet. It is adults only and offers treats such as complimentary champagne breakfast and evening canapes.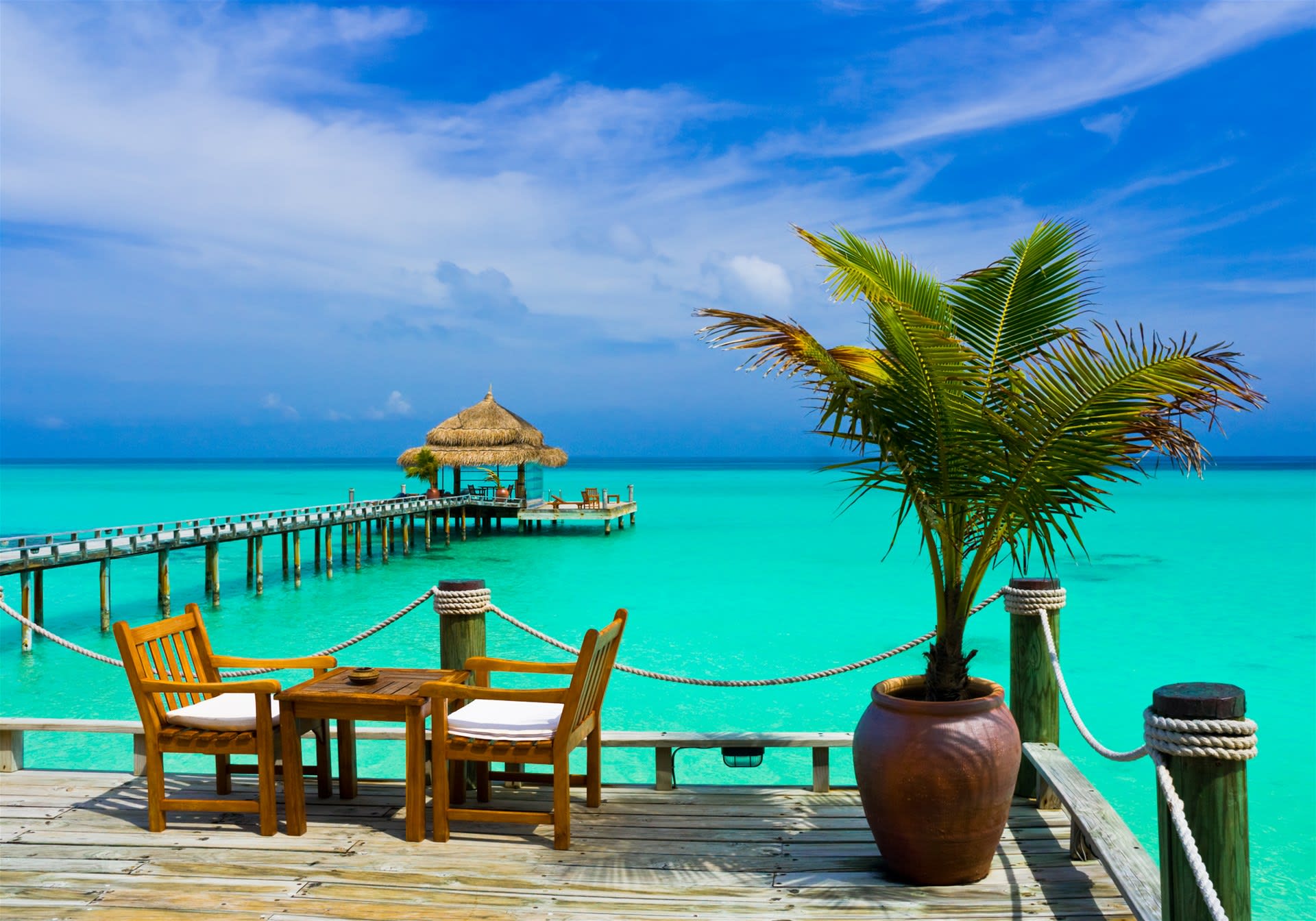 The Rugged East Coast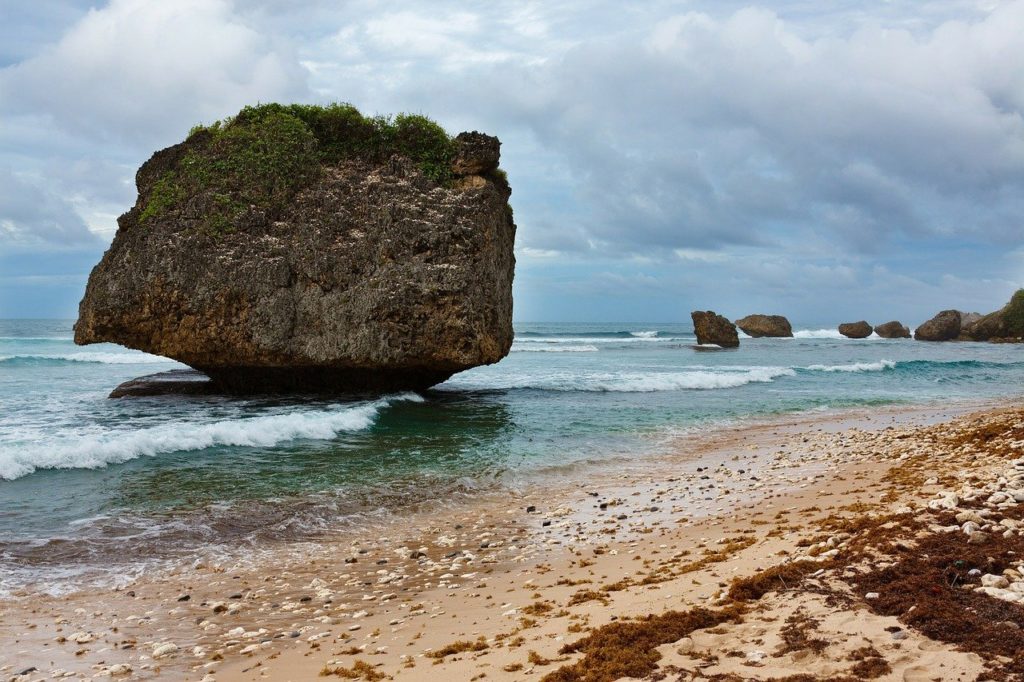 A drive along the east coast will show you the wild side of the island. Here the Atlantic Ocean's rough waves hit the rocks and reefs creating a beautiful scene set with the hills looming in the distance. The east coast of Barbados is slightly less developed and less populated as compared with the rest of the island. Surfers come from around the world to the famous surf spot near Bathsheba Beach called "Soup Bowl" (one of Kelly Slater's favorites).
If you are looking for a wilder adventure during your time on the island a stay here for a night or two may be for you!
Check out Crystal Cove in St. James Parish in Barbados for your east coast adventures.
Packaged Holidays on Barbados South Coast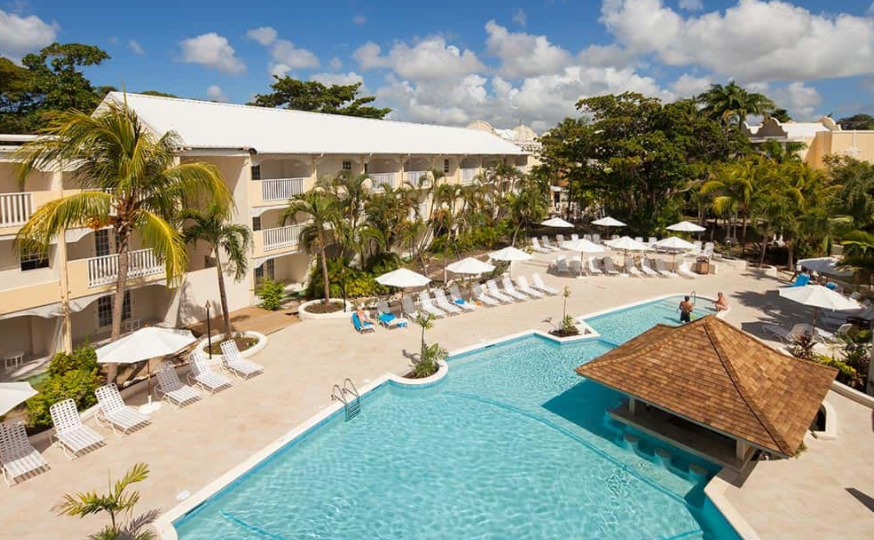 Want to stay in the center of it all? The countries capital Bridgetown is on the South Coast. Here there are plenty of packaged holiday deals as this is the tourism hub on the island. Relax during the day on the huge sandy beaches with calm bays, and party at night in the St. Lawrence Gap (the island's party scene).
A popular all-inclusive resort in the South Coast is Sugar Bay Barbados.
What not to Miss in Barbados
While some may think Barbados is only for lounging on the beach at an all-inclusive resort, there are many things to do in Barbados. Here are just some of the things you cannot miss when you are in Barbados!
Unique Things to Do in Barbados for Adventure Lovers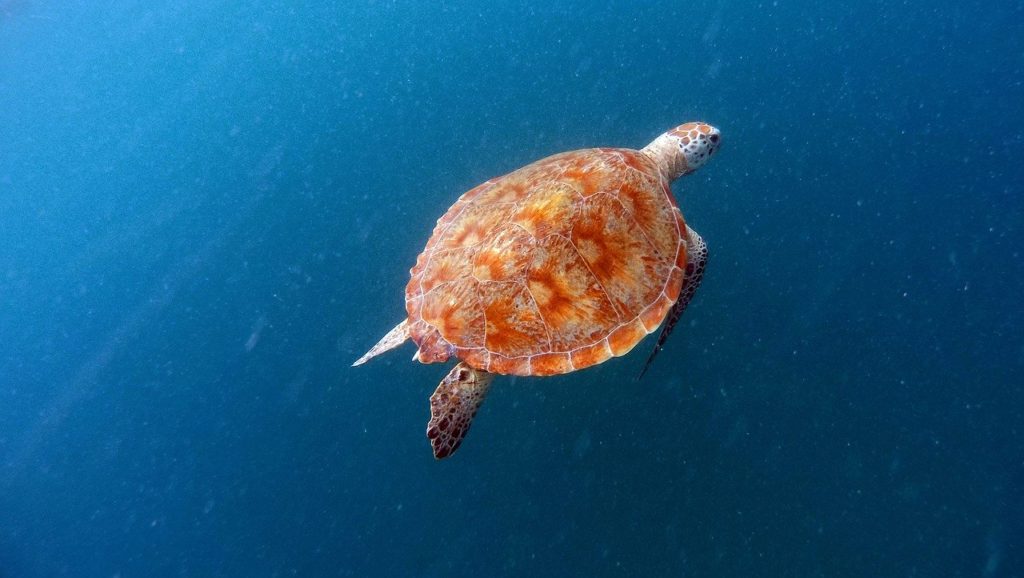 Things to Do for Culture Seekers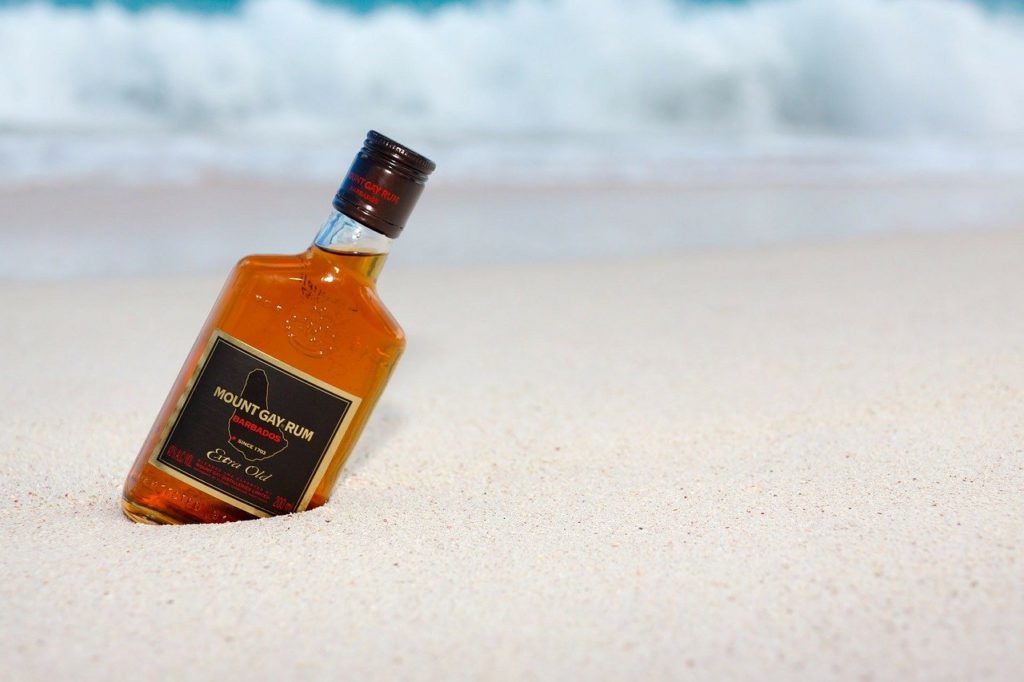 Relax in Nature and Luxury in Barbados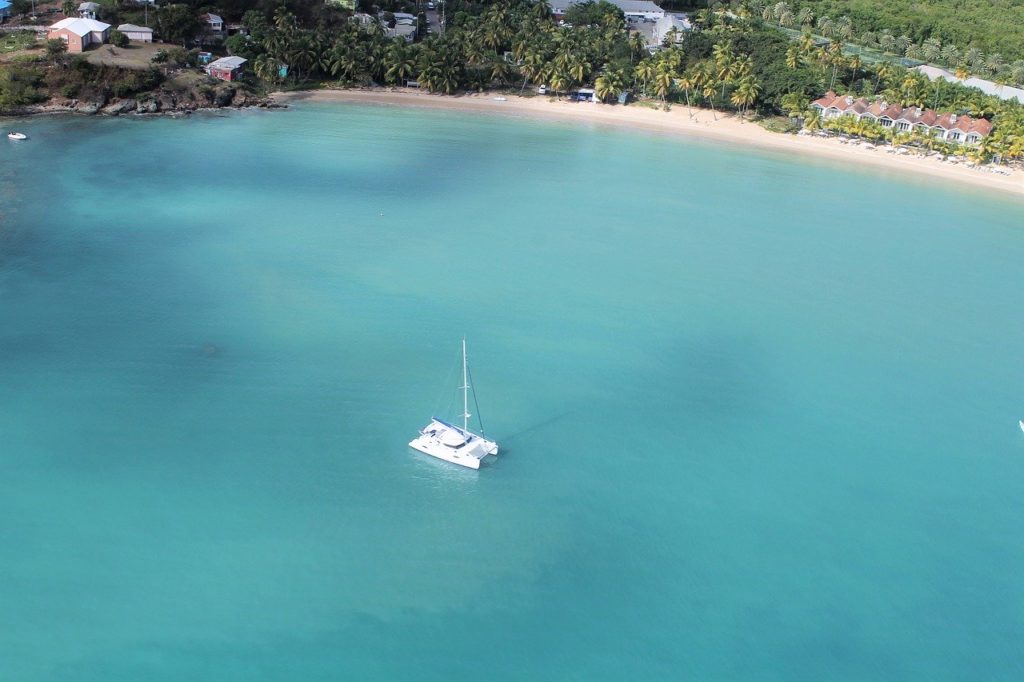 Where and What to Eat in Barbados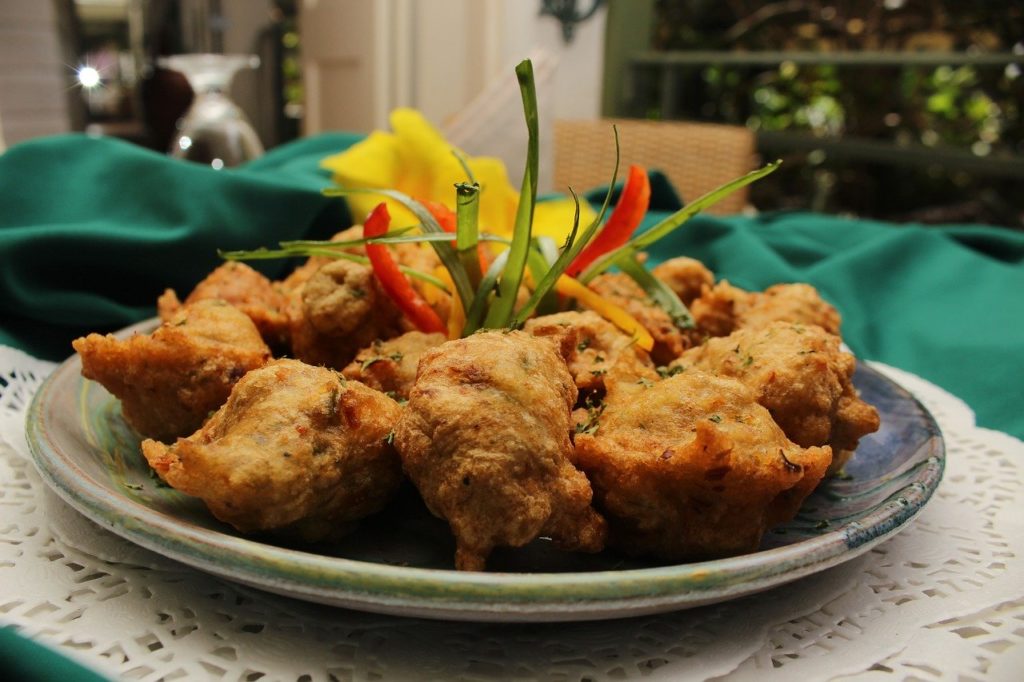 Is Barbados Safe to Visit?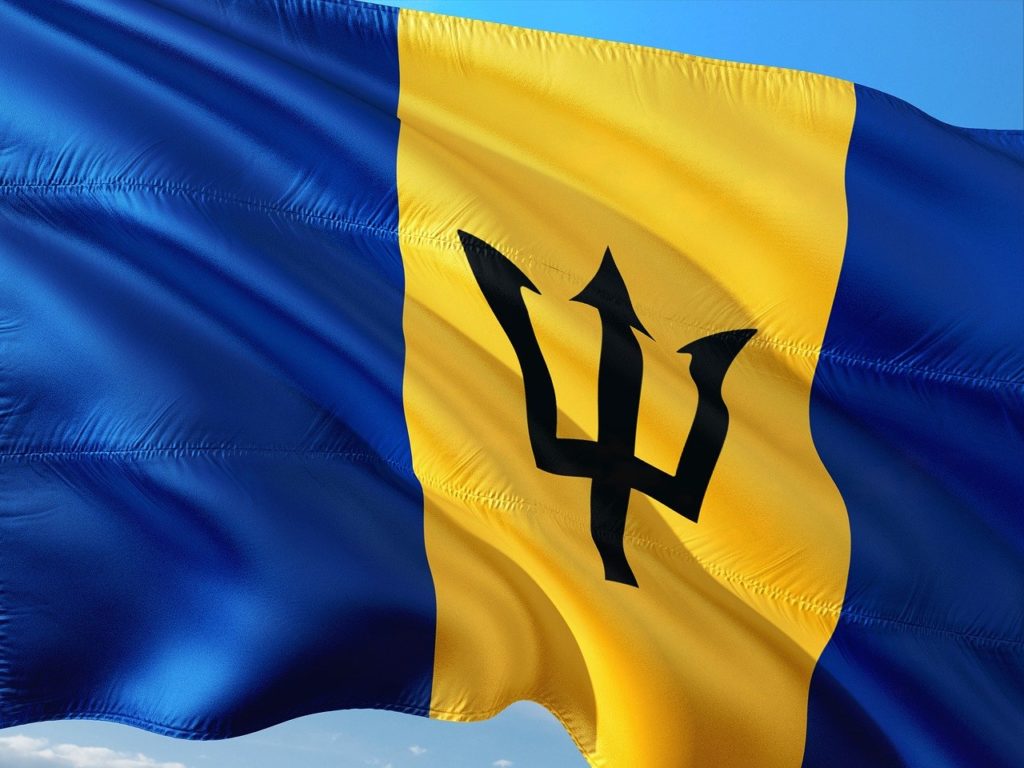 Barbados has developed a series of measures to keep tourists and the citizens of Barbados safe from COVID 19. They have implemented testing sites at designated hotels, among other measures and up-to-date travel guidelines. 24 hours prior to arrival travelers must fill out an immigration form, testing is available at the airport, as well as satellite testing facilities at resorts.
In general, crime is also low in Barbados, and the country is very safe. Of course, keep valuables close and safe while staying alert as you should when traveling to any former country.
Barbadian Laws and Driving in Barbados
Just when you thought you arrived in paradise and have nothing to worry about, don't forget about the laws of Barbados. While the country offers a party-loving atmosphere and clubs will go often into the wee hours of the night. There are certain things that are not tolerated including topless sunbathing, also wearing any item of camouflage is illegal. So, leave it at home, since it is reserved only for the military.
If you want to rent a car be sure to pick up a driving permit that can be acquired by your rental car company.
Why Barbados should be your next holiday?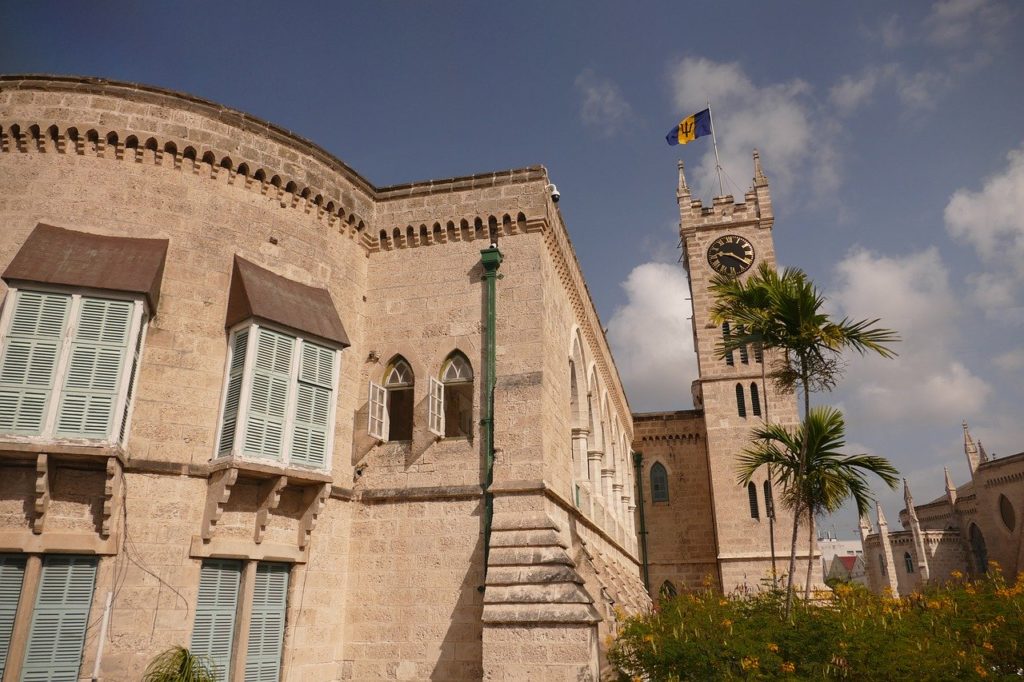 Pristine beaches, luxurious resorts, and no quarantine for my UK readers with proof of a negative test within 72 hours this is definitely a country to add to your bucket list of adventures. Also, it offers the perfect escape from the fall and winter if you are trying to chase summer. Full of culture, history, and great food this is definitely a destination to turn left for less.
Prices are also currently much more reasonable than usual. Flights on miles are available direct from the UK. Tomorrow we will look at how to get there on miles and stay on points.