Back in the 1980s and 1990s, the "frequent flyer" programme was invented. If you are a regular overseas traveller, you are undoubtedly aware of the ability to earn miles that you subsequently exchange for reward flights. Over time, these programmes became less about "frequent flying" and more about "loyalty", as it became easier to earn miles on the ground – from credit cards, supermarkets, car rentals, etc. – than actually flying around the world.
Nonetheless, people regularly make a simple mistake. They book a flight on a given airline and sign up for that airline's loyalty programme to earn some miles for their trip. A few years later, those miles expire unused. Instead of taking the time to understand airline alliances and partnerships, a handful of miles are wasted. Potentially even worse, somebody might sign up for their national carrier's programme, without understanding that there might be better options available.
With that in mind, these are the airline loyalty programmes that a British resident SHOULD be a member of.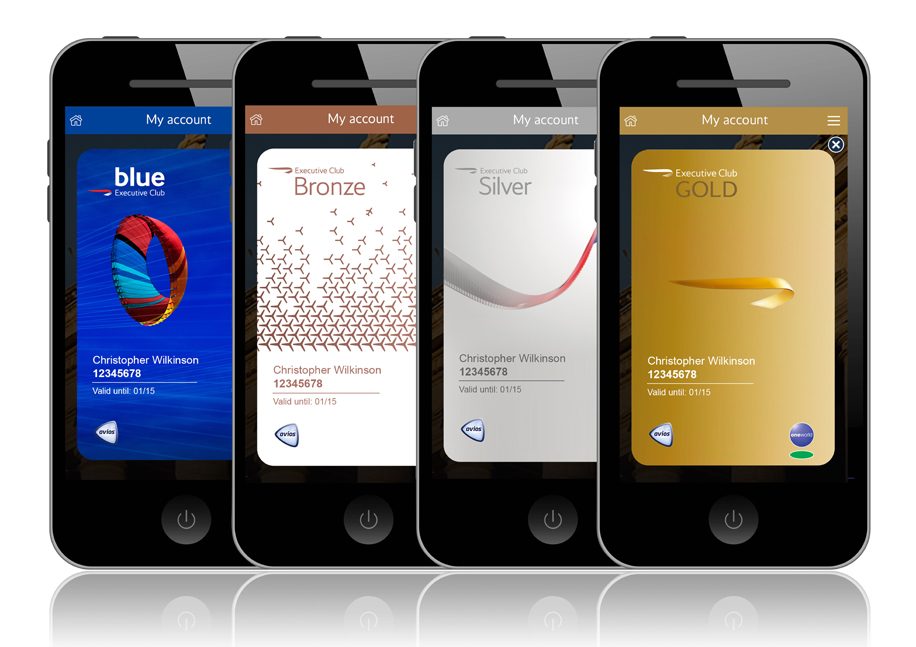 1. British Airways Executive Club
The Google search algorithm is impressive, but I would be shocked if it brought you here without already being a member of British Airways Executive Club.
There's no need to go into much detail. In the UK, Avios are easy to earn, even without flying. And despite certain downsides, they are the easiest to spend. Everybody should have an account, even if they don't fly British Airways very often.
2. Iberia Plus
Iberia Plus shares the same currency – Avios – as British Airways Executive Club. As long as you have an "activated" Iberia Plus account, you can move your Avios freely between Iberia Plus and Executive Club. Therefore, all Executive Club members want to have an active Iberia Plus account, even if they don't quite know why yet. To activate an Iberia Plus account, you must:
Earn at least 1 Avios with Iberia Plus (flight, car rental, hotel stay, American Express point conversion, e-store purchase, etc.)
The account must be at least 90 days old
Why Iberia Plus?
Despite both programmes using Avios, Iberia Plus tends to charge fewer Avios and surcharge. Iberia Plus also runs very lucrative promotions, such as this recent 50%-off reward flights.
Whilst true that flying via Madrid can be a pain, you could be spending as little as 17,000 Avios for a return ticket in Business Class to New York, Chicago or Boston. Surcharges are also much lower than BA's equivalent.
Since Avios are easy to earn in the UK – usually within British Airways Executive Club – you can make them stretch far further by using them over at Iberia Plus…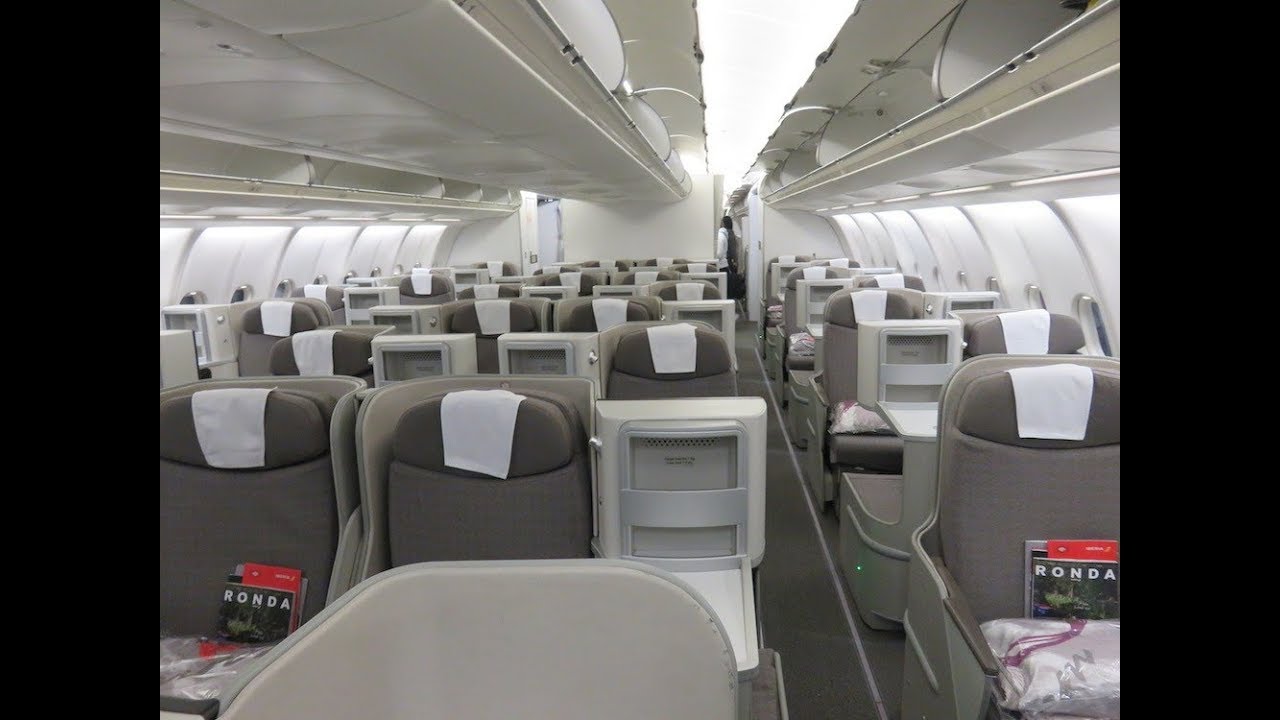 3. Aer Lingus AerClub
AerClub also uses Avios as its currency. Its website looks and feels much like the old Avios.com, which of course is exactly what it used to be, before IAG transferred many avios.com accounts over to British Airways Executive Club…
Why AerClub?
Occasionally you can pick up more Avios by booking a hotel stay or using the Aer Club e-store.
But ultimately, it is British Airways Household Account holders that NEED an Aer Club account. If you are a member of a Household Account, you CANNOT receive Avios directly from Iberia Plus.
The workaround is simple, however. You move your Avios from Iberia Plus –> Aer Club –> British Airways Executive Club. Thanks to this simple workaround, you can enjoy both the benefits of a BA Household Account as well as Iberia Plus.

4. Virgin Atlantic Flying Club
Finally leaving the world of Avios / IAG, the next loyalty programme you should sign up for is Virgin Atlantic Flying Club. With its re-capitalisation secured, you don't need to worry about the airline (and Flying Club) collapsing in the very near future.
Why Flying Club?
Turning Left for Less contributor Jenna Rank recently wrote a two-part series about Virgin Atlantic Flying Club, which you can read by clicking here for Part One and here for Part Two.
In a nutshell, however:
Virgin Atlantic gives you the second best option to get to your destination using miles (if BA doesn't have award space available, Virgin might, and vice versa…)
It is nearly as easy to accumulate Flying Club miles as it is to collect Avios
The Bright Side… I have flown 18 times on Virgin Atlantic (apparently) and I have not once paid for a flight on Virgin Atlantic. Credit cards, Tesco, E-Rewards, car rentals, etc. have all helped me earn tons of Virgin miles, which I have used to enjoy Upper Class and the Heathrow Clubhouse repeatedly.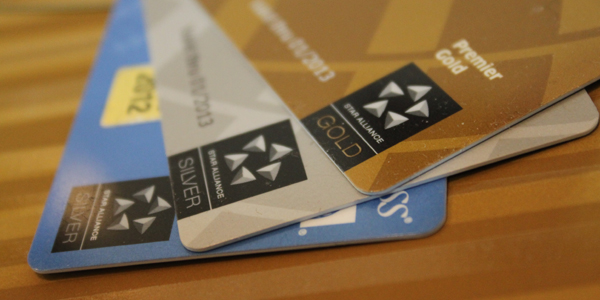 5. A Star Alliance Programme
In theory you COULD decide to only ever fly on British Airways and its Oneworld partners. But you'd often end up paying more for your flights. You'd also miss out on a number of wonderful experiences, from Lufthansa's First Class product (complete with stand-alone terminal at Frankfurt airport) to Turkish Airlines' catering and Istanbul lounge to Singapore Airlines and its overall brilliance…
Unfortunately it's not so easy to decide WHICH Star Alliance programme to recommend. Much depends on whether you are keener on elite status benefits or on earning and redeeming miles. I have covered both topics before:
Whether it's Miles & Smiles or Miles & Go or Aeroplan or LifeMiles or Asiana Club or United Mileage Plus, you should be a member of at least one, if not several, as they all have something unique to offer…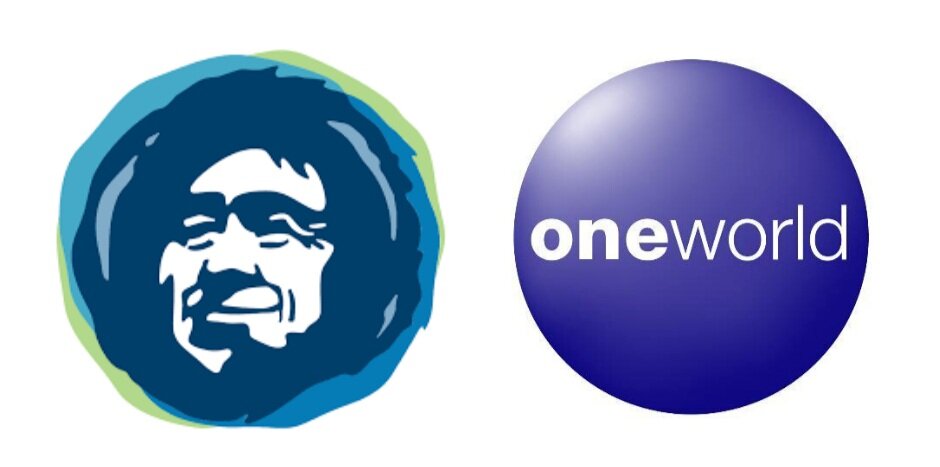 6. Alaska Airlines Mileage Plan
Becoming a member of Alaska Airlines Mileage Plan is not only for those who wish to visit Alaska (or its home base of Seattle). In fact, you might never get around to flying on Alaska Airlines itself. But if you are open to buying miles to subsequently spend on reward flights – or even to simply credit your British Airways flights somewhere other than Executive Club – then Mileage Plan is your best choice.
Why Mileage Plan?
If you normally fly from the UK to your final destination and back home again, Mileage Plan isn't likely to appeal to you. But if you enjoy redeeming miles creatively – travel hacking if you like – then Mileage Plan offers some interesting opportunities.
For example, you can fly from New York to Hong Kong or Tokyo in First Class – on Cathay Pacific or JAL – stopover in Hong Kong / Japan for as long as you like, then continue onwards to Delhi, Tel Aviv, Dubai, Johannesburg, etc. for a mere 70,000 miles. Miles that you can purchase for less than £1,000 during one of Mileage Plan's regular sales. If you enjoy champagne, and I mean REALLY good vintage bubbles, you can easily drink £500 or more during your 14+ hours between North America and East Asia.
You can find out more about Mileage Plan by clicking here to read Jenna's introduction.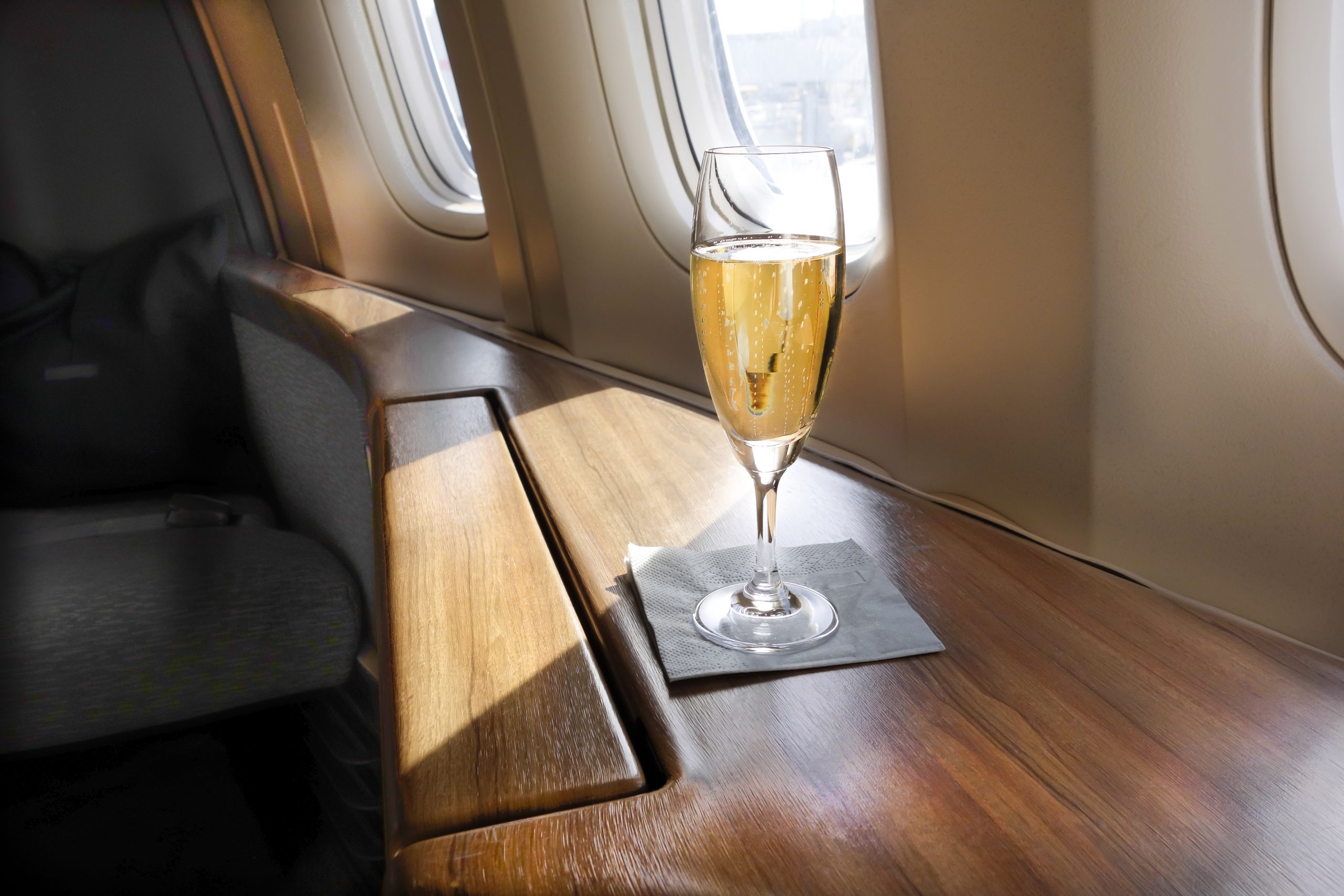 Conclusion
Could you live your travel life 100% loyal to British Airways Executive Club? I suppose… if you've never experienced the London Clubhouse or a mind-blowing First Class flight (as opposed to BA's weak effort) you might not know what you're missing.
But it's undoubtedly daunting to keep track on dozens of different airline loyalty programmes. So start with 6 and imagine the possibilities…