One of the most annoying things for me is paying for business class and then finding out there is no lounge or priority security if those facilities are available for other airline's customers. BA has a surprising number of these with compensation varying from a reasonable amount in vouchers to spend in the airport to nothing.
You can find a full (rather long) list of BA European airports without lounges in this list on Flyertalk. There are some surprising ones on the list such as Tallin, Corfu and Lanzarote. You can look up whether your airport has a BA lounge or other lounge on the oneworld page here.
So I was pleased to see that BA are starting to add more lounges with Innsbruck, Ibiza and Seville lounge access starting from now. The lounges will be available as usual for customers in Club Europe and those with BA silver status or above.
In Seville the lounge is nothing to get excited by with the rather small and only AENA Sala Azahar lounge.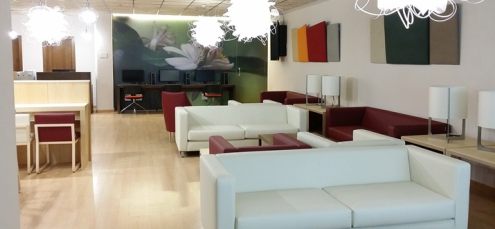 In Innsbruck the lounge is the impressive looking Tyrol lounge. Gold Guest Cardholders are also entitled to take 2 guests here which is not always the case with 3rd party. The lounge includes an area with hot and cold snacks, three workspaces designed for business travellers, a relaxation zone with panoramic views of the Tyrolean mountains, a living room area for unwinding and a floor-to-ceiling library.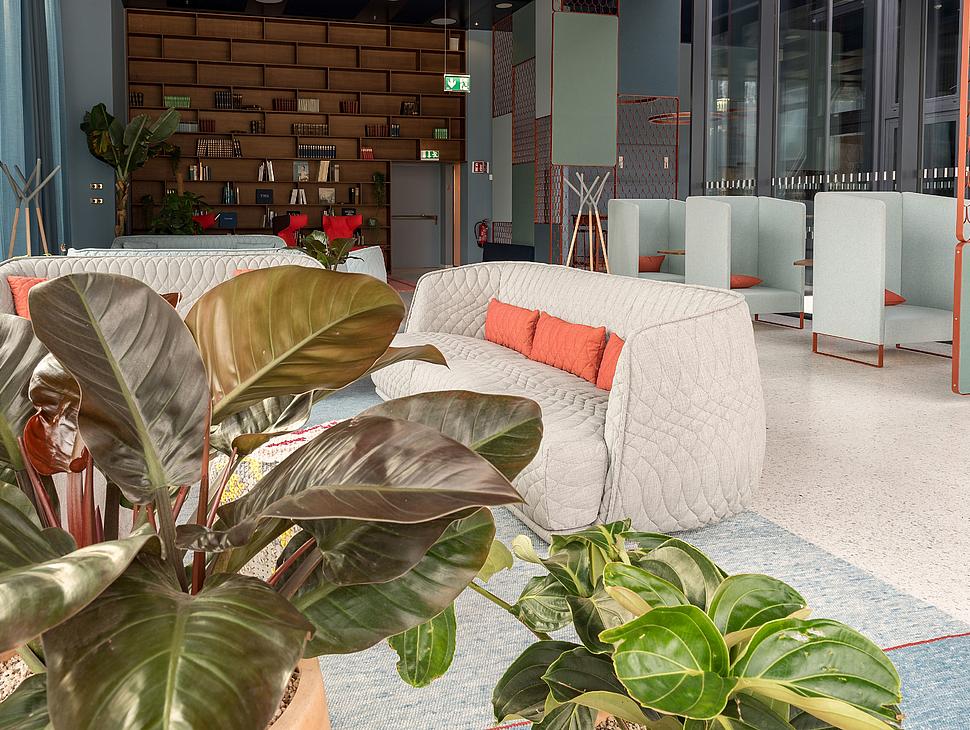 Ibiza now has the new AENA Cap del Falco lounge.
BA are planning to invest in more 3rd party lounges at airports where there is currently no lounge.
In recent years BA have opened new lounges in Boston and Gatwick South Terminal and revamped spaces in Edinburgh, Cape Town, Amsterdam, Belfast, Washington, Singapore and Dubai with more to come.
British Airways is currently refreshing its lounges in New York's JFK Terminal 7, (BA First Lounge has been shut) along with improvements being made to the customer experience at check-in including a First Wing. Later this year new lounges in Aberdeen and Rome will open. Further investment is then planned in San Francisco, Johannesburg and Chicago and Heathrow's other lounges will be refurbished over the next few years.