I have had quite a few people asking about how to make status, and with all the cancellations due to weather there may be a few more! So I thought I would do a quick round-up.
If your flight gets cancelled and you route a different way or don't fly at all, it's worth speaking to BA by phone. They have something called original route credit for last-minute changes, where they will usually award you the original number of tier points you were due to earn when flights are cancelled on the day. It is also worth asking if you didn't fly at all due to a BA cancellation as, again sometimes, they will allow you to make your status anyway.
If you don't need the full 80 tier points on a standard European return you could do one way Club, one way economy. Economy tier points start from 5TP up to 20TP.
Requirements for BA status
Until 31 December 2022 you can renew or upgrade your status for 75% of the usual requirement. This no matter what the start date of your TP year, you must have got the full discounted tier points by 31 December. Note your account will not show you have made status until the end of the year at the reduced level.
So this makes the requirements:
Bronze: 225 Tier Points or 18 eligible flights
Silver: 450 Tier Points or 37 eligible flights (Silver members with renewal dates July-September
2022 will given a 50% reduction in the amount of tier points needed – from 600 to 300 TPs)
Gold: 1125 Tier Points
Gold Guest List: 2250 to renew or 3750 to earn it for the first time
From 1 January 2023, these thresholds will revert to:
• Bronze: 300 Tier Points or 25 eligible flights
• Silver: 600 Tier Points or 50 eligible flights
• Gold: 1500 Tier Points
• Gold Guest List: 5000 Tier Points to qualify or 3000 to renew
It is also worth bearing in mind that you will also need a set number of eligible flights on BA to make or renew status. That's 2 for Bronze and 4 for Silver and Gold.
These must be:
'Marketed' means the flight will have a BA flight number (in your itinerary or on your ticket).
'Operated' means the aircraft that you travel on is a British Airways aircraft (including franchises and BACityflyer).
'Marketed and operated by Iberia' means the flight will have an IB flight number and the aircraft you travel on is an Iberia aircraft (including franchises).
Reward bookings and agency or industry discounted bookings are not eligible.
General principles
European short-haul PLUS (the longest) flights in Club Europe get you 160 tier points return
Book it as a five day BA holiday (car hire or hotel), and that gets you 320 tier points
If routeing to the west coast of the US or Hawaii, consider adding a change of aircraft in New York to fly transcontinental. That will add an extra 140 tier points each way and is usually the same price.
Here is the list of short haul PLUS destinations:
Algiers (need a visa)
Antalya
Athens
Bucharest
Catania
Chania
Corfu
Dalaman
Funchal
Gran Canaria
Heraklion / Crete
Istanbul
Kalamata
Kefalonia
Kos
Lanzarote
Larnaca
Malta
Marrakech
Mykonos
Paphos
Ponta Delgada
Preveza Lefkada
Reykjavik
Rhodes
Santorini
Skiathos
Sofia
Tenerife
Terceira Island
Thessaloniki
Tirana
Last-minute tier points runs in December
If you fancied going between Christmas and New year:
All in business class from London:
Day trips to Manchester for £318 (80 TP return)
Day trips to Newcastle for £288 (80 TP return)
Amsterdam return from £384
Hamburg from £381 return
Sofia (160 TP) from £529 return
Helsinki to Lisbon 280 tier points (Finnair) £825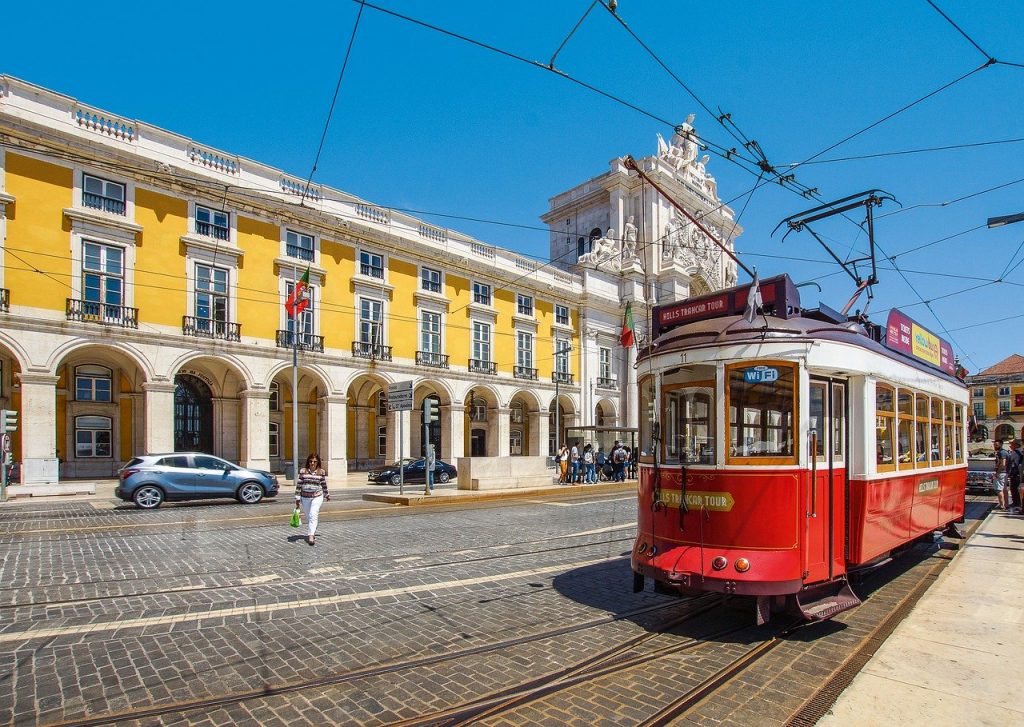 Early 2023 (all business class)
London on British Airways to

Sofia from £276 in March (160TP)
Athens from £376 (160TP)
Istanbul £344 (160TP)
Luxembourg £174
Edinburgh £189
Dublin £193

Helsinki to Malaga £532 (Finnair) (280 Tier points)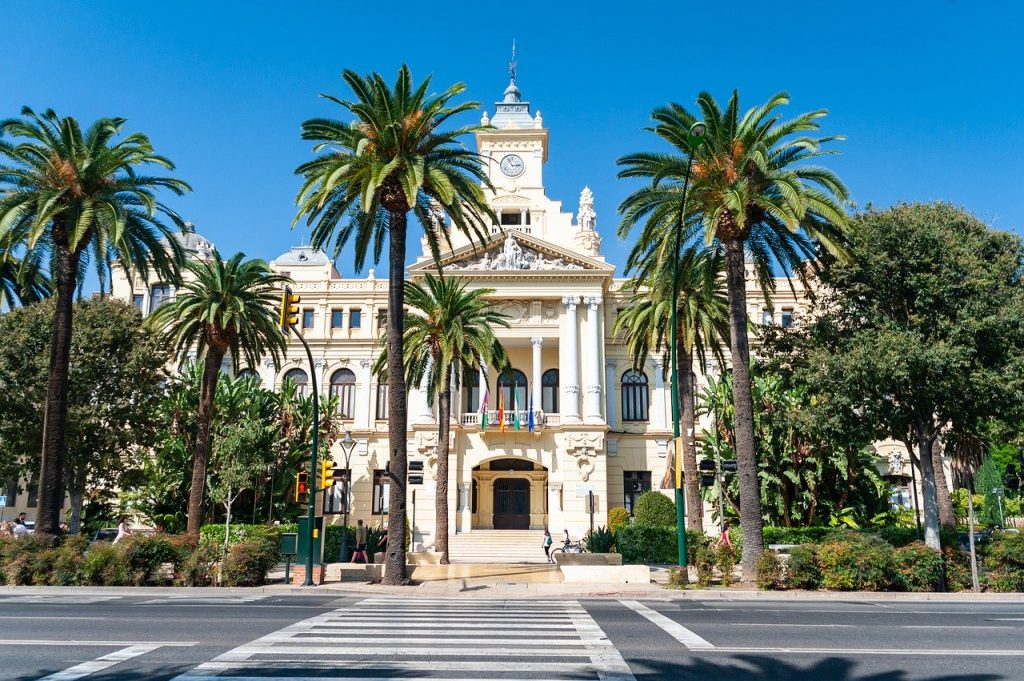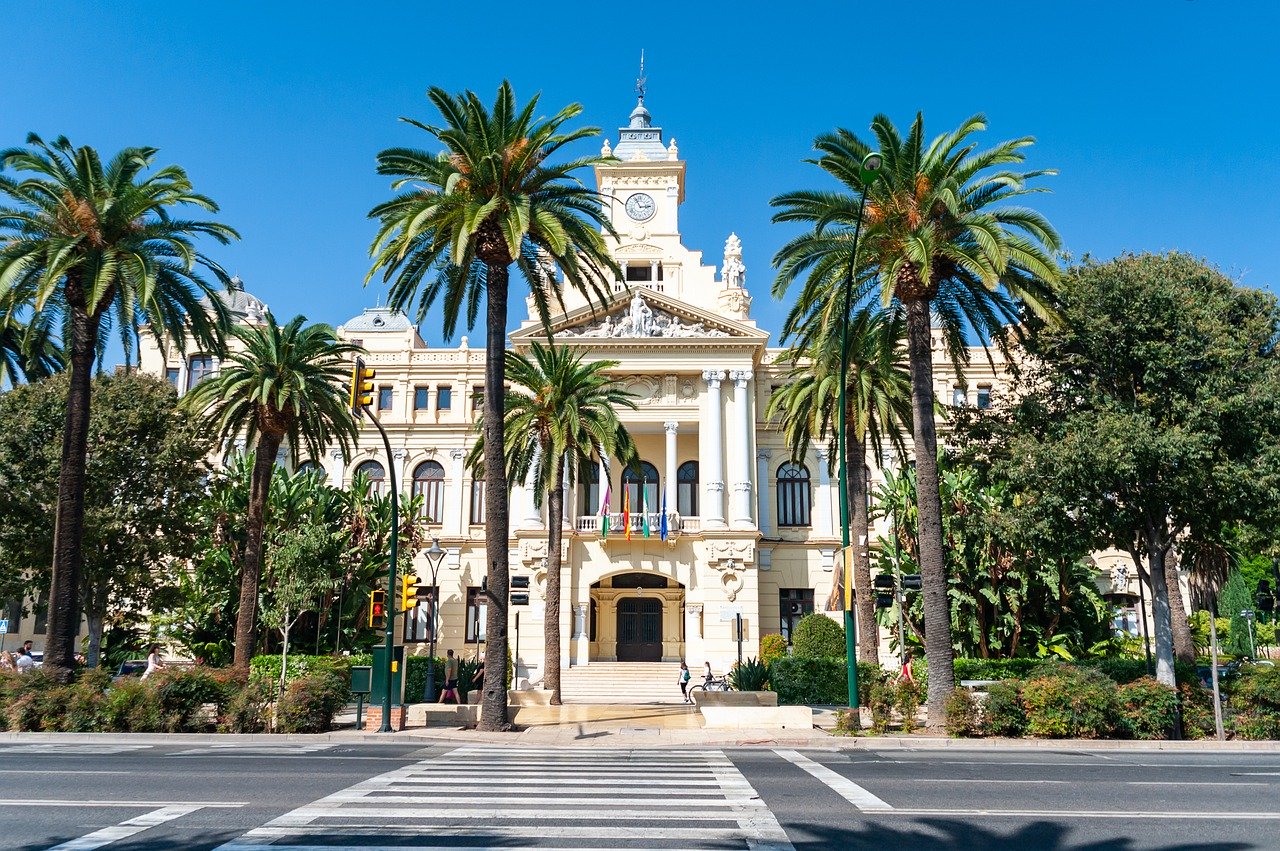 In the next 6 months
In business class return (positioning flights not included in TPs)