Happy Easter to all our Turning Left for Less readers! It has been quite a month for me with lots of new readers as a result of my Radio 4 and Scotland on Sunday mentions. It is great to have you all here and have more great comments and tips popping up. For any new readers, I do feature reader questions on the blog if they are of interest to the wider audience so feel free to write in if you have a specific query.
As always I remain forever grateful to those readers that have been with me from the beginning as well as my small team of Roving Reporter, Mrs B and Proof Reader (he's not always available which explains a lot!).
Etihad discount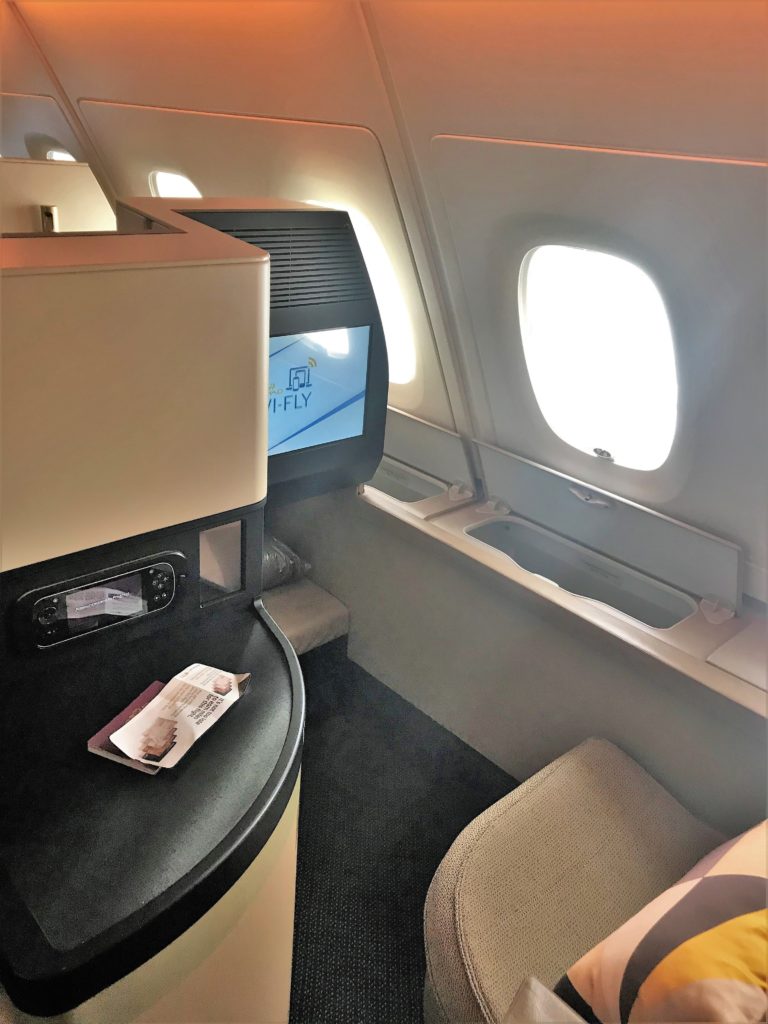 Etihad are offering a 10% discount code via Groupon which you can use by entering the code AMXD0830 on the usual Etihad booking page. The discount code expires 30 June 2018 and is valid for flights from the UK only.
Waldorf-Astoria $100 credit per night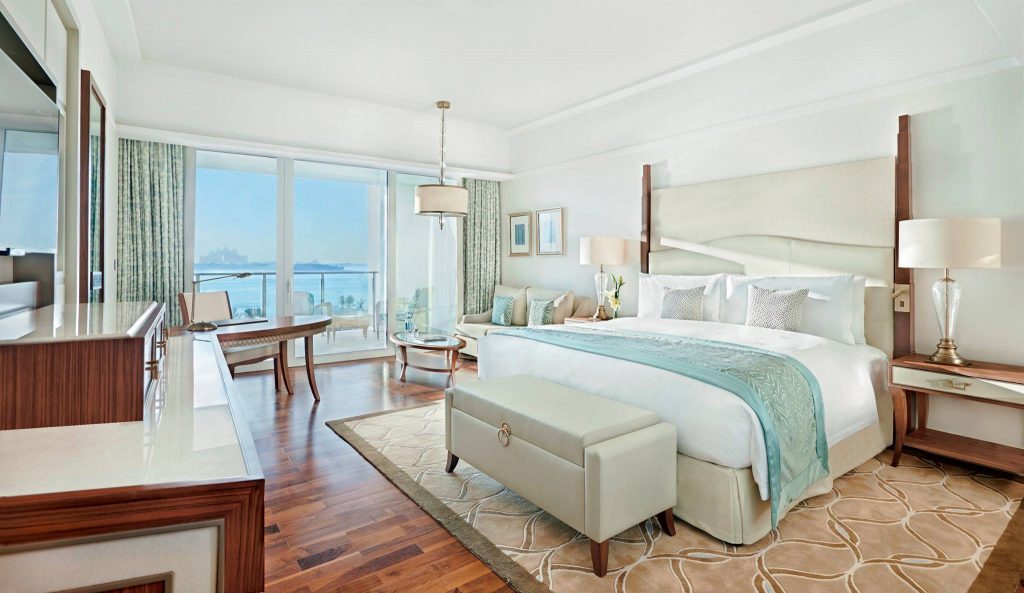 Waldorf-Astoria, who are Hilton's top luxury brand, are offering a $100/€100/£65 credit per completed night at participating locations. There is a reasonable choice of hotels including quite a few US ones such as New York as well as worldwide locations like The Palm, Dubai and Shanghai amongst others. A minimum 2-night stay is required.  Credit will be applied against your bill at the time of checkout. As always it is worth considering if you would actually spend that amount in the hotel willingly. If breakfast isn't included that would probably use a fair chunk of the credit in most Waldorf's for 2 people! You can find details of all the participating hotels on the Waldorf-Astoria sale page here.
Radisson Blu (and Park Inn)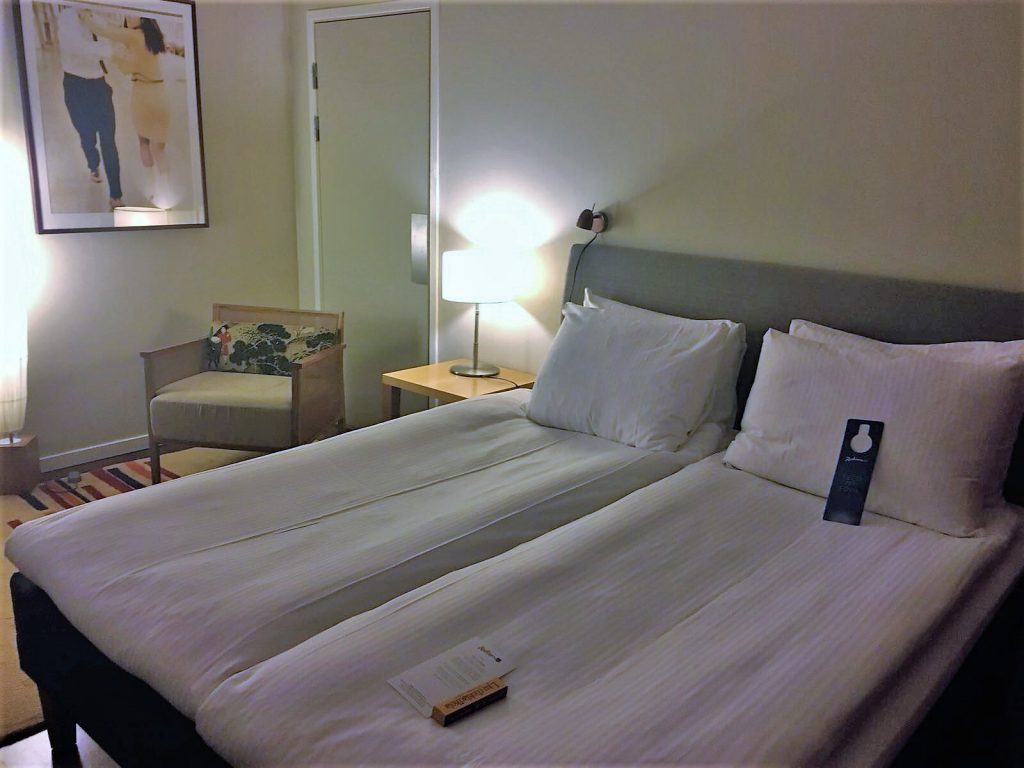 Radisson Blu have launched their latest sale "Ready, Set, SAVE"  offering up to 30% off on many destinations across Europe, Middle East and Africa which runs until April 23rd. If you sign up for Radisson Rewards which is free you get an extra 5% discount. Even if you don't normally stay at Radisson Blu it may be worth considering for any ex EU Stockholm flights that you have planned. There is a Radisson Blu housed within the terminal complex which Roving Reporter stayed in recently. It is a good place for a night stop if connecting onto Qatar or Singapore as it is near their check-in areas. When I have completed my Helsinki ex EU at the end of the month I will be doing a full report on ex EUs from Stockholm, Oslo and Helsinki.  You can find the Radisson sale page here.
myDriver by SIXT airport transfers – up to 50% discount

myDriver offers airport transfers and car services. myDriver operates across many countries and cities including Australia, Thailand, Vietnam, South Africa, most European countries and the USA. You can order your car on the app or website and get a transfer for a set price. This is particularly useful in cities where you can't get uber from the airport. There is more information about myDriver and other chauffeur apps in this article.
They are doing some good deals for the May Bank Holiday weekends with up to 50% off airport transfers in big cities like Berlin, Paris and London. (In Berlin and London you can already get a fixed price from 19,99 €/£ from the airport to the city centre or back.) You need to book before April 15th. You can find more information about MyDriver and book here under airport transfers.
BA and airline news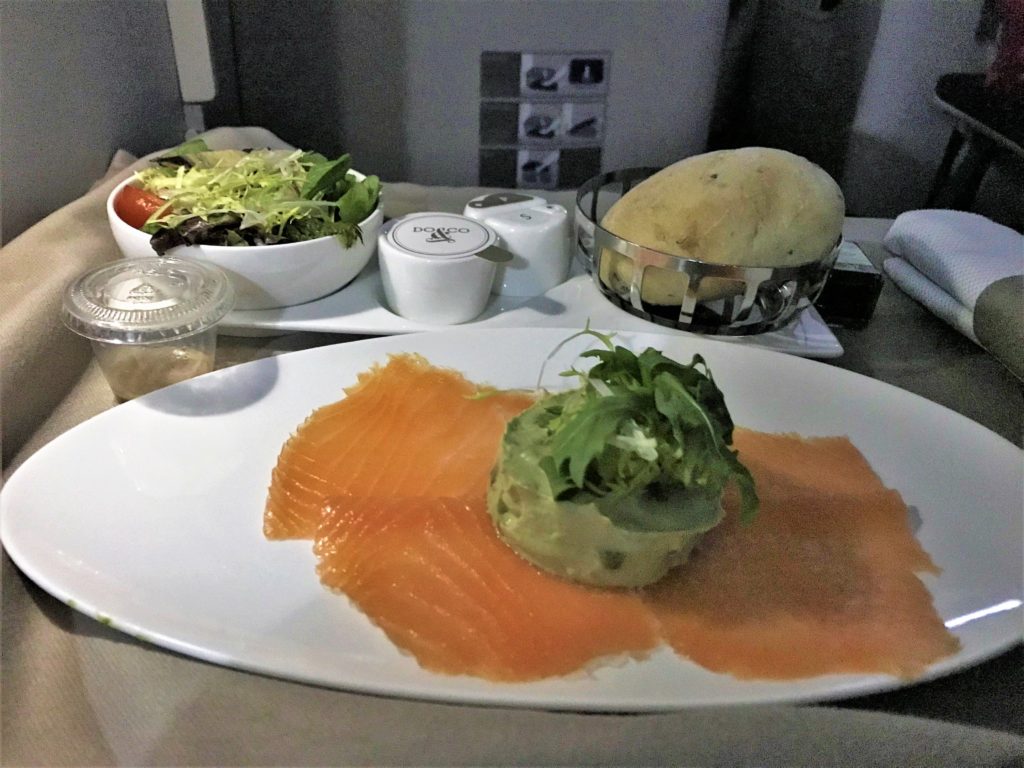 BA have announced several more routes for the new Club World food (reviews here). Here is the full list (dates approximate):
| | | |
| --- | --- | --- |
| Rollout | New Dining | New Bedding |
| | Baltimore | Accra |
| Complete | Boston | Atlanta |
| | Chicago | Bahrain |
| | Dubai | Beijing |
| | Hong Kong | Bombay |
| | Las Vegas | Boston |
| | Los Angeles | Cape Town |
| | Montreal | Dallas |
| | New York JFK | Delhi |
| | New York Newark | Denver |
| | Philadelphia | Dubai |
| | Phoenix | Hong Kong |
| | San Diego | Houston |
| | San Francisco | Johannesburg |
| | San Jose (US) | Kuwait |
| | Seychelles | Lagos |
| | Toronto | Las Vegas |
| | Washington | London City to JFK |
| | | Los Angeles |
| | | Luanda |
| | | Mexico City |
| | | Miami |
| | | Muscat |
| | | Nairobi |
| | | New York JFK |
| | | New York Newark |
| | | Phoenix |
| | | Rio de Janeiro |
| | | Riyahd |
| | | San Diego |
| | | San Francisco |
| | | San Jose (US) |
| | | Sao Paulo |
| | | Seattle |
| | | Seychelles |
| | | Shanghai |
| | | Tokyo (NRT +HND) |
| | | Vancouver |
| | | Washington |
| | Miami | |
| From 5 April | New Orleans | |
| | Houston | |
| | Dallas | |
| | | |
| July- September | | Singapore |
| | | Sydney |
| December- January 19 | Singapore | |
| | Sydney | |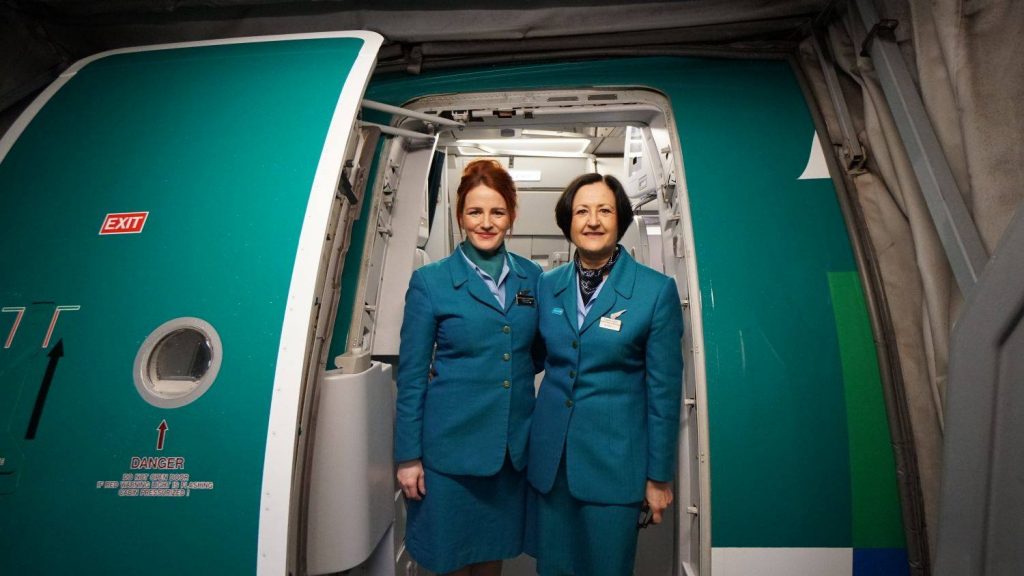 Aer Lingus have announced a new uniform for its cabin crew which was long overdue in my opinion.   Aer Lingus plans to redesign the airline's uniform with renowned Irish designer Louise Kennedy. The new uniform will be revealed in spring 2019 and will be worn by all frontline ground agents and cabin crew. In another long-awaited change, Cathay Pacific conceded to let female cabin crew wear trousers.
Aer Lingus current uniformBritish Airways have been rumoured to be considering a new uniform for staff next year as part of its centenary celebrations. I can confirm that BA are indeed looking at this but it is still at very early stages currently. The front-runner to design the new uniforms is allegedly Primark, the high street fashion brand. British Airways apparently plan to go for a more modern look but whilst trying to inject a very British feel to the uniforms to celebrate the brand's Britishness, particularly with Brexit looming. Turning Left for Less can exclusively reveal that initial designs may include a Union Flag themed unisex suit with bowler hats for both Worldwide and Mixed Fleet crews. The uniforms will be specially coated with Teflon to help spilt drinks and complaints easily slide off.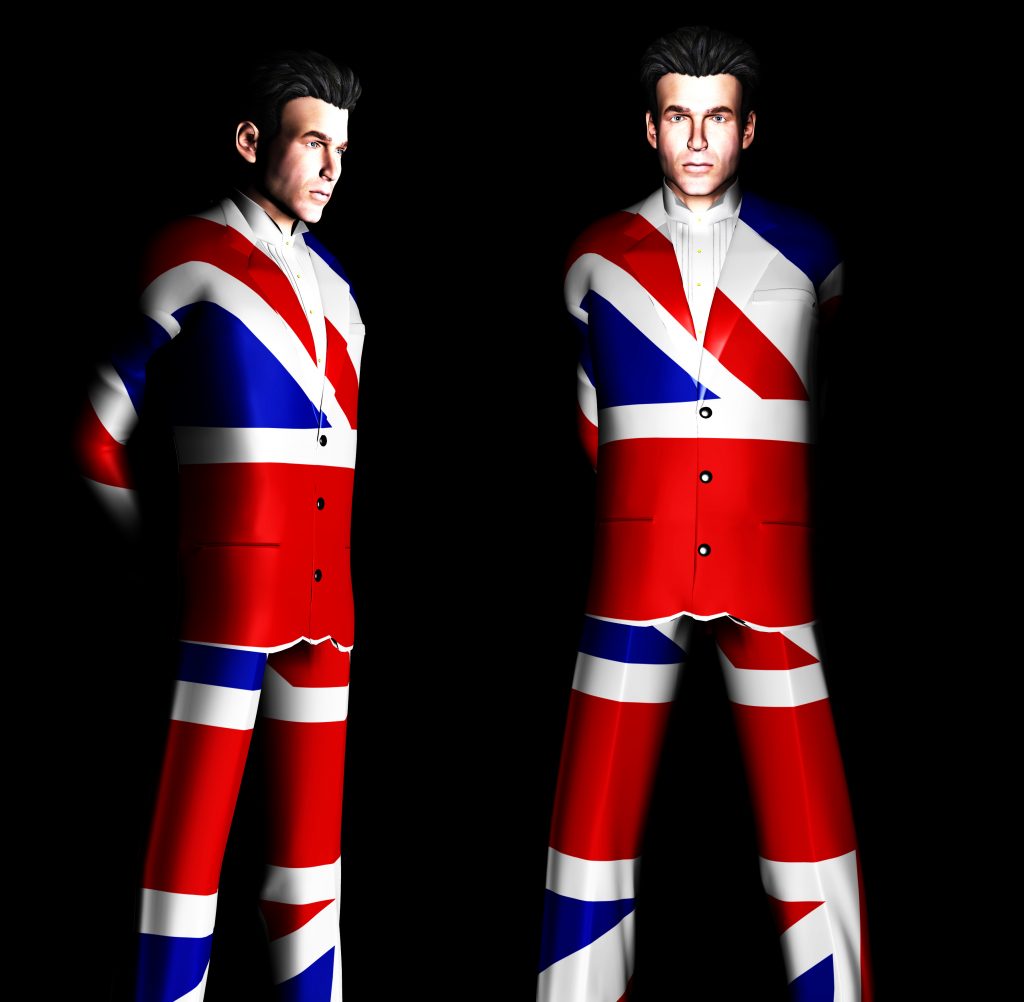 What do you think about the proposed uniforms for British Airways? Do you think Primark is the right brand to design the new uniforms?