While short haul travel has picked up in the last few weeks, long haul travel is still drastically curtailed. This is partly because some people don't fancy sitting in a mask on a long flight and partly because there are not many countries we can actually travel to. The Caribbean is one of the few places that will allow UK tourists and also has a number of destinations on the governments and FCO's exemption lists from quarantine and all but essential travel. So BA's latest route announcement comes as no surprise.
British Airways is to start a new route between Gatwick and Montego Bay in Jamaica from October 13, 2020 until Easter 2021.
Flight BA2265 will depart London Gatwick on Tuesdays and Saturdays at 12.20pm arriving at 5.30pm and the BA2264 will return from Montego Bay to London Gatwick on Tuesdays and Saturdays at 7.30pm arriving at 9.25am the following day.
The airline has also now resumed flying to Antigua (from August 1), Barbados (from July 18), Kingston (also Jamaica, from July 20) and St Lucia (from July 25), albeit with reduced frequencies.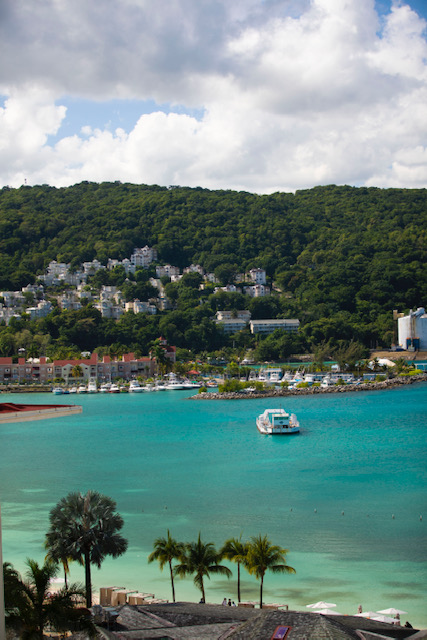 Flights to Montego Bay, which will be operated by a three-cabin (World Traveller, World Traveller Plus and Club World) Boeing 777, will depart on Tuesdays and Saturdays and are now on sale on ba.com, with prices starting from as low as £427 return in economy. For Club, there are a couple of dates in Nanuary at £1667 return, but the majority of dates start from £1991. There is plenty of Avios availability. However, at the moment you will have to use the standard book with Avios form to search as the other tools do not recognise it yet.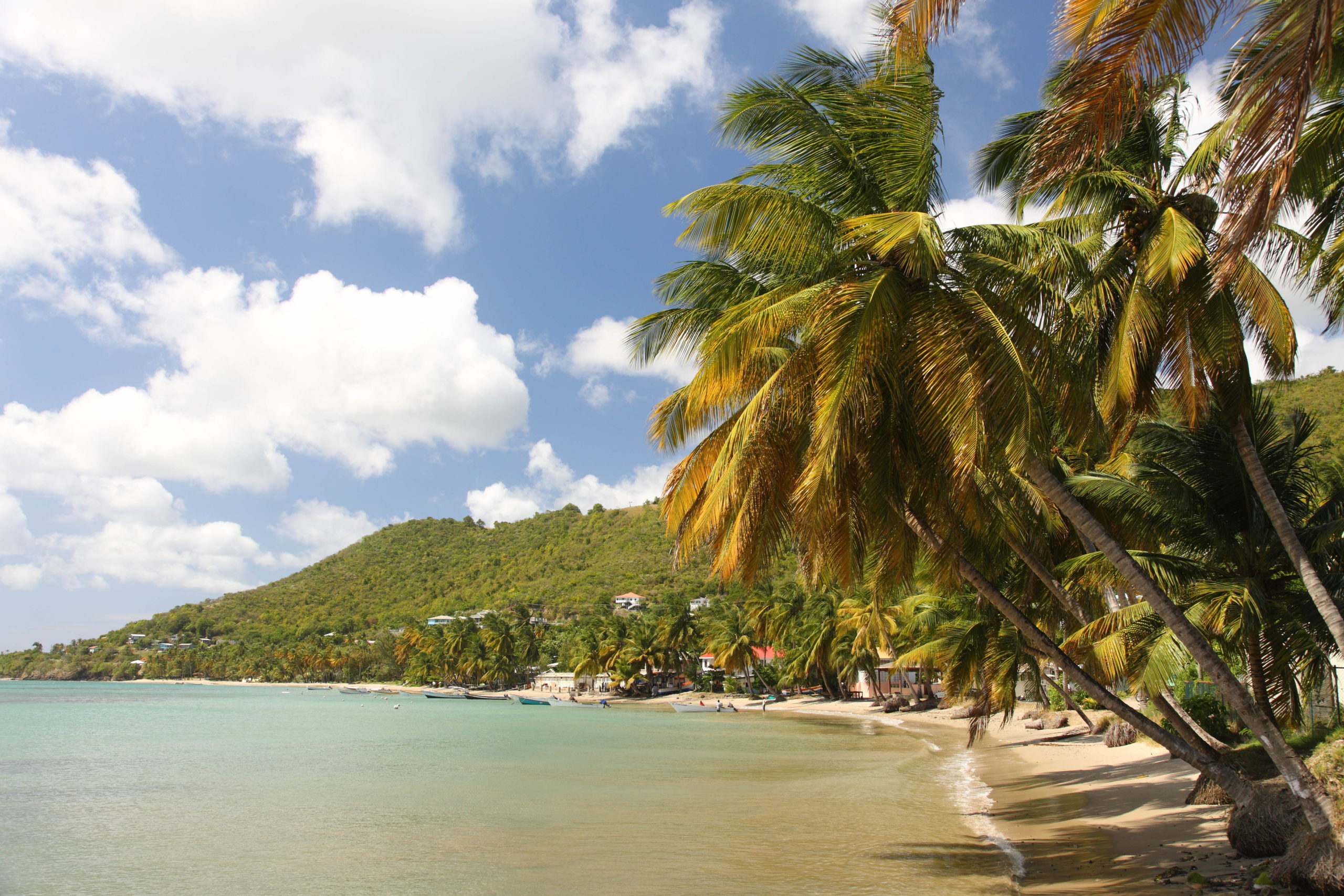 As a destination, Montego Bay is famed for its beautiful beaches, water sports, resorts, and nightlife.
Diane Corrie, British Airways' commercial manager for the Caribbean, said: "We're excited to be extending our network once again between London Gatwick and the Caribbean with the start of this new flight to Montego Bay in October, as well as resuming our services to Antigua, Barbados, Kingston and St Lucia.

"We know people are keen to travel and the sunshine and beaches across the Caribbean combined with great resorts and entertainment makes it a winning destination. And with flights to our new Montego Bay route starting from under £500 return, what's not to love?!"
Colin Pegler, Chairman of the Caribbean Tourism Organisation Chapter UK & Europe, said: "The CTO Chapter UK & Europe is greatly encouraged by BA's return to the Caribbean. As one of the Caribbean's most crucial and longstanding flight partners we are delighted to see such endorsement from our national carrier. It is vital to the region, our tour operator, hotel and destination partners that the resumption of airlift is quick and comprehensive as we look forward to welcoming tourists once more."
Jamaica is currently open to visitors from the UK and is exempt from the 14 day quarantine when returning to the UK and also is allowed for non-essential under FCO rules. However, you will need to get an electronic travel authority which you can get here. It only takes about 10 minutes to come through. This page also has all the information about what to expect in Jamaica in terms of COVID restrictions. On arrival, they will conduct a health screening and if you are deemed high risk they could require you to take a COVID test. You are also required to stay in the designated Stay In Zone area for tourists.