BA short haul may return to Gatwick after all – was it all a big bluff?
A few days ago BA announced the shock news that they would be withdrawing almost all short flights from Gatwick. The airline had been negotiating with the pilots union BALPA to establish a new lower-cost subsidiary at Gatwick to help return the base to profitability. Gatwick is dominated by EasyJet and BA has been struggling to compete with their lower fares. The new airline should appear almost exactly the same to the travelling public, a bit like BA's CityFlyer from London City.
BALPA had originally been in willingly in negotiations with BA until a dispute over pay and rostering. This resulted in a strange move where BALPA withdrew from all negotiations and BA announced two weeks ago they would be closing the short-haul base. It always felt like BALPA were shooting themselves in the foot with BA playing hardball with a possible bluff by walking away from Gatwick.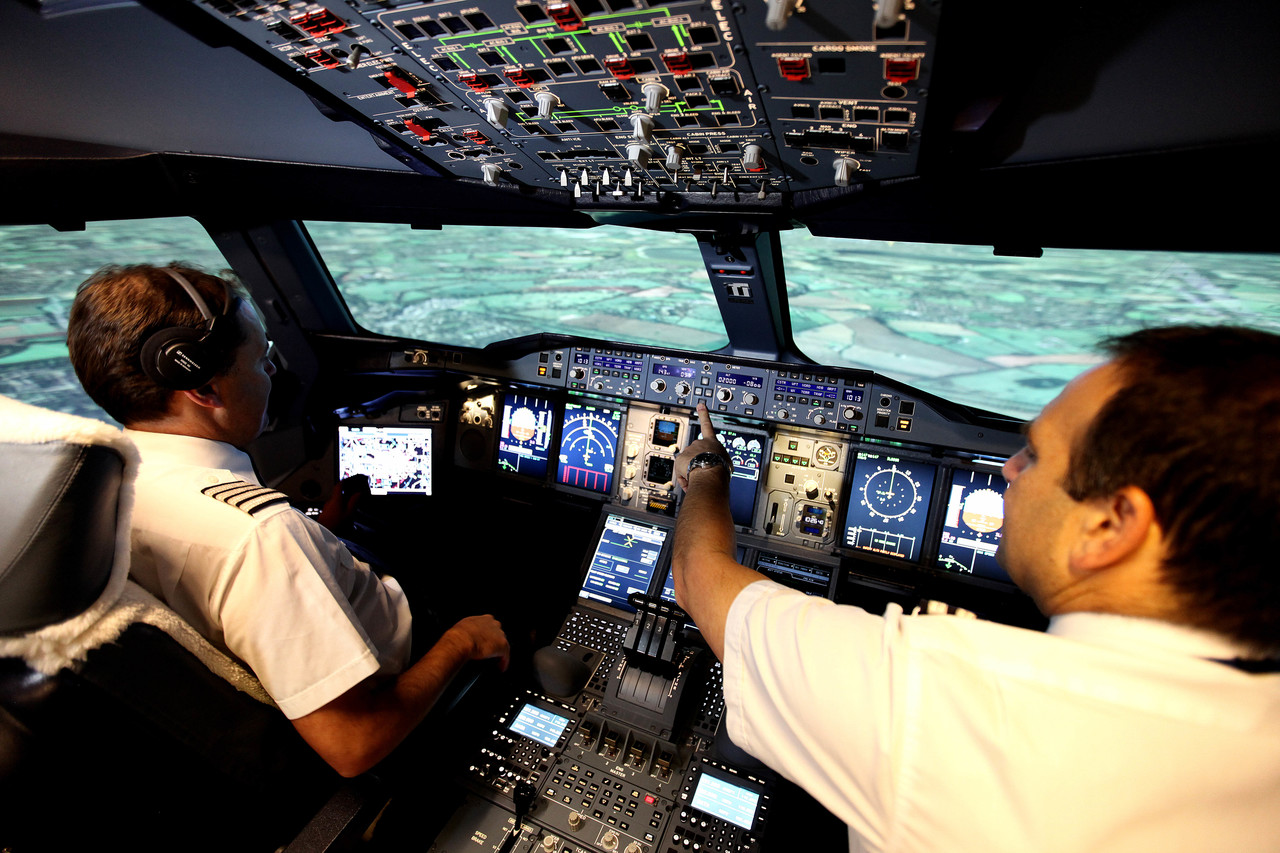 This week I wrote that BA was already moving most Gatwick short-haul flights for summer 22 to Heathrow, albeit with Gatwick flight numbers which could suggest that this was a move that could be reversed. I do wonder if that is no coincidence with today's news.
Ultimately if BA had withdrawn its short-haul from Gatwick, before long there would not be enough slots at Heathrow to accommodate all the routes leaving BA nowhere to go to expand with new routes either.
There are various reports online of the situation. Talks have apparently restarted between BA and BALPA with a new improved proposal agreed in principle. Now it will have to go to another ballot which is expected to start this coming week. This is the tricky part as the union can recommend what they like but the pilots can still vote it down.
Either way it needs to be sorted out quickly before more damage is done. The publicity surrounding this is not particularly beneficial for BA. With everything going on in the last 18 months, one thing most people want more than anything is certainty when it comes to air travel. The Gatwick hokey-cokey is bound to put some people off booking with BA. If you particularly want to travel from one airport or the other, you are more likely to pick an airline you are certain will fly from that airport.
Personally, as long as I can get my tier points I don't much care, although if I had the choice I would always go for Heathrow.
It will be interesting to see what the next few weeks bring.