Heathrow disruption
We have been waiting patiently for it to be announced how flights will be affected on Mionday, the day of the Queen's funeral. Although I can't see anything on Heathrow's website itself, the BBC has published details of the disruption for 19 September. You can find out about road disruptions near Heathrow expected in yesterday's article.
all flights will be stopped for 15 minutes before the two-minute national silence which is being planned for noon on Monday, until 15 minutes after it has finished. (11.45am-12.17pm)
There will be no arrival flights between 13:45 – 14:20 for the procession of the Queen's hearse.
There will be no departures during the ceremonial procession via the Long Walk to Windsor Castle between 15:03 – 16:45 BST.
Reduced departure rate between 16:45 – 21:00 to minimise noise during the private family service in Windsor. This seems an excessively long time to me. It's not clear if there will be any dispensation to the night curfew to allow flights delayed to still depart.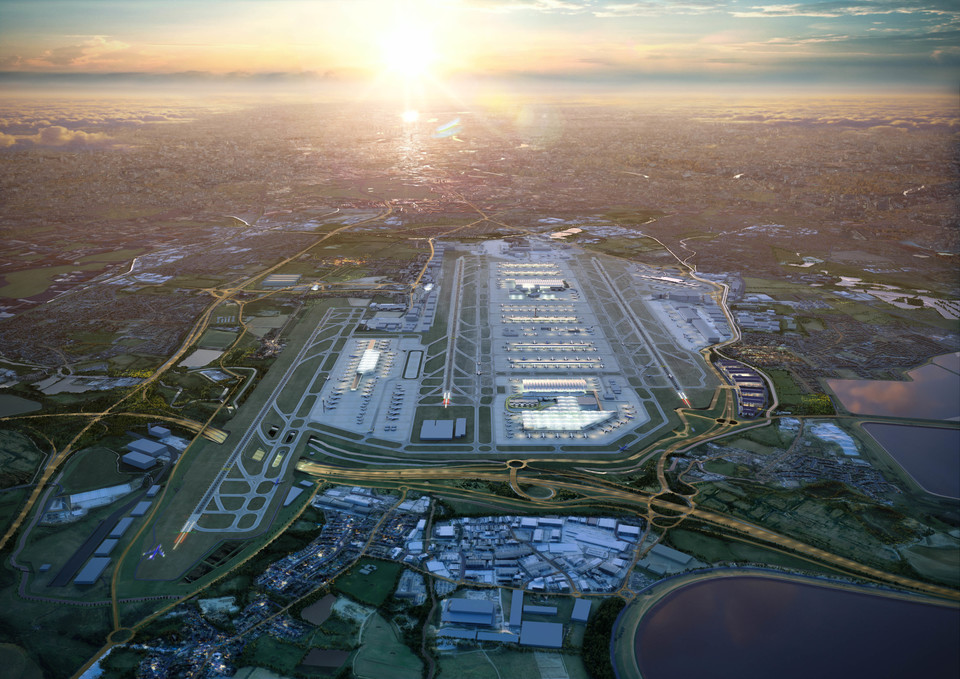 Approximately 15% of Heathrow's schedule for Monday will be disrupted.
A Heathrow spokesman says: "As a mark of respect, operations to and from the airport will be subject to appropriate changes in order to avoid noise disruption at certain locations at specific times on Monday."
Non-essential retailers at Heathrow will be closed, but others such as WH Smith, Boots, Travelex, restaurants, cafes and pubs will remain open.
British Airways and Virgin cancel flights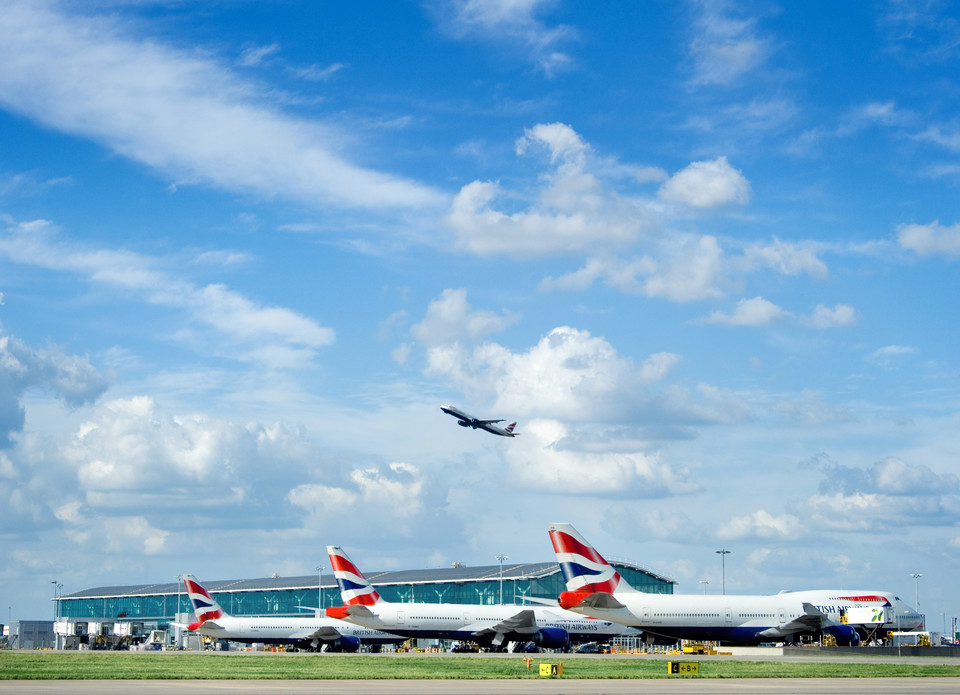 According to trade publication TTG, BA will cancel around 50 flights on Monday. If your flight is affected, you should be contacted imminently.
The cancellations are almost exclusively short-haul flights to Europe. These have been chosen for destinations where there are multiple flights per day so people can be moved to alternative flights more easily. Larger aircraft will be used on some routes to allow more people to be rebooked. So you even if your flight is not affected by a schedule change or cancellation, it's worth keeping an eye on your booking in case you get a nice surprise with an upgrade to a long-haul aircraft.
BA has no outbound long haul cancellations announced so far but will retime some flights. BA's Gatwick and London City flights will be unaffected.
In a statement to travel partners, BA said
We are working closely with Heathrow Airport and NATS to minimise the impact of these restrictions on our customers. In order to observe these, we will need to adjust our schedules accordingly and this will mean a small number of flight cancellations and the re-timing of some of our operating services. ​

If a customer's flight is affected by these schedule changes, we will be offering them the option to rebook onto alternative flights or request a refund.
Virgin Atlantic are cancelling four flights to and from Los Angeles and San Francisco departing on Sunday and Monday. Their Las Vegas flight on Monday will also be moved to the earlier time of 11.30.
You are unlikely to be able to claim EU261 compensation as a result of any cancellations or delays related to the funeral according to the CAA.
It is the view of the Civil Aviation Authority that cancellations and delays arising as a direct result of these airspace closures are likely to be considered extraordinary circumstances. As a result, we do not anticipate that compensation will be payable to consumers.

If a flight is delayed, airlines have an obligation to look after their passengers, which can include providing food and drink, as well as accommodation if people are delayed overnight.