Heathrow
The Queen's funeral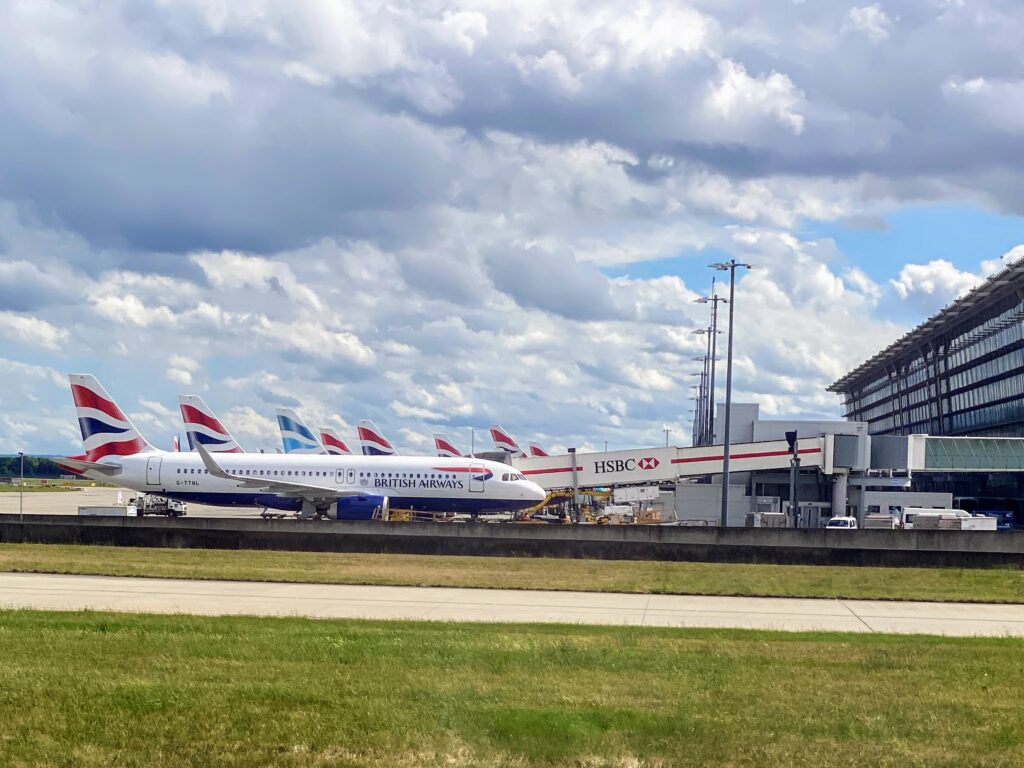 Today, Wednesday 14 September, some flights between 13:50-15:40 will be disrupted to ensure silence over central London as the ceremonial procession moves from Buckingham Palace to Westminster Hall. British Airways has cancelled 16 short-haul flights due to the airspace restriction.
Throughout the period of national mourning, further changes can be expected at the airport, including:
Observing the National Moment of Reflection with a one-minute silence at 8pm on Sunday 18 September.
Showing Her Majesty the Queen's funeral on screens at the airport on Monday 19 September.
There is expected to be a significant impact on flights on Monday, 19 September but as yet, no formal announcement has been made. The airport said,
Passengers will be notified by their airlines directly of any changes to flights.

We anticipate further changes to the Heathrow operation on Monday September 19, when Her Majesty's funeral is due to take place, and will communicate those in more detail over coming days.
There are likely to be cancellations, but as yet even the airlines are being kept in the dark as to what is planned. Some of this is due to the weather impacting the plans which avoid any aircraft noise during the official ceremonies. However, given plans have existed for this for years, it would not have been that difficult to have agreed in advance a set of scenarios and rules that airlines could have planned against instead of still being in the dark with 5 days to go.
Passengers are also being warned that there will be significant disruption to roads around Heathrow due to the procession of the coffin to Windsor Castle. Passengers are advised to use rail or tube services instead.
There is also likely to be some disruption at London City on Monday.
You can find information from Heathrow on this official page.
American Airlines Heathrow employees ballot for strike action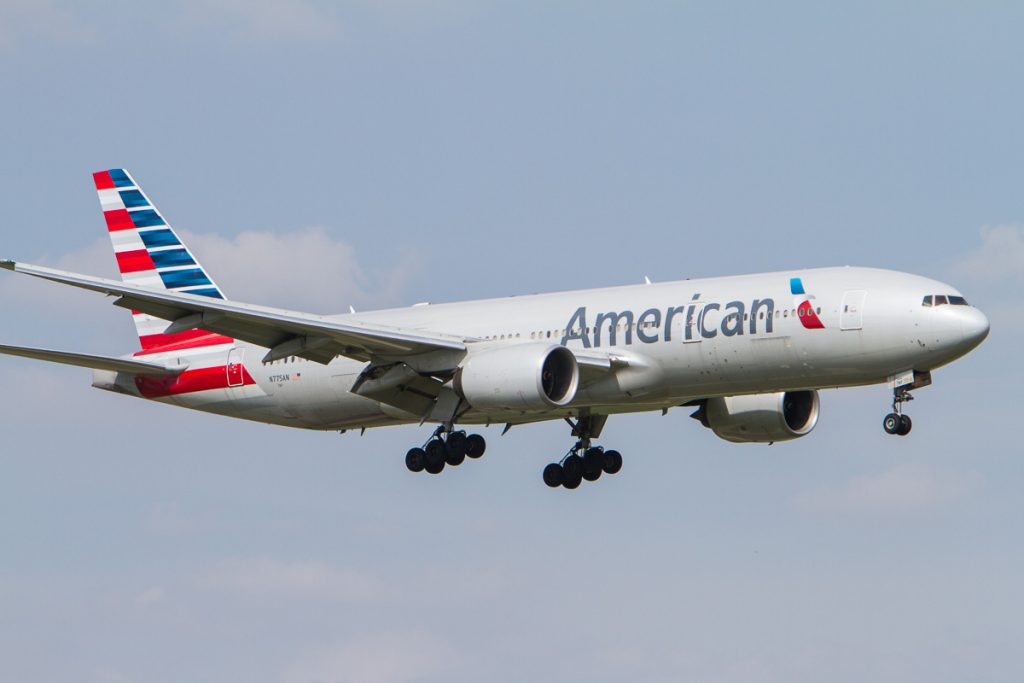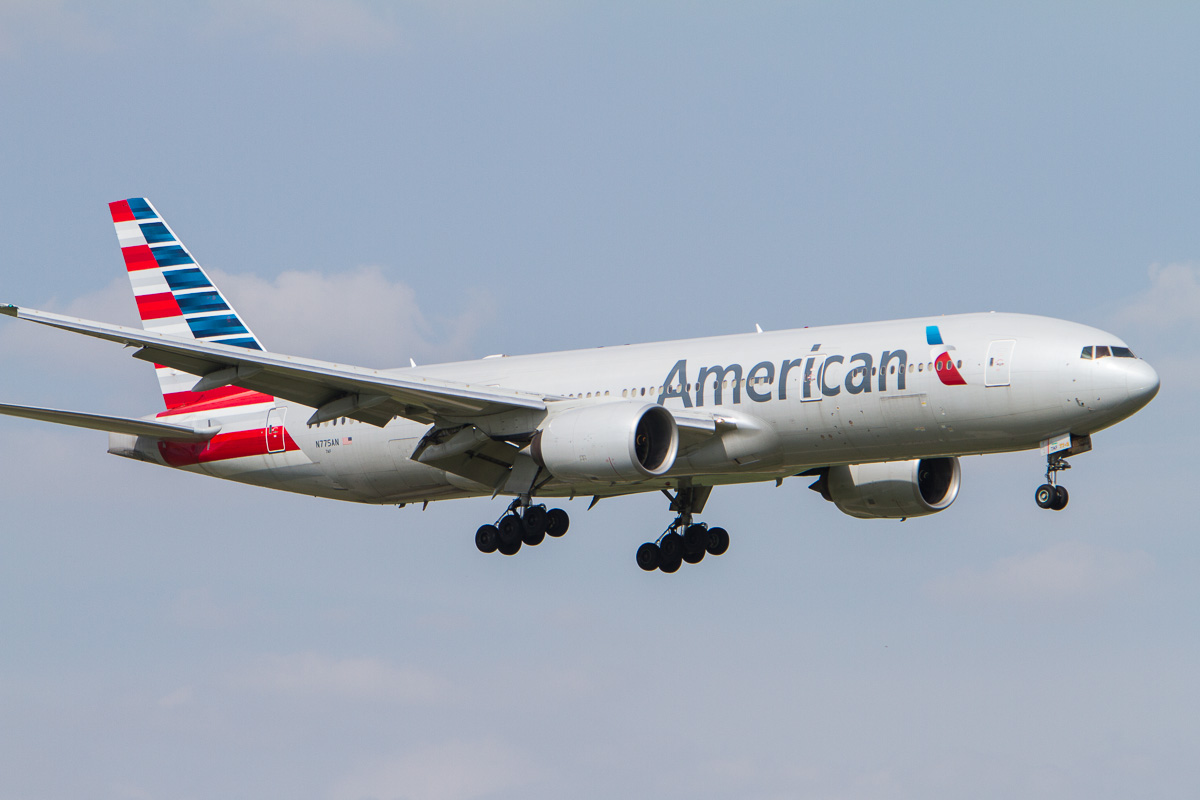 An American Airlines ballot for strike action for engineering staff at Heathrow by Unite opened yesterday.
The dispute over pay affects more than 50 aircraft maintenance technicians and crew chiefs. There are 23 daily American Airline Heathrow departures which the Unite union claim would be severely impacted should the employees vote for industrial action. The ballot is due to close on 30 September, so the earliest they could call a strike is mid-October as 14 days notice is required.
Amsterdam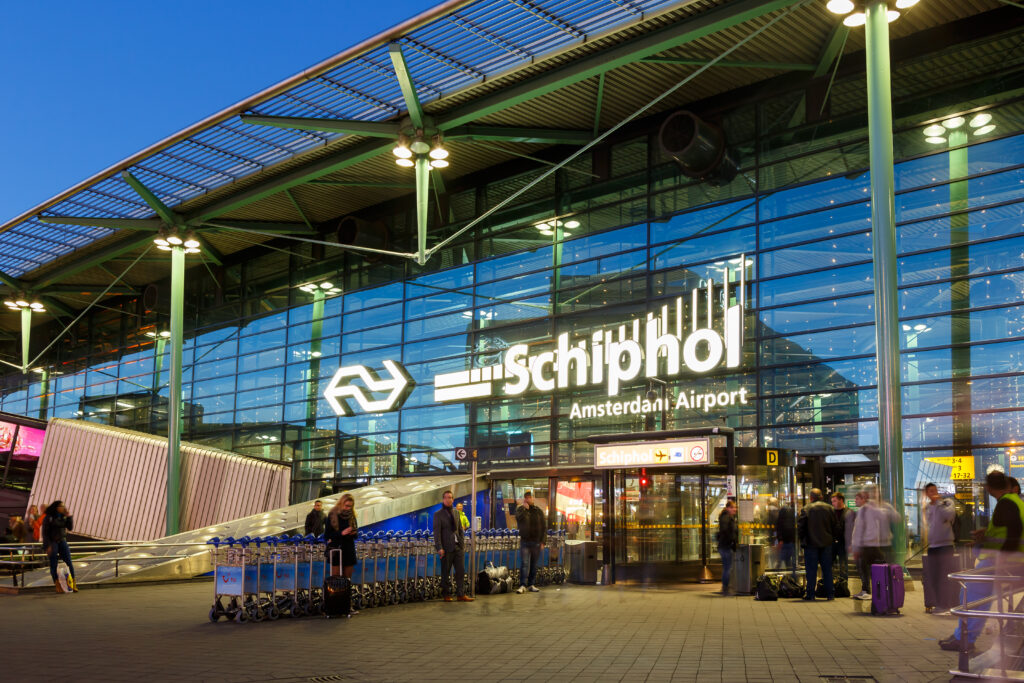 Amsterdam's Schiphol airport has been in the news for all the wrong reasons this summer. It has probably been the worst affected airport in Europe in terms of passenger chaos due to lack of staff. As the summer wore on things seems to improve after the airport decided to pay a bonus to attract staff for the summer period.
Unfortunately, the bonus period has ended and this week the airport appears to have descended into chaos again with three-hour waits for security and passengers missing their flights again. Queues for security stretch way outside the terminal, and at times (seems to be mainly early morning) fast track security has been closed due to lack of staff.
The airport has been advising passengers to come to the airport up to 4 hours early to clear security. It also advises if you are unable to stand for long periods due to disability that, you should advise your airline and request assistance in advance.
You can see how busy the airport is on this page which shows any expected issues on the day. You can also look ahead a few weeks to see what is predicted. It is currently showing every day as peak until the end of the month, so be prepared!
France
French air traffic controllers are due to go on strike yet again this Friday, 16 September, from 6am for 24 hours. This is likely to affect flights overflying France and those landing and departing from France. The dispute is over pay.
It is predicted that it could end up in the cancellation of half of all flights to and from France on Friday. France's aviation authority the DGAC has asked airlines to halve their schedules for the period. Delays are expected for aircraft overflying as well.
As many of you know, I used to work in ATC and we once visited a French ATC centre only to find they were taking industrial action. To illustrate quite how ridiculous some of their actions have been, this was a work-to-rule action. The staff were taking action as an audit had found that some controllers were not coming into work at all on paid days as they had been stood down as not needed. The government decided (not at all unreasonably) that all controllers should report for work but could still be sent home if they weren't needed.
So the controllers decided to work to rule at the audacity of their employer asking them to turn up for work. This action meant a kind of go-slow where every controller was needed, and they all worked their full hours during the action. Go figure….