Avios and British Airways today announced a new partnership with Barclays UK with customer benefits coming in later this year. Barclays Premier customers in the UK will be able to earn Avios through their current account and other banking products as well as receive additional loyalty benefits and experiences. To qualify for a Premier account you need to either have
an annual gross income of £75,000 or more paid into a Barclays current account
or
£100,000 or more saved or invested with Barclays.
The account already has some benefits such as being able to withdraw up to £1000 cash daily and send fee-free international payments online or by app. There is also a specific Premier relationship team who are available 24/7 to look after customers.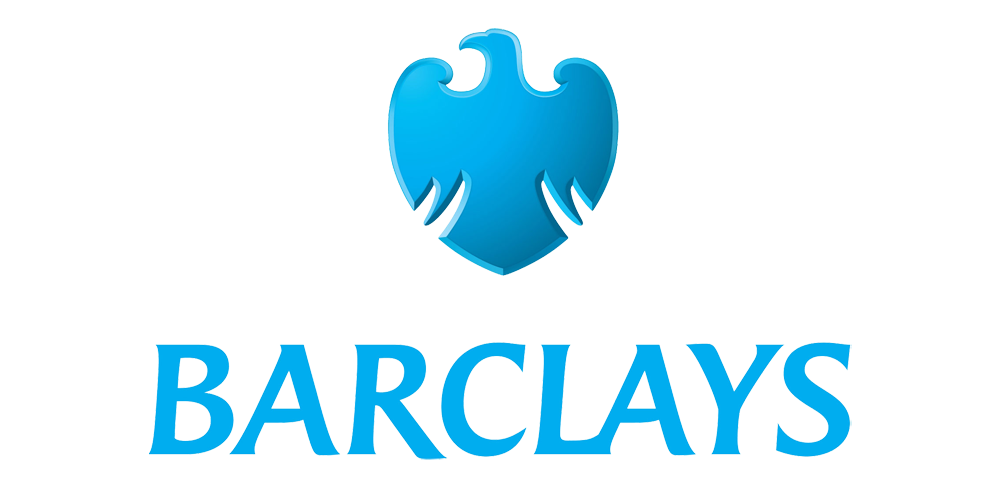 At the moment details are very scant but the concept sounds interesting. Hopefully, it will be better than Natwest's Rewards which allows you to earn a small amount of Avios when you transfer your rewards over. Currently, the best bank accounts for miles earning are HSBC or Virgin Money's Virgin Atlantic savings account. You can learn more in this article about banks with travel perks.
Josie Clapham, Managing Director at Barclays said, "This partnership with British Airways and Avios will offer us an exciting new way to reward our customers. The loyalty programme will offer customers a straightforward way to build up Avios and enjoy the experiences they can bring."

Andrew Crawley, CEO, Avios Group adds: "We are always looking for new partnerships that will benefit members. Working with Barclays, their customers will be rewarded with Avios which can be redeemed in so many exciting ways including British Airways flights, car rental and experiences."
Barclays Premier customers and British Airways Executive Club members will be able to find out more details on the new programme, including eligibility and how to pre-register, later this year.