There has been much analysis of countries done by various companies based on the data the government said they were following. Even the most cautious people were expecting maybe 3 to 5 additional to the green list. Countries such as Malta that are doing well with both cases and vaccinations and should have been on the green list last time. Sadly the government now appears to be making it up how they please in order to appeal to many of their supporters that want the countries borders completely shut. Even Australia is now talking about a trial to let vaccinated people travel without quarantine!
Grant Shapps said: "I want to be straight with people, it's actually a difficult decision to make, but in the end we've seen two things really which caused concern.

"One is the positivity rate has nearly doubled since the last review in Portugal and the other is there's a sort of Nepal mutation of the so-called Indian variant which has been detected.

"We just don't know the potential for that to be vaccine-defeating mutation and simply don't want to take the risk as we come up to June 21 and the review of the fourth stage of the unlock."
Green list
From 8 June the green list will not have any additional countries and will in fact have one less. The list will be:
Australia
Brunei
Falkland Islands
Faroe Islands
Gibraltar
Iceland
Israel and Jerusalem
New Zealand
Singapore
South Georgia and South Sandwich Islands
St Helena, Ascension and Tristan da Cunha
Red list additions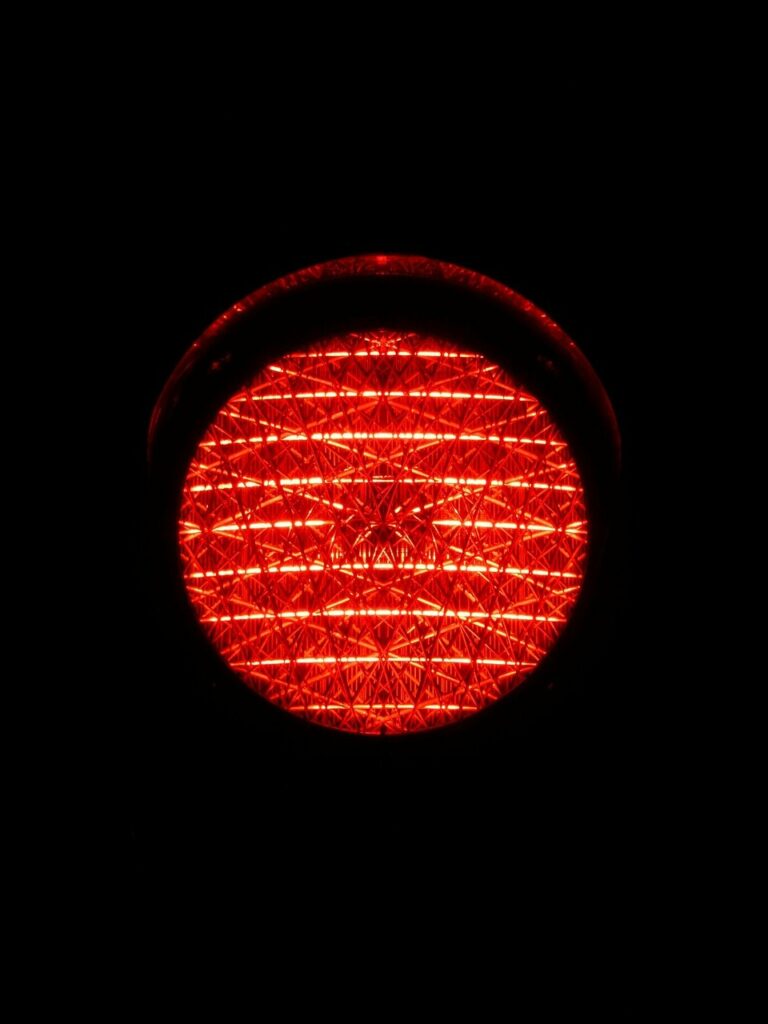 The countries that will be added to the red list are:
Afghanistan,
Bahrain,
Costa Rica,
Egypt,
Sri Lanka,
Sudan
Trinidad & Tobago
From Tuesday 8 June at 4am, travellers from those countries will only be allowed to enter the UK if they are a UK or Irish National or resident in the UK. They will have to pay a minimum of £1750, to quarantine at a hotel for 10 days.
Amber list
Portugal will be added to the amber list from Tuesday 8 June at 4am. Arrivals after this time will need to isolate at home for up to 10 days and take a test on days 2 and 8. You can do Test To Release on day 5 (the day you arrive is day 0) at extra cost if you want to reduce quarantine. There are a few places now doing same-day or next-day test to release. I will be looking at this in an article soon.