Aussie Government suggests trial allowing vaccinated Aussies to travel internationally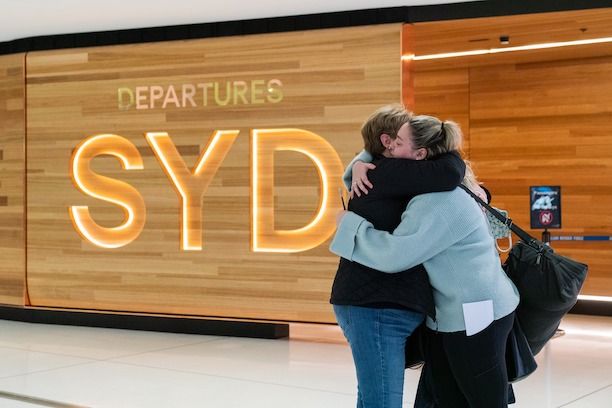 In a startling move for our favourite big-island-down-under, Australia (who has, until now, seemed to be keen on achieving full hermit status) may be trialling a program which will allow vaccinated residents to travel overseas.
With it's easily controlled island status, remote location and sheer size, Australia has largely avoided the catastrophic COVID-19 case numbers experienced by many other countries. Despite all this, almost every major city has experienced a significant lockdown period – some (*cough* Melbourne *cough*) several times – and the vaccine rollout has been, to put it generously, glacial.
Deaf to the pleas of the devastated travel, tourism and aviation industries – with only a select few given extended support – the government has repeatedly extended the re-starting date for international travel, most recently setting it back until at least October 2021. So it comes as quite a shock for the Federal Government to suddenly announce that a program may be trialled over the next few months which will allow fully vaccinated Aussies to travel overseas.
The scheme would allow them to visit select countries deemed 'safe' or 'low-risk' and return home without facing the currently mandatory hotel quarantine provided a negative COVID-19 test result is provided upon arrival.
The program would also extend to recognise certain vaccinations received from other countries, which would speed up the process of allowing the still thousands of Australians stranded overseas to return home.
Federal health minister Greg Hunt discussed the details of the proposed program in the Coalition party room on Tuesday, even going so far as to suggest it may be running in the next six to eight weeks.
A spokesman confirmed that the proposal had been tabled, adding that:
"The minister had previously stated on a number of occasions that vaccination may bring forward the capacity of vaccinated people to travel. Today's advice [to the party room] was consistent with that".
The scheme would also serve the purpose of encouraging previously reluctant Aussies to get the jab, and hopefully increase the supply along with the demand.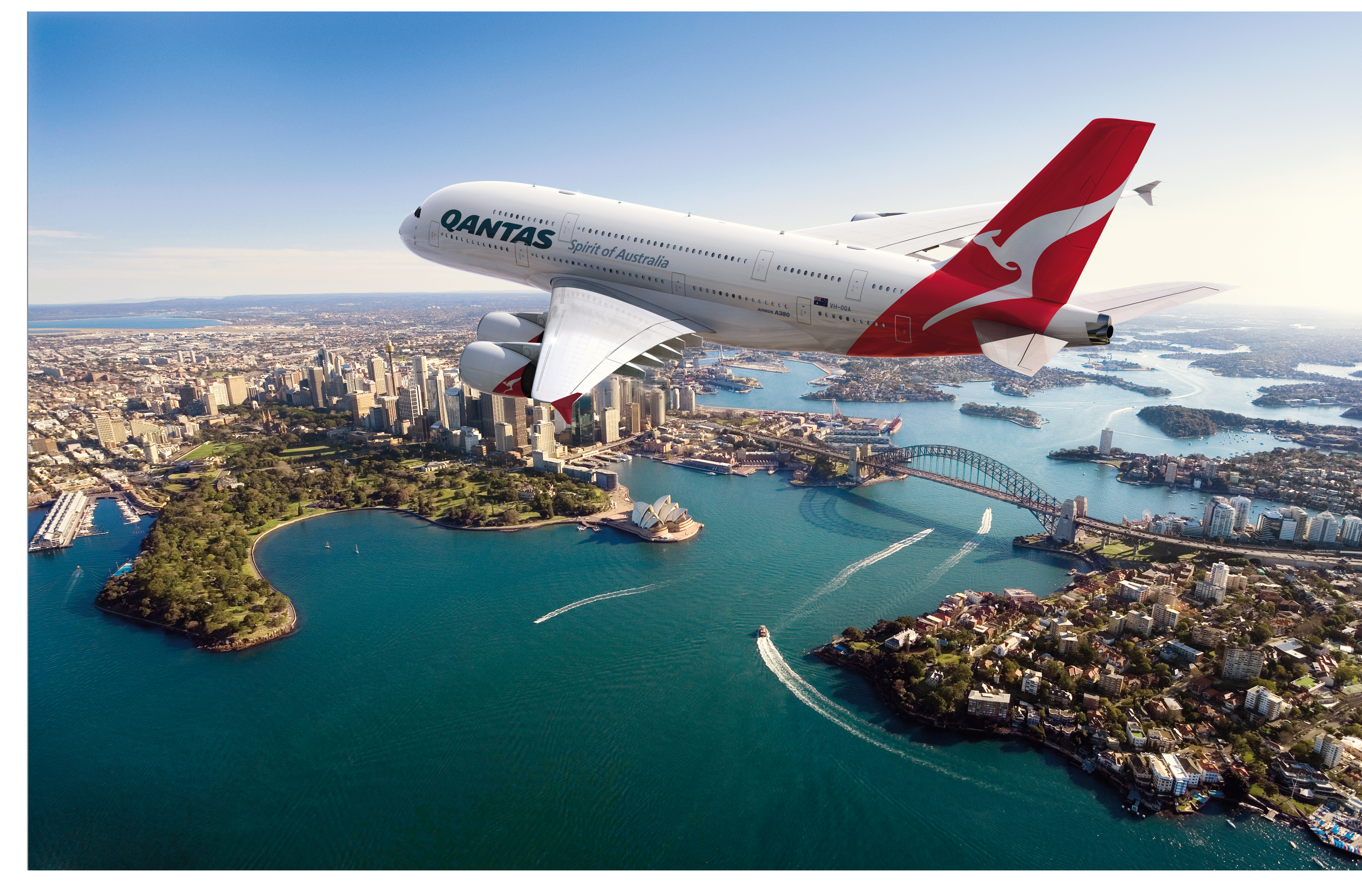 It is also believed that the program may extend to allowing non-residents to visit Australia's sunny shores again – though only from 'reliable' countries, where vaccination status can be reasonably verified. These include the U.S, Canada, Singapore and the UK. Although this aspect is mainly designed to bring stuck Aussie's home, there is no reason why it couldn't be extended to tourists and business travellers.
The trial may even start resembling the system currently implemented by the UK – the now infamous 'traffic light' system, where 'amber' would differentiate vaccination-safe destinations, sitting between 'green' countries where there are no requirements (such as New Zealand) and 'red' countries, which cannot be visited without an exemption.
Visitors from 'amber' countries, such as the UK, wouldn't be given completely free rein, however. According to The Guardian, 'fully vaccinated passengers returning from less risky countries could be allowed to take a rapid antigen test, and then a full COVID test, and leave quarantine after negative results'.
Prime Minister Scott Morrison (nicknamed 'ScoMo' in true Aussie fashion) recently revealed that the government is considering adopting the 'Travel Pass' app for both domestic and international travel, similar to the one already being trialled by several other international airlines. He is set to visit Singapore sometime in the next month, to discuss a possible travel arrangement between the two countries (amongst other things).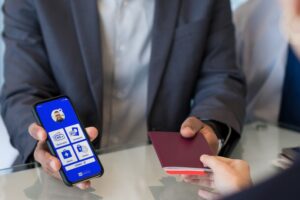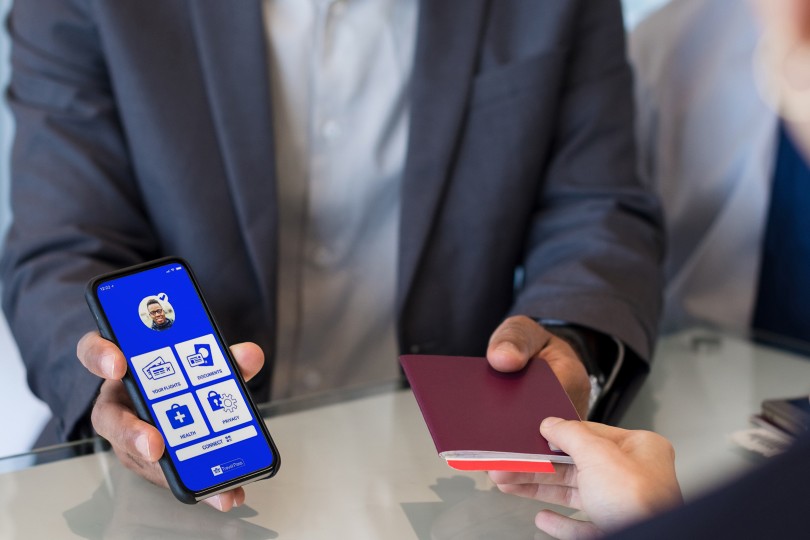 The Travel Pass was developed in conjunction with IATA (the International Air Transport Association) to create a cohesive way of managing travellers vaccination status, test results and health data in line with the entry requirements of any given country.
Qantas, whose CEO Alan Joyce famously stated that the airline would refuse to carry unvaccinated passengers, has announced that they will be offering a year of unlimited flights to ten Australians who are able to be fully vaccinated by the end of 2021. The airline is supporting the government in its attempts to encourage vaccinations, and is paving the way for large companies to provide vaccination incentives.
According to Joyce, he is 'encouraging a Team Australia moment for every other corporate to help with this vaccine rollout and to reward people that have had the vaccine'.
We have seen plenty of other incredible vaccination incentives over the last few months, particularly in the U.S, including money, gift cards, free pizza and beer and even the chance to win a car.
Saint Lucia relaxes restrictions for vaccinated travellers
In more COVID vaccination travel news (is there any other type these days?) the government of the beautiful island nation of Saint Lucia have recently announced that fully vaccinated travellers will now be able to enjoy even more opportunities to experience the island.
Fully vaccinated visitors are now able to hire cars, dine at local restaurants and cafes, and take part in more regular island activities such as beach hopping. These changes affect all vaccinated visitors from the moment they arrive on the island, without restrictions, providing they still observe general COVID protocols.
The government also announced that quarantine requirements have now been removed for vaccinated returning nationals.
All visitors to Saint Lucia can stay at a range of Covid-certified accommodations (including hotels, villas and Airbnb's), and are now able to fully explore shops, markets, attractions and activities throughout the island in popular areas including Castries, Rodney Bay, Soufrière and more.
Vaccinated visitors are now even allowed to stay in two or more (Covid-certified) properties if they wish.
Prime Minister Allen Chastanet said that the island is excited to open up again to fully vaccinated visitors.
"For both visitors and our local residents, our commitment to safely and responsibly coexisting with Covid-19 remains strong. While all visitors to Saint Lucia can currently experience a wonderful holiday as well as approved tours and attractions, fully vaccinated travellers are now invited to explore the entire destination at their leisure, while following our protocols.

We've successfully and safely managed tourism since reopening our borders in June 2020, with no need to close because of our protocols and the bubble we created for our visitors and frontline tourism workers. We are delighted to be able to expand the opportunities for vaccinated visitors and ease the restrictions for returning nationals.

Vaccinated visitors can now truly holiday like a local."
However, regardless of vaccination status no changes have been made to pre-arrival protocols for travellers, which include: all arrivals to Saint Lucia (five years or older) must obtain a negative Covid-19 PCR test result (taken no more than five days before arrival); submit the online travel registration form; and must adhere to all safety protocols in place, including wearing a mask in public places.
Non-vaccinated travellers will continue to be permitted to stay at up to two certified properties for the first 14 days as part of their quarantine requirements.
Malta changes entry rules, now requires negative PCR tests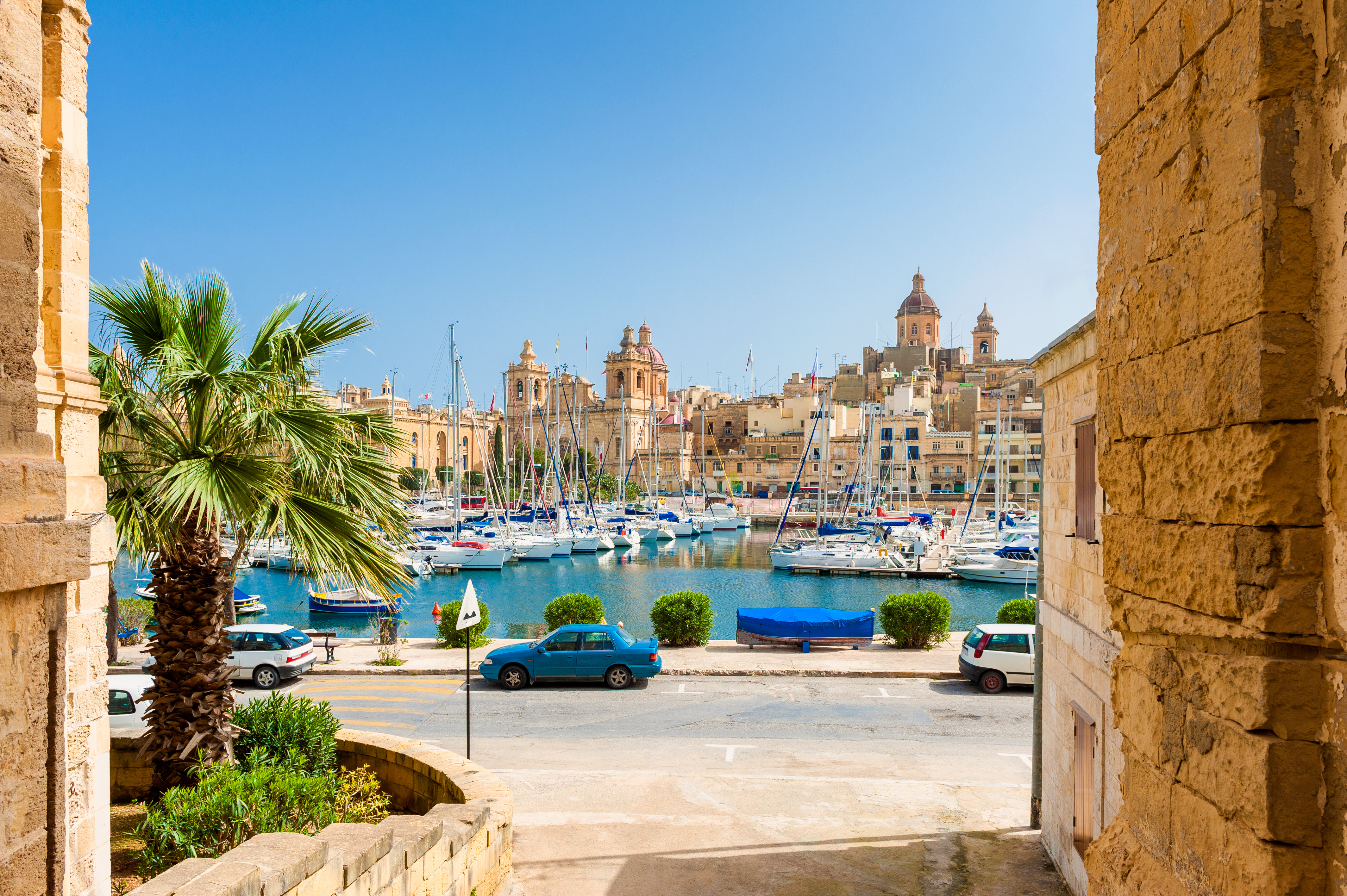 The beautiful island of Malta, a popular holiday destination for many across Europe, have recently amended their entry requirements for all new visitors.
According to the new rules, all visitors from the UK have to provide a negative PCR test (vaccinated or not), undertaken within 72 hours prior to arrival, as well as complete a Passenger Locator Form including a Public Health Travel Declaration Form.
In March, the Maltese government announced that any UK visitors who had been fully vaccinated against COVID were allowed to visit from the 1st June, without needing to provide any negative test results. However, the island's new rules came into force on Tuesday (June 1).
The nations airline, Air Malta, has warned that any passengers who are not able to provide such documents will be denied boarding. The only exemptions are for passengers under 5 years old, and those with valid Maltese vaccination certificates can provide that paperwork instead of a negative test result.
A government statement said a vaccination certificate will only be accepted when the European Union's digital Covid passport is "in place and functioning" and bilateral agreements to accept "reciprocal vaccination certification" between Malta and other countries are signed.
Currently, Malta is on the British 'amber' list, which means anyone visiting the island and attempting to return home will be required to isolate at home for up to 10 days upon return. Malta also has a similar system, and the UK is currently also listed as 'amber' for Maltese residents.