US will not lift travel ban in short term
President Biden had promised to give us news on the Europe and UK travel ban but this was not the news we wanted to hear. The US has had its now ridiculously random ban on the UK, Europe and several other countries since March 2020. Despite many other countries with bad Covid situations not being on the list, it appears that they will persist with it for now.
In an exclusive Reuters news article, the US will not lift restrictions at "this point" due to rising Delta variant cases both in the US and elsewhere. Given that it is already all over the US it seems a bit ridiculous. Along with the fact that American's can happily go on holiday to Europe and the UK and go back to the US after having a test. Are they magically immune from catching Covid? And apparently, despite high cases in Mexico, it's OK to fly in from there too.
"Given where we are today with the Delta variant, the United States will maintain existing travel restrictions at this point," a Whitehouse official told Reuters. "Driven by the Delta variant, cases are rising here at home, particularly among those who are unvaccinated and appear likely continue to increase in the weeks ahead."
The next monthly review was due by the end of August but I think we are probably looking at the end of September unless the US follows a similar pattern to here and Delta variant cases subside quickly.
Singapore to open in October to fully vaccinated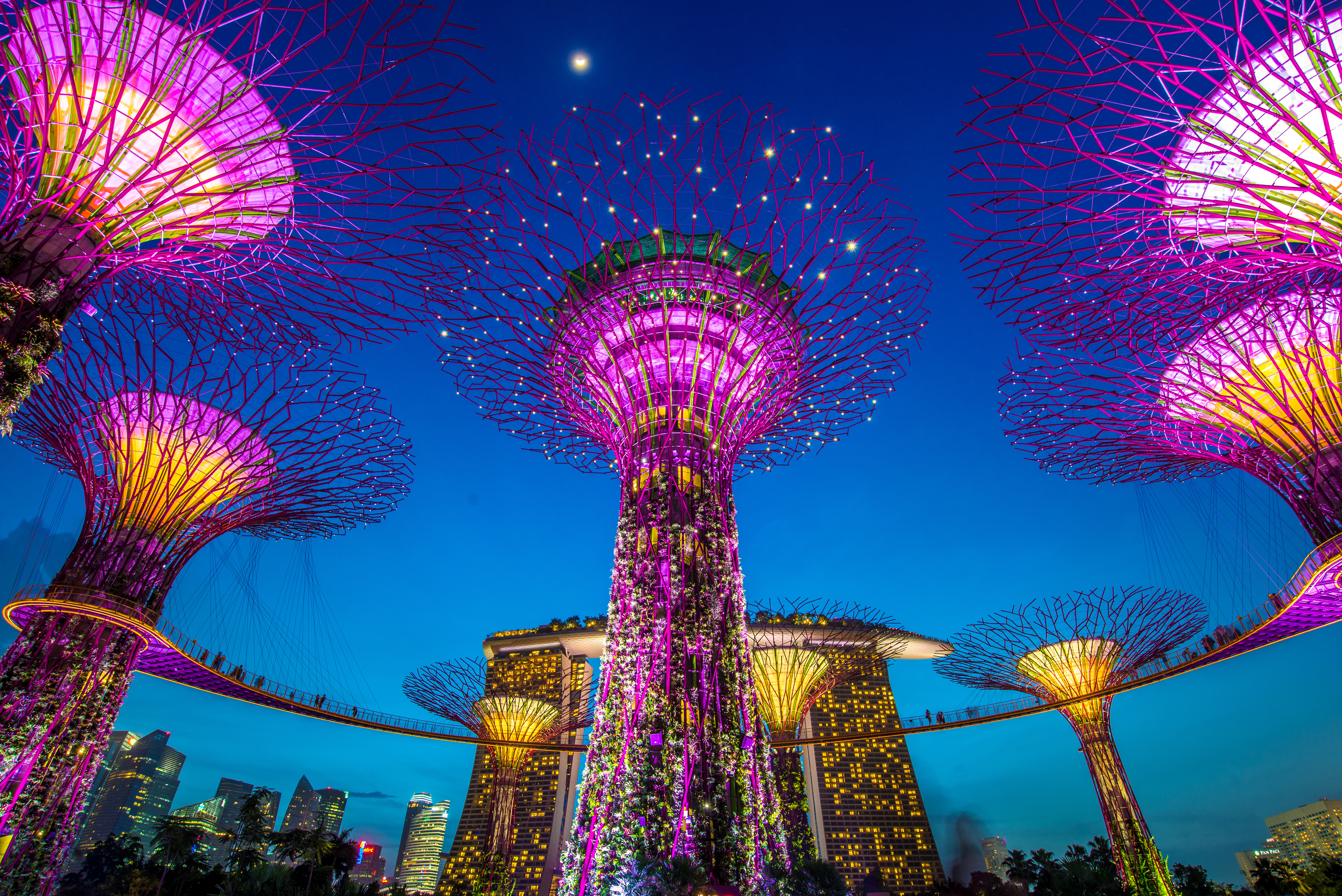 According to Reuters, there is more hopeful news with Singapore considering allowing quarantine-free travel for those who are fully vaccinated against COVID-19 from September, when 80% of the population should be vaccinated. However, I wouldn't get too excited about going back just yet as the government has said that they will do this with travel corridors where COVID-19 is under control. It is also not fully decided whether they will allow fully vaccinated people to skip quarantine altogether or whether they will simply allow them to isolate at home. Personally, I think Barbados has the right balance for those fully vaccinated with a test up to 3 days before departure and then a test on arrival during which you are restricted to your hotel until you receive the results.
Singapore is also loosening its Covid restrictions in August when it reaches two-thirds of the population being vaccinated. But, it will only be for those that are fully inoculated.
"The easing will be differentiated and extended to only vaccinated persons, because they are much better protected against the effects of the virus," Wong said. "If you want to go out to dine in the restaurant or workout in the gym, you have to be fully vaccinated."