It has been very quiet over the Virgin Atlantic rescue talks with Virgin exploring both private investment and a government bailout. Personally given some of the loans the government have given to companies like Wizzair that did not even need it, I think they should have helped Virgin. If they go into administration there will be a large number of jobs lost in the UK. No matter what you feel about Branson, surely no one wants people to be out of work?
Sky News are reporting today that Virgin has set its sights on achieving a private investment as talks with the government have not been productive. They are looking for a total of between £800-900 million due to the pessimistic forecast for the return of traffic. Talks are continuing this weekend as they look to restructure the business to survive even a long term downturn. The plan would help cashflow by deferring fees and other payments owed (hopefully not my refund I'm STILL waiting for). Virgin has already announced that it will cut up to a third of its workforce, and close its operation at Gatwick.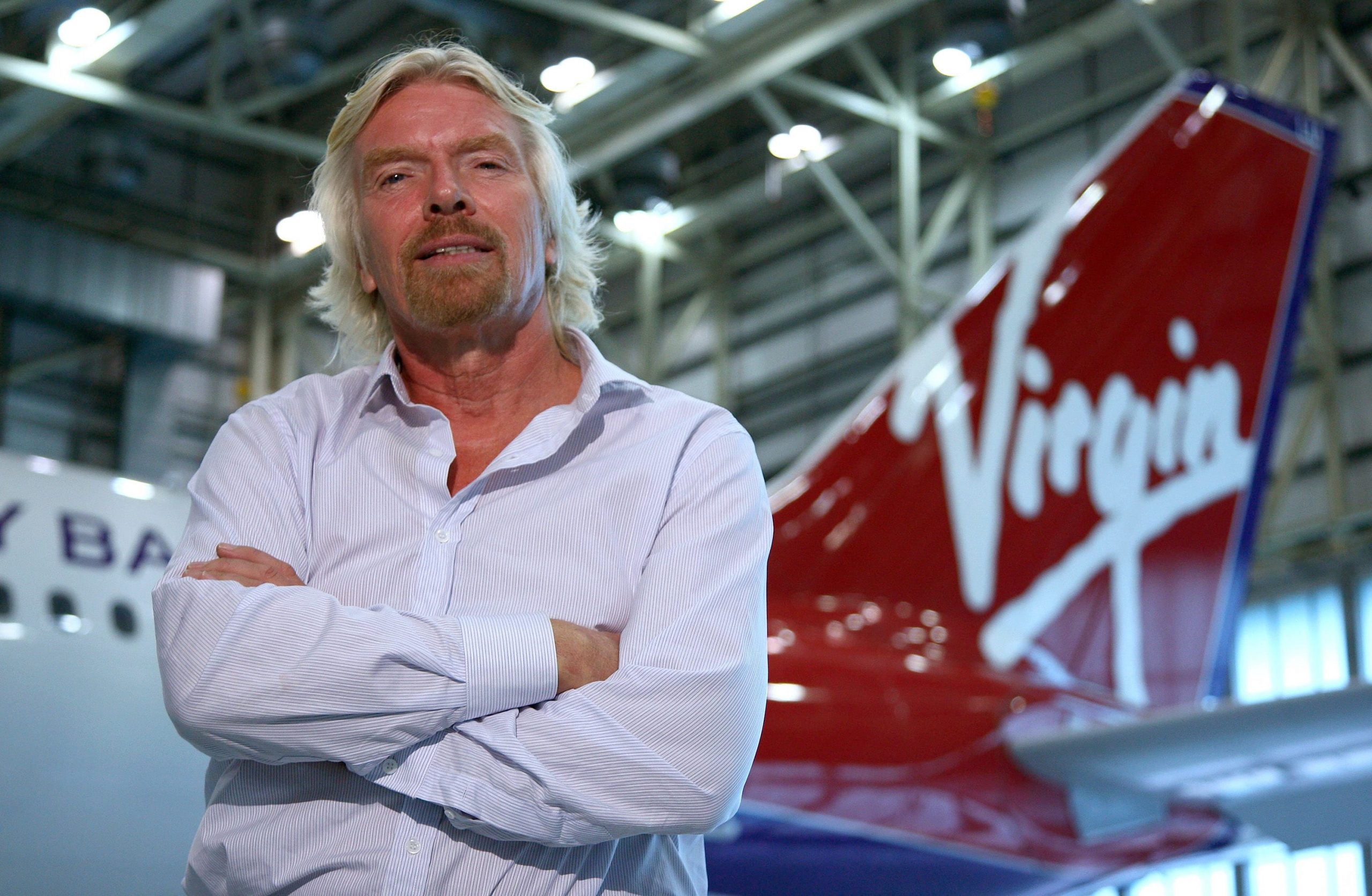 The two investors being considered are from hedge funds Davidson Kempner Capital Management and Elliott to provide up to £250m alongside further investment by Virgin Group and Delta. This is not expected to change the shareholding ratio. Virgin has set a target of this coming week to chose a preferred investor for the rescue with hopes that a deal could be agreed by early July.
Virgin Atlantic is forecasting that customer demand will be at least 40% lower during 2020, with only a slow recovery in 2021. This has led it to look to secure more funding than its initial request of £500 million.
The airline has tentatively started flights again from July but will be heavily affected by the government's quarantine and other countries borders being closed. A substantial percentage of Virgin's traffic is to the US which is unlikely to be on the cards for travellers in the near future.