Barbados to reopen and BA flights to resume
Barbados has confirmed details for reopening and will be accepting flights from the UK from 18 July. They are rightly taking a cautious approach and you will be required to take a COVID-19 test within 72 hours before arrival. You then will need to enter the certificate online in the new immigration form. There will also be a temperature sensor to screen passengers on arrival.
If you can't manage the test prior to arrival, (there are plenty of places on the UK that will do postal tests with results in 48 hours so it is possible with careful planning) you can be tested at Barbados' airport in a hanger normally used to house the Concorde Experience museum. In the future, there may also be four hotels where tourists can stay with testing facilities so they can wait for test results in comfort.
It is not known if Barbados will be given the green light next week in the government's new airbridge scheme which replaces the blanket quarantine. However, given Barbados' good track record with COVID-19, it seems a likely candidate.
British Airways are due to fly one flight per week from Gatwick (although it could switch to Heathrow if it is decided not to restart Gatwick flights for BA). This is due to start on 18 July. Virgin Atlantic from Heathrow is expected to resume on 1 August once a week initially.
British Airways routes from London City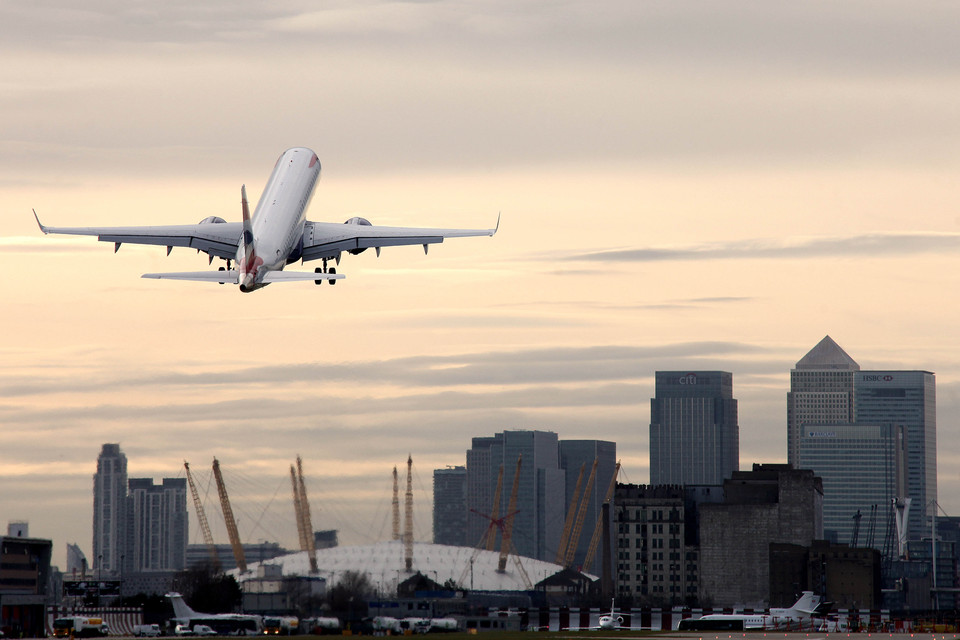 British Airways have now revealed which international flights they plan to run from London City this summer. They had previously announced their domestic flights, but now that European travel is looking promising, they have confirmed further afield destinations.
The sad news is that they will only be serving 9 routes compared to the 32 they had filed and less than 10% of the number of flights planned. The full schedule will be:
London City – Dublin eff 20 JUL 20 5 weekly E190
London City – Edinburgh eff 20 JUL 20 5 weekly E190
London City – Florence eff 10 JUL 20 3 weekly E190
London City – Glasgow eff 20 JUL 20 5 weekly E190
London City – Ibiza eff 10 JUL 20 1 daily E190
London City – Isle of Man eff 21 JUN 20 6 weekly ATR42 (Loganair aircraft)
London City – Malaga eff 10 JUL 20 3 weekly E190
London City – Manchester 2 flights from LCY on 31 JUL 20 with E190
London City – Palma Mallorca eff 10 JUL 20 3 weekly E190
BA improves offer to crew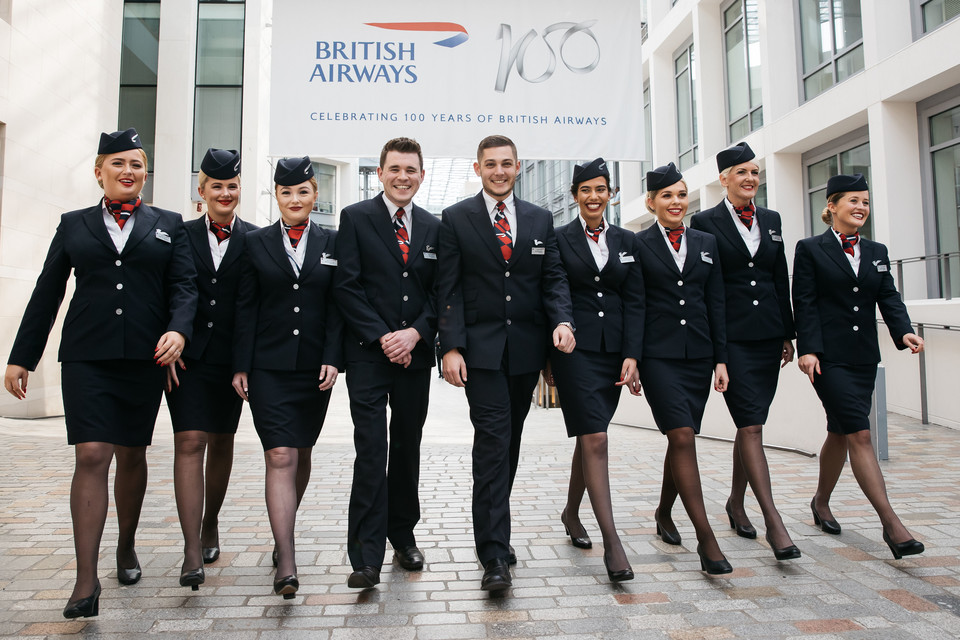 British Airways have come under huge criticism for their proposals of how to reduce staff numbers and save costs. While there is no doubt that all airlines will have to reduce staff numbers unless we get a vaccine by autumn, there are ways of doing this. BA had been proposing to effectively dismiss all employees and select people back to work on new contracts. The cabin crew's union Unite had been stating that longer serving cabin crew would be facing up to a 55% salary drop. This was mainly due to BA's proposal to merge their three cabin crew fleets into one. They have been wanting to do this for a long time. Frankly putting aside the way they want to do it, I can't see them being able to operate a viable business without merging the fleets given the reduction in flights. Currently the crews can't work on the same flights due to different T & C such as differing rest times down route. But as I have maintained all along, there are ways to achieve it such as marked time etc. There will also be up to 12,000 staff across BA made redundant.
Fortunately, BA have now submitted a much better offer for legacy cabin crew which would only see a drop of a maximum of 20% in salary. They would, however, still have to move to the new contracts which have other disadvantages. The legacy crew would lose their existing bonuses and allowances as they would have to move onto the new contract for all cabin crew. This would involve things like a mix of long and short-haul plus less time down routes in some destinations. Many long haul crew commute to work, so this is likely to be unpopular with them.
Negotiations start on Monday 29 June between BA and Unite with the starting point from Unite being all existing terms and conditions.