Cathay Pacific and United to trial digital health passports
Cathay Pacific and United will be the first major airlines to trial an app that will be used to turn lab-confirmed negative COVID-19 tests (and eventually, vaccine certification) into a QR code, that can be used by travellers as a contactless 'health passport' to travel freely.
Beginning Thursday, 'The Commons Project', a New York City-based start-up, will begin testing a digital solution on both Cathay Pacific and United Airlines, at airports across the UK, New York, Singapore and Hong Kong.
This will be a world-first attempt at creating a global travel system to track and monitor COVID-19.
Passengers of both airlines have volunteered to trial the system and will be able to scan their QR code as they go through passport control. The code will show authorities that the passengers are complying with whatever COVID-19 rules are in place for their destination.
CommonPass are planning to roll out the system in 15 other countries across the next few months.
Paul Meyer is the CEO of 'The Commons Project', who are the non-profit tech company behind 'CommonPass'. He has joined forces with the World Economic Forum in Geneva and recruited Alan Warren, a former Google employee who had helped build Google Sheets and Google Docs, to help create the platform.
The system was tested in Kenya earlier this year, as border closures caused havoc with every truck driver had to undergo a health check.
In July, after bringing the platform to Geneva, Meyer organised an online meeting between a bunch of airlines, airports, and government officials from across the globe, many of whom seemed enthusiastic about trialling the platform.
Meyer has confirmed there is plenty of interest in the system:
"We have more than 20 countries now signed up to the next wave, and there are discussions with officials from the Tokyo Olympics Committee about how to utilise it for the delayed Olympic Games".
It seems like the old, paper 'vaccination certificates' are obsolete. However, some are concerned about how all of our health information being digitised may be a security risk, or how this kind of information can easily be electronically altered, or 'hacked'.
Waldorf Astoria Hotels Announce Conversion of Monarch Beach Resort in California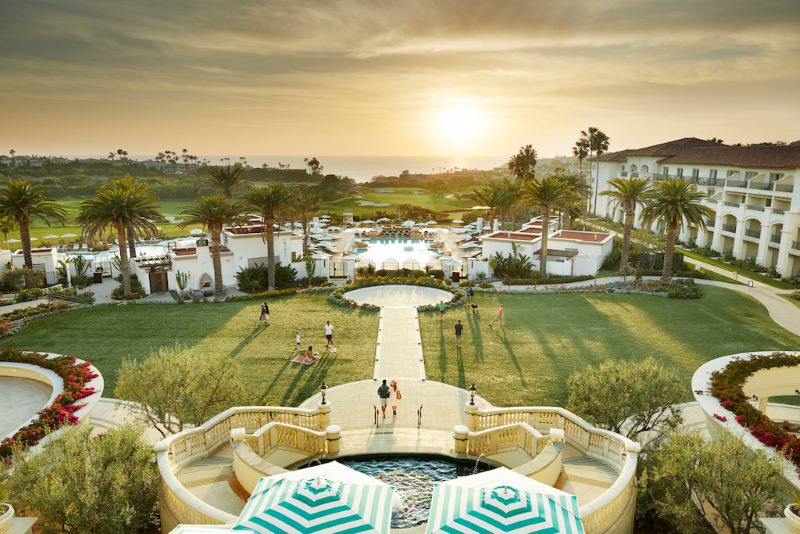 The Hilton group have announced they will be taking over the famous Monarch Beach Resort, known worldwide for its high level of service and unforgettable experiences.
The property, which will be re-named the Waldorf Astoria Monarch Beach Resort & Club, located around 60 miles south of Los Angeles in Dana Point, will feature 400 guest rooms and suites and offers panoramic views of the Pacific Ocean and exclusive access to a private beach club.
The resort attempts to capture the fresh coastal lifestyle and provide guests an intimate feel with plenty of facilities. The expansive outdoor pool area includes a family pool, the Monarch pool and not one but two infinity edge, ocean view Jacuzzis.
There are also outdoor fire pits, private cabanas, outdoor, fully-stocked minibars and an award-winning 18-hole golf course with ocean views. The 30,000 square foot Spa at Monarch Beach Resort has 24 treatment rooms and suites and offers over 70 signature treatments and wellness programs, as well as a lap pool, a boutique and beauty services.
There are also 40 weekly fitness, yoga and meditation classes offered, including beach yoga.
The property also offers a range of different restaurants, bars and even a marketplace.
"The Monarch Beach Resort's impeccable product, unmatched service standard and enviable location make it a perfect addition to the Waldorf Astoria Hotels & Resorts portfolio. We are incredibly excited about welcoming the resort and its team members to Hilton". Danny Hughes, Executive Vice President and President, Americas, Hilton.
This could potentially be a great value redemption, as the hotel is normally extremely expensive when I have looked at staying there.
Peru Has Opened For International Arrivals With A Negative Covid-19 Test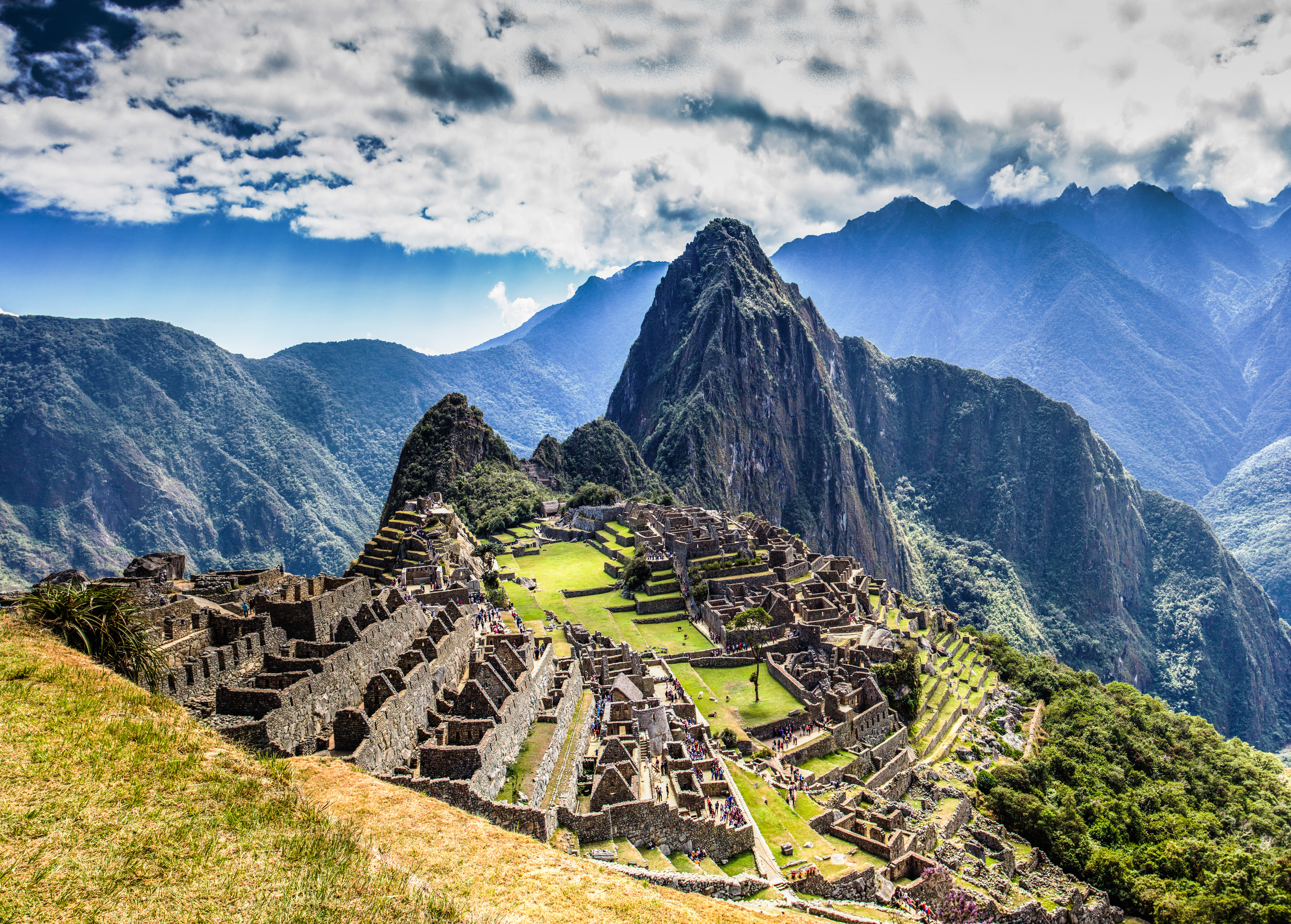 Peru has announced it will be reopening its airports for international arrivals from nearby countries, as long as passengers can present a negative Covid-19 test administered no more than 72 hours before departure.
Any arrivals must also complete an "Affidavit of Health and Geolocation Authorization", which is available on the immigration website. This must also be completed within the 72 hours prior to departure. See here for more details.
Peru joins several other South American countries who have recently opened their borders, including Brazil, Bolivia, Ecuador and Colombia. Sadly it is only available to a small number of other countries, but it's a step in the right direction. Countries that can travel to Peru include Ecuador, Bolivia, Paraguay, Colombia, Panama, Uruguay, and Chile. They will still have to quarantine on arrival though.
Flights from the following airports are now allowed to depart to Peru:
Asuncion (ASU)
Bogota (BOG)
Cali (CLO)
Guayaquil (GYE)
La Paz (LPB)
Medellin (MDE)
Montevideo (MVE)
Panama (PTY)
Quito (UIO)
Santa Cruz (VVI)
Santiago (SCL)