BA's M&S buy on board to end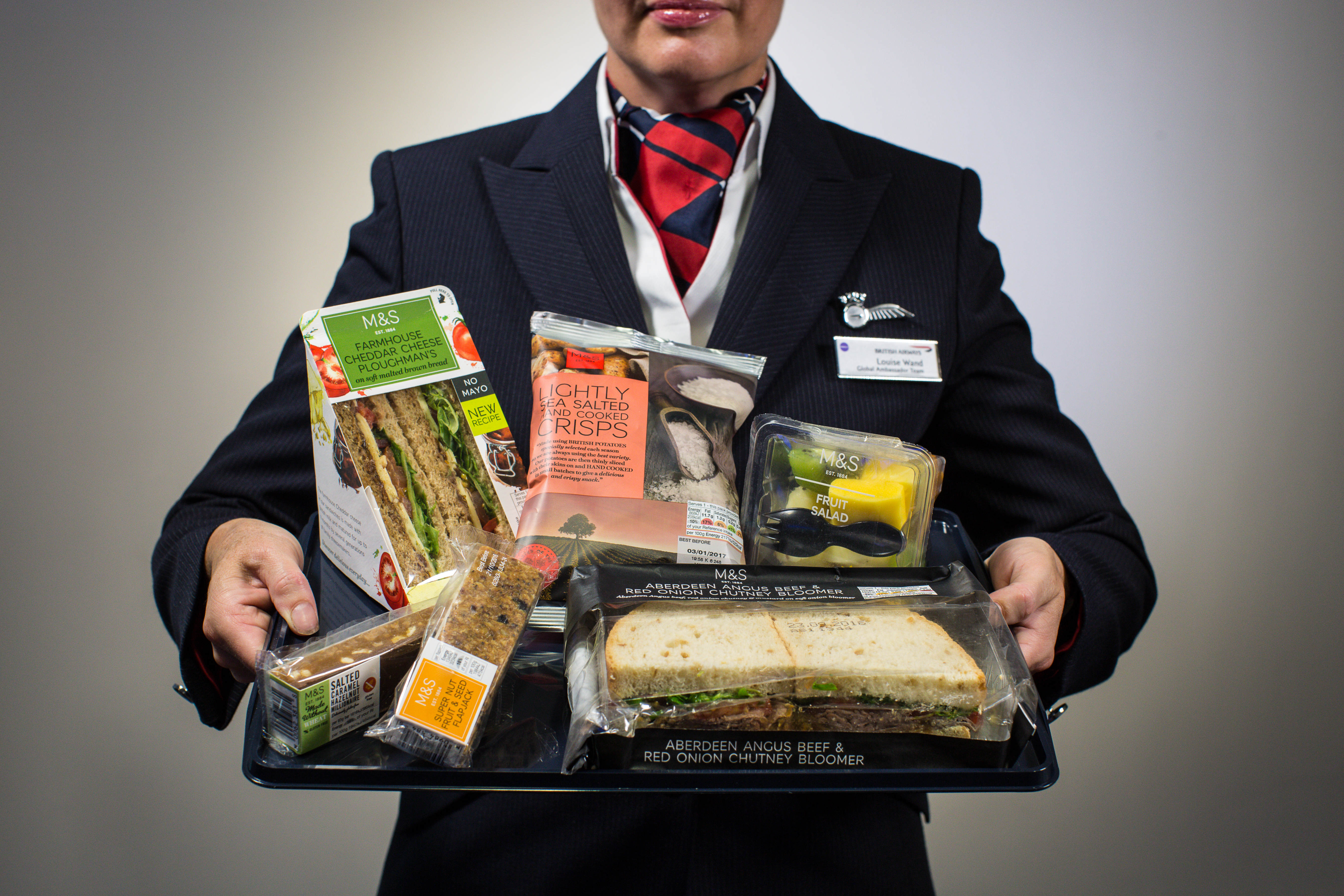 BA launched a partnership for Buy on Board in Euro Traveller in early 2017. There was initially a lot of controversies as many felt that BA was becoming a low-cost airline. It also didn't help that service was initially very slow and failed to reach the whole cabin as well as often running out of most fresh items. GRadually it needed in and people were reasonably happy.
Then in 2020 buy on board stopped due to COVID and was replaced with a packet of crisps or a biscuits and a bottle of water.
Now the partnership with M&S is coming to an end and BA has confirmed that they will be partnering with another British brand. The Sun (no I didn't read it!) are saying that both Greggs and Waitrose are in the running. I can not imagine that BA will partner with Greggs, while it may be a British brand, it does not seem like the right image for BA. Waitrose seems a very good fit on the other hand.
What we don't know is when Buy on Board will return, but I can't see it being anytime soon.
Lounge closure at T5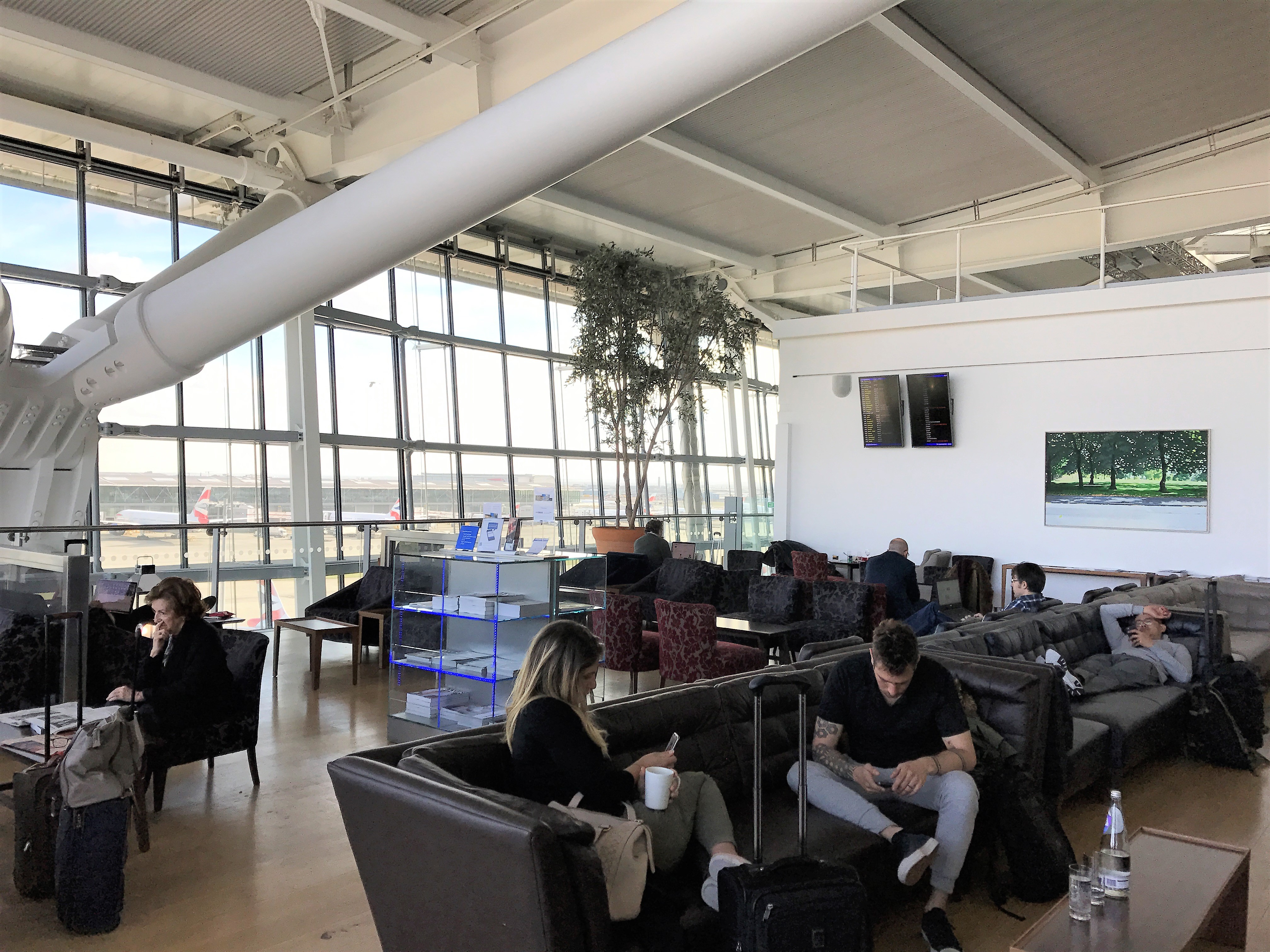 I was surprised to learn that BA had reopened the Heathrow T5 lounge North lounges over the summer. Not surprisingly as more and more countries have entry requirements and the UK travel corridors have shrunk, passenger numbers have declined again. It comes as no surprise that BA will be closing the North Club lounge at T5 until further notice. The South First and Club lounges will remain open.
Iconic British Airways B747 to be preserved at Cotswold Airport
Cotswold Airport will be the permanent home to an iconic British Airways 747 aircraft for locals and visitors to enjoy.
The Boeing 747, registration G-CIVB, will be permanently retired at Cotswold Airport, near Kemble in Gloucestershire. The aircraft is painted in the unique Negus livery which adorned British Airways planes in the 1970s and 1980s. The aircraft was one of four painted in heritage liveries to mark the airline's centenary last year. It was also one of the final two British Airways 747s to leave Heathrow last month. This was probably my favourite retro livery since it was the one I grew up with.
The airport will maintain the aircraft and plans to convert an area of its interior to be used as a unique business, conferencing, and private hire venue, as well as a cinema for locals and an educational facility for school trips. It is planned that the aircraft will be open to the public from Spring 2021.
Suzannah Harvey, CEO of Cotswold Airport, said: "It is great news for locals and visitors who will be able to see and experience one of the most iconic passenger aircraft of its time. We're absolutely delighted to make this happen following its final flight from London Heathrow to Cotswold Airport on 8 October."

Sean Doyle, CEO of British Airways, said: "It was with great sadness that we retired our two final 747s based at Heathrow earlier this month, so we're glad Cotswold Airport is able to give one of these aircraft a new home and a new lease of life. The 747, and the Negus livery, are iconic in British Airways' past, and we hope locals and visitors will enjoy seeing this slice of history for years to come."
Since entering the British Airways fleet on 15 February, 1994, G-CIVB operated 13,398 flights and flew for 118,445 hours over nearly 60 million miles. Its last passenger flight was from Miami to Heathrow on 6 April, 2020.
A large percentage of all money raised from events on the aircraft will be used to support Cotswold Airport's scholarship programme and charities. Every year the scholarship helps 10 students who have an interest in aviation-related sectors or careers to undertake instructional flight time or experience various aviation career environments. This programme gives the students a fabulous insight, and many have gone on to careers in the Navy and RAF.