I have been trialling a couple of Level 8's luxury suitcases and recently wrote a full review of the Road Runner Carry on case and the Elegance checked in luggage 24″. You can read the review here.
Level 8 makes stylish but functional cases designed to cater to every traveller's need. I really liked the design of the Road Runner case with its front pocket that was perfect for keeping your laptop in handy reach and there was also enough room for my liquids bag to whip it out at security. Inside there was a handy zipped compartment that also had a pocket for keeping smaller bits together.
The Elegance suitcase had two separate zipped sides which is great for keeping things organised and compressing your belongings to get the maximum amount in. It also had 2 mesh compartments to keep things like dirty laundry, delicate items or paperwork tidy and within easy reach. The pieces felt like they were designed by someone who knew what regular travellers want. They also have TSA locks for which is something I always look for. TSA often search suitcases in the US and if you have a locked suitcase that is not TSA compatible they may have to break your lock or zip.
You can enter the competition from today Sunday 5 December until midnight on the 10th December 2021.
The prizes consist of:
1st prize – One Elegance Matt luggage set
2 pieces Rolling Luggages With Hard Shell, Suitable For a Long Trip or Family Travel
Germany Bayer Makrolon® Material, Durable Light Weight and Anti-Scratch
Durable Aluminum Alloy Trolley System, Top & Side Carry Handles
TSA Approved Combination Lock, Allows Only TSA Agents To Inspect Your Bags Without Damaging The Lock
Durable 360° Spinner Wheels With Anti-shock Design,Ultra Quiet
Overall Fabric Lining Inside, Interior Mesh Pocket Divider And 2 Zipper Pockets, 2 Straps Help To Tidy Up Your Belongs
Capacity: 38 L + 68L
Weight:7.71 lbs + 9.63 lbs
Overall Dimension:14.6"L x 9.3"W x 21.5"H + 17.5"L x 10.4"W x 26"
2nd prize – One road runner carry on 20″ case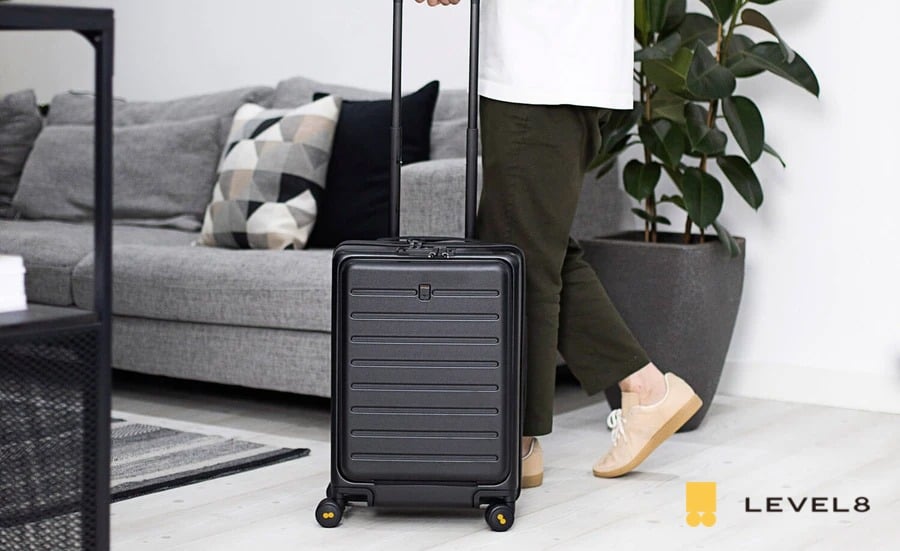 Front compartment with laptop sleeve, easy to access your laptop and with the lock for it so could keep your laptop secure
Made by aerospace-grade bayer Makrolon® Hard Shell, light and durable, and water-resistant to protect your item
Dual locks: TSA-approved combination lock and front-pocket lock, save your travel time
Ultra quiet 360° durable spinner wheels, make it easy to maneuver and allow movement with small resistance. Abrasion less than 2mm after running 276,000 circles
Suitable for most aircraft overhead compartments
3rd prize – For US residents one set of packing cubes or for UK residents the Eco-friendly Black Transparent carry on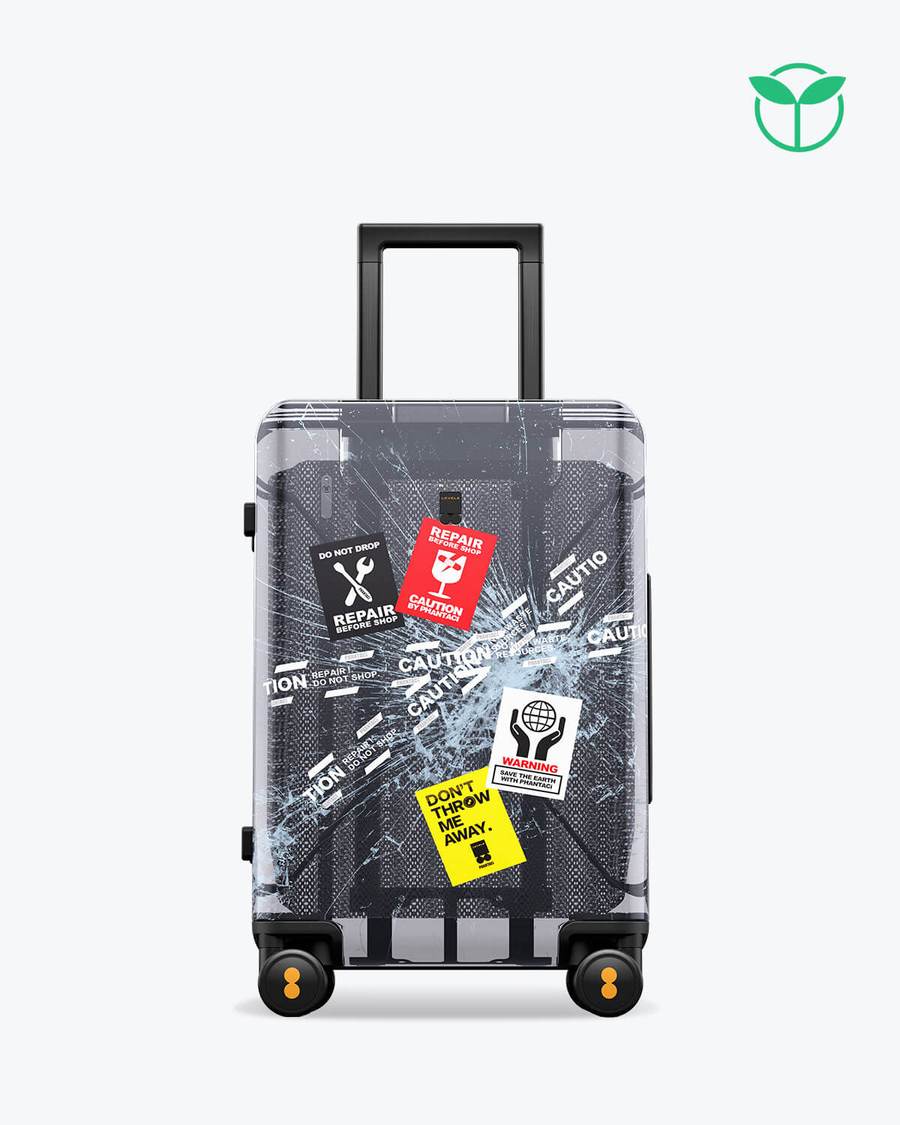 The competition is open to those within the UK and the US.
You can enter and see the full terms and conditions with the Gleam widget below. You can enter via social media or leaving a comment. You get one entry for each method of entry.