Costa Rica reopens borders on 1st August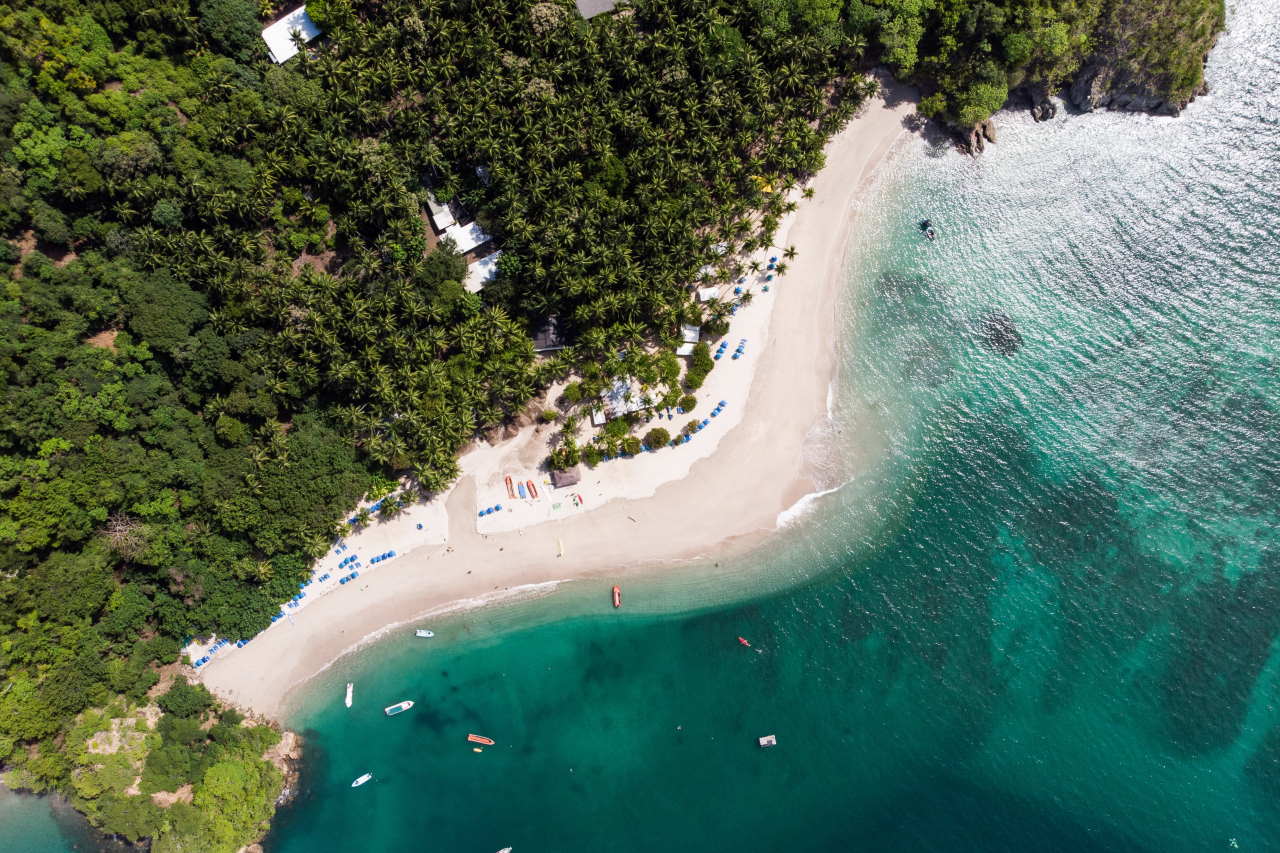 Costa Rica, one of the more popular tourist destinations within Central America, recently announced a firm border opening date of 1 August, originally extended from a June 30th opening. Daniel Salas, the Costa Rican minister for health, announced that the nation's international airports would reopen as of 1 August for international flights from countries that have "controlled transmission" of Coronavirus (apparently, the US also fits into this category).
Airlines have been quick to resume flights to the capital, San Jose, as well as to Liberia, the second largest airport in the country. Iberia and Lufthansa are re-activating routes to Costa Rica at the beginning of August. They join other European airlines such as Air France, British Airways and Swiss airline Edelweiss, who have already confirmed route start dates; Edelweiss also at the beginning of August, and Air France and British Airways later in the year in October.
Several North American airlines have also confirmed they are reactivating their service to Costa Rica, including United, Spirit Airlines, Alaska Airlines, Delta, American Airlines and Air Canada. This brings the total of confirmed airlines to 10, with the majority resuming flights in August (Air Canada to resume in September).
Currently, none of the major Central and South American airlines (including Avianca, KLM, Copa, Interjet, Aeroméxico, JetBlue, Southwest and Condor) have filed requests to resume their services to Costa Rica.
New partnership between Loganair and Blue Islands to boost regional tourism, and Southampton airport plans extension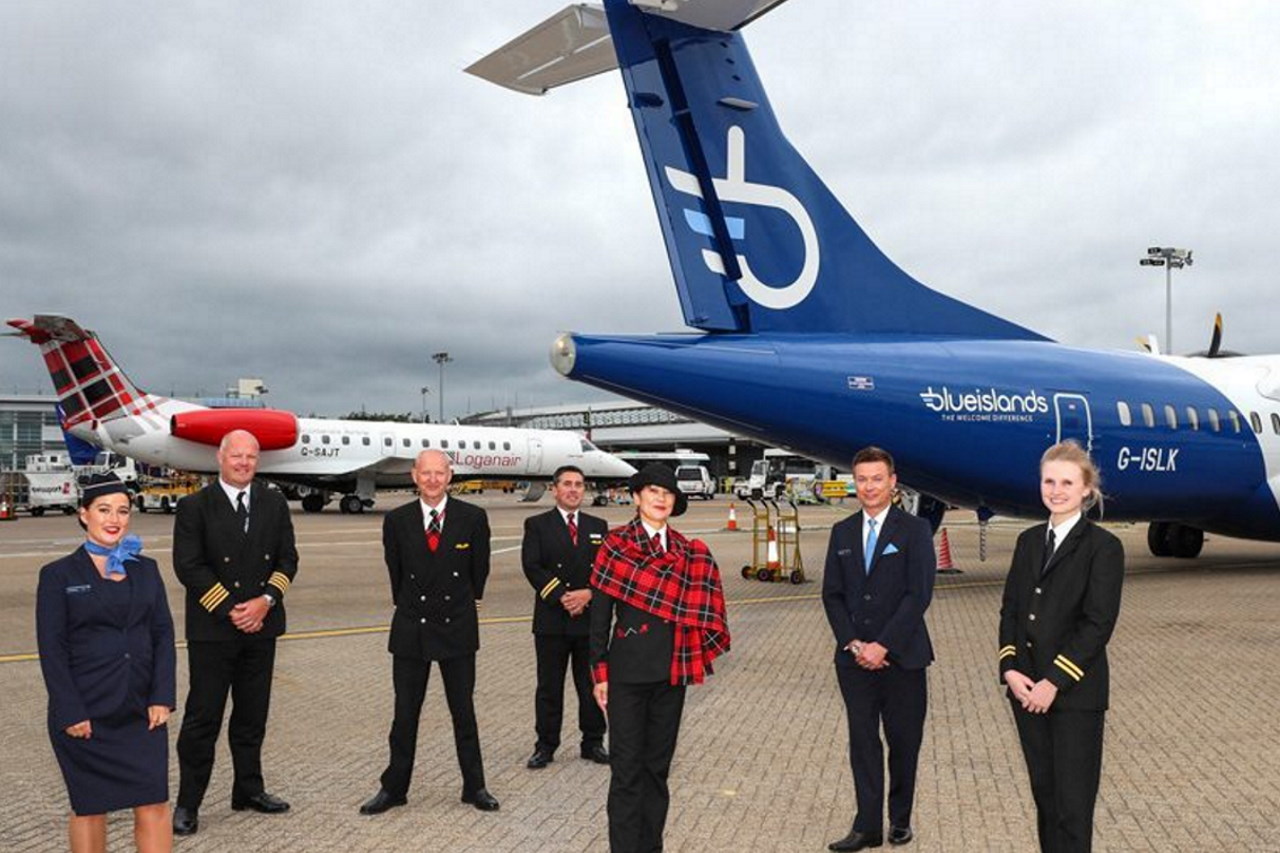 A new partnership has formed in the wake of the dissolution of UK airline 'Flybe', between Scottish carrier Loganair and the Channel Islands airline Blue Islands. The partnership will provide services connecting the UK, the Channel Islands and the Isle of Man, allowing passengers to purchase single tickets right through to their final destination. This provides travellers with guaranteed connections between the carriers, as well as checked-through hold luggage to the final destination. Passengers on these routes will also save the double 'Air Passenger Duty', which would previously have to be paid twice on tickets booked separately.
Loganair have taken over several of Flybe's routes, and Blue Islands have added two UK bases to further expand their network. The partnership will focus on connections between hubs such as Southampton and Manchester, Inverness and Exeter, the Isle of Man with Southampton, and the Channel Islands with more northern UK cities such Edinburgh, Glasgow and Newcastle.
Blue Islands' chief executive Rob Veron says the move will 'boost regional connectivity, and provide vital support for our visitor economies, particularly in the Channel Islands'. The airline plans to introduce 5 new routes at the end of August, including service to Ireland, operated on ATR72 aircraft. These include Jersey to Birmingham (4 services weekly), Jersey to Exeter (3 weekly), Manchester to Exeter (1 daily), Southampton to Dublin (4 weekly) and Southampton to Manchester (1 daily).
In related news, a revamped plan to expand the runway at Southampton Airport have been unveiled. The plan is to extend the original runway by 164 metres, as well as adding new parking spaces to the long-stay car park. Following feedback from the local community based on the original proposals, the number of extra car parks to be added has been reduced from 600 to 470. Also, airport bosses have also agreed to add a 'green landscape buffer strip' to the Western boundary, as well as adding up to 40 disabled parking bays.
The main concern of local residents is the increase of noise, particularly in nearby schools or for people with mental health issues that may be adversely affected. The report mandated that every effort would be made to reduce the impact of noise levels on the local community, with possible grants to residents of up to £5000 proposed to cover the cost of measures such as double glazing and loft insulation. Furthermore, the report states that bosses will regularly engage with the local community, as well as health experts, to mitigate any further impacts. They will also implement climate change measures where possible through a 'carbon strategy'.
With the recent partnership between Loganair and Blue Islands, as well as a general increase in travel, it is expected that the number of passengers using Southampton airport will more than double, up from one million to 2.3 million by 2027. The plans, if accepted, will also result in almost 2000 extra jobs for the local community.
Qantas extends ban on international flights until March 2021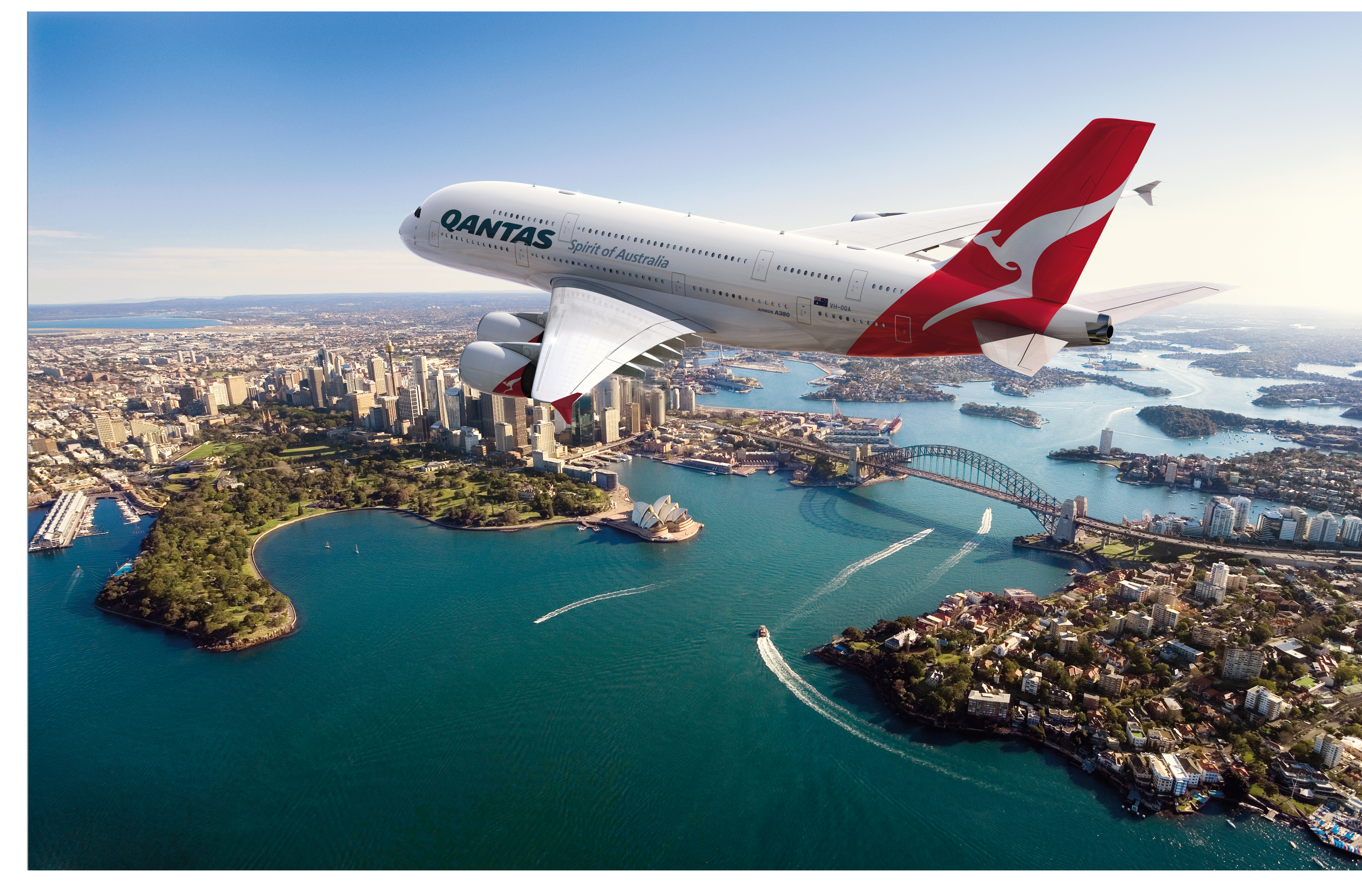 In June, Qantas announced the cancellation of all international flights (except a very few to New Zealand) until late October, 2020. The carrier has now updated that announcement and extended the suspension of international flights until March 2021, and all international flights until that point have been removed from the airlines website (again, aside from a few services to New Zealand).
This move means that international flights are currently not bookable through Qantas, though previously booked flights have not yet been cancelled. There are suggestions that flights can still be booked for essential travel, though these will be run instead by partners such as Emirates.
Though it seems a serious (some may say drastic) move on the airline's part, the tough stance maintained by the Australian government seems to be suggesting a complete border closure until the virus is eliminated, rather than just suppressed, in the country. This airline is also cutting around 6,000 jobs, and grounding around 100 of it's larger aircraft for at least 12 months in the wake of the pandemic (and the A380 for up to three years). Qantas CEO Alan Joyce said the airline may even extend the ban further into 2021. Mr Joyce believes that 'it will take years before international flying returns to what it was', and that 'revenues will be much lower and that means becoming a smaller airline in the short term'. That being said, it is likely that if the situation changes significantly, such as a vaccine becoming available, the airline will respond in turn.
This announcement is in stark contrast to a range of other European and American airlines who are actively resuming routes across the world, as well as many countries re-opening their borders to tourists. It's lucky that Australia is so big, as it seems our mates over there will be exploring their own backyards for a while yet!