Today's review is by regular reader Amanda. If you fancy the Far East, you can read her review of the Sarojin, Khao Lak in Thailand that looks stunning and where she stayed before this hotel. Many parts of Asia have had low levels of the virus and are keen to look at ways to open back up. Reading this, it really makes me want to go to Cambodia. Thanks Amanda for another great review.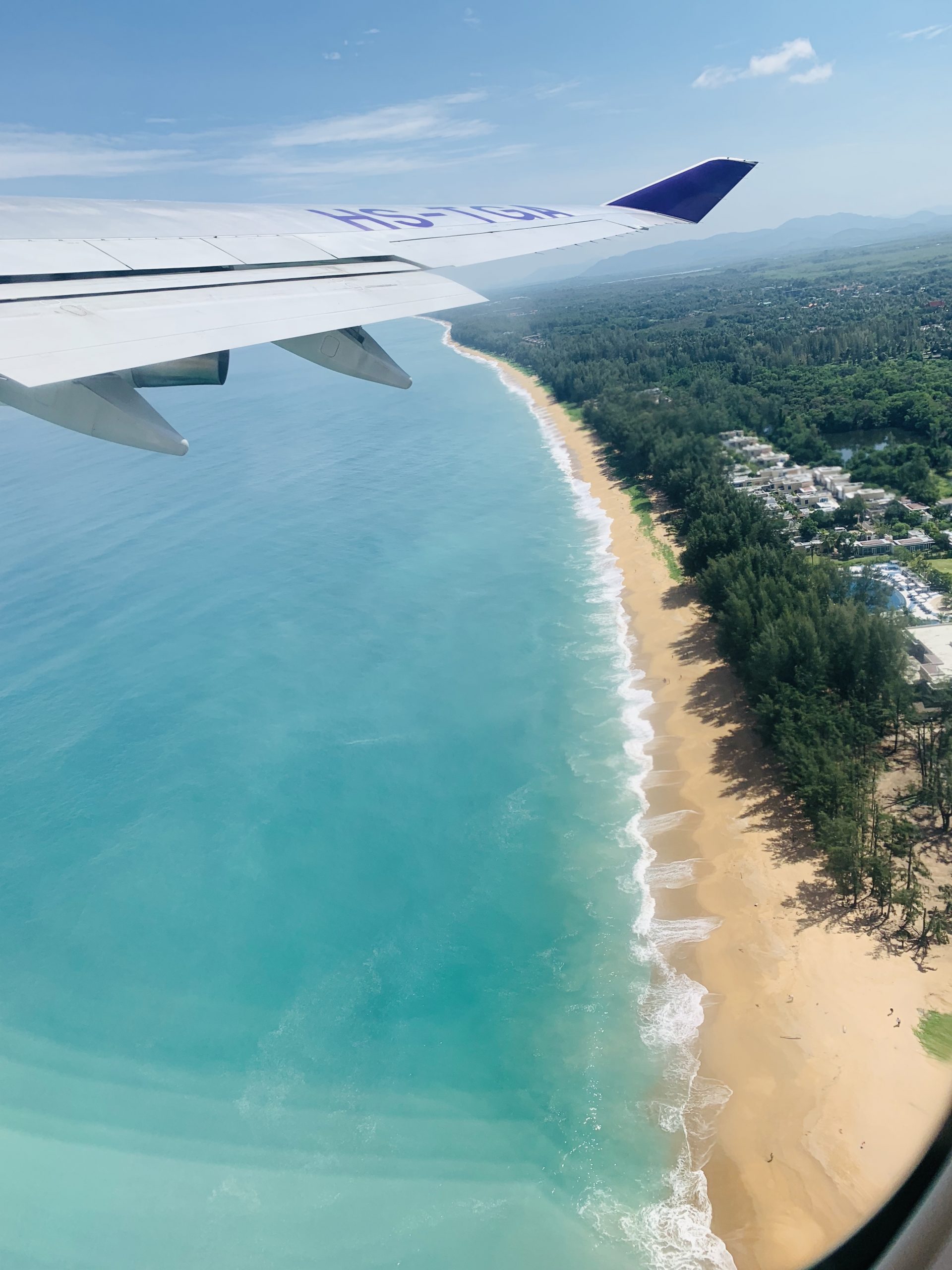 Today was a day of flying extremes. We said a sad farewell to The Sarojin and headed back to Phuket airport boarding a packed 747 to Bangkok. We arrived in Siem Reap later that afternoon on a half-empty Bangkok Airways flight, or the 'party plane' as my son referred to it, due to the colourful palm trees and sea life livery.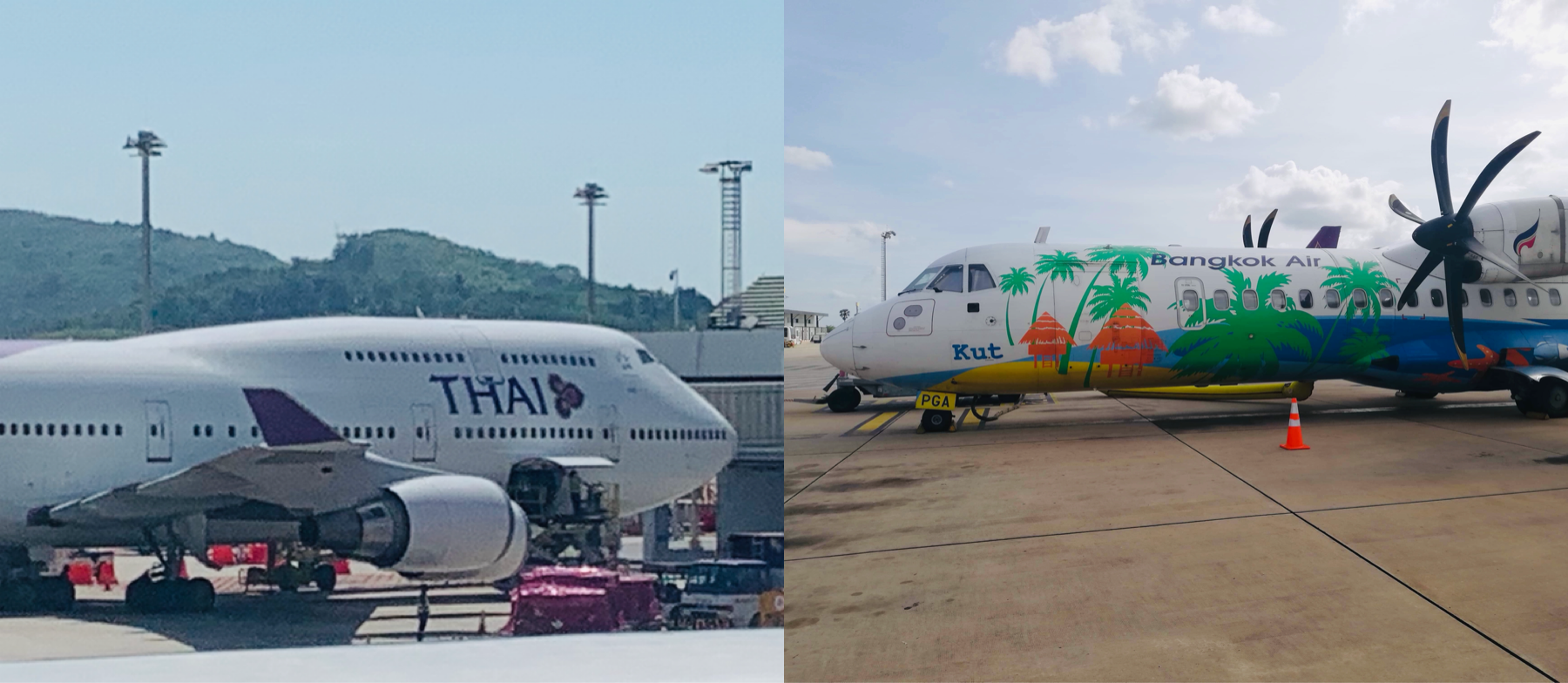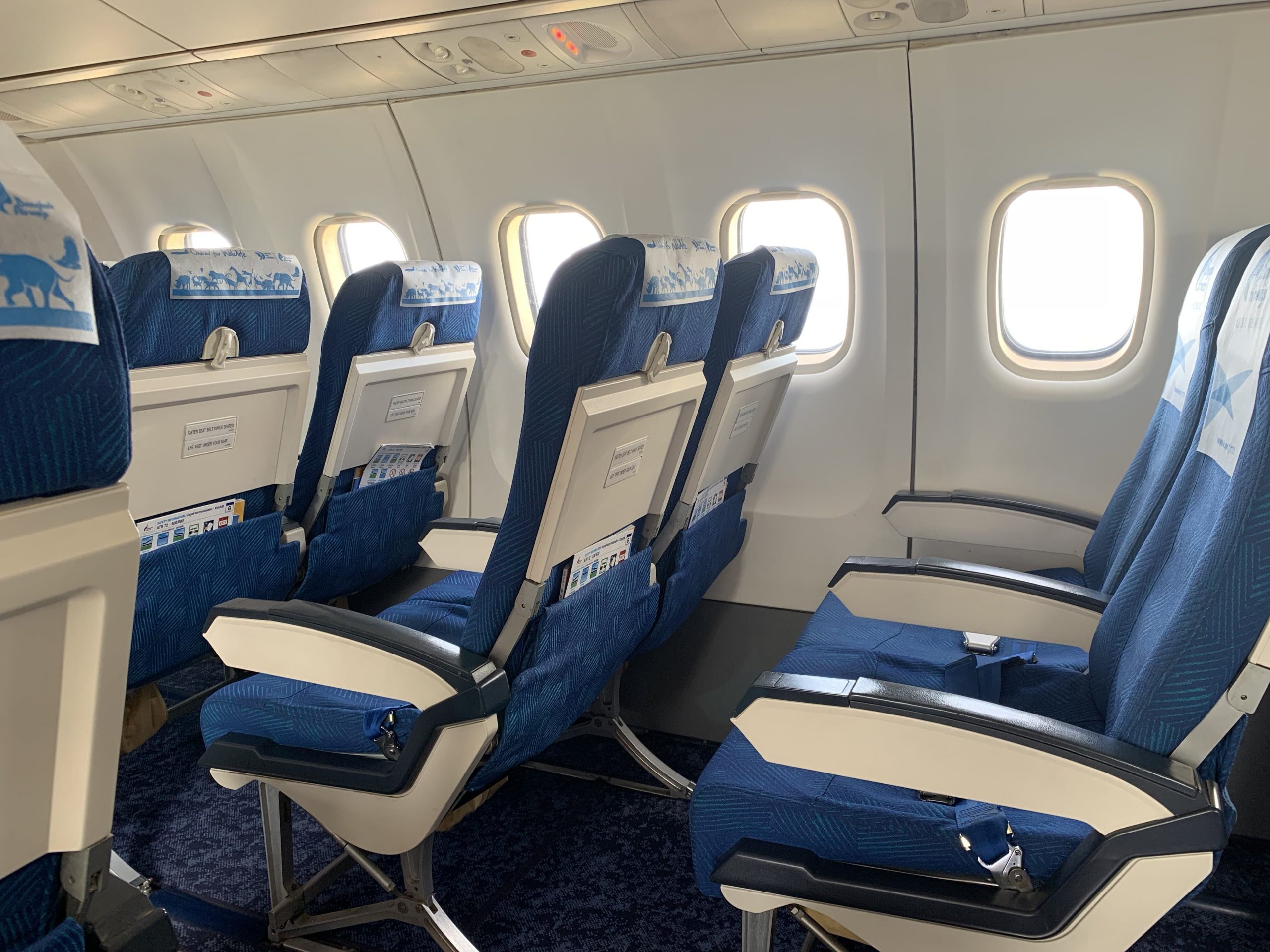 Siem Reap airport is one of my favourites. Newly built and no queues at immigration! I'd pre-purchased our $35 visas online which is easy to do and you're able to print beforehand ready for your trip. You can obtain a visa at the airport when you arrive, but it will take longer to get through customs. Just remember to bring a couple of small passport photos with you and some dollars. I also recommend having US dollars if you're staying in Cambodia as opposed to the local currency.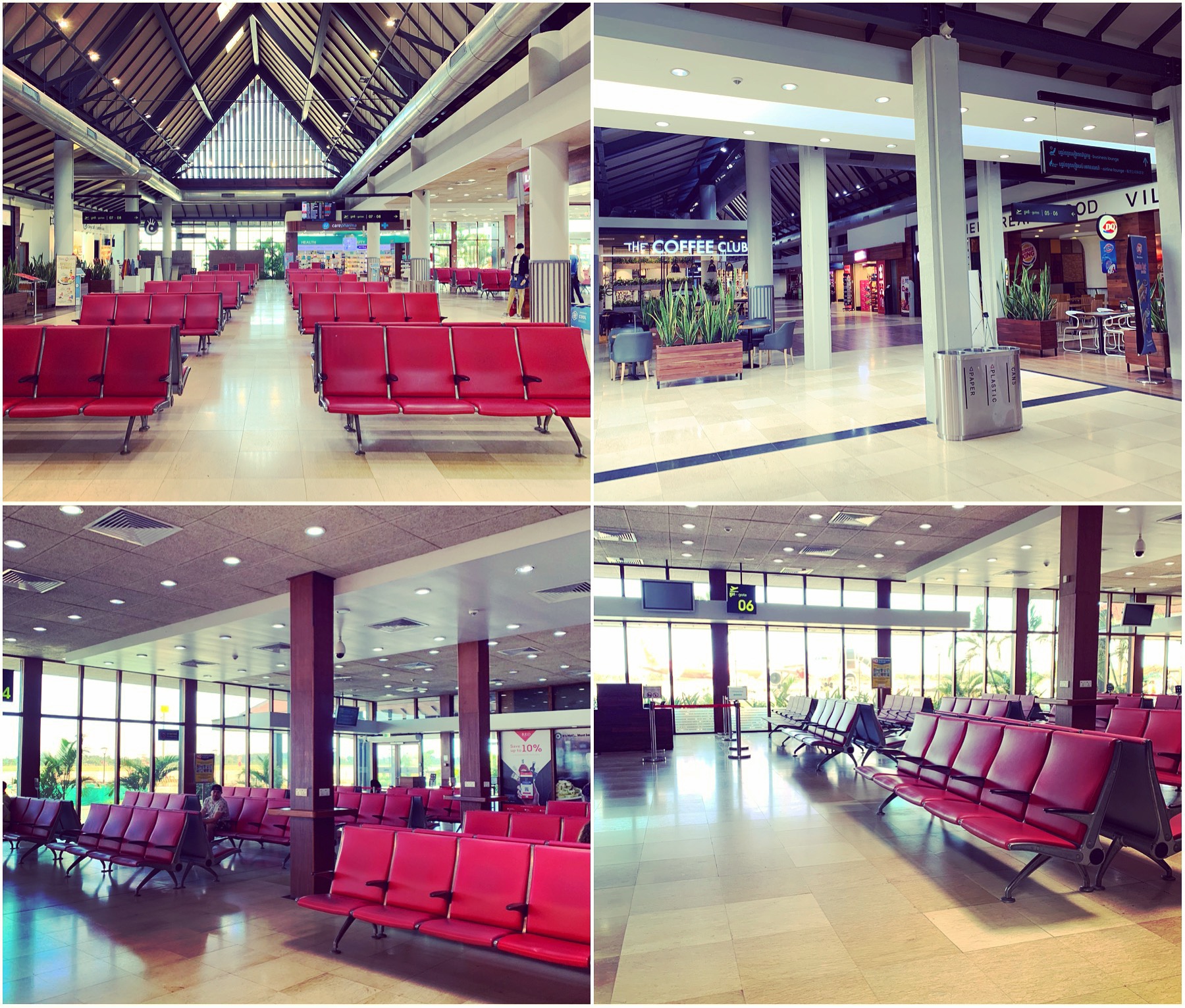 My son and I were staying in Siem Reap for 12 days and I'd lined up 2 hotels, six nights in each. Our first one was Viroth's.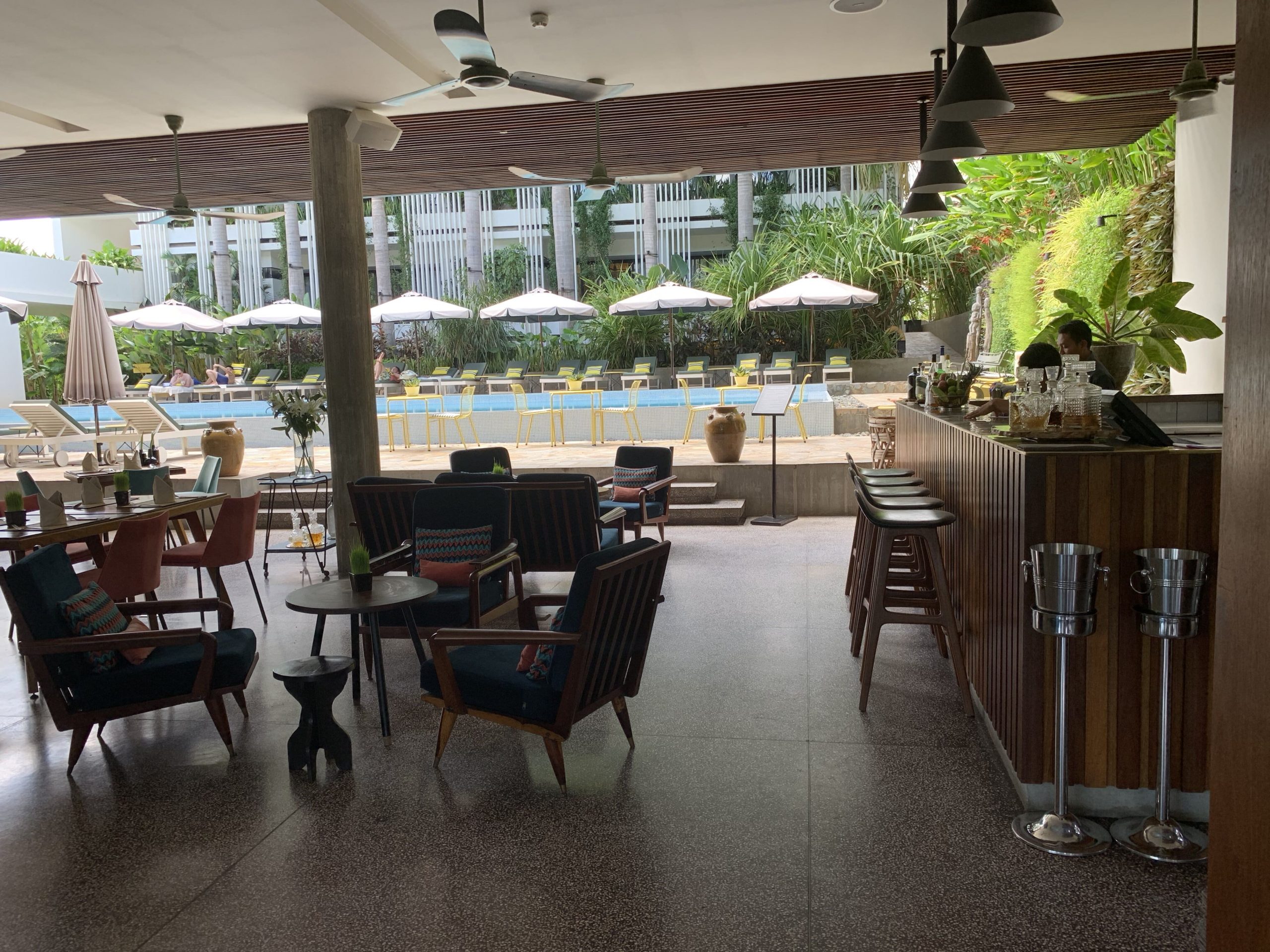 I'd booked a twin deluxe pool view room (including breakfast), direct with the hotel for a smidgen over £100 per night. Part of the rate included an airport pick up. This turned out to be a really fun part of the package as the hotel owns 3 vintage cars dating from around the 1950's – 60's and as we exited the terminal, a sleek silver vintage Mercedes with red leather seats and polished to an inch of its life, pulled up alongside us. This caused quite a stir at the airport as many of the other passengers waiting for taxis began taking photos of the car. We did feel a bit like royalty!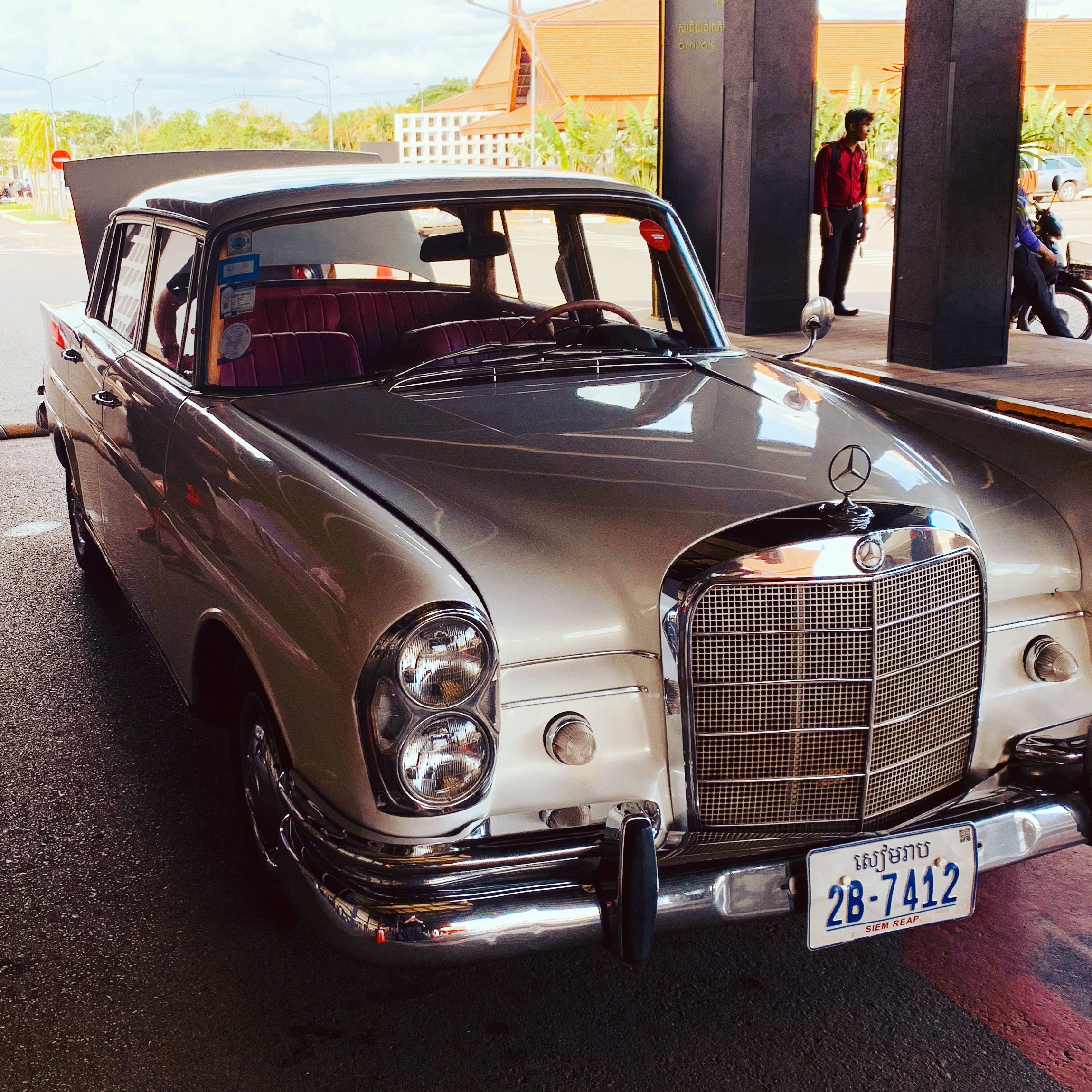 It was a good start to what would be a fantastic 12 days in Siem Reap.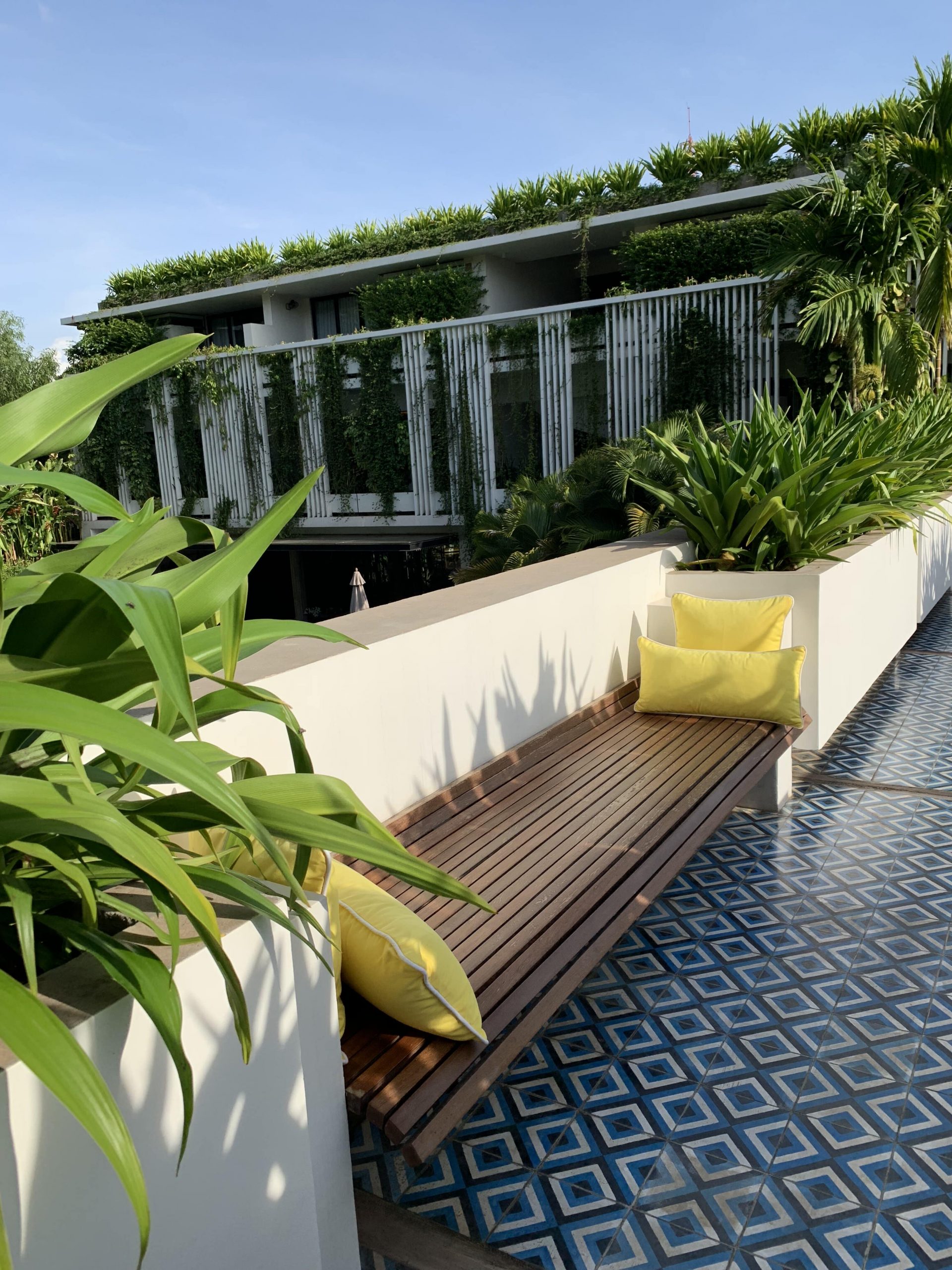 Most people visiting Siem Reap come for the famous temples of Angkor Wat and stay for 2-3 days, and this is what I did back in 2017 when I visited Siem Reap with my partner during our month long SE Asia trip (Vietnam, Cambodia, Laos). We visited at the end of March, towards the tail end of the peak season and stayed at Navutu Dreams (booked through Mr & Mrs Smith https://www.mrandmrssmith.com/luxury-hotels/navutu-dreams-resort-and-wellness-retreat) a superb wellness hotel on the fringes of the city.
But Siem Reap is worth lingering in. It's a great place to come if you want somewhere to relax, enjoy great food and spa treatments. The people are incredibly friendly and hospitable and you'll get genuine service in the many fantastic and quirky hotels.
We wanted a holiday where we could do a few interesting trips but also just hang out together somewhere amazing that wasn't going to cost the earth.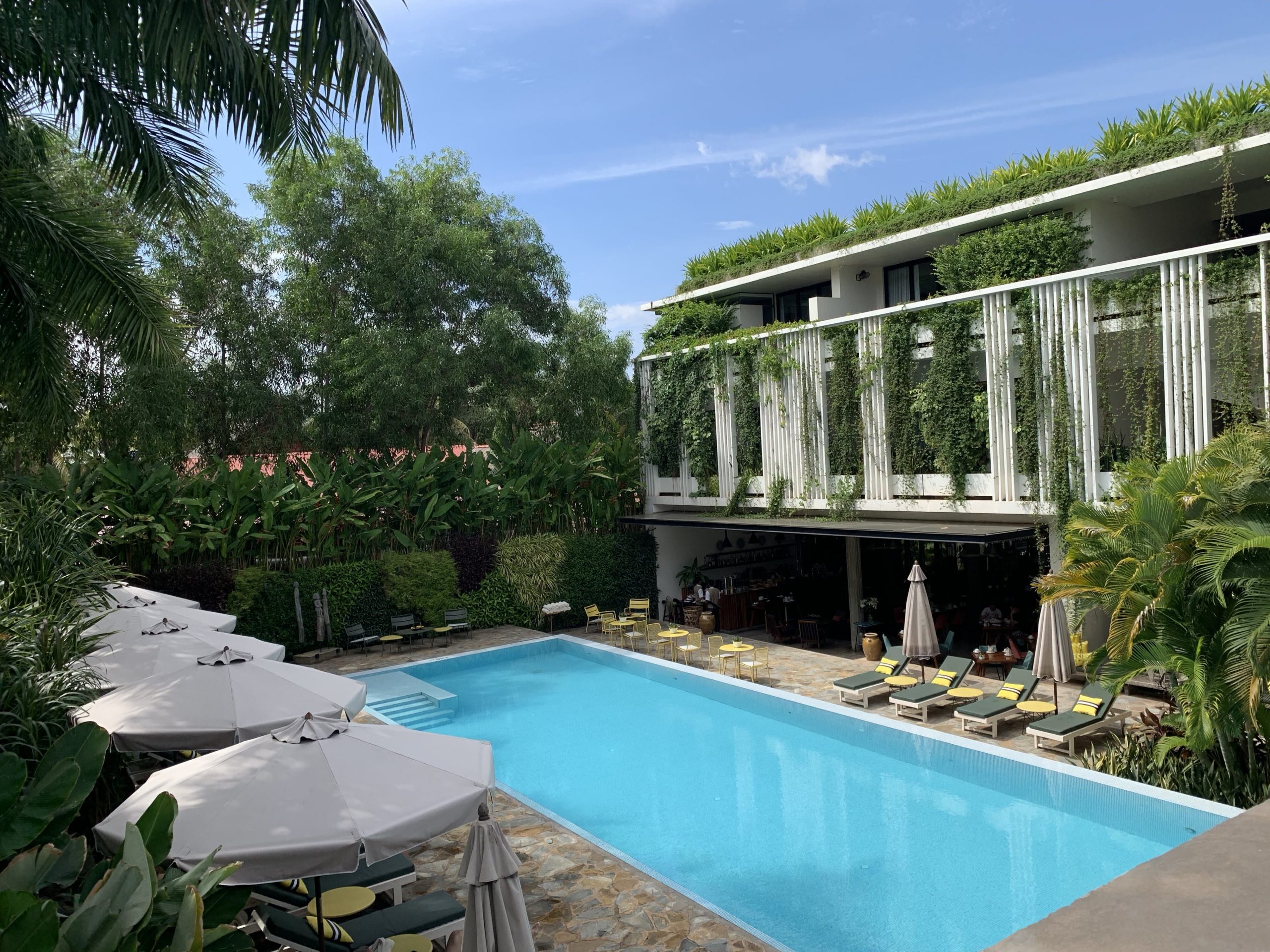 Viroth's certainly fitted the bill. A 50's inspired boutique hotel situated in a leafy Street in the centre of Siem Reap, conveniently near the river and the old market. We were easily able to walk to nearby restaurants in the evenings.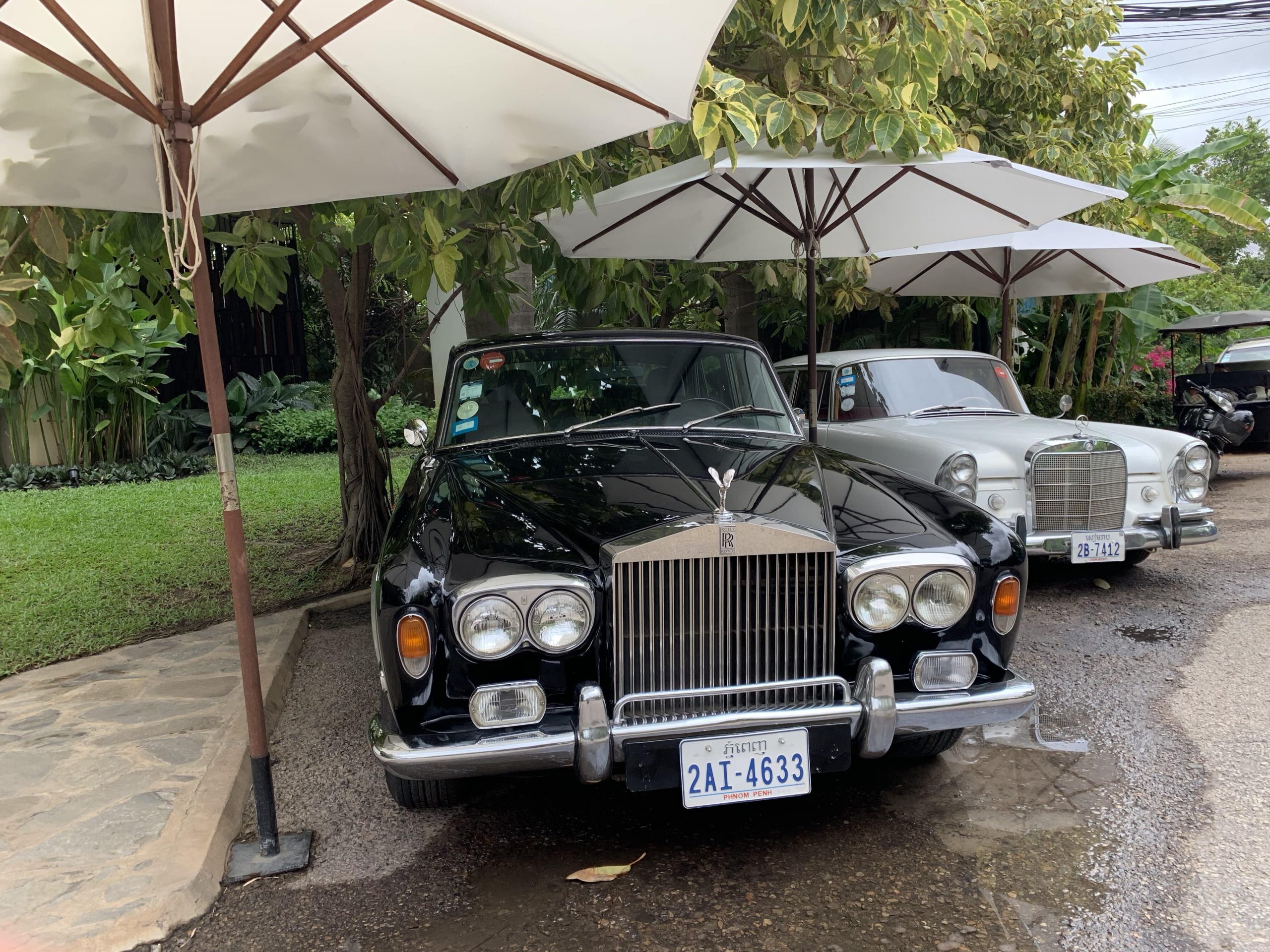 Our room was reasonably spacious with a pretty, private balcony overlooking the pool and a comfortable sitting area. The two single beds were disappointingly small and a little hard for my liking but that was the only negative about the room. The bathroom had a shower (no bath) and plenty of space around the washbasin to put all your toiletries.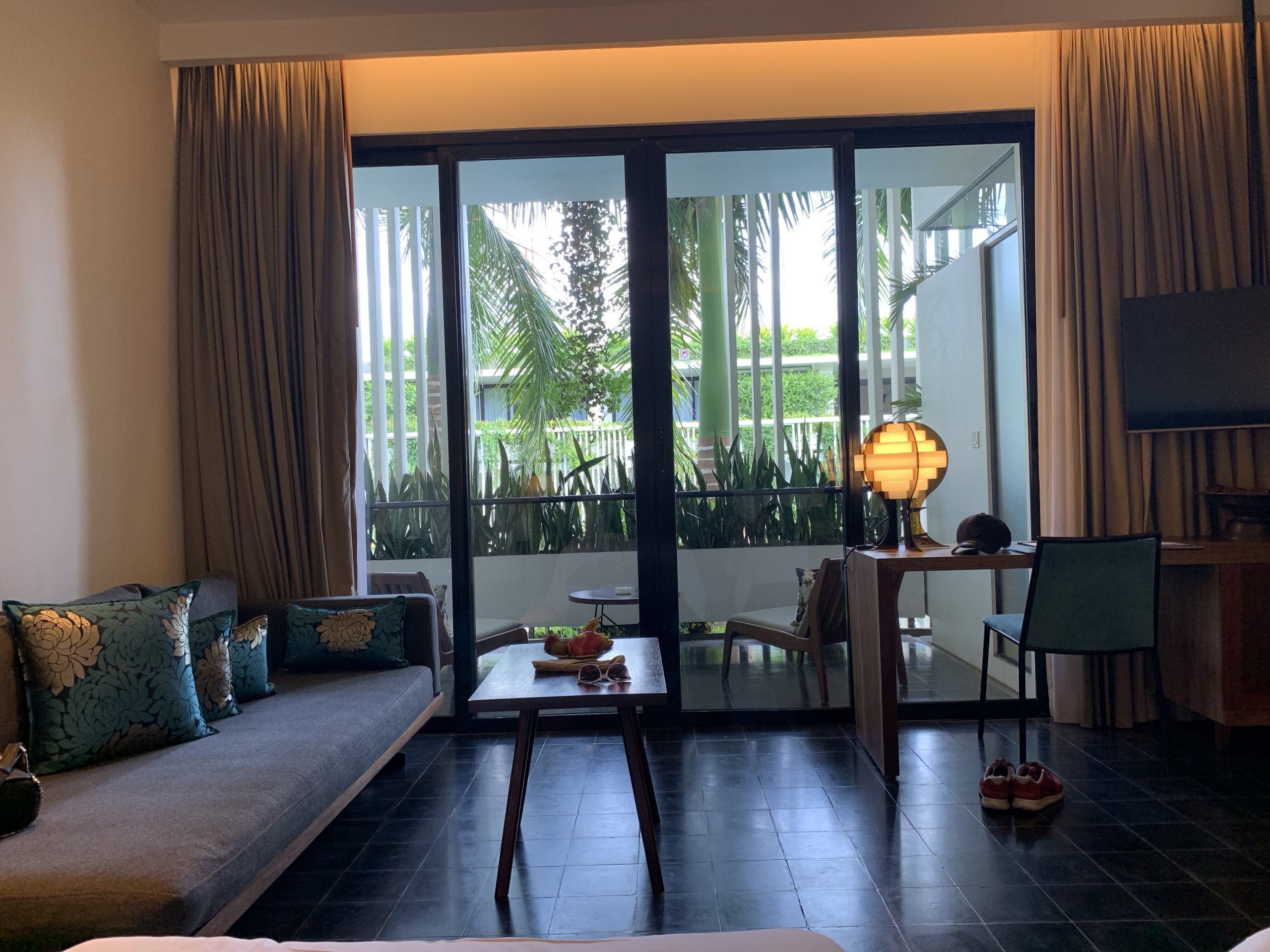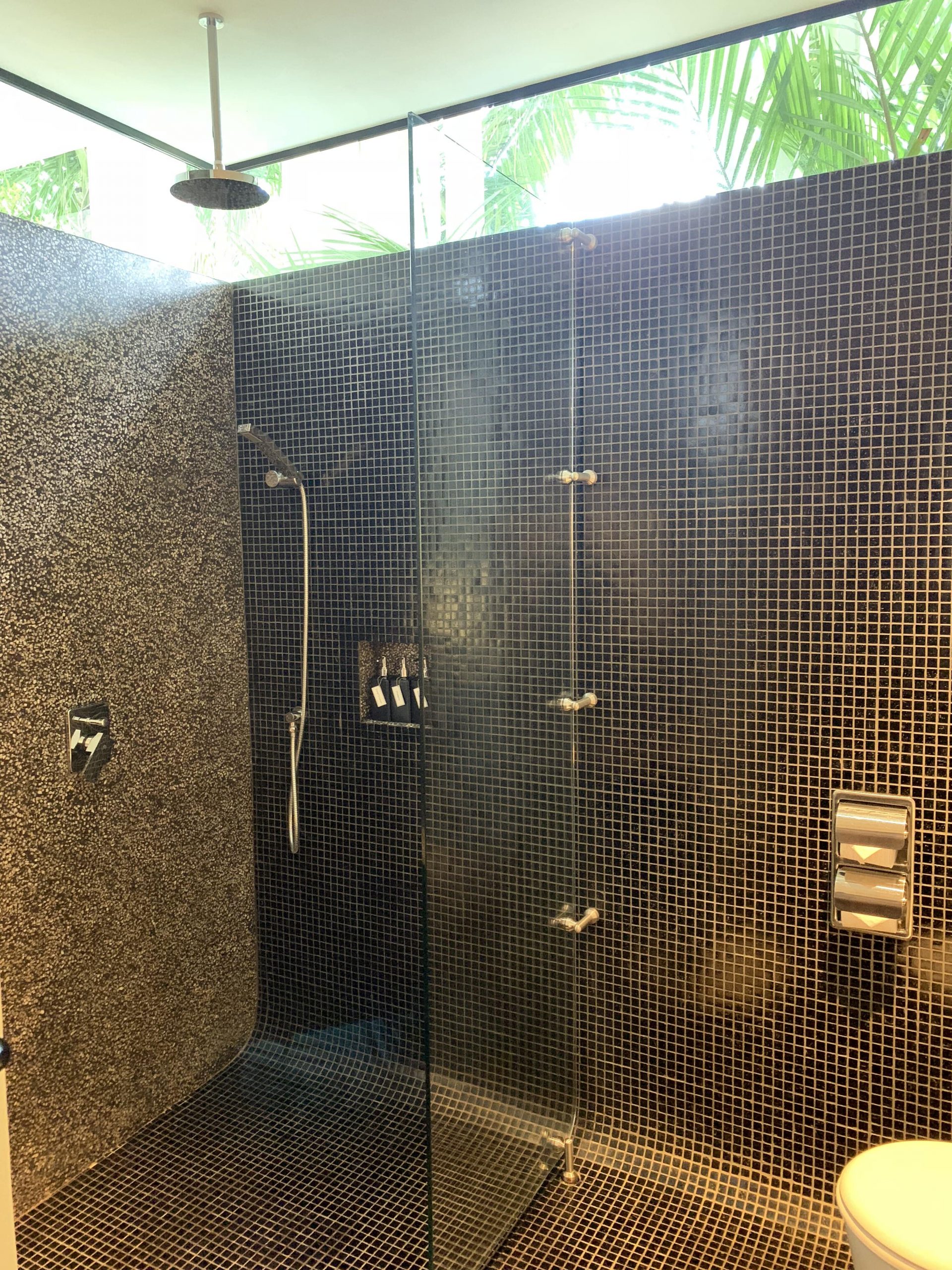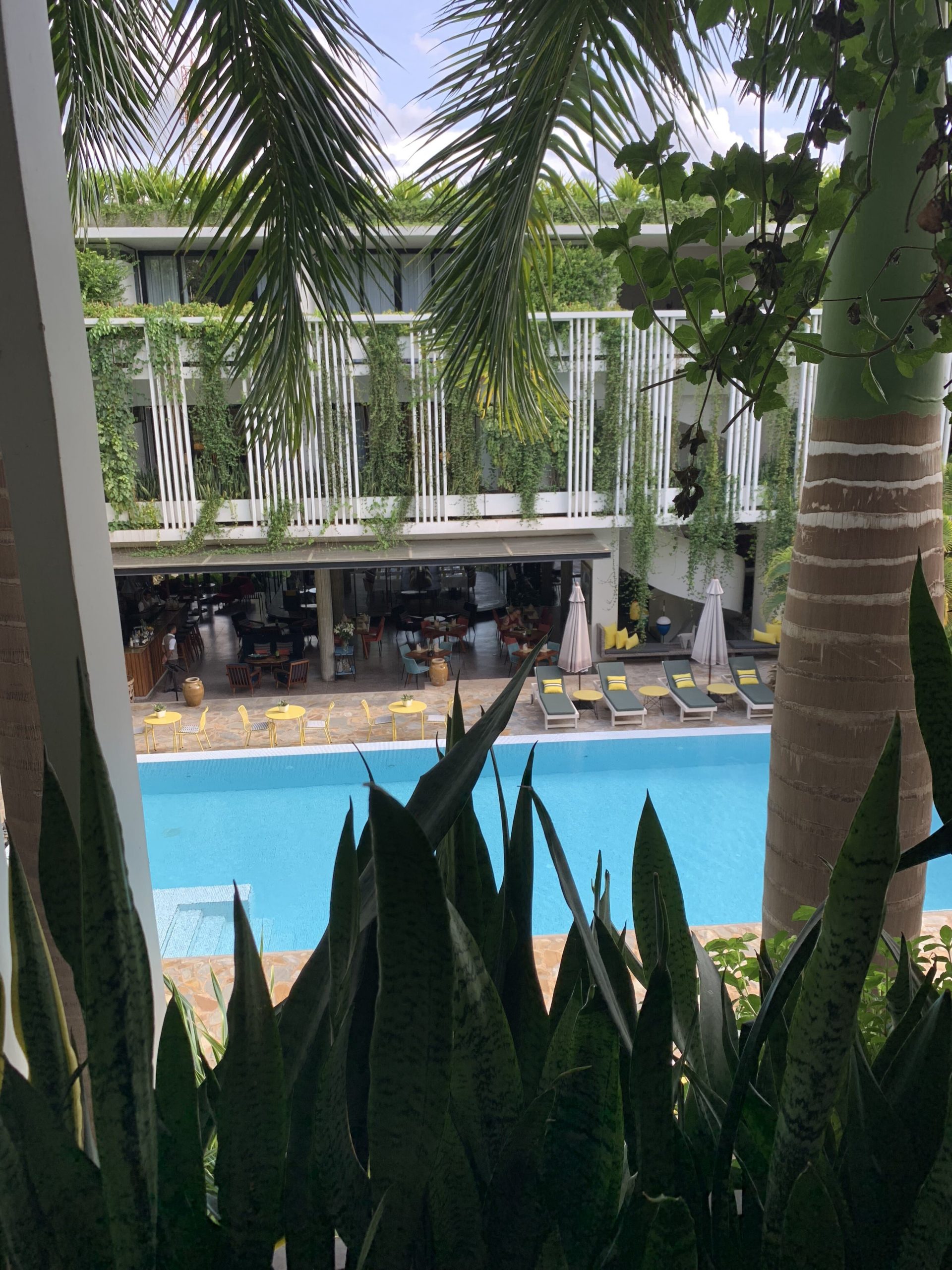 The uber-stylish hotel is impossibly photogenic, a mid-century modernist design with accents of blue and yellow, all teak and terrazzo, vertical gardens with the fattest banana leaves I've seen, funky tiled floors and 50's style furniture.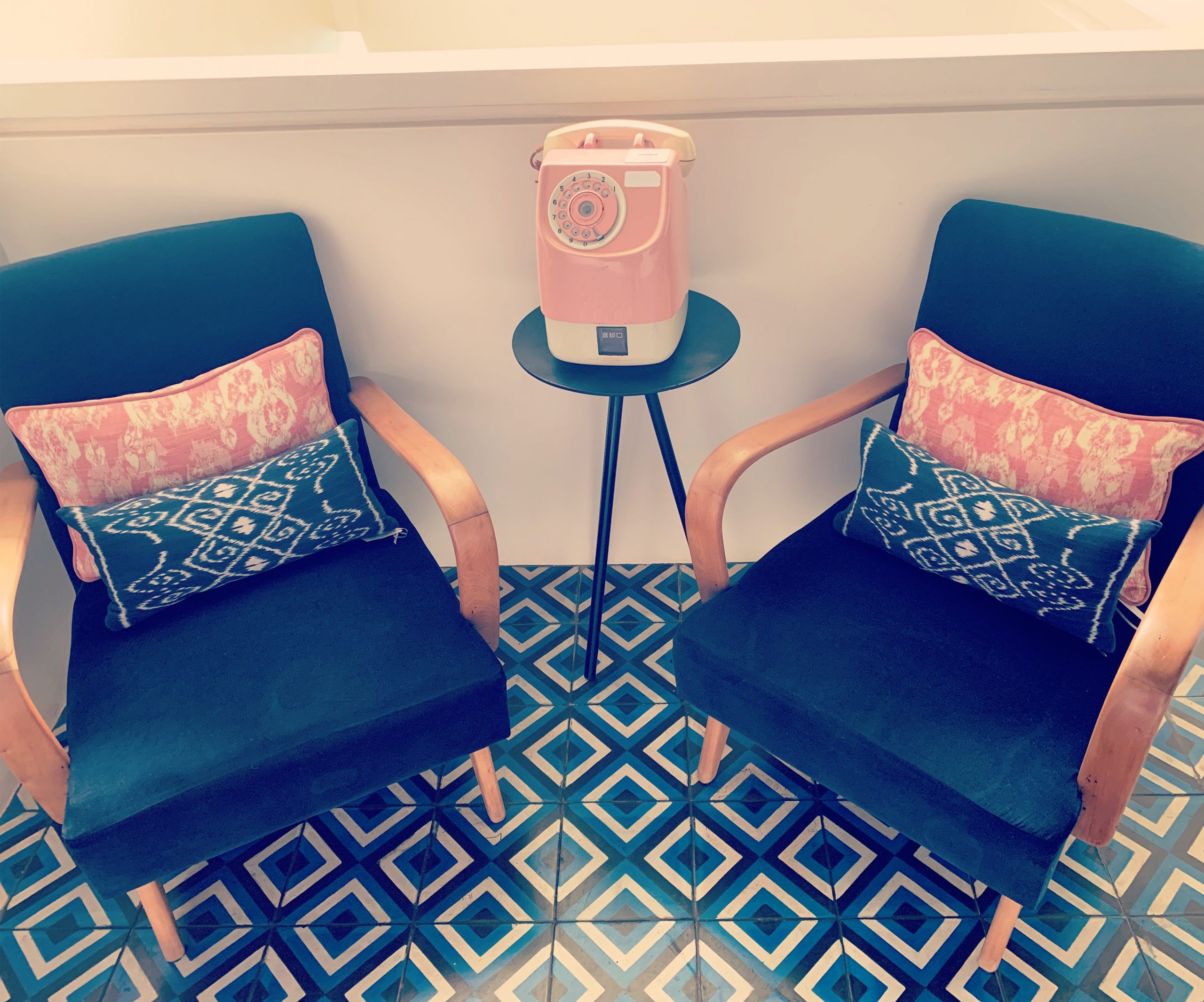 Everywhere you turn there's an Instagram-worthy photo waiting to be taken, from the pink kitsch telephone to the 1950's turquoise blue cocktail trolley.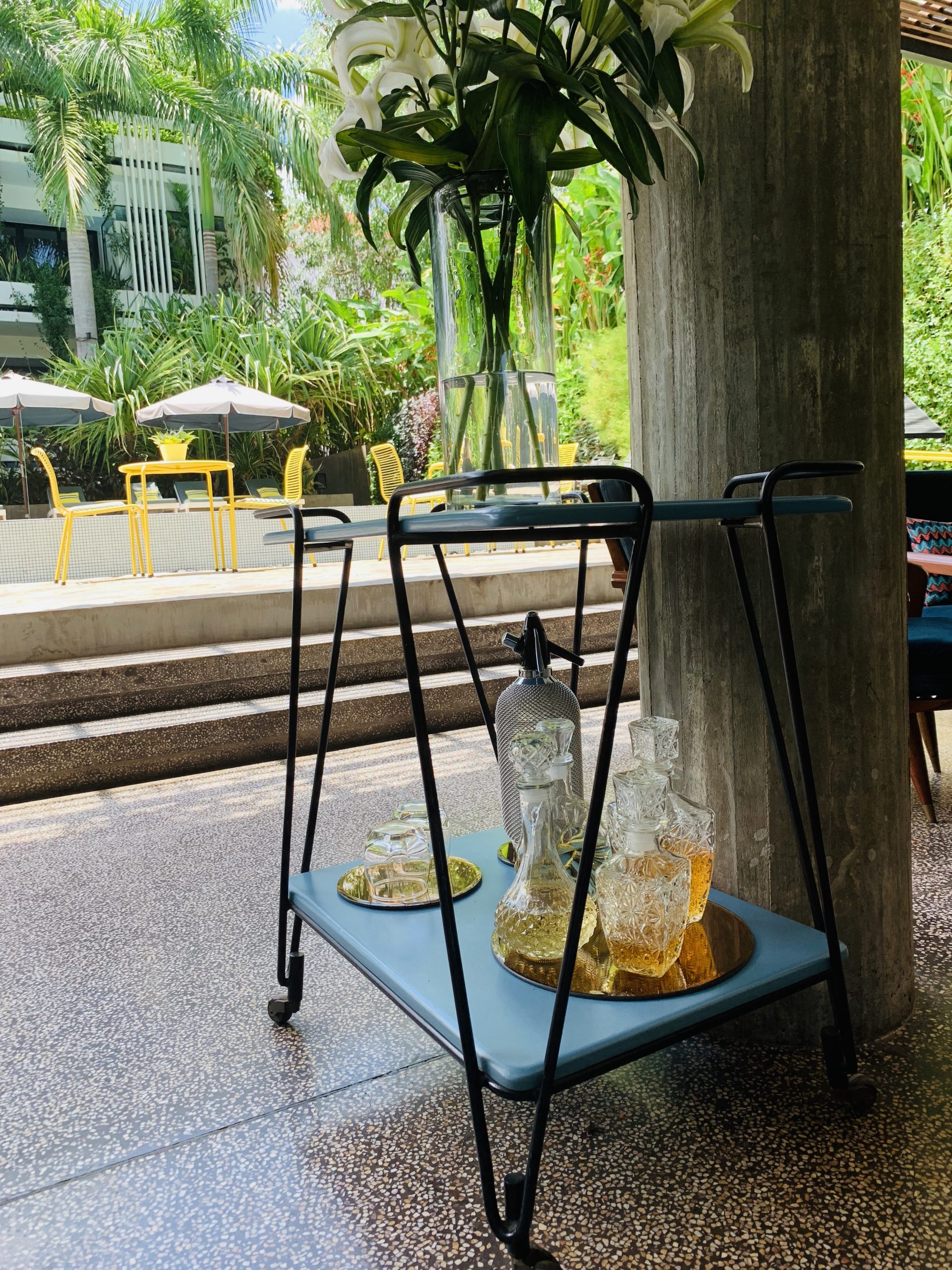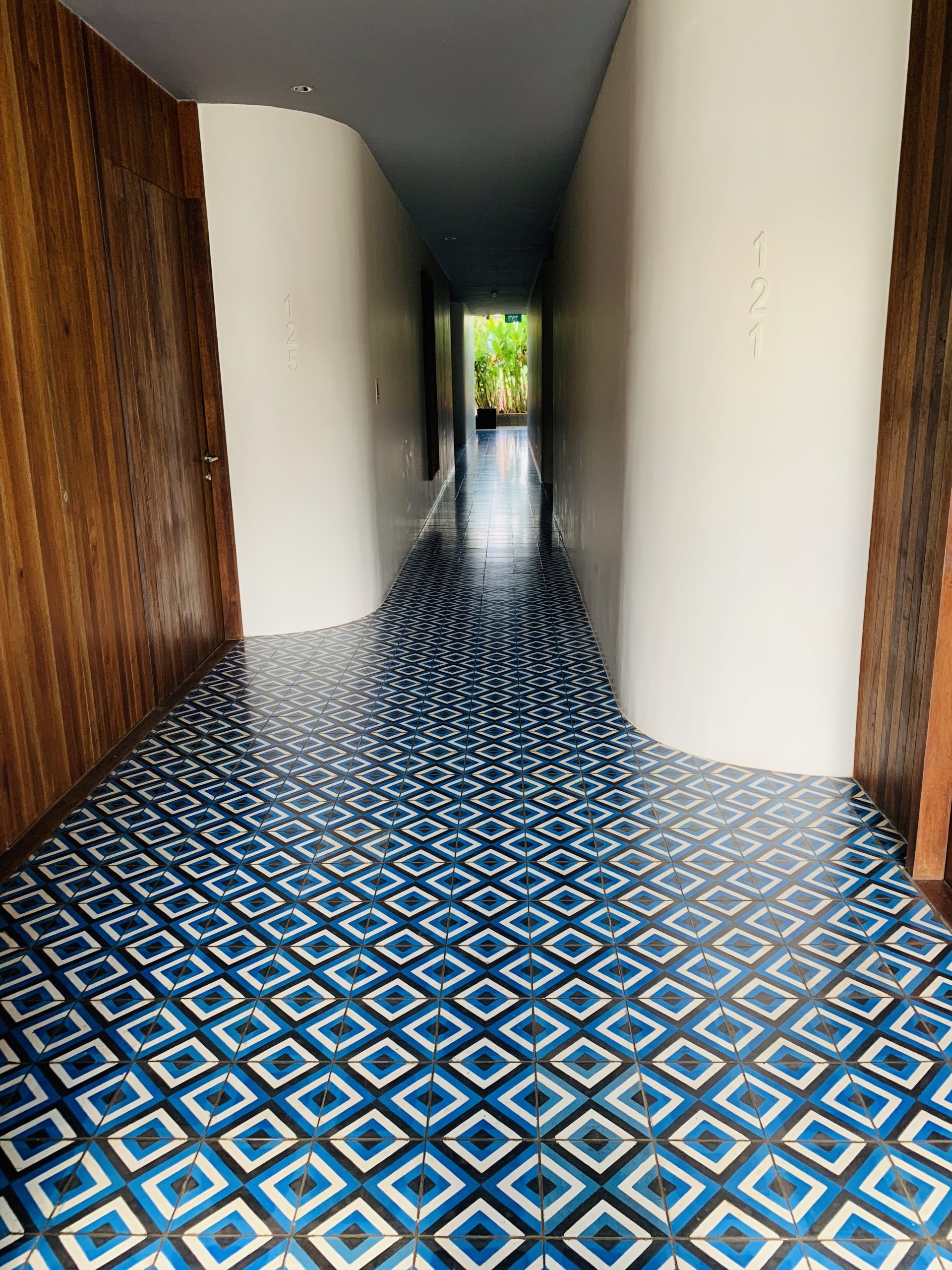 We ate breakfast in the glass-enclosed restaurant because it was air-conditioned but you could if you wanted, eat in the spacious poolside dining area by the bar.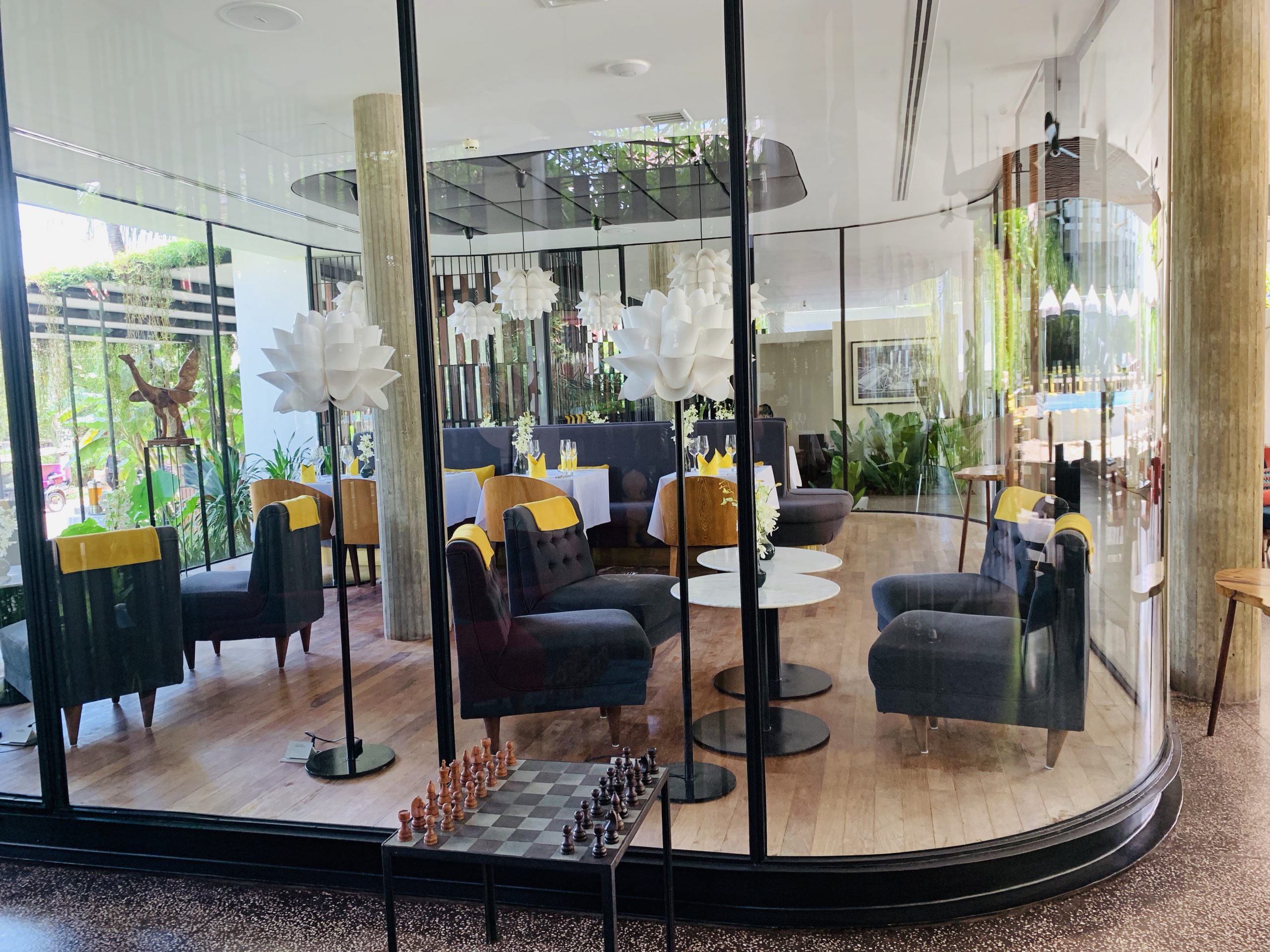 The food was delicious, breakfast served a la carte with freshly squeezed juice (a different one every day) and homemade jams. There wasn't a ton of choice for breakfast but enough to keep you going and the croissants were good. We ate there one evening and the food was great, my son added the chocolate brownie with vanilla ice cream dessert to his list of favourite holiday food!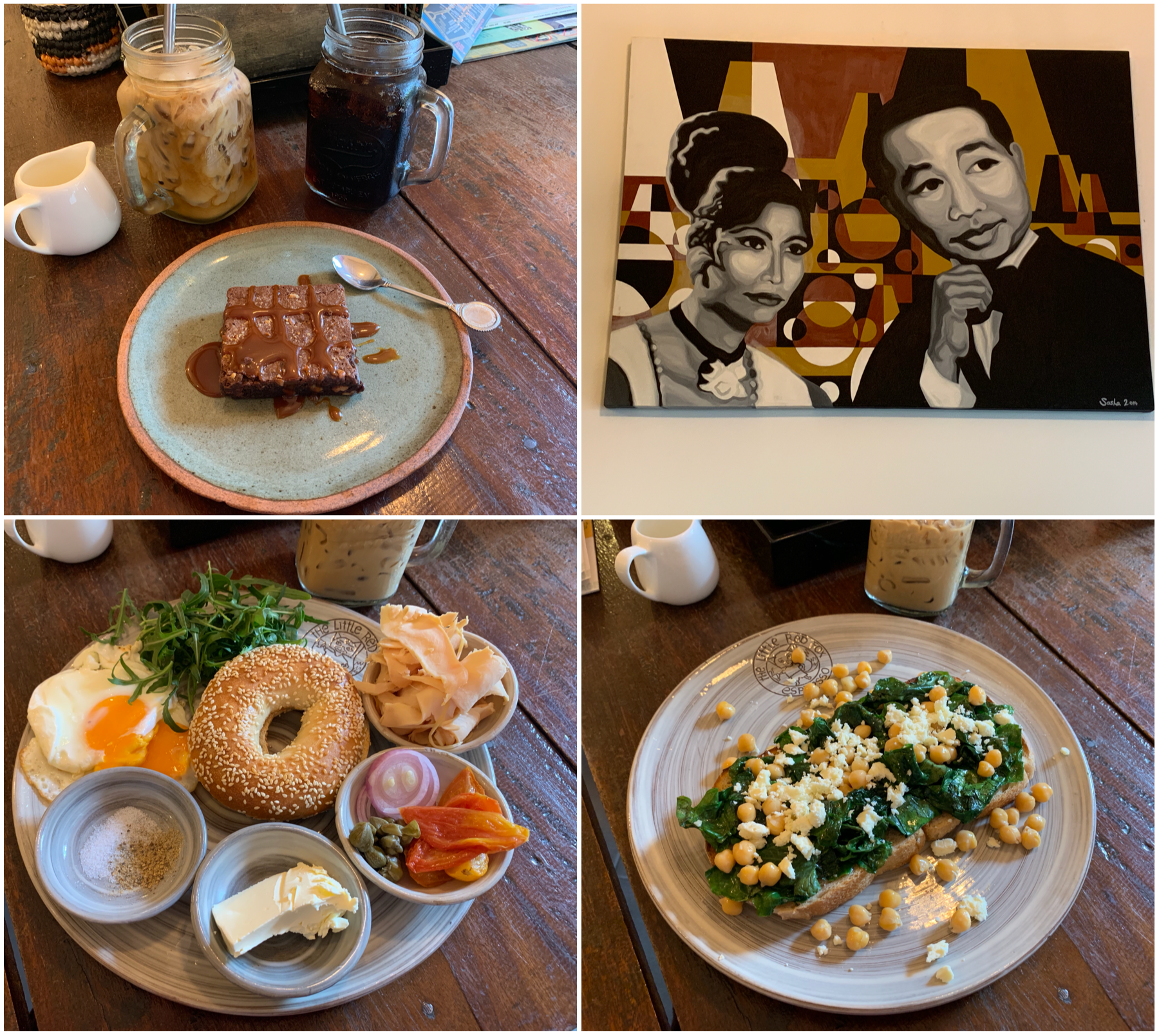 If you can bear to drag yourself away from Viroths, other restaurants we tried that I would recommend were; The Village Cafe, where they do a special dish nightly and live music on a Friday night. We also ate at The Mansion, the former home of the French Ambassador and now a boutique hotel and restaurant (FCC Angkor). It's got a wonderful old colonial feel and we enjoyed dinner on the balcony watching the Siem Reap world go by.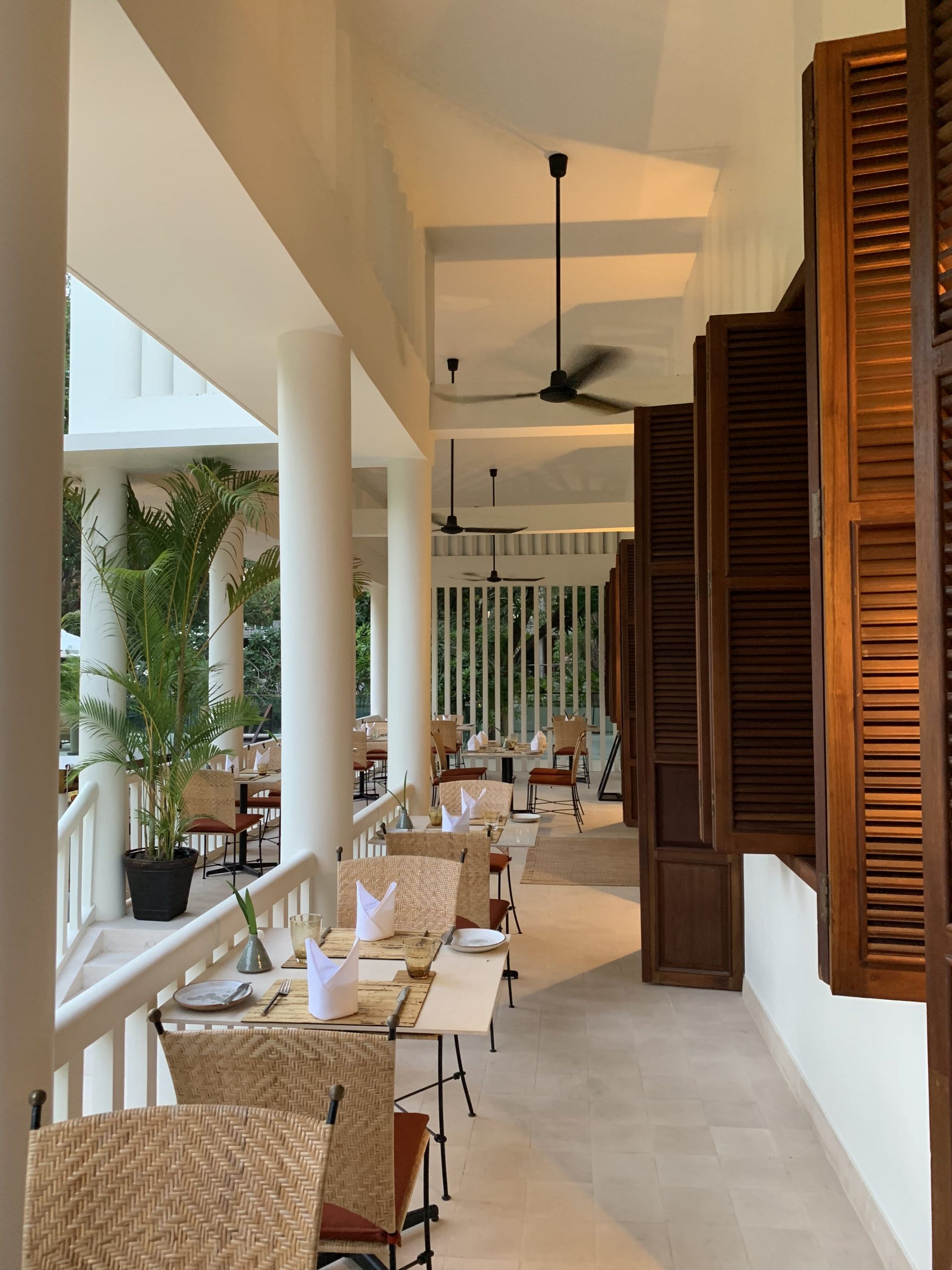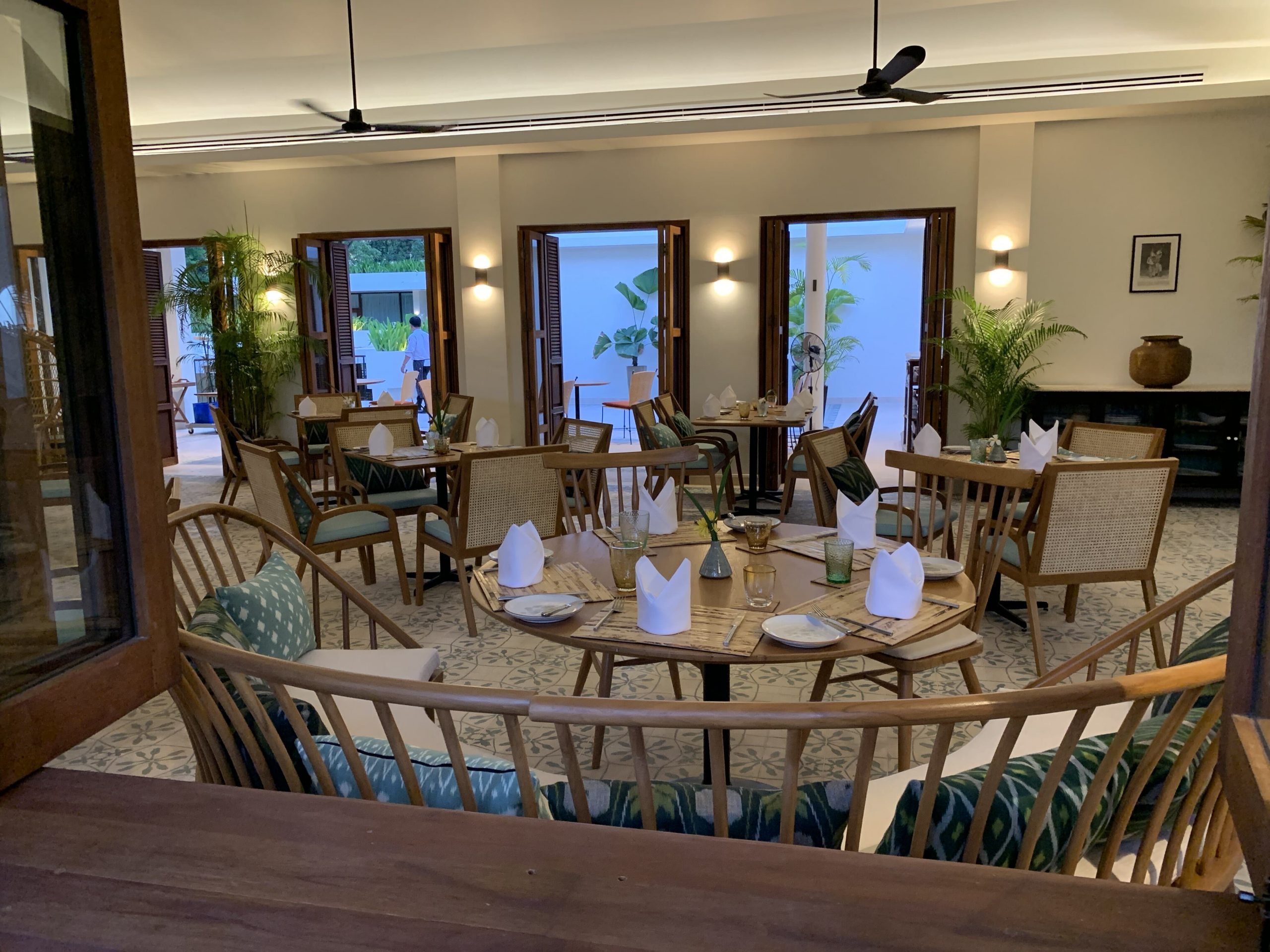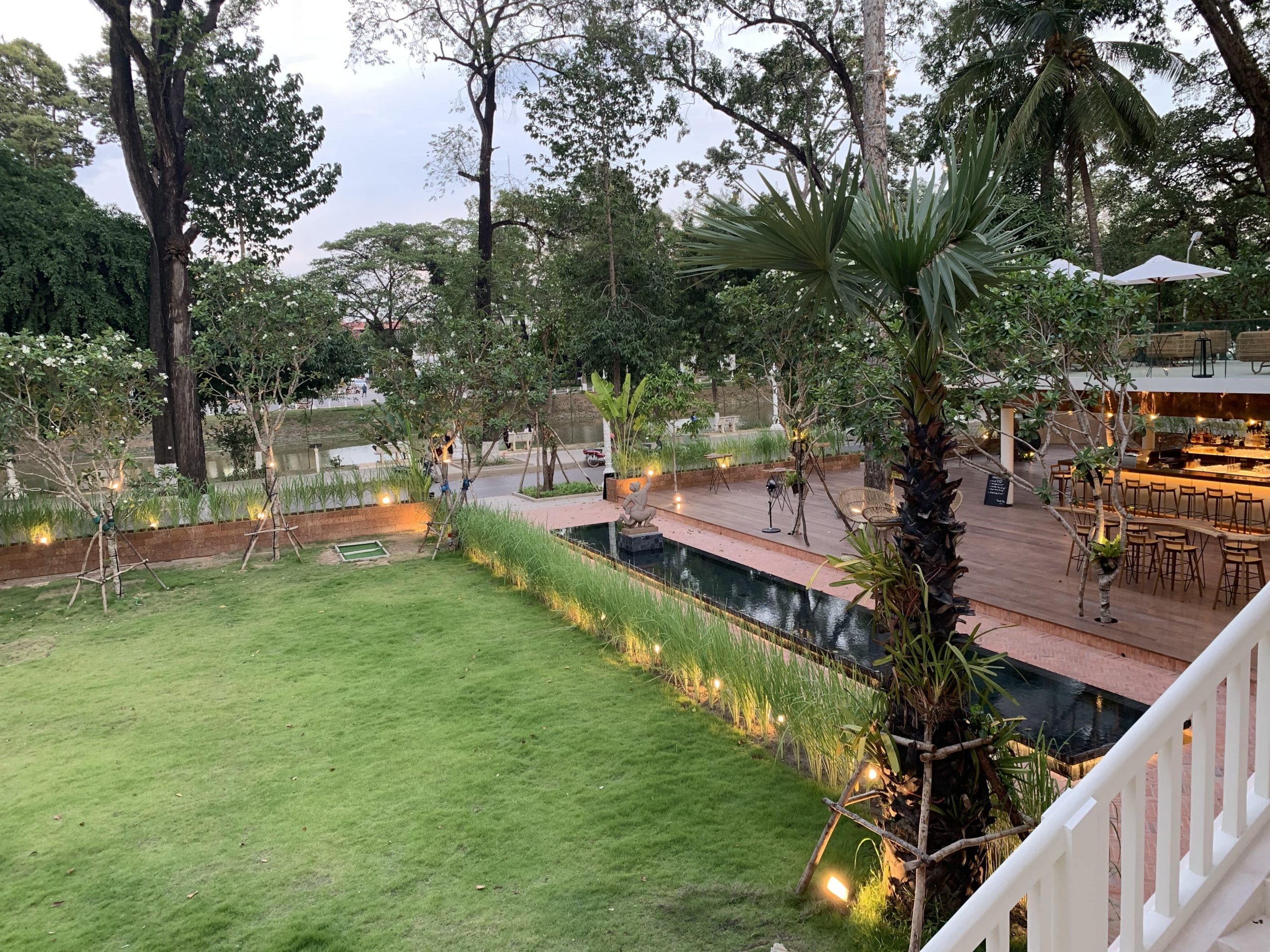 For a late-night cocktail or pre-dinner drink head over to Miss Wong, an intimate cocktail bar tucked away in a quiet lane just off brash pub street. It's red walls, dark furniture and profusion of Chinese lanterns resemble something from 1930's Shanghai.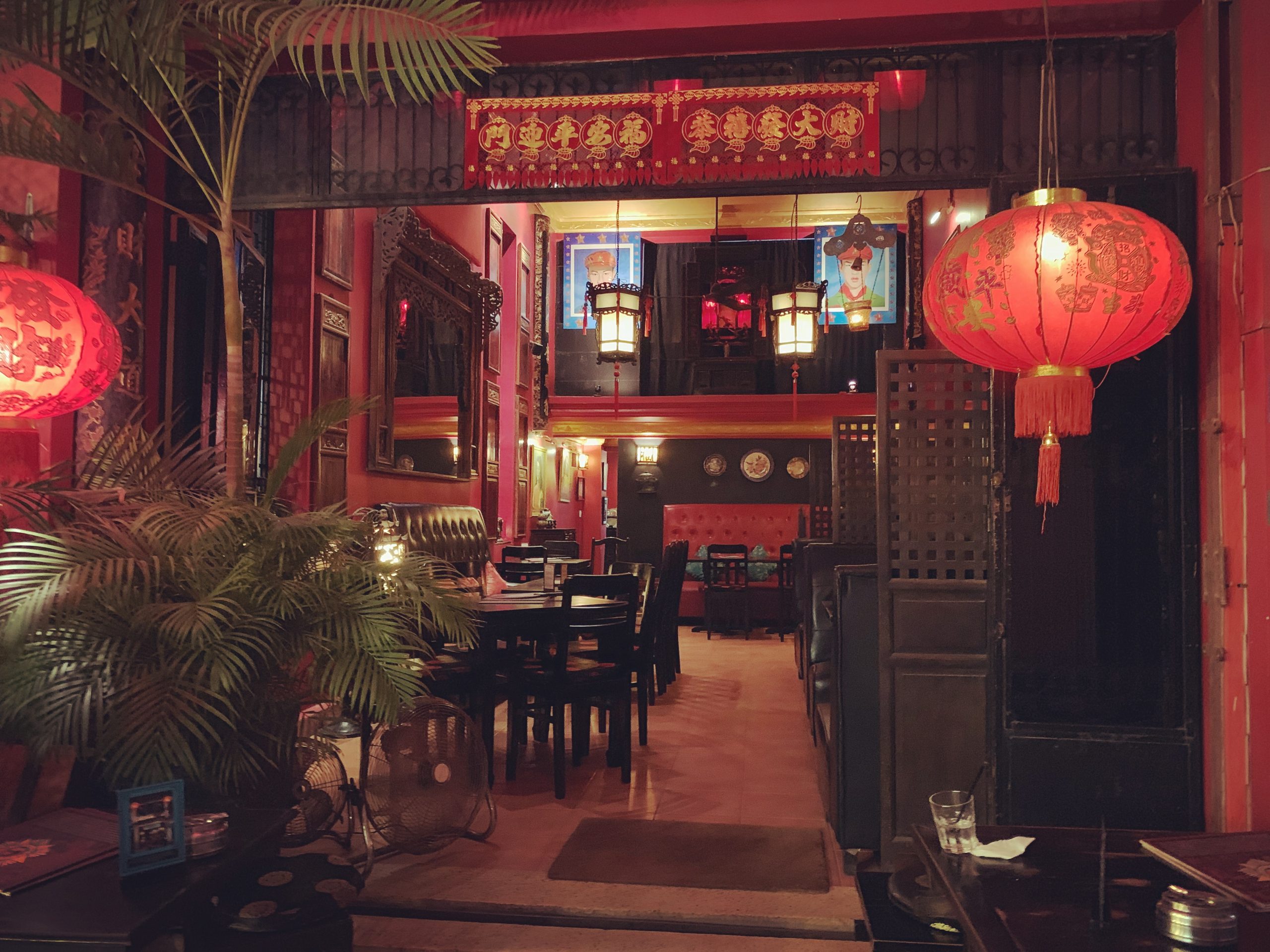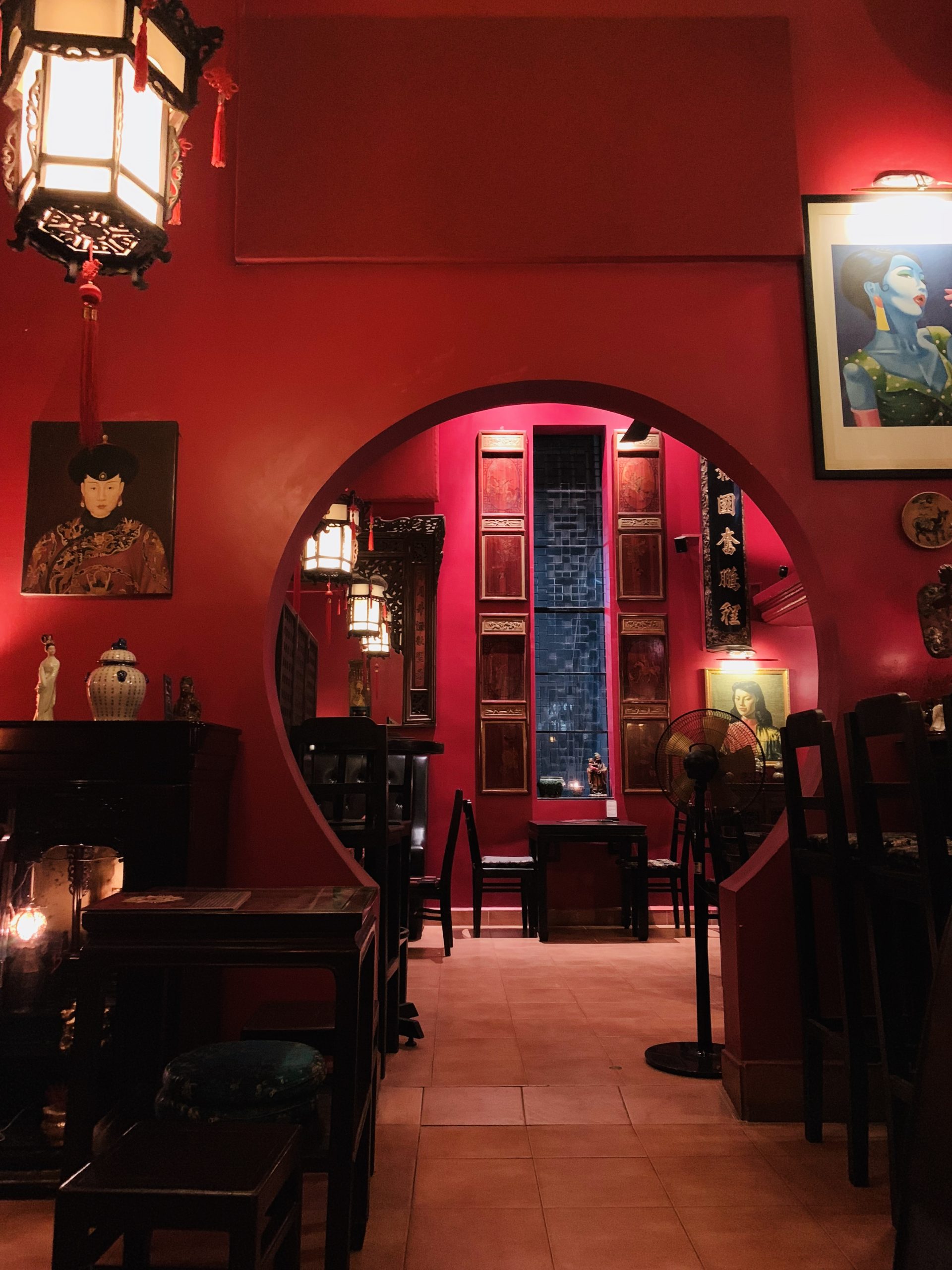 I really wanted to have a cocktail at Raffles but it was undergoing renovation when we were there and unfortunately closed for several months. The last time I'd sampled a Singapore Sling in the swish Elephant bar was when I'd previously visited with my partner and it's certainly somewhere you should check out, either for drinks, dinner or afternoon tea. Located in the French Quarter facing the Royal Gardens, you're guaranteed some old-world glamour.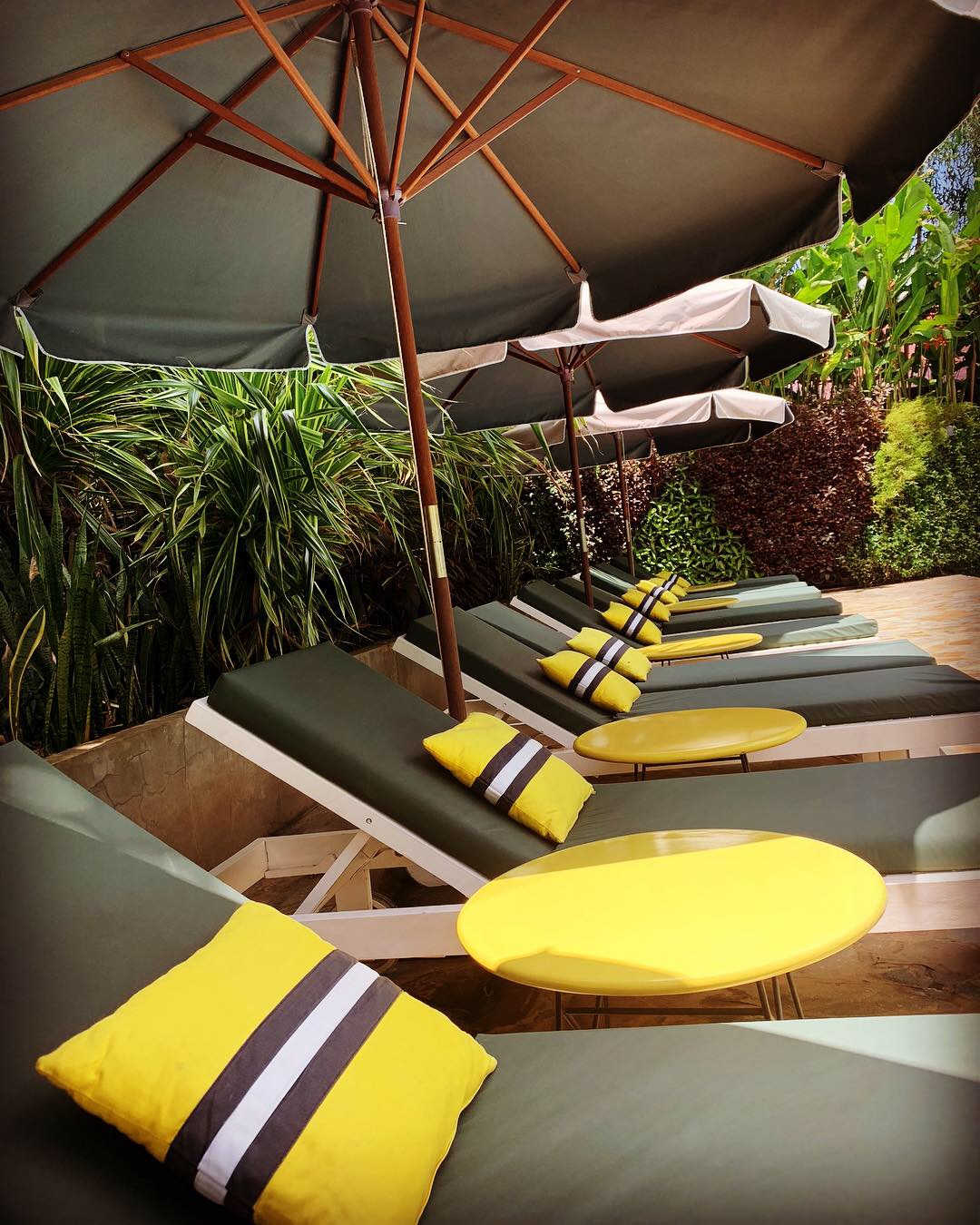 I tried Viroth's spa twice, once for a massage and again for a chakra head massage. I wasn't entirely sure what this was but I enjoyed it (though next time I think I'll stick to the traditional massage). You get 15% off treatments if you book your accommodation directly with the hotel. I ended up paying around £15 for an hour's spa treatment which is incredible value.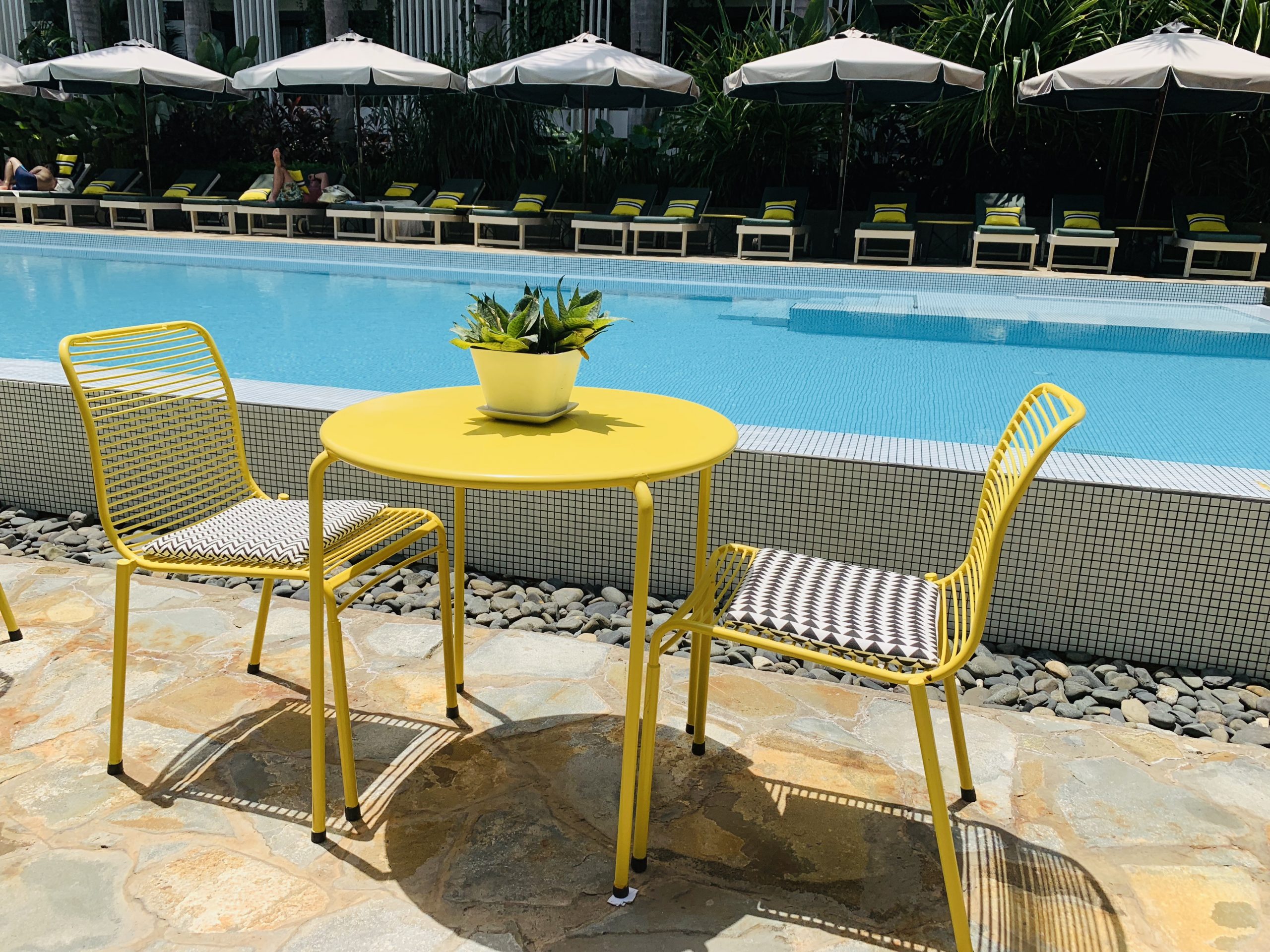 We spent a few days relaxing by the glittering mosaic hotel pool preparing ourselves for our temple touring marathon.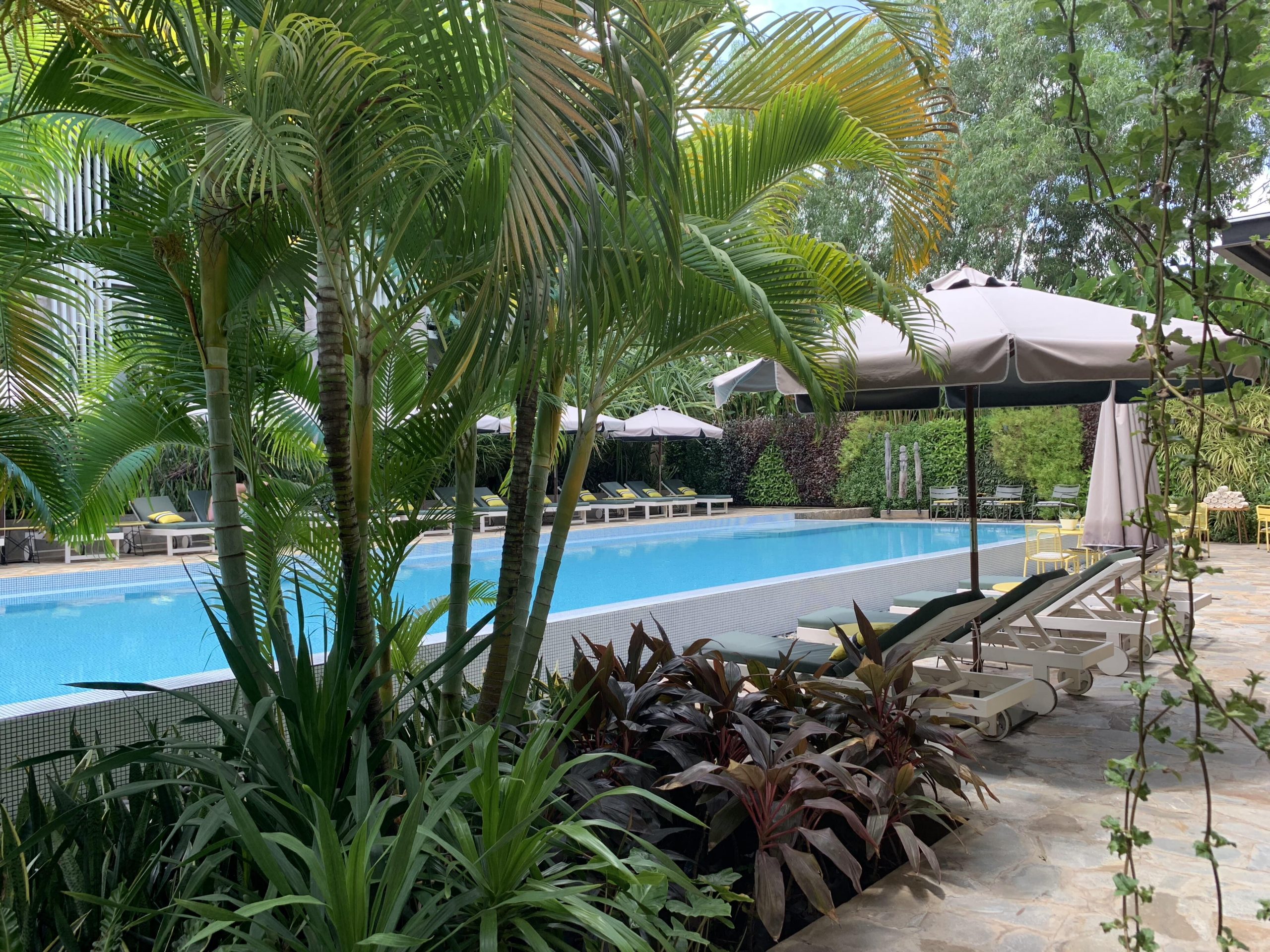 The hotel organised us a private tuk-tuk driver for around £25 per day including a tip. We purchased a 3 day pass which is better value than the 1 day pass. You'll never get to see everything in the temple complex but your driver will take you to visit a selection. Of course you'll want to see Angkor Wat and follow in Angelina Jolie's footsteps at Ta Prohm where Tomb Raider was filmed. There's no denying that Angkor Wat is insanely impressive. Even seeing it all again for the second time, it was still breathtakingly awesome.
Start out early, it's blisteringly hot by lunch time. Brings lots of water, you'll need it and expect to sweat a lot!
The first time I visited was at the end of March and the temperature was in the late 30's, early 40's and it was mega busy. The advantage about vsiting Siem Reap in the 'Green Season' is that it's much quieter, not quite as hot and the hotels are extremely good value. We experienced a dramatic thunderstorm one evening and an hour or two of rain one afternoon during the whole 12 days we were there.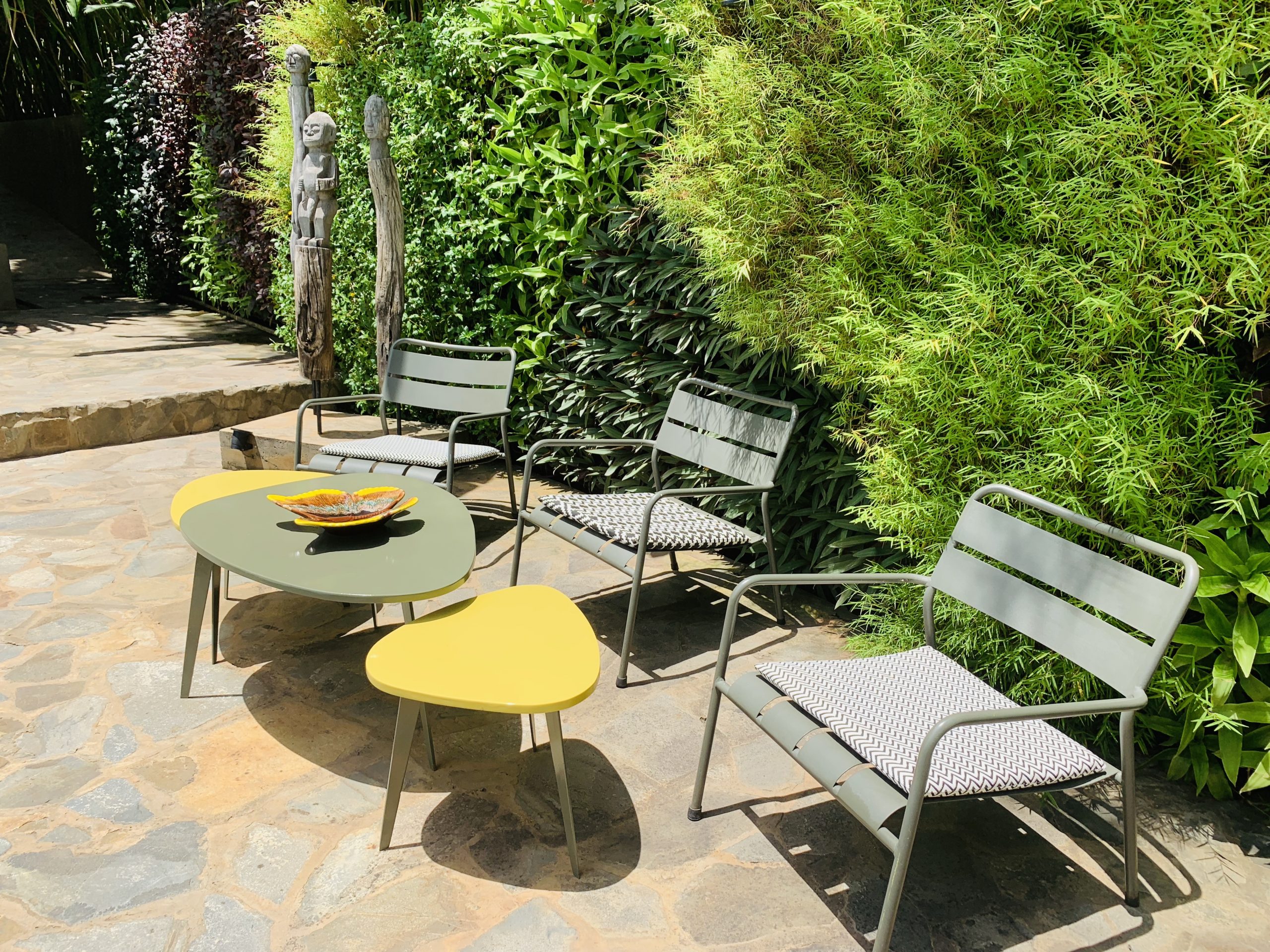 My lasting impression of Viroth's was of a very memorable stay. The service was faultless, the staff couldn't do enough to please you and that's a rare thing.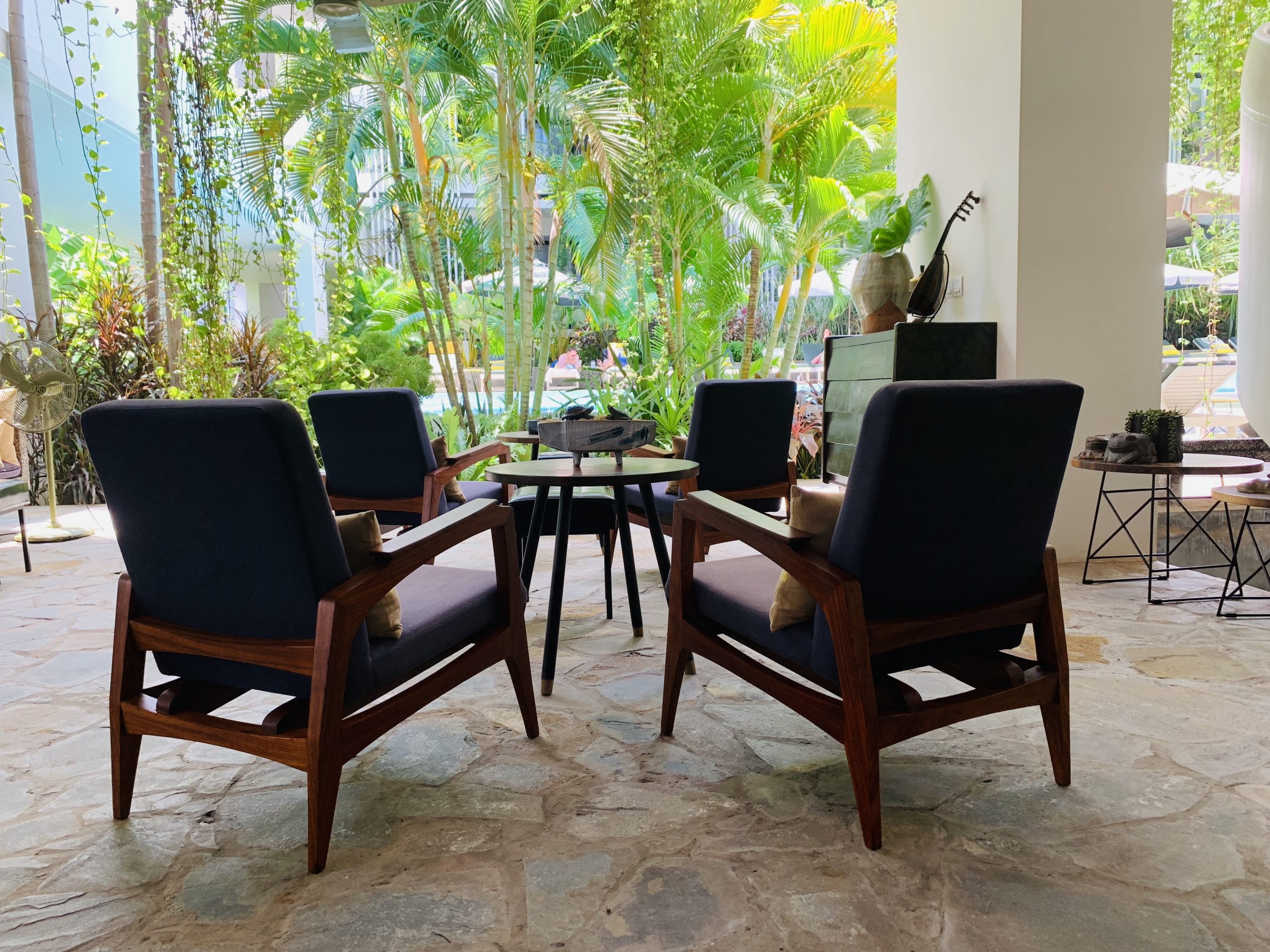 Our six nights had come to an end which was a shame as I'd just got used to wafting around the hotel in my kaftan, channelling some mid-century modern!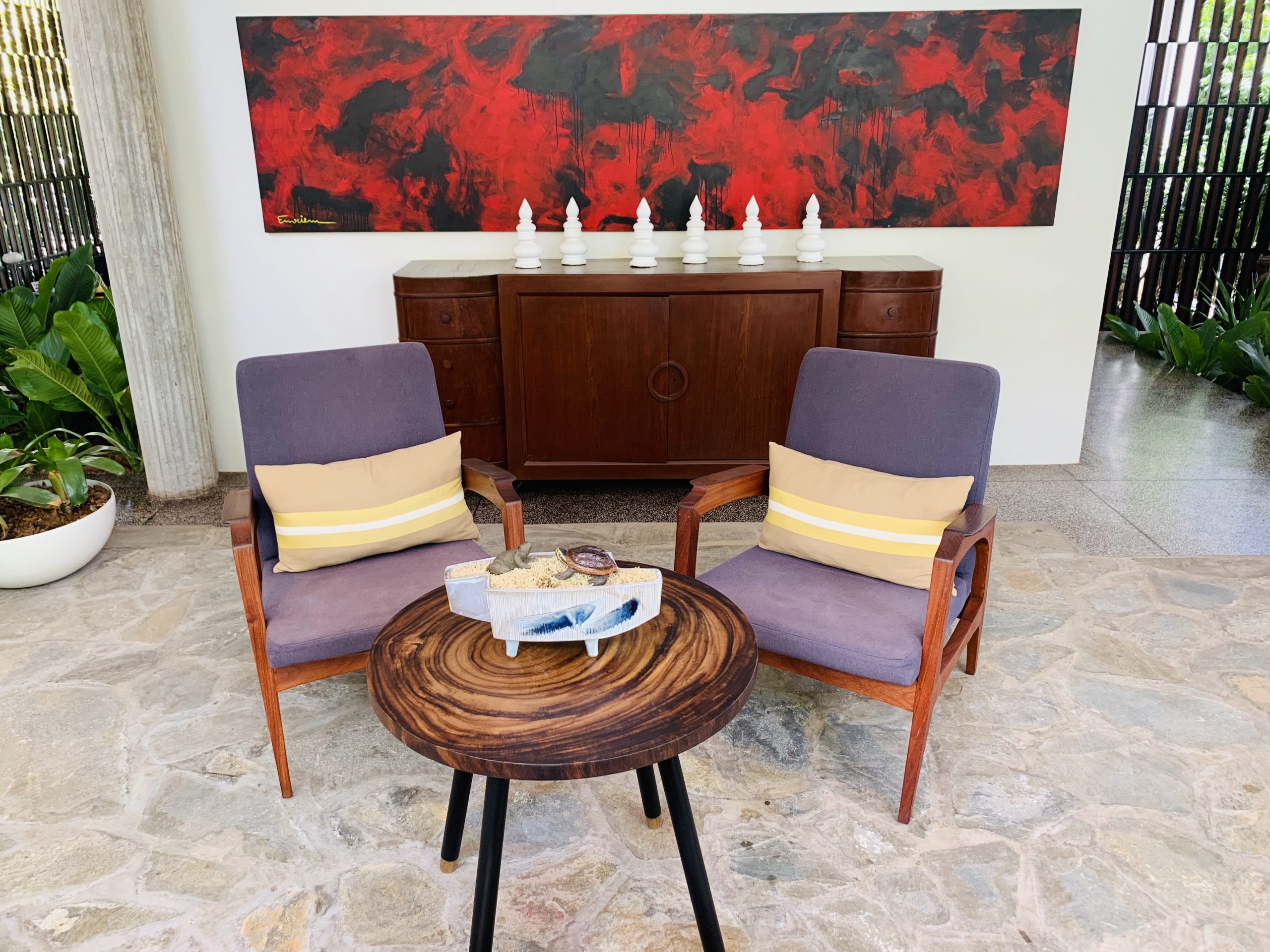 Viroth's: https://www.viroth-hotel.com
The Mansion Restaurant: https://www.avanihotels.com/en/angkor-siem-reap/restaurants/the-mansion
Miss Wong: http://misswong.net
The Village Cafe: https://www.facebook.com/villagecafecambodia/?ref=bookmarks
Raffles: https://www.raffles.com/siem-reap/