Etihad new business class – first look
Today at the Dubai air show Etihad unveiled its new business class seats. It already had a pretty good business class product on their A380s with the Business Studio, but their older aircraft are not as good although they still at least have all aisle access.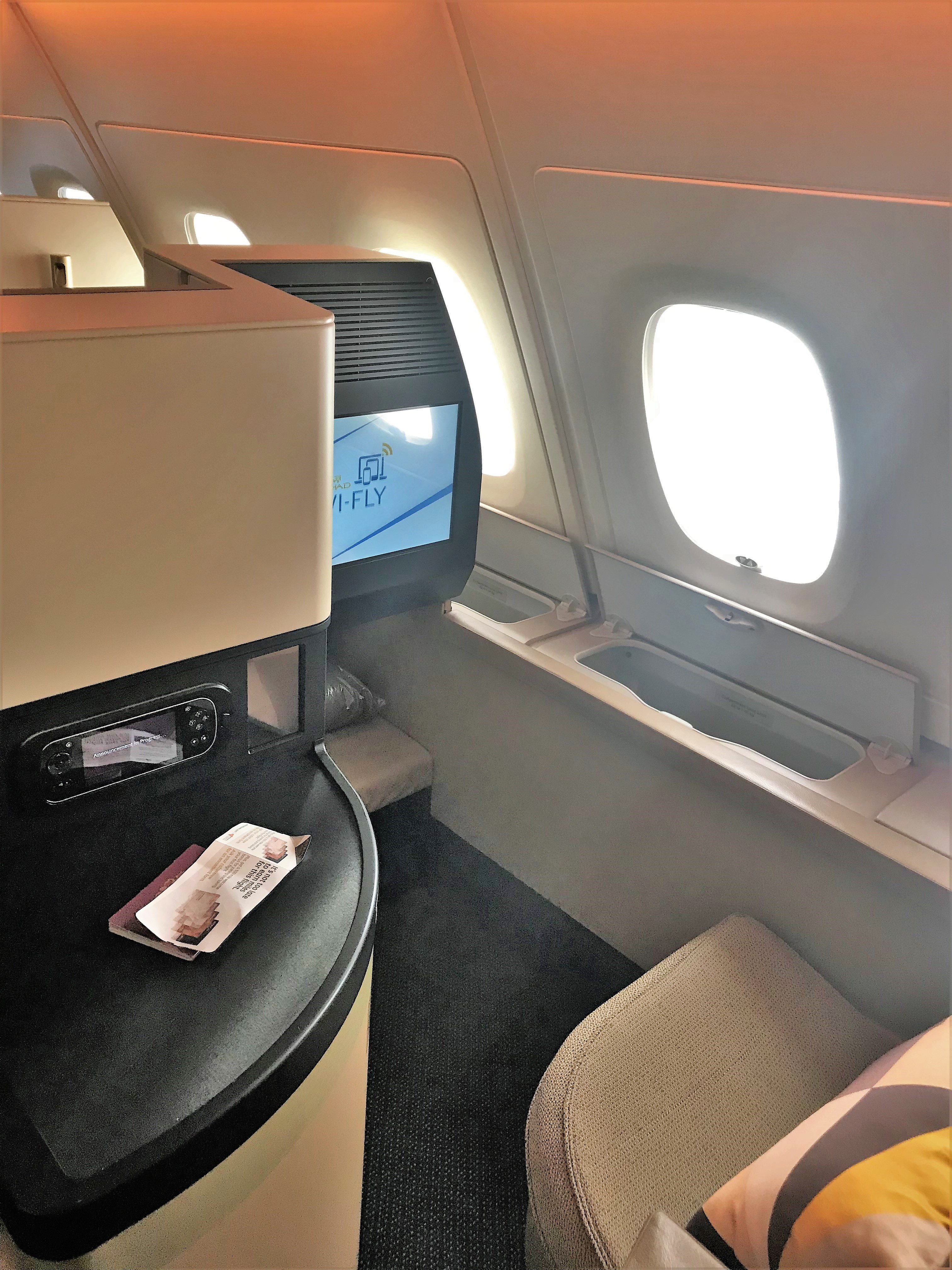 Today they revealed the seats they will be using on their new A350-1000 aircraft which have been in storage. Given that Etihad has been doing some great deals recently, let's hope they put some on the UK flights when they start flying them in 2022!
These are not exactly particularly innovative and look very similar to the BA Club Suites which is because they are both based on the Collins' Super Diamond seat with a door. However, as long as it's comfortable, private and has a decent entertainment screen then I am a happy flyer. It looks like these seats should satisfy all the basics. Hopefully, we should get some better official pictures tomorrow.
Etihad presents its A350-1000 cabins at the Dubai Air Show 2021

5x A35Ks were delivered in 2019 and 2020 and have since been stored

Collins Super Diamond for Business class; similar to BA Club Suite and Aeroflot 77W

787-9,-10, A35K become their future long-haul fleet#DAS21 https://t.co/8AFax9PFVd pic.twitter.com/LWck3zAWfZ

— Incompressible Flow (@incompressflow) November 14, 2021
More Air France Gourmet menus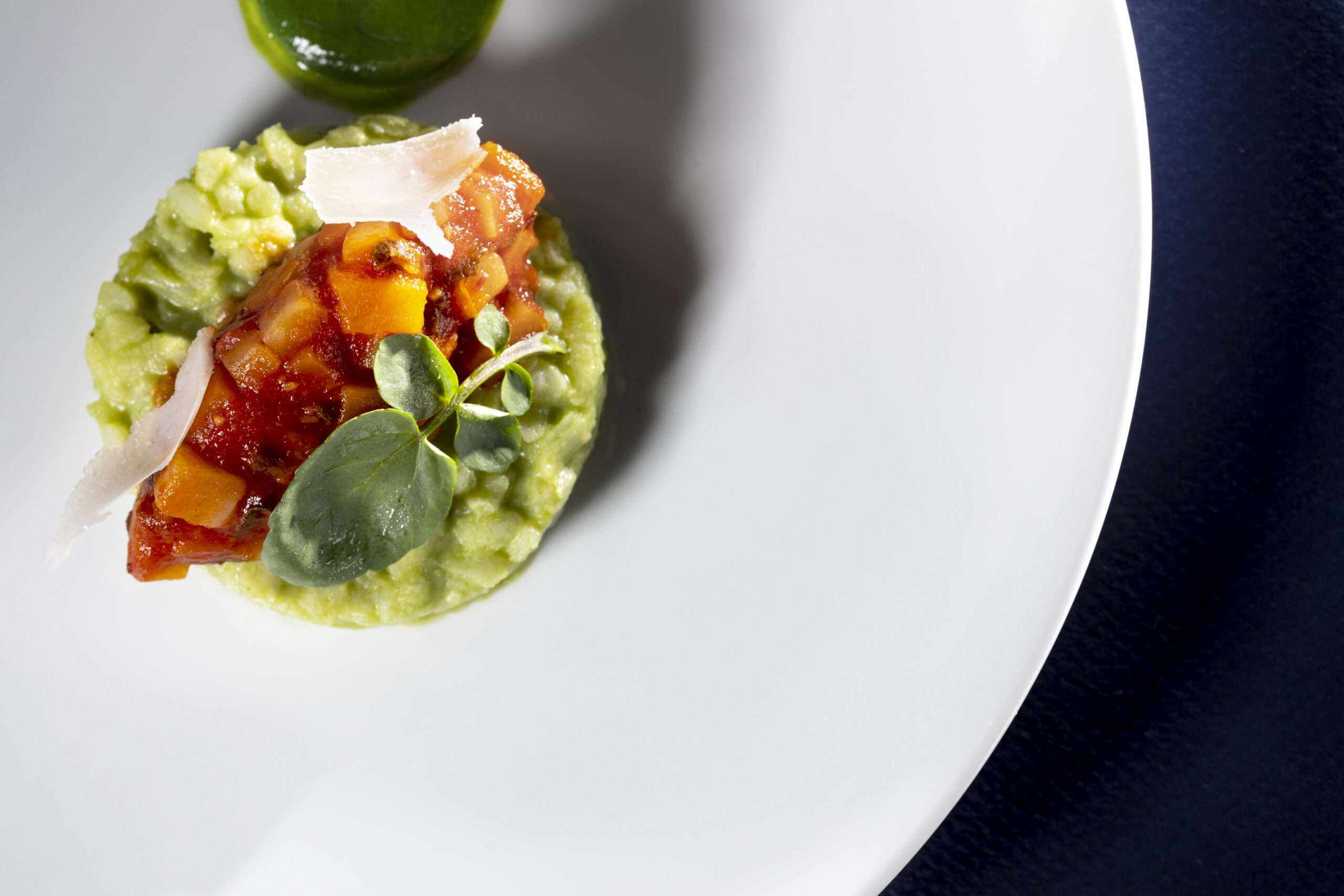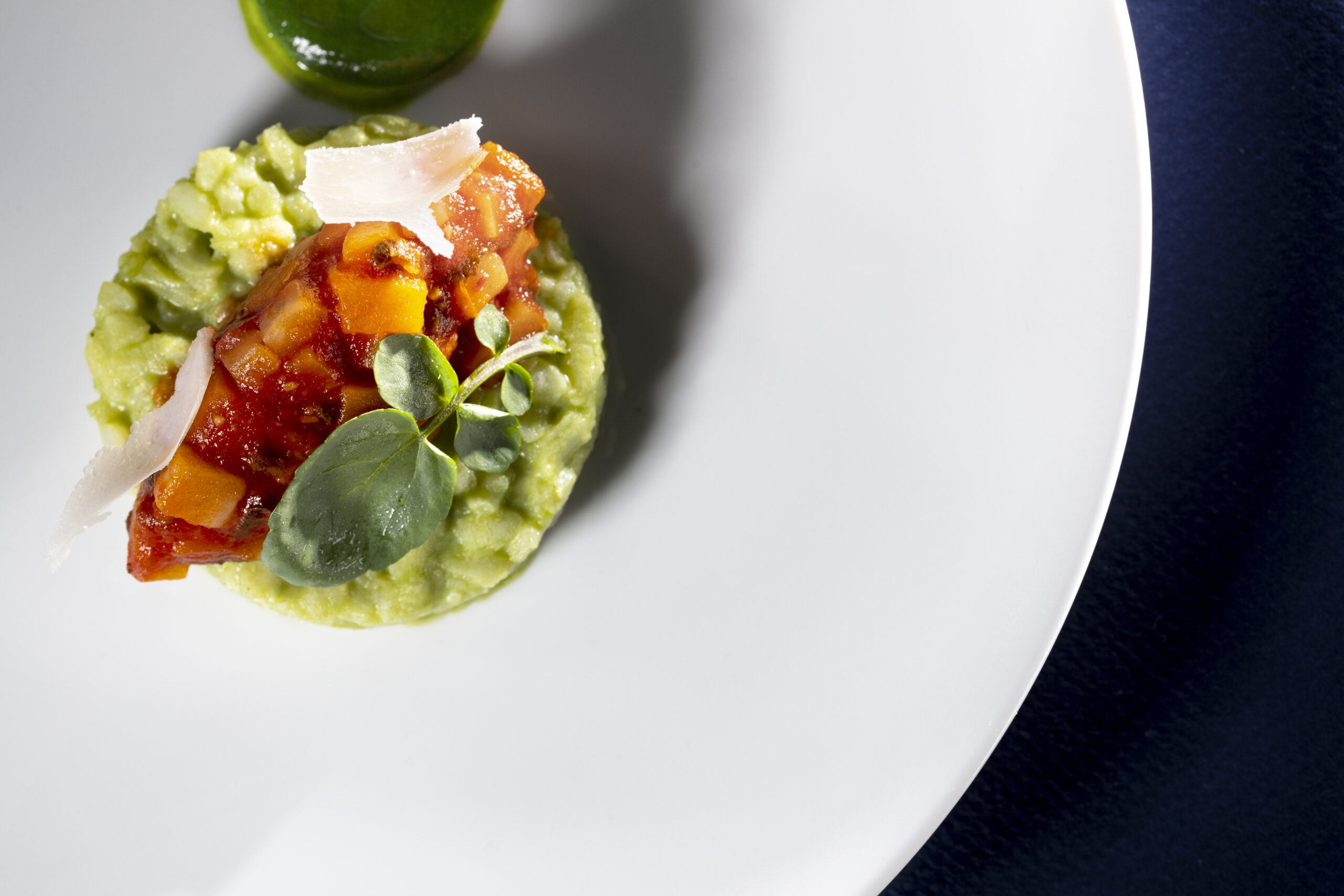 From November 2021 to February 2022, Air France is teaming up with talented French Michelin-starred chefs Régis Marcon and Mathieu Viannay to design its La Première and Business long-haul menus. With vegetarian dishes, meat, poultry and fish, the chefs have created special dishes for Paris departures.
La Première
In the airline's First class La Première cabin, three Michelin-starred chef Régis Marcon has come up with six new dishes. He also used the expertise of the Servair Culinary Studio, of which he is president, to incorporate the seasonal products that are close to his heart:
Here are the dishes:
Vegetable lasagna, with tangy chive cream;
Braised veal shank, sage sauce, potato gratin with porcini mushrooms;
Beef tenderloin in red wine, sautéed potato and morel cake;
Pike and shrimp cake with lobster sauce, sautéed girolle mushrooms with tarragon, spinach;
Mixed scallops and scampi with truffles, reduced jus and julienne vegetables;
Confit pigeon, apricot sauce, lemon bulgur, mushrooms and butternut.
I'd be torn between the braised veal as, the scallops or the pike and shrimp "cake"!. I suspect that it is somewhat lost in translation!
Business class cabin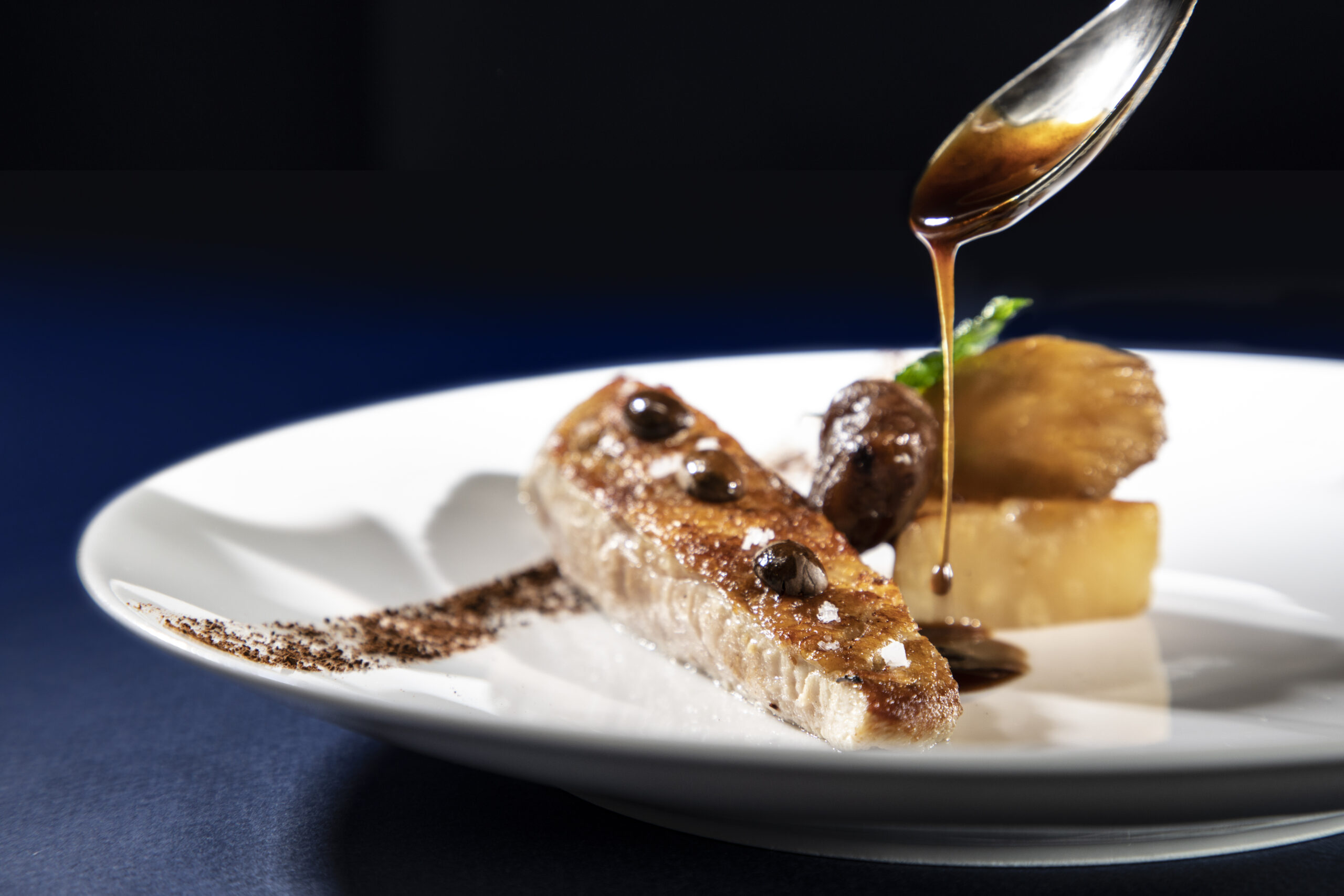 In the Business cabin, Air France has, for the first time, entrusted its menu to two Michelin-starred chef Mathieu Viannay, with 8 original dishes :
Penne pasta, arugula and spinach gratin, ricotta cream with lovage;
Risotto verde, vegetable Bolognese;
Beef tenderloin, macaire potato patties, roasted beet and smoked meat juices;
Poultry fillet with morel mushrooms, spelt and butternut squash risotto;
Poached cod fillet with baby vegetables and taggiasca olives;
Pike perch fillet, armorican sauce, yellow carrots and herb semolina;
Braised veal shank with sweet spices, split pea puree, mange tout and hazelnuts;
Roasted guinea fowl in coffee, celery confit and stewed autumn vegetables.
Again the dishes all sound interesting, way beyond the normal level of what you'd get in most business class (no "chicken or beef" here!). The vegetarian option actually sounds better than the first-class option!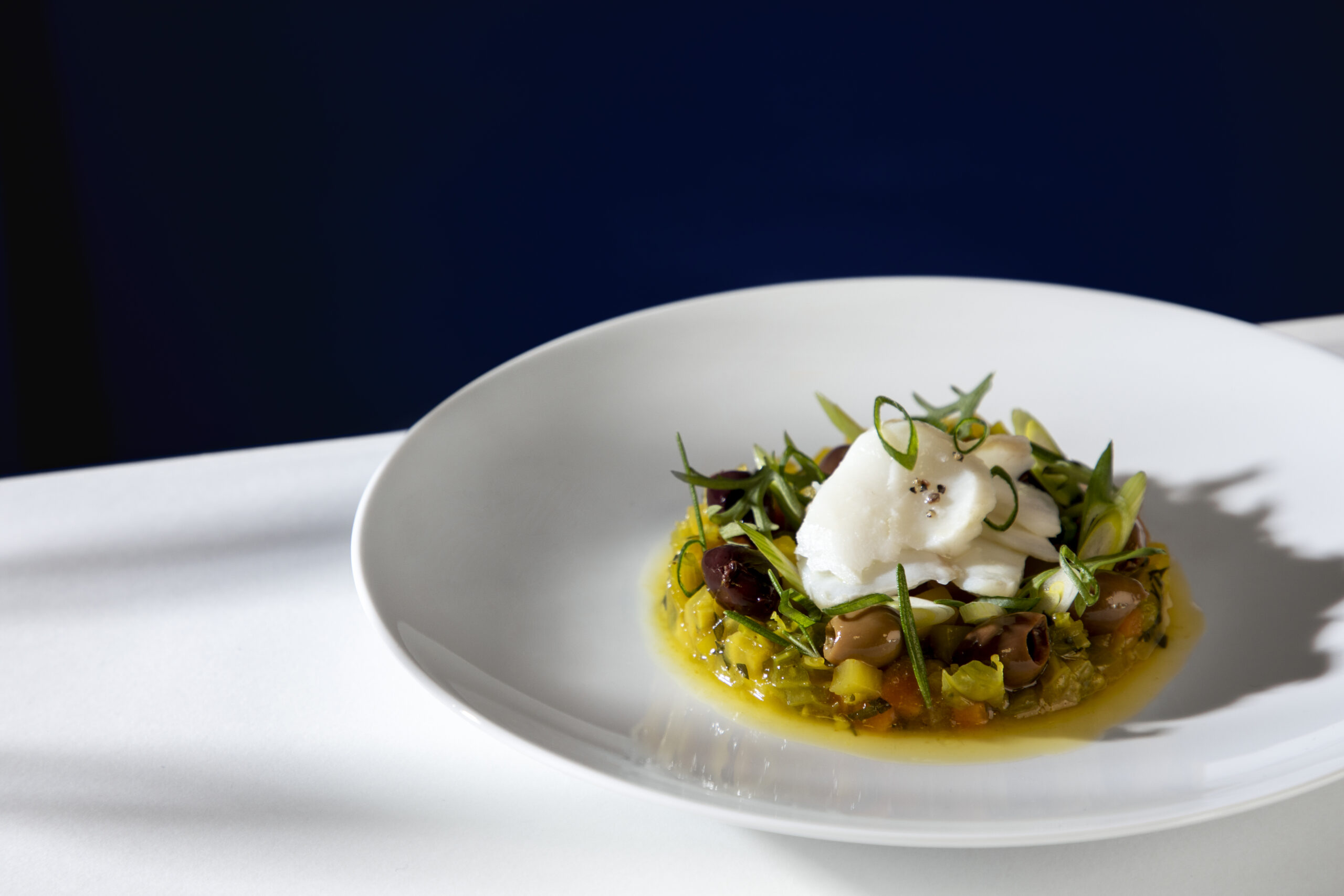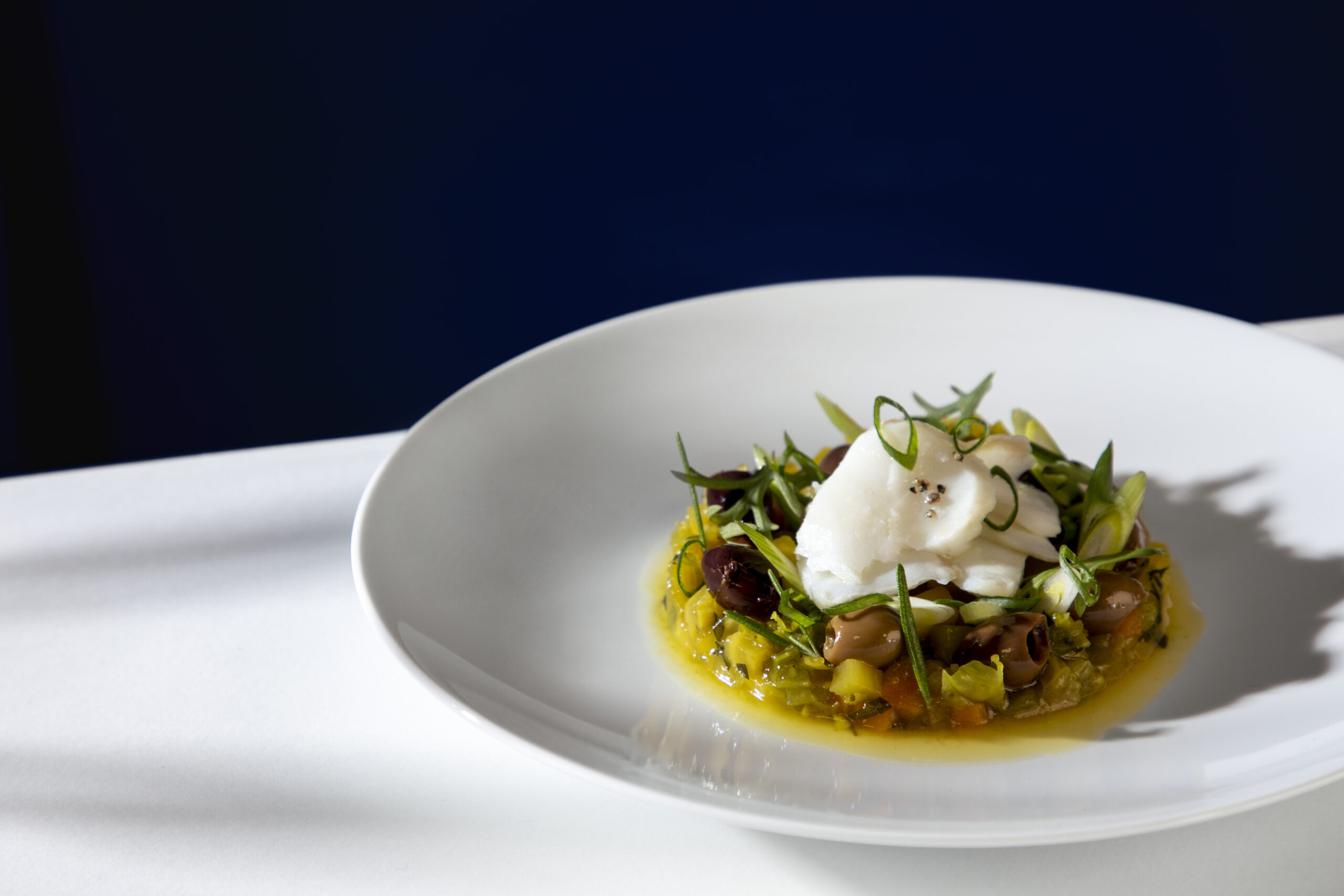 I've yet to fly long haul on Air France although I have flown on the B787 so I need to get round to it soon since my last trip was cancelled (twice!)