Flybe relaunch
Flybe today has confirmed that it will base the new airline at Birmingham rather than Exeter where it was based before. This will be the third iteration of Flybe after a consortium including Virgin bought it but failed to turn it around due to the pandemic.
Flybe will serve "key regions" across the UK and EU with operations scheduled to begin in early 2022. We don't yet know what the routes will be. According to data specialists, Cirium, Flybe previously operated flights arriving at 70 airports, in 13 countries (one country accounting for the UK and the domestic flights operated by the carrier). I'm not expecting anything like that to restart initially.
Flybe CEO Dave Pflieger said: "We are thrilled to be partnering with Birmingham Airport (BHX), the City of Birmingham, and the Mayor of West Midlands to make BHX the location of our new headquarters and first crew base. It was an ideal choice for us due to its great people and highly skilled workforce, its central UK location, and the fact that Birmingham Airport is a global travel hub where local and connecting customers have access to over 150 worldwide destinations. Today's announcement marks the culmination of over 12 months of dedicated hard work by all involved, and it would not have been possible without the support of the CAA and the UK Government."
Flybe's entire fleet will be comprised of the De Havilland DHC-8-400, which is a shame as their Embraers were a much nicer flying experience. I am not a fan of Dash 8 turboprops at all. Apparently, it is down to their environmental credentials but I would strongly suspect this is more because they are cheap to run!
50% bonus on Avios with Avis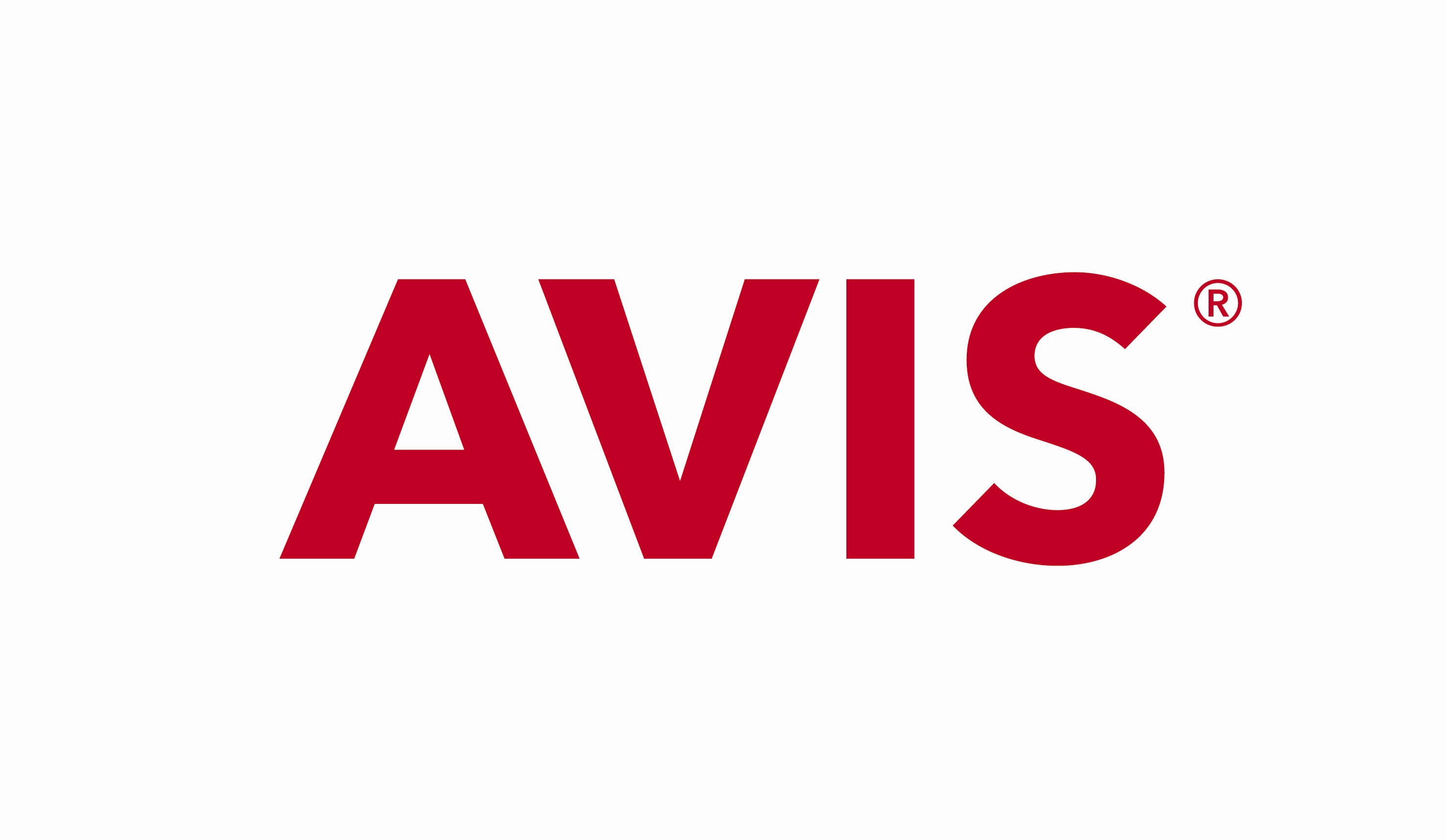 When you hire an Avis car (minimum car group C) at any participating destination worldwide, rent for 3 or more days, you will collect 50% more Avios – that's 7.5 per £1 spent instead of the usual 5. You must book by 14 December for rentals from 2 January to 28 February 2022.
Executive Club Members also receive one free additional driver per rental, so you really can share the adventure. Eligible Rentals must be made using a British Airways/Avis Worldwide Discount (AWD) number: Gold members N744400; Silver members N744300; Bronze members N284300; Blue members N744100.
You can book through ba.com (post-login) and carhire-ba.com (with British Airways Executive Club passenger type selected) or with the British Airways Call Centre and will then automatically have the correct AWD embedded in the rental. To collect Avios the rental must include the British Airways Executive Club membership number of the first-named driver. The BAEC account number must be given at time of rental. This Avios bonus is not valid on Prestige, Van or Chauffeur Drive rentals worldwide.
HT: HfP
Accor points expiry extended

Accor previously confirmed that they would extend status until the end of 2022 but they did not say anything about points expiry. It turns out that they are extending their validity, but only for some members and according to their status. If you don't have any status you will not get an extension. If you have Silver status like me the points expiry will be 15 December 2021 which is pretty useless, so you may want to do something with them now quickly.
Gold, Platinum & Diamond ALL members will have their points expiry extended until 15 December 2022. I'm about to hit Gold so I will see what happens to my expiry date then, but I suspect that it is going to stay the same sadly.
HT: Loyalty Lobby