Virgin Atlantic changes some route plans
Virgin announced over the weekend that their Manchester to Barbados service will not continue into the summer schedule this year., Instead of will return in autumn 2022. The Manchester-Barbados service is currently operating four times per week and will continue until the end of the winter schedule season at the end of March.
A spokesperson said,
"We remain committed to serving this Caribbean route from our home in the north and expect to resume flights in autumn 2022 after the summer pause. We apologise for the inconvenience caused to affected customers due to travel in summer 2022 and will be contacting them in the coming days with their options, including the choice to convert their booking to a voucher, request a full refund, or rebook for a new travel date, to another destination if they wish, all the way up until 30 April 2023."
Another Caribbean route has also been delayed from Manchester To Jamaica. Flights to Montego Bay should have started last week on 6 November. Restrictions are fairly tight for tourists in Jamaica at the moment meaning you have to stay at your hotel within the "tourist corridor" and can only leave by approved transport to approved venues and attractions. Due to this, the service will not start until autumn 2022.
BA to add new US Route?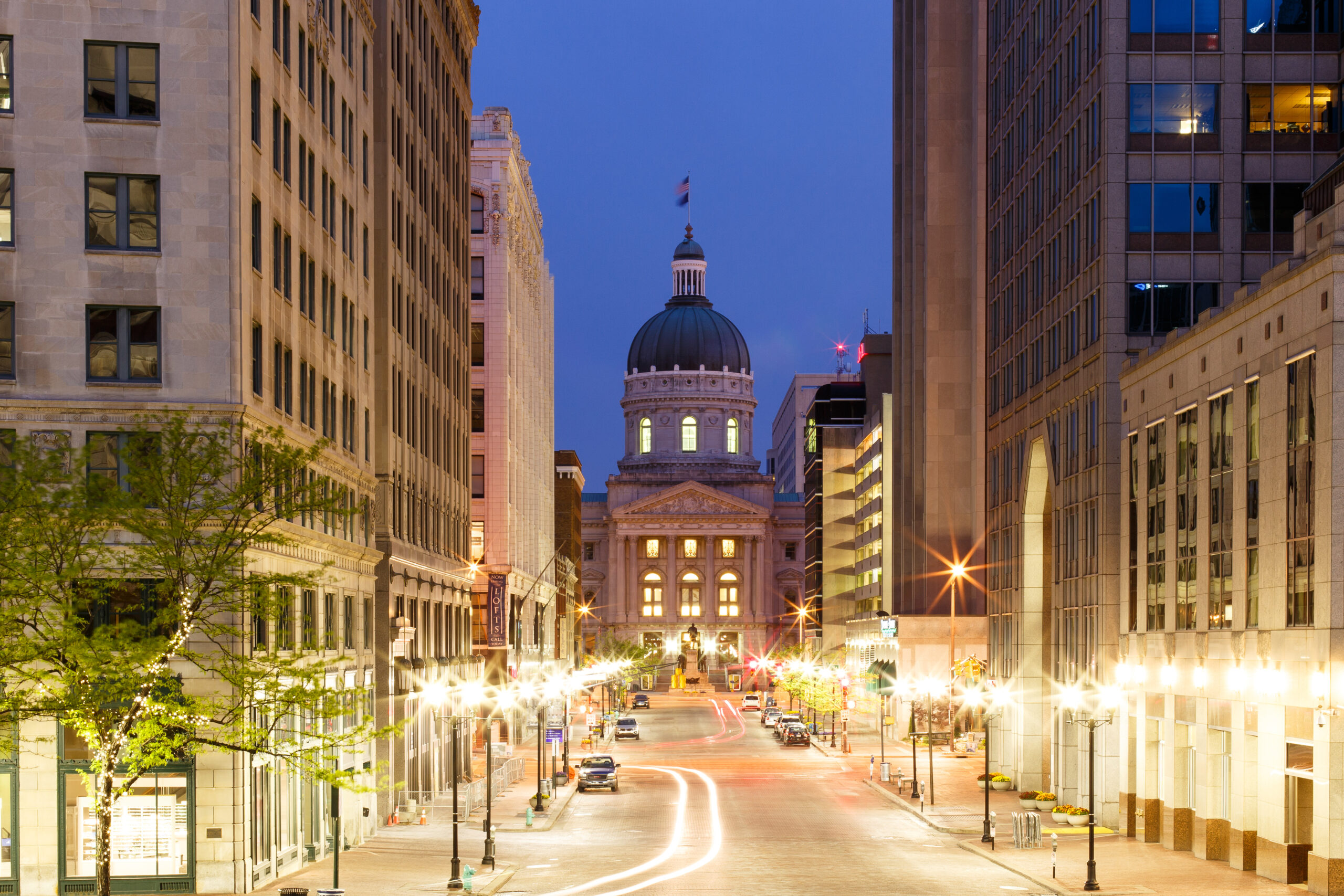 According to @toflytotravel, in the next round of slot bidding British Airways have put in for slots for a Heathrow to Indianapolis route from summer 2022. The information came from bids to ACL who are an independent airport slot coordinator at 46 airports worldwide.
I am slightly surprised by this given that some pre-covid routes are not back up and running at full strength yet. I would imagine this will mainly be a business route seeing as it's home to three Fortune 500 companies, two major league sports clubs and four university campuses. For leisure there are several museums, including the world's largest children's museum but it's best known for the world's largest single-day sporting event, the Indianapolis 500.
British Airways Gatwick routes?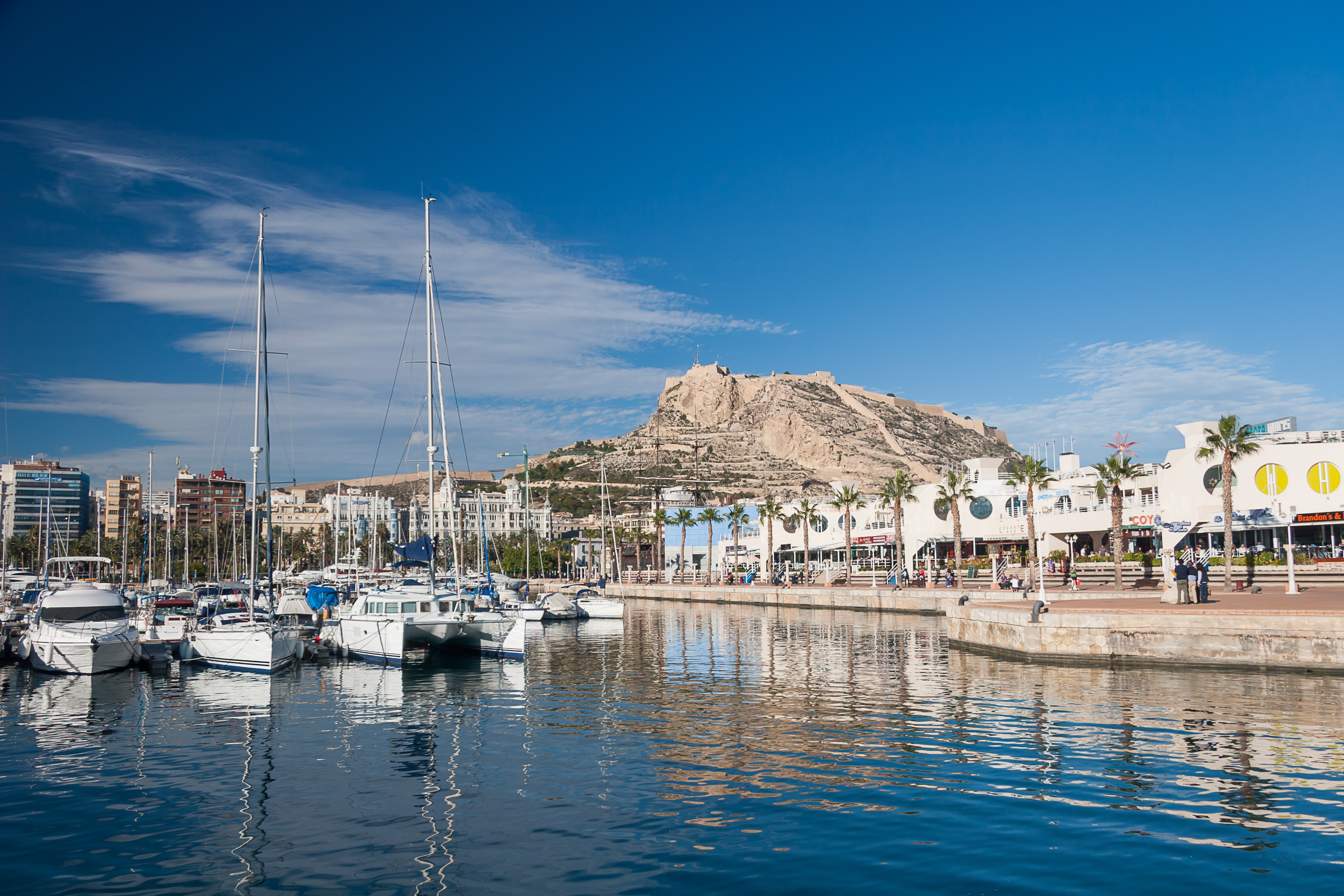 Since BA announced the start of its Gatwick subsidiary EuroFlyer, there has been a lot of speculation of which routes would stay at Heathrow, which would disappear altogether, and which would be from Gatwick given that they are only planning on using 17 aircraft next summer at the airport. To most people, EuroFlyer will look and feel exactly the same as BA has always done. The name EuroFlyer is just for admin purposes, the aircraft wIll still look the same with the same service.
@toflytotravel also noted that BA has 'cancelled' slots for a number of destinations from Heathrow in summer 2022. This could mean that they will return to Gatwick, although of course, it could be that not all of them continue at all.
The routes that look like they could be from Gatwick are:
Alicante
Seville
Turin
Verona
Bilbao
Cagliari
Malta (boo I'm travelling there and much prefer Heathrow!)
Marrakesh
Bordeaux
Lanzarote
Antalya