Been a while since I have seen something truly interesting (super-cheap!)
I saw this yesterday but didn't have time to test it, but it's still live and works. But act FAST. This won't stay around long.
So What's the Deal??
Put very simply it looks like you can route from anywhere in Spain to most of Mexico…
I can't give you any more information as I can't see the rules anywhere, and it doesn't price on ITA Matrix. So good luck!
I have seen it work to the following destinations –
Mexico City
Cancun
Guadalajara
Monterrey
Starting locations seem to be most of Spain, so –
Madrid
Malaga
Barcelona
Seville
Bilbao
Palma
Santander
And likely more!
Examples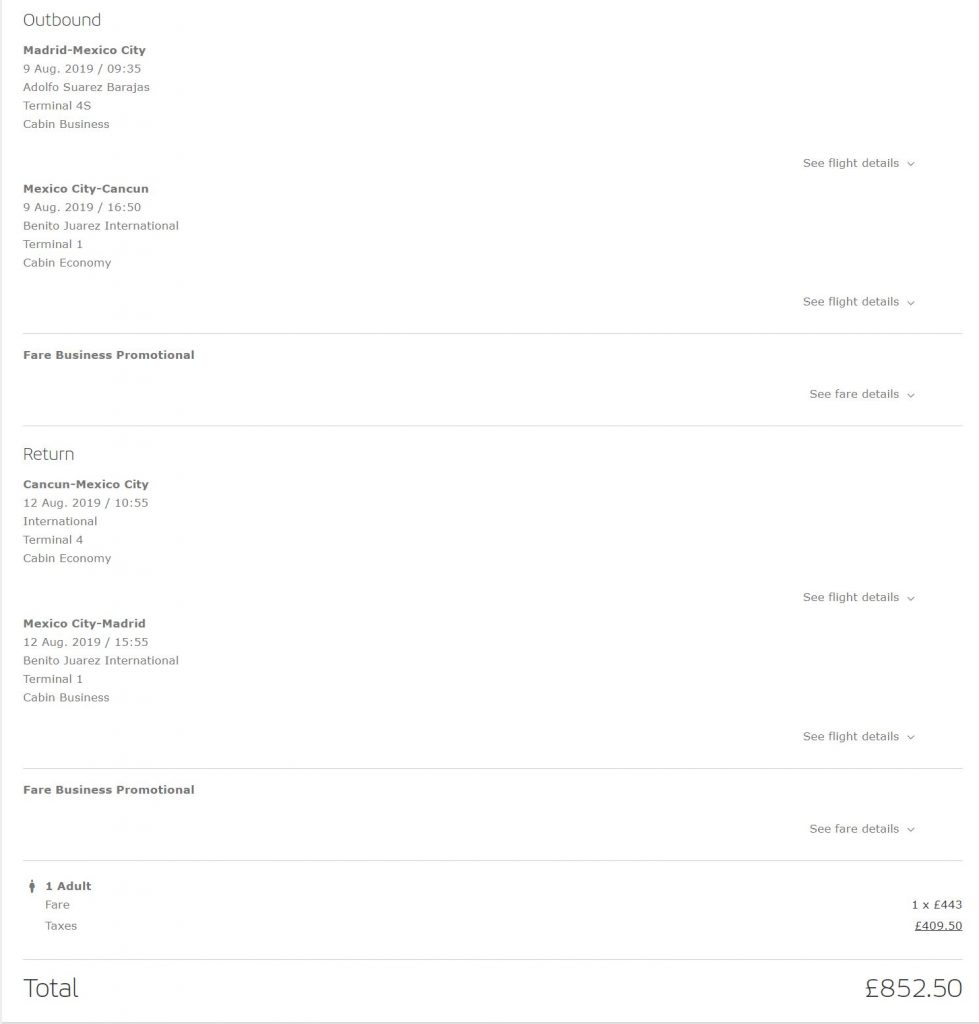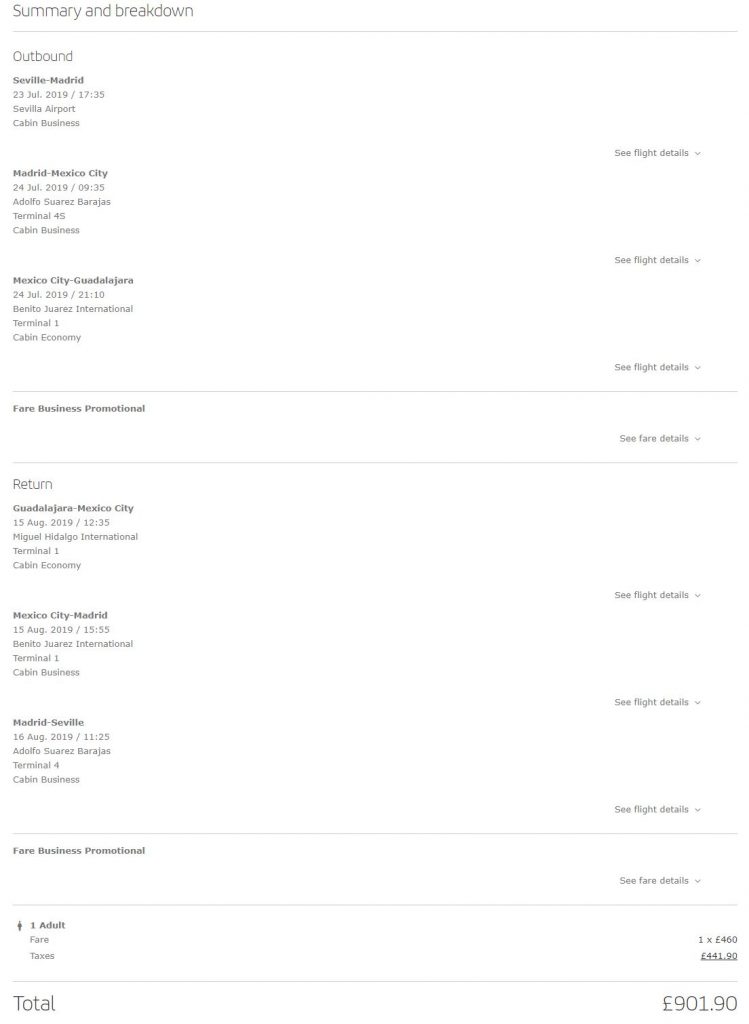 So how do I book these?
The only way I can see right now is on iberia.com
On the main screen make sure you select "Business" and the relevant other information –

Once the results are returned you will first have to find a cheap outbound –

And then you will be presented the return options –

The Plane
Most if not all will connect via Madrid to Mexico City and onwards. That long-haul segment will be served by an Iberia A340-600.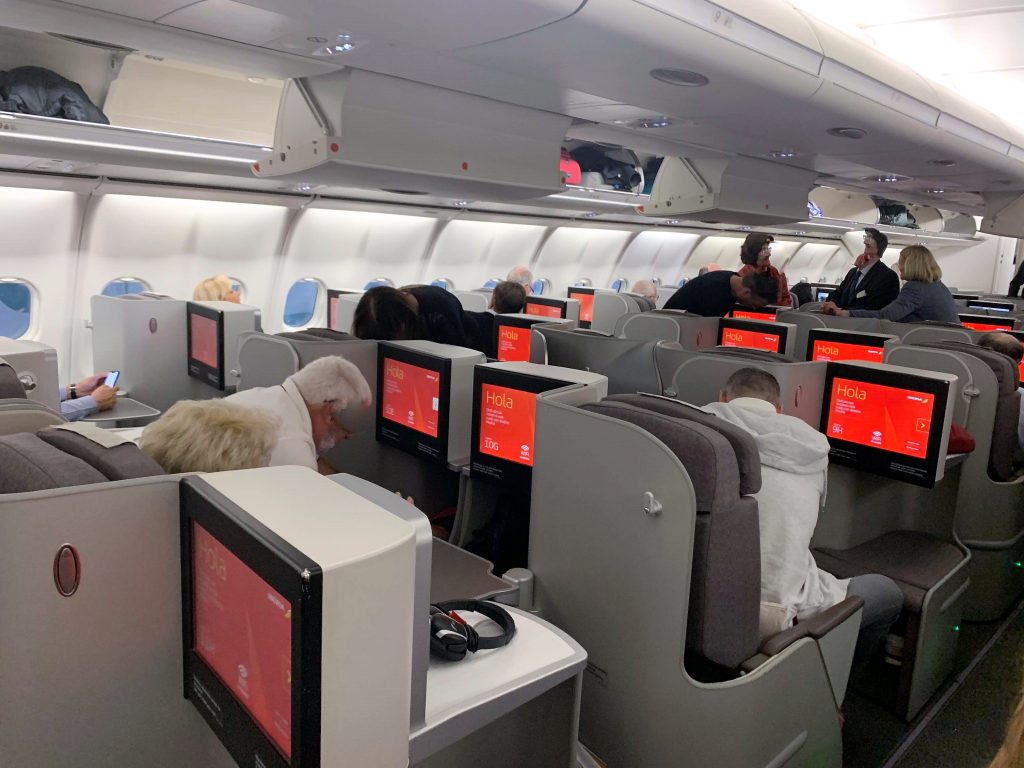 TLFL recently reviewed this, and you can read all about it here.
Tier Points?
The Long Haul sector will earn 140TP each way and if you connect in Spain another 20, so 320TP return.
You might earn TP/Avios on Interjet with Iberia codes, but don't count on it.