Spending Avios can sometimes be tricky. We now regularly bring you a look every fortnight at what routes have the best Avios availability and the Latest BA reward seat availability, thanks to Reward Flight Finder.
If there is a particular focus you would like in an article for Avios, let us know in the comments below.
What is Reward Flight Finder?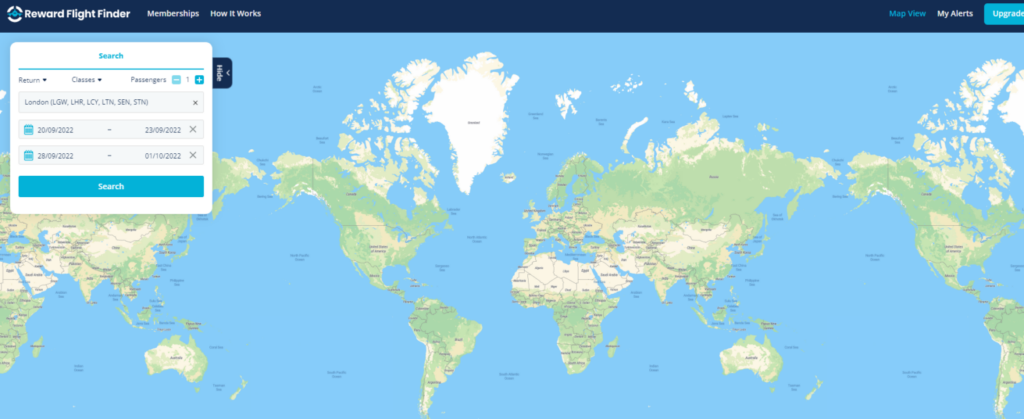 Reward Flight Finder offers a free and paid service to find Avios seats for a whole year's worth of flights at a glance. One of the most useful features is available on the paid plan where you can set alerts when Avios seats are released on the flights you want. You can also use the map feature which shows you all the Avios destinations available on a particular date.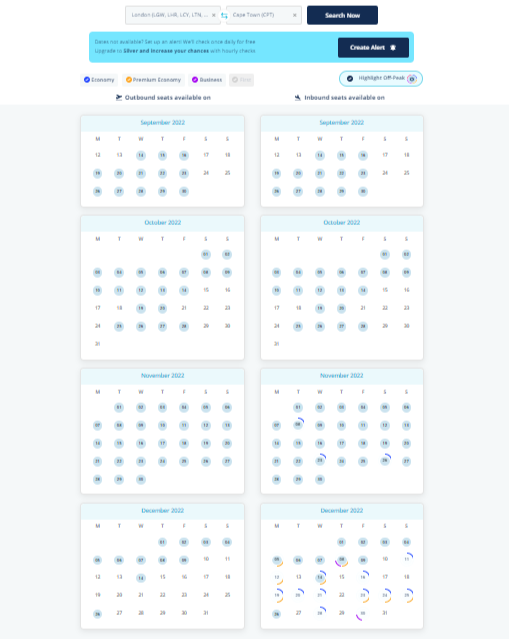 RFF offer monthly and yearly plans. Here are the options:
Silver membership – from £3.99 monthly or Silver Annual £39.99
Silver membership includes:
Unlimited reward seat searches
Get reward seat Alerts within 1 hour
Worldwide Map tool
Set up to 5 Alerts at once
Get email Alerts
Gold membership – from £6.99 monthly or Annual £69.99
Unlimited reward seat searches
Get instant reward seat Alerts
Worldwide Map tool
Set up to 20 Alerts at once
Get email Alerts
Get SMS Alerts
You can find out more and sign up here.
Johannesburg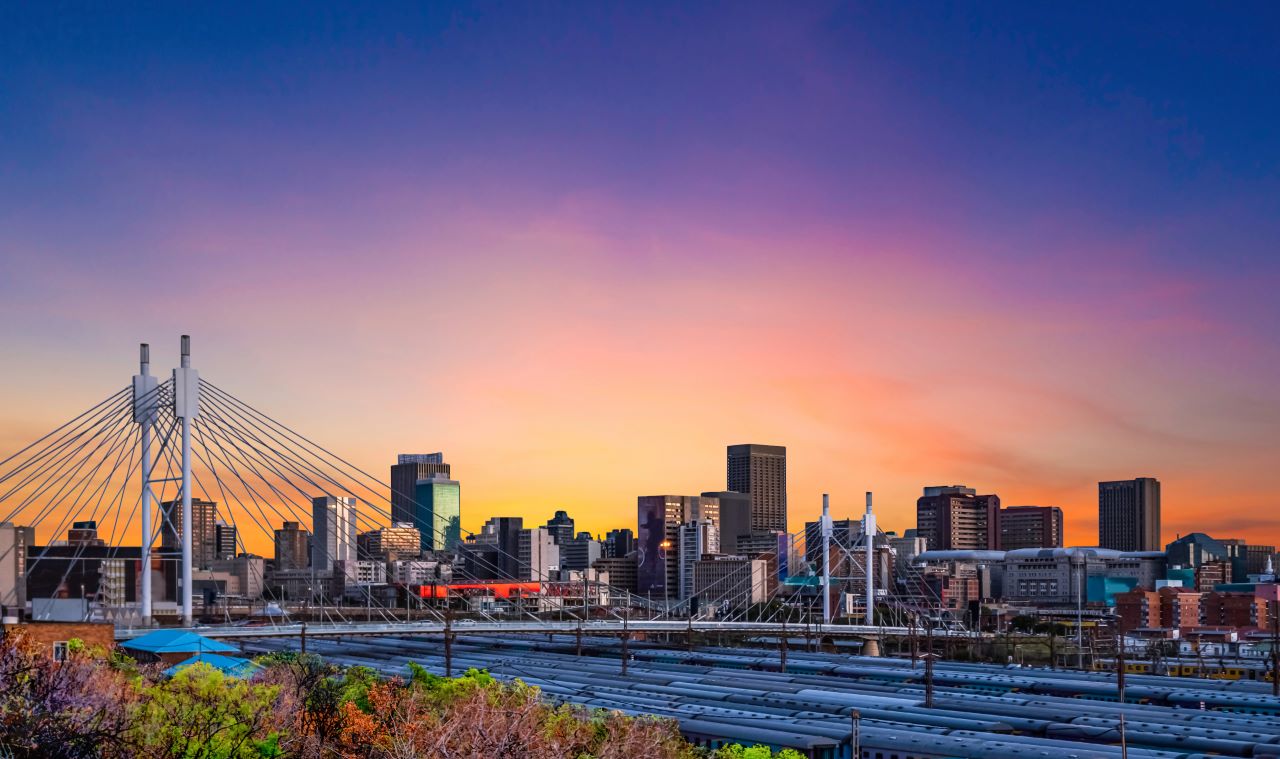 I'm off to South Africa at the end of the month. One of the tricks with Avios if there is no availability to your preferred airport is to look at nearby options. Johnannesburg is opften much easier to get than Cape Town. Flights to Cape Town are reasonably priced and regular. Plus there is the fabulous Slow Lounge there to enjoy while you wait!
There are some good Business Class seats available outbound at the end of Jan/start of Feb and inbound in February. You'll have to be quick to snap them up though.
Los Angeles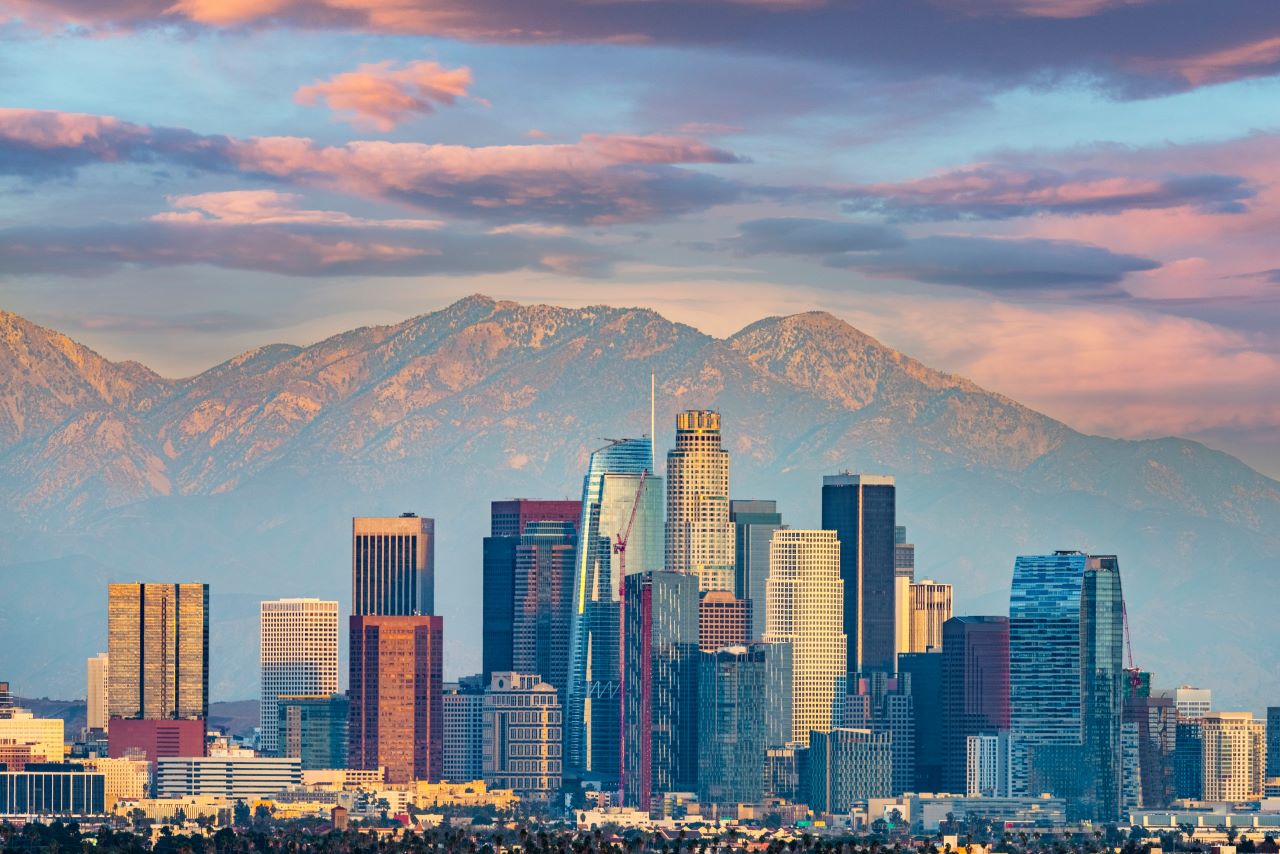 London to LA has just had some amazing availability come through. There are loads of outbound Business Class seats throughout February and even First Class seats. There are also lots of return Business Class seats and First Class as well. If you don't fancy Los Angeles itself, it is a great starting point for a trip up the coast on Highway 1 which I think should be on everyone's bucket list. You also only a short domestic flight away from San Diego, San Francisco, Las Vegas and Phoenix.
However, First Class options are all booked up from March
San Francisco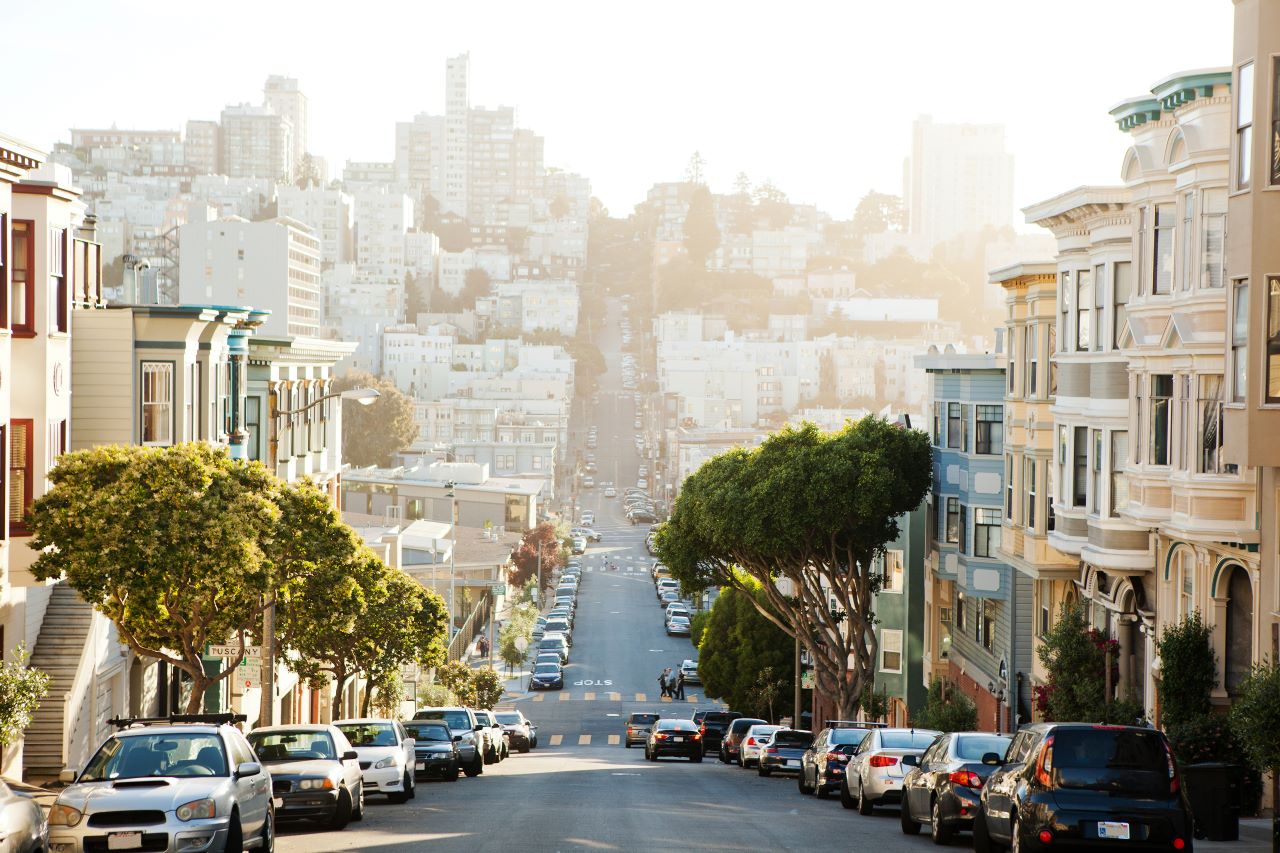 There's some brilliant Business Class availability outbound and inbound during March, But it's all mostly booked up April onwards. This could be an alternative to Seattle or Vancouver if you can't get seats there as they are a fairly short flight away. Plus you could explore places like Yosemite, The Monterey peninsula or even Lake Tahoe if you fancy some skiing.