New Hyatt Regency opens in London
I have often said that Hyatt offers the best top-tier status, but for those outside the US is can be trickier to maintain status as there are fewer Hyatts outside the US in comparison to other brands.
Nevertheless, Hyatt has been working on this with a whole tranche of UK and US openings such as Hyatt Place London City East, and Hyatt Centric in Cambridge.
Today marked the opening of Hyatt Regency London Albert Embankment which is the eighth Hyatt-branded property in London.
The hotel is conveniently located; it is a five-minute walk to Westminster with all the key landmarks such as the Houses of Parliament, Trafalgar Square and Big Ben. You are also not far from the South Bank area. In terms of transport, Vauxhall tube is under 10 minutes walk away and it is also convenient for Waterloo.
Many rooms feature floor-to-ceiling windows that provide views of London's iconic skyline. On the 14th floor, a range of executive suites offers king-size bedrooms, spacious, modern bathrooms, and lounge areas, accompanied by a private balcony for guests to enjoy the panoramas across London. The on-site fitness centre is fitted with the latest Technogym equipment.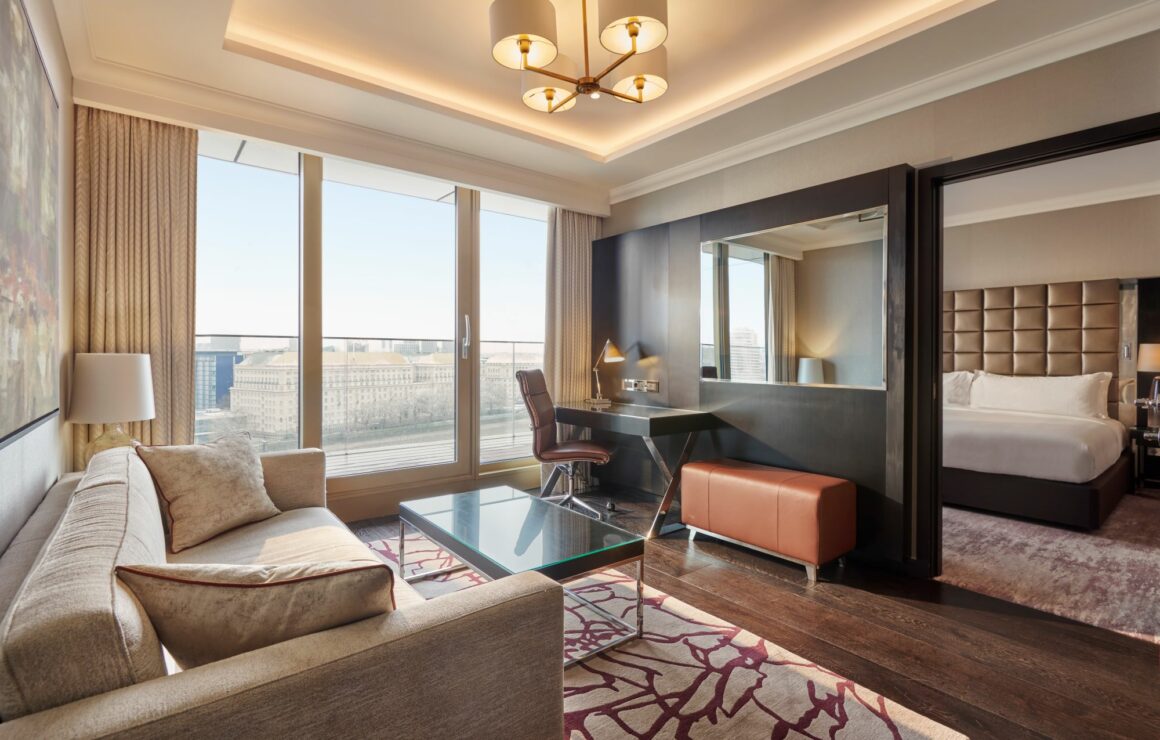 POTUS bar and restaurant offers a menu of North American classics alongside traditional British favourites. I'm also excited by the sound of the rooftop restaurant, cocktail bar, and shisha terrace Mezemiso which serves authentic Lebanese and Japanese cuisine. I love a rooftop bar, and the food also sounds great too! I will definitely be popping in there for a look.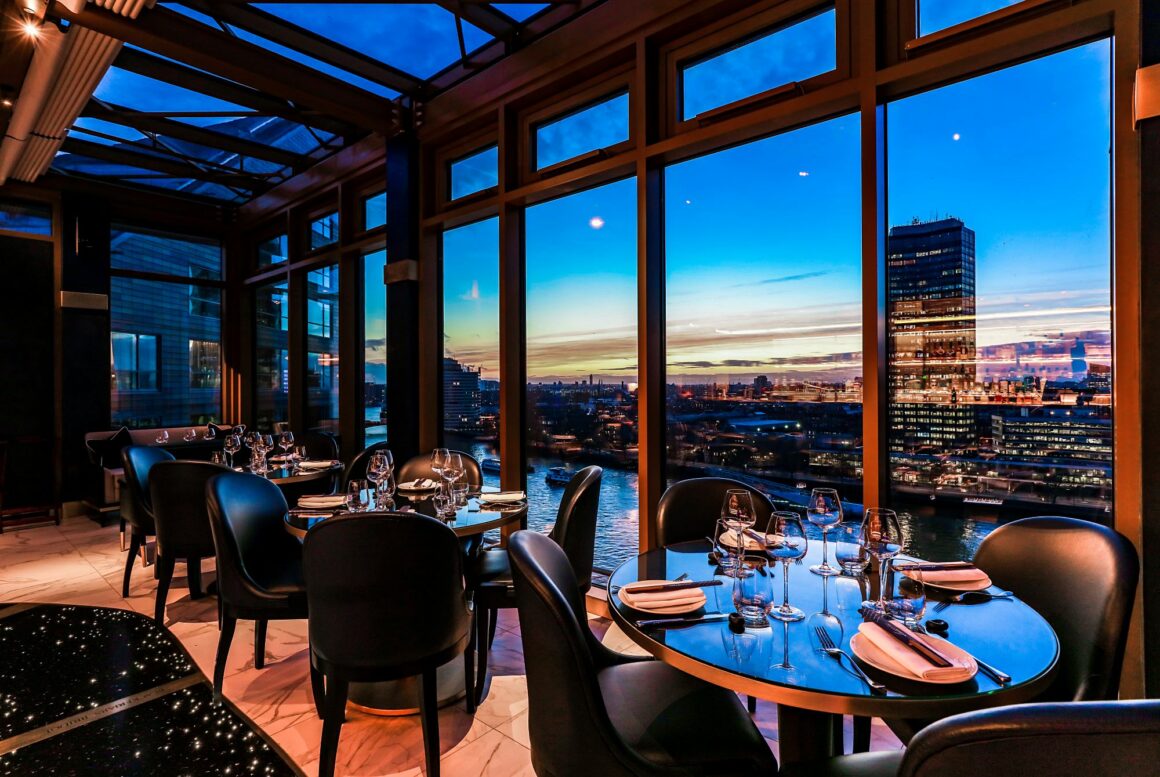 Hyatt Regency London Albert Embankment will be the 13th Hyatt-affiliated hotel in the U.K. and the eighth in London. I have linked to our reviews in case you want to compare before deciding which hotel to choose.
The next openings in the UK will be the Hyatt Regency London Blackfriars and Park Hyatt London River Thames.
FAA outage traced back to single mistake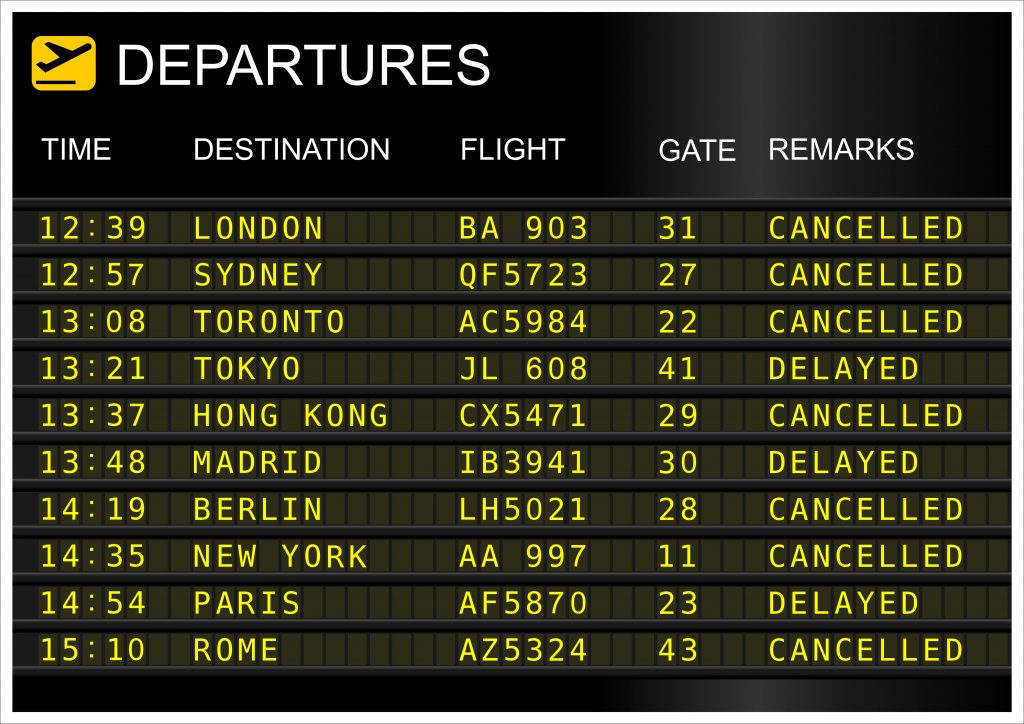 The outage that caused all flights to be suspended on Wednesday 12 January has been initially analysed and linked back to a single error.
The system that failed was the NOTAM system which warns pilots of important information for the flight route ahead such as hazards.
It turns out that the incident was started by a damaged database file which corrupted both the main system and its backup. The outage happened when an engineer swapped a file over without realising the consequences of his action. I can only imagine the horror he felt when he realised what had happened.
A senior official said to ABC News that "It was an honest mistake that cost the country millions." Well, I'm sure that made the engineer feel much better!
Latest trend in business and first class meals? – no meal at all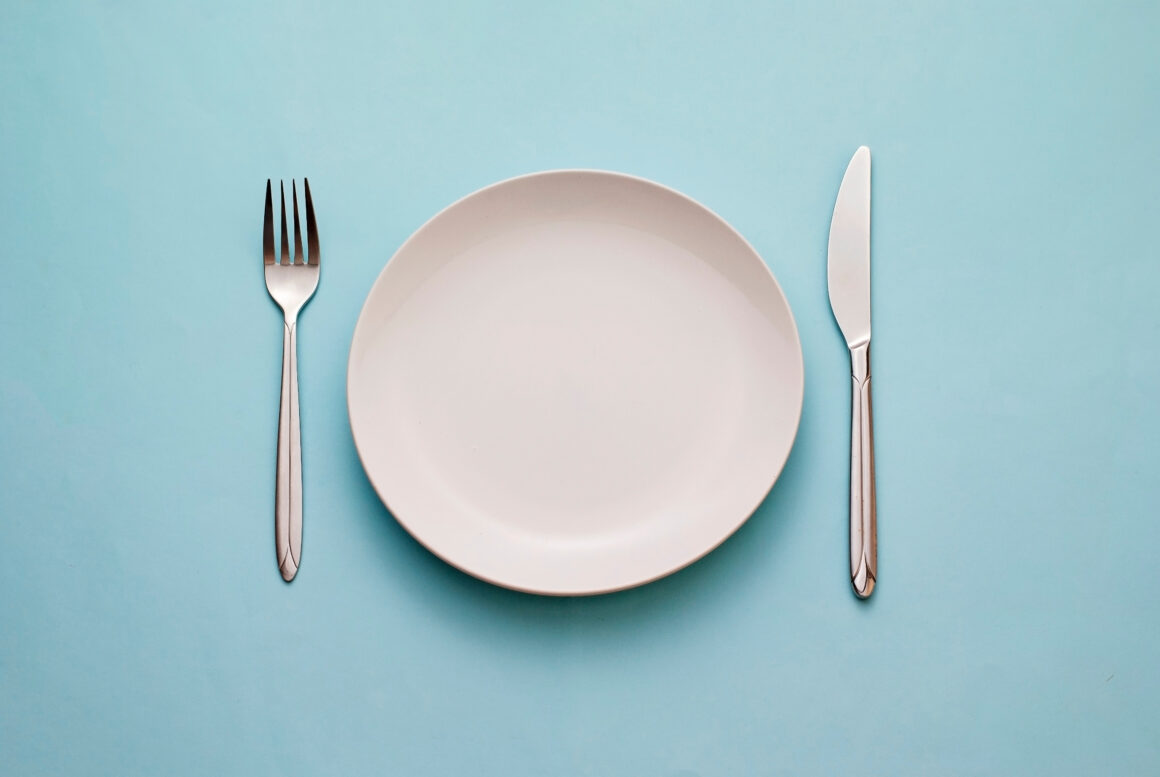 The latest thing to hit business class catering has started with Japan Airlines who are now offering passengers in all classes the opportunity to turn down a meal in advance in order to save waste. The new Ethical Choice Meal Skip initiative appears as a pop-up during the booking process, according to an article in the Independent. This tells the customer they can visit the JAL website up to 25 hours before the flight to decline a meal to save waste. Previously a trial was conducted on one of their short-haul routes but it has not been offered on long haul before.
This could be an environmental saving both in not producing food that will be thrown away but also in the additional fuel to transport the weight of unwanted meals.
Although I am sure this will quickly spread to other airlines as it is a cost-saving for them, I actually think it is a good idea overall. It really infuriates me that some airlines like BA have still not brought back pre-ordering for business since the pandemic, as it is a win-win for everyone. You know you will get your first choice of meal and the airline doesn't waste as much. This new initiative is really just a step on from pre-ordering a meal.
However, I can see problems developing with this idea. Passengers on connecting flights may plan to eat in the lounge on a long layover, but then their flight is delayed, and they don't have time. I can't see a passenger in this circumstance being very happy if there is no meal at all. Or someone changes their mind or selects no meal by mistake. There are definitely some issues that cabin crew could have to deal with as a result.
Do you think it is a good idea to offer a "no meal" option? Would you use it, or would you be worried you may change your mind? Let us know in the comments below.