Finnair business class offers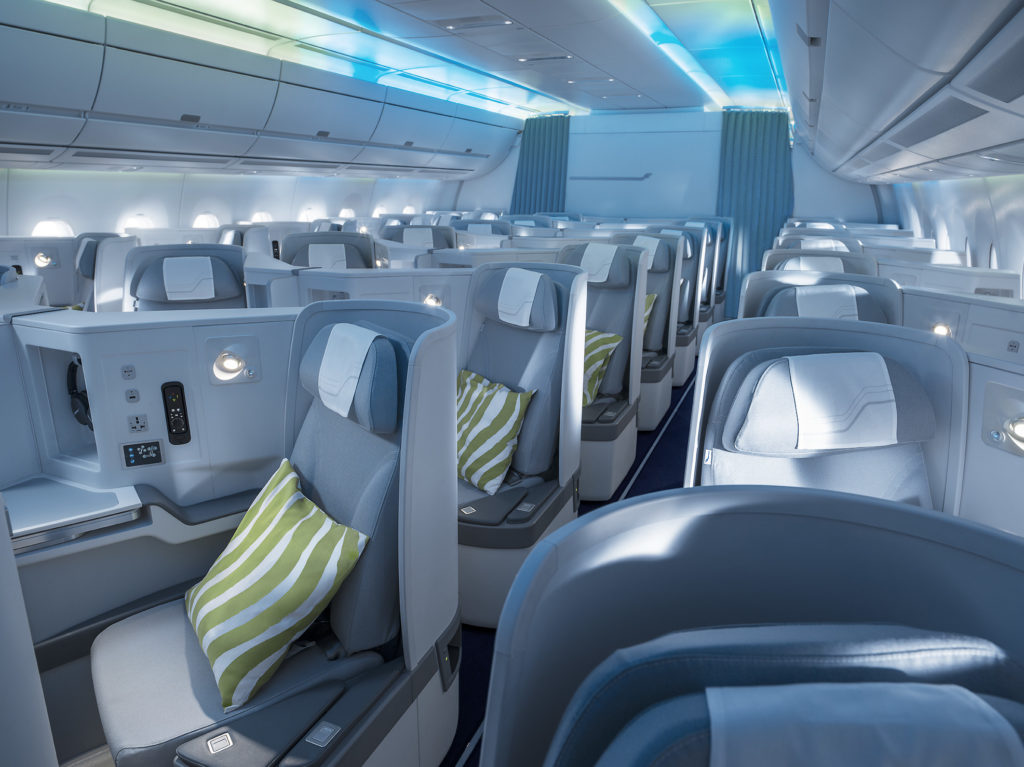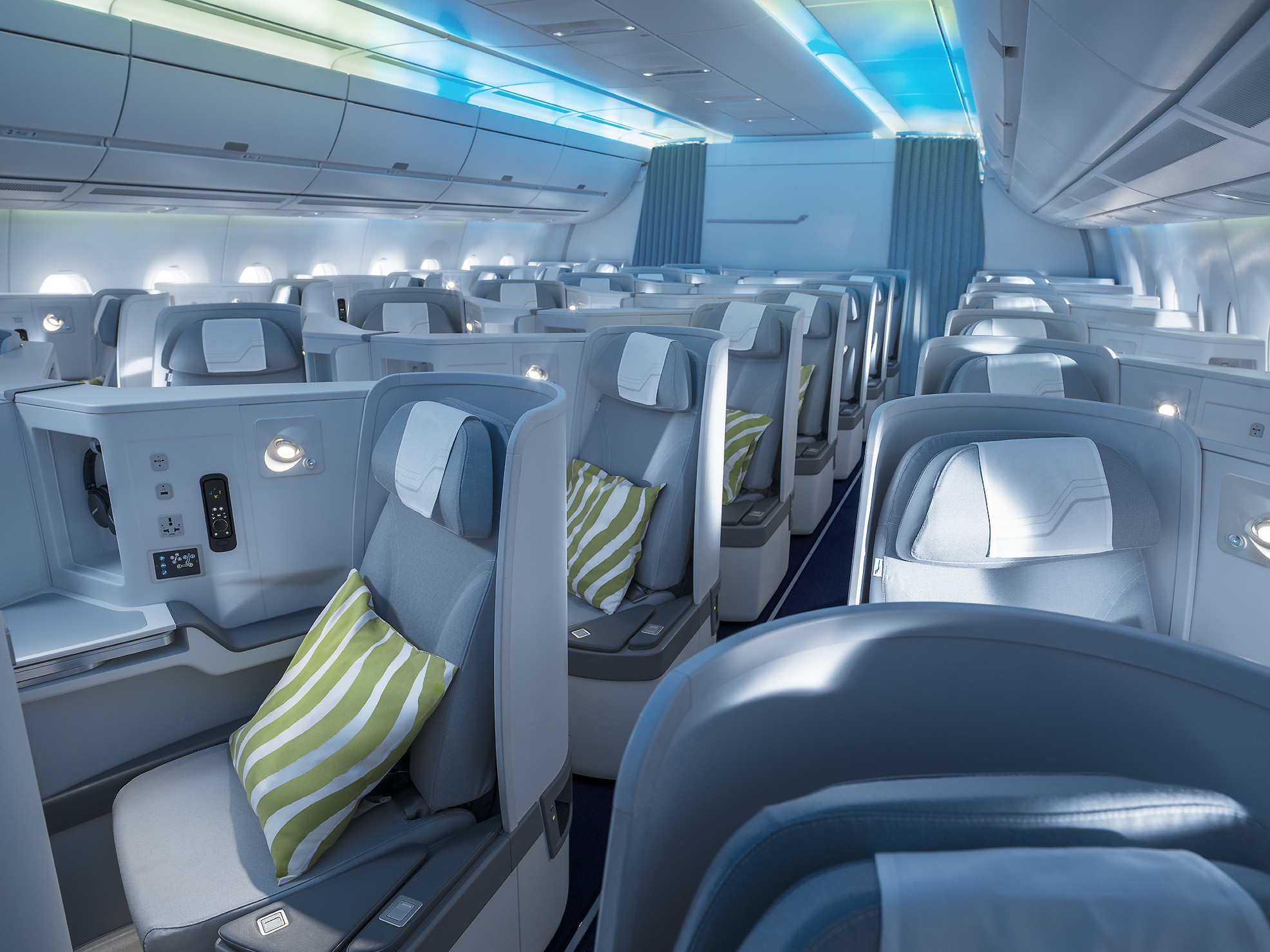 Finnair have another set of offers currently, most of which are underwhelming. There are 2 decent fares though, both from London via Helsinki. The offers are £1399 to Goa and £1595 to Bangkok. The Bangkok offer is not as good as we have seen previously on Finnair and I would personally be tempted to hang on and see if they do a better offer around Black Friday. The Goa price is as good as I have seen in a Finnair sale recently.
Obviously, you could get cheaper prices on a Qatar ex EU fare but if you would rather not have the hassle of positioning flights then these are worth considering.
The drawback with the Goa flights is that they do not have the Finnair A350 with the latest seats. Instead you would get the A330 business class seats. These are actually pretty good as well although not all seats have aisle access. The layout is very similar to Aer Lingus with window rows alternating between 1 and 2 seats. The single 'throne' seats are excellent as they have shelf space either side. Bangkok, however, does have the A350 and the latest seats which are very similar to Qatar's A350 business class seats. You can read my review of Finnair's A350 here. Don't forget you can earn Avios and tier points on Finnair.
The offers page is here.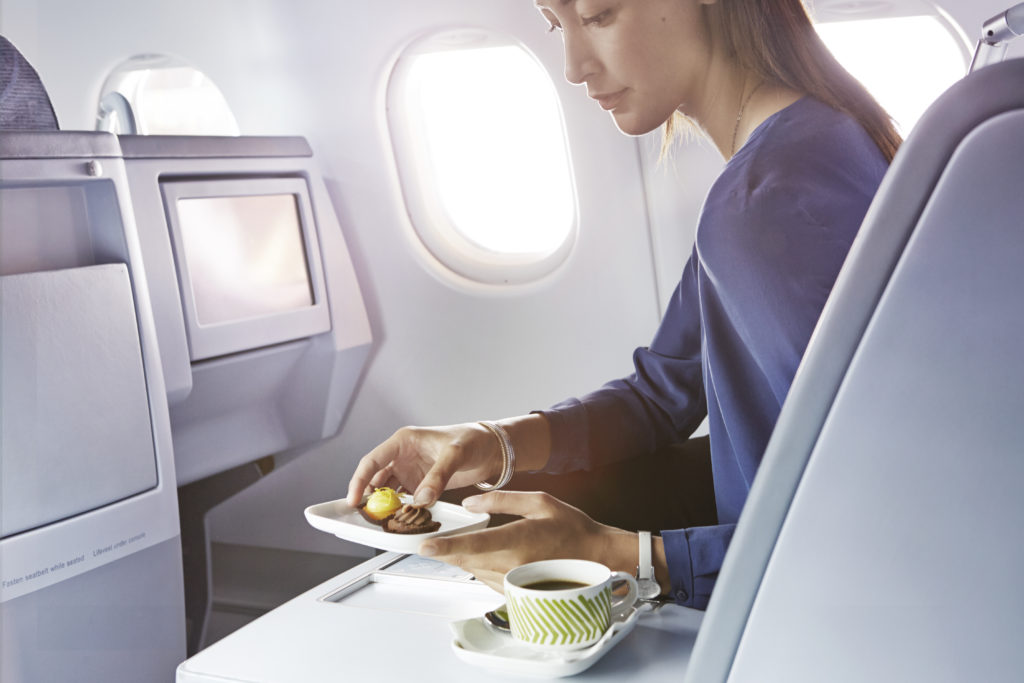 Kaligo double Avios promotion
If you ever need Avios, Kaligo are a very easy way to get them if you have any hotel stays planned. Depending on how much you plan to spend you could easily get as much as 25,000 Avios on a single stay. Until 31 December 2017 they are running a double Avios promotion to collect up to 40 Avios per £1 spent on every hotel booking with the BA Amex card. To qualify you need to register first on this website and then pay with your BA Amex card.
Offer Period: 1 November 2017 – 31 December 2017
Stay Period: 1 November 2017 – 30 March 2018
Kaligo.com offer the same large selection and similar rates for hotels you get elsewhere from online travel agents. In addition you earn miles or points for a range of airline programs including British Airways, Avios, Qatar, Singapore Airlines, Flying Blue and Virgin Atlantic.
You will need to ceat an account first which is free. Then when you search for hotels, you choose your preferred loyalty program for earning rewards. Kaligo shows you exactly how many points or miles each booking earns. The miles or points are automatically credited into the program you've chosen after your purchase, but it can take up to 6 weeks. Read the terms of the hotels carefully before booking, as most are non refundable.
They also have a useful feature which shows you the price on a couple of the major websites so you can see if you are getting a good deal.
Hilton Sale and triple Avios offer update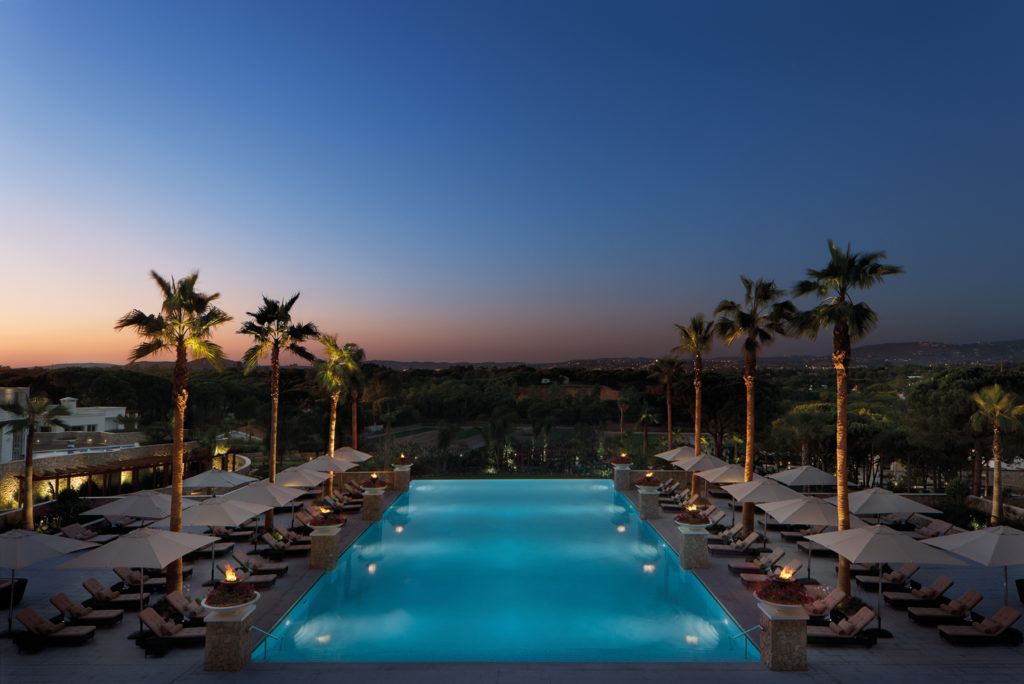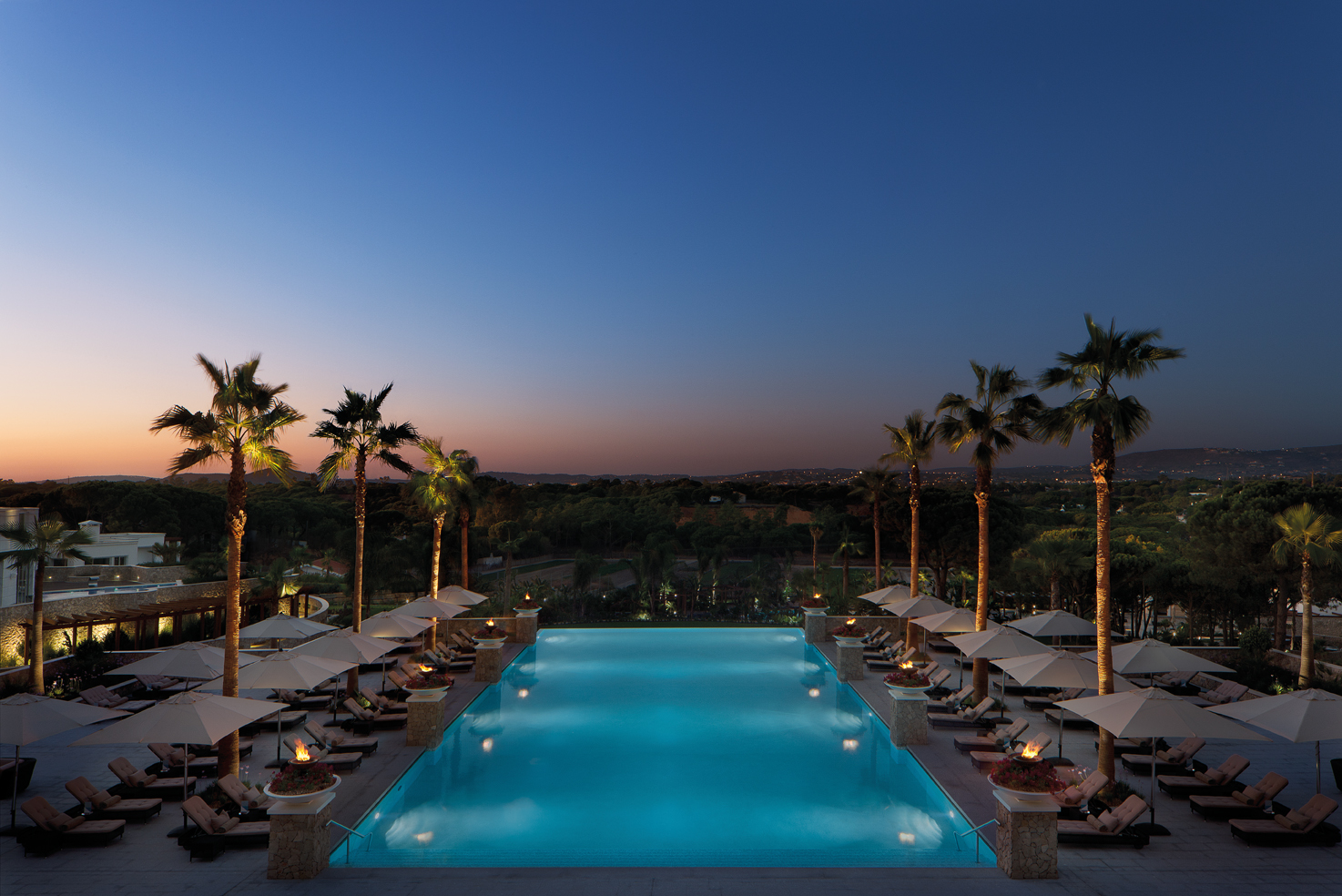 Hilton have launched their latest sale for weekend stays for Hilton Honors members. If you are not a member it is free to join and you will get additional discounts on rooms and free wi-fi. The sale is currently for European destinations only but will be available for the Middle East and Africa when the sale opens to the public tomorrow. The sale is for bookings for weekends between November 10, 2017 and December 31,2018. The sale is available for Conrad hotels as well as all the other Hilton brands. I have reviewed a number of Conrad and Hilton hotels which you can find here.
If you are looking for a winter sun break I would highly recommend the Conrad Algarve as an excellent value hotel. It is firmly in my top 5 hotels worldwide after my repeat visit earlier this month. Look out for my updated review shortly.
You can find the sale page here.
Don't forget there is currently a Hilton Honors triple Avios promotion for Hilton hotels which you can find more details on here. I tested the promotion and I can confirm that the triple Avios posted for all three stays recently even though they were not new bookings made after registering for the promotion.