Finnair has launched a UK flight sale to Asia, bookable until the 15th June for Japan and 20th June 2017 for all other destinations. You can travel from London, Manchester or Edinburgh for travel between 1 September 2017 and 31 March 2018 (some destinations vary).
Are these fares a good deal?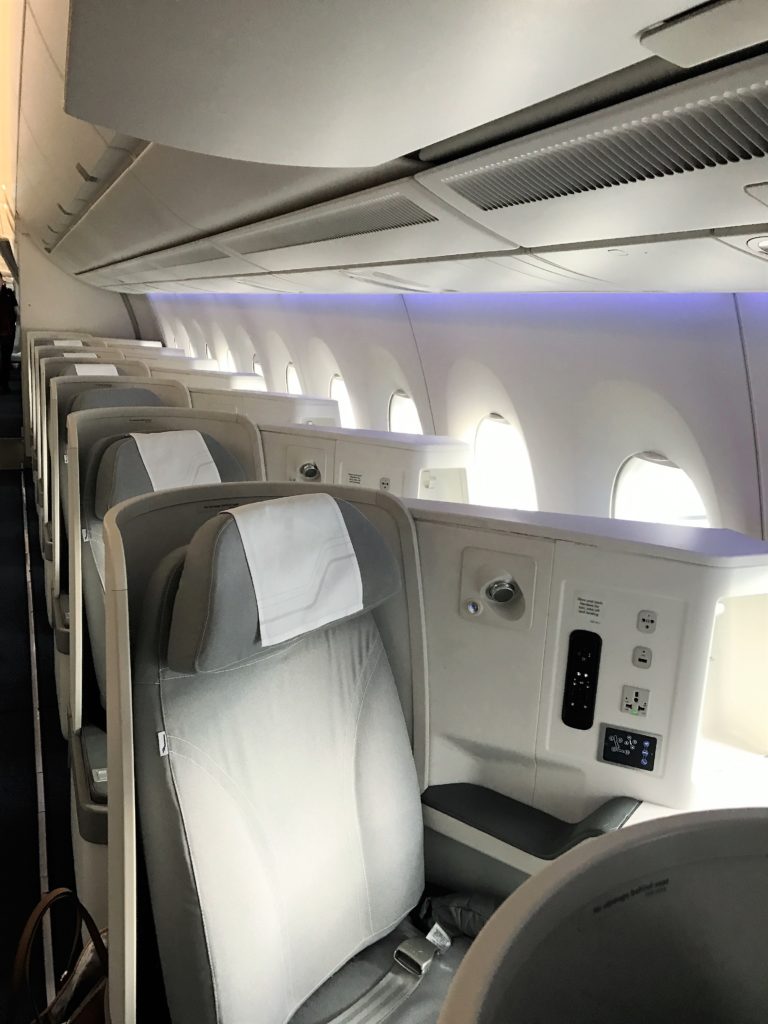 Finnair is probably not your first thought when selecting an airline to fly to Asia in business class. If you are looking for the cheapest prices and are collecting Avios or BAEC status, then you would generally think of Qatar on an Ex EU fare. However, Finnair offers a good alternative depending on what your priorities are. In this article I discussed the Finnair A350 product. I am just back from a flight on the Finnair A350 and I will be reviewing it later this week on this blog.
If your priority is a direct flight your best bet is British Airways from Heathrow, but it is likely to be the most expensive. The product isn't that great either, as the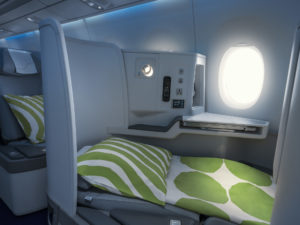 seats are a bit dated and not many have direct aisle access or are stepped over by your neighbour. You will also earn fewer tier points and Avios but you should get there quicker (assuming their IT is working!).
If you don't mind a connecting flight and are trying to get extra Avios and/or tier points, then either Qatar or Finnair are good options. See below for the tier point and miles comparison. Assuming the pricing was similar, which would I chose? If there was no difference in aircraft type or price then I would go for Qatar for the Doha lounge and on board food. Having just flown Finnair, I also found Qatar's seats more comfortable, although very similar. This weekend's BA events will be making me consider ex EUs more carefully though, as you most likely would have lost the whole trip, unless you made alternative arrangements very quickly.
However, if Qatar were using a B777 on the route I wanted and Finnair had the A350, I would probably choose Finnair if solo. Qatar has fully flat beds on B777 but they are quite old now and in a 2-2-2 configuration, so window seats do not have direct aisle access. Middle seats are also not very private for solo travellers. Finnair also includes an impressive 3 pieces of luggage at 23kg each on long haul.
The other advantage is that to get the good fares on Qatar you usually have to fly on an ex-EU, which adds hassle and time to your journey. Given what has happened with BA since Saturday, it highlights the potential problem of ex EU travel. Finnair provides similar sale bargains but direct from Heathrow with only one stop in Helsinki to most destinations.
You can see a video of Finnair's A350 here.
Tier point and Avios Comparison
The comparison takes London-Singapore return in business class as an example and assumes you do not have any more than blue status in the BAEC:
Qatar
Tier points 140 x 4 = 560
Miles = 17778
BA
Tier points 140+140 = 280
Miles – 14402
Finnair
Tier points 80+140+140+80= 440
Miles = 17238
560 tier points is nearly enough for Silver status (600 points) which gives you lounge access even in economy.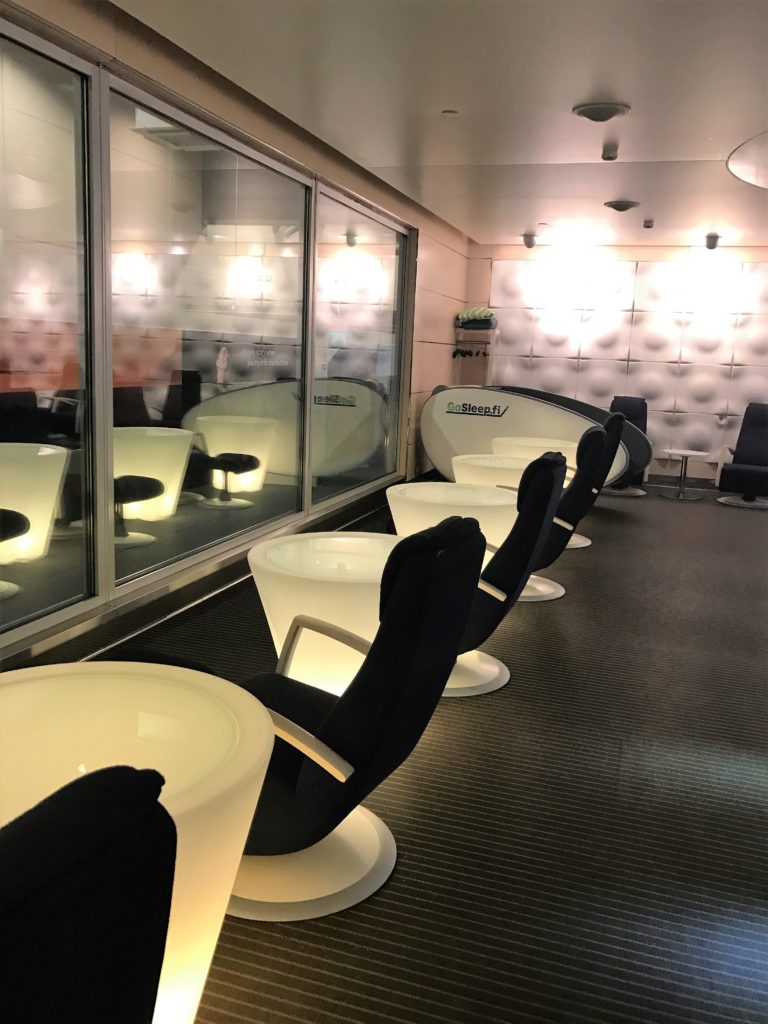 Finnair UK Asia sale prices
The Finnair sale pricing is excellent for UK departures, although slightly higher than the January sale.
A sample of the most interesting sale prices are below. The A350 aircraft currently flies once daily from Heathrow currently but check when you make the booking which aircraft it is. The routes in bold have the A350 from Helsinki:
Bangkok – £1,445 for travel 1 September 2017–31 March 2018
Beijing – £1,439 for travel 1 September 2017–31 March 2018
Delhi – £1,469 for travel 1 September 2017–31 March 2018
Goa – £1438 for travel 1 November 2017–21 March 2018
Hong Kong – £1,465 for travel 1 January–31 March 2018
Ho Chi Minh City – £1450 for travel 29 November 2017–22 March 2018.
Japan – Tokyo, Nagoya & Osaka £2505 for travel 23 October 2017–25 February 2018
Seoul – £1,449 for travel 1 December 2017–31 March 2018
Singapore – £1,449 for travel 1 September 2017–31 March 2018
Shanghai – £1439 for travel 1 January–31 March 2018
Minimum stay is 5 days or a Saturday night. Some prices are only available on departures on certain days of the week. You can also stop off in Helsinki both ways if you wanted to break the journey.
You can find further details on the Finnair sale here.