IHG integrate two new Six Senses into IHG Rewards and Ambassador programs
In February 2019, IHG acquired Six Sense for the bargain price of $300M, and have been working to integrate the properties into their IHG Rewards and Ambassador programs. As of 31st March, the first few properties were brought across into the programs, with two more added recently: Six Senses Zil Pasyon in Seychelles and Six Senses Kaplankaya in Turkey.
Six Senses Ibiza is set to open in July, and is expected to participate in the program before it opens, though the IHG Rewards rates haven't yet been loaded.
There are six other properties already in the program: Six Senses Botanique (Brazil), Six Senses Laamu (Maldives), Six Senses Uluwatu (Bali), Six Senses Yao Noi (Thailand), Six Senses Ninh Van Bay (Vietnam) and Six Senses Fiji.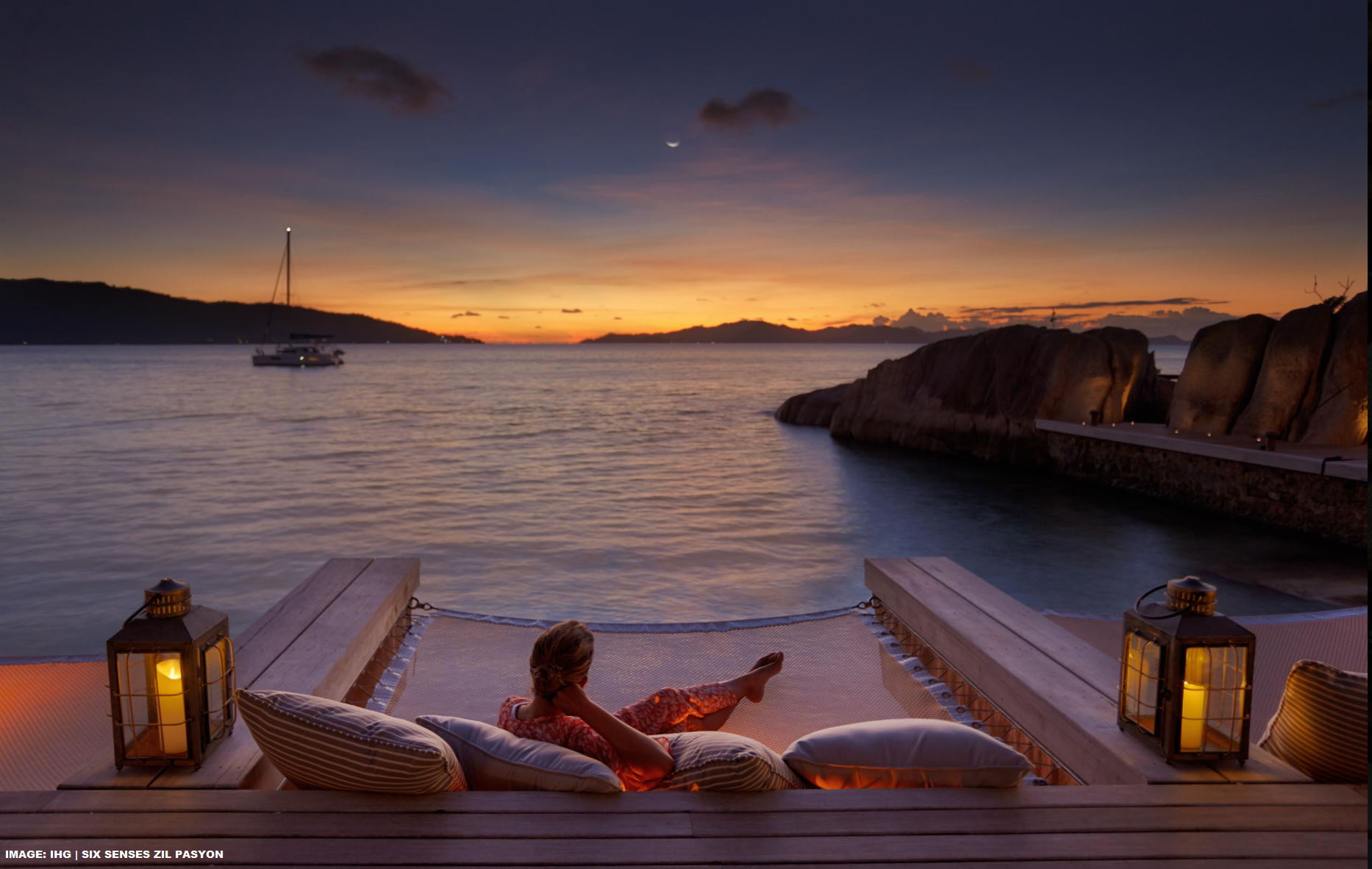 IHG Rewards nights can be redeemed at Six Senses hotels based on availability, in the same manner as redemption across existing IHG hotels.
However, some IHG Rewards benefits may differ or not apply at Six Senses. For example, the 'Welcome Amenity' for Elite members will be a Wellness Platter which will be placed in their guest room. Some other benefits, like the priority check-in, member-exclusive rate and the 72 hours room availability, will not be applicable according to the programs website.
Six Senses Ibiza opening this July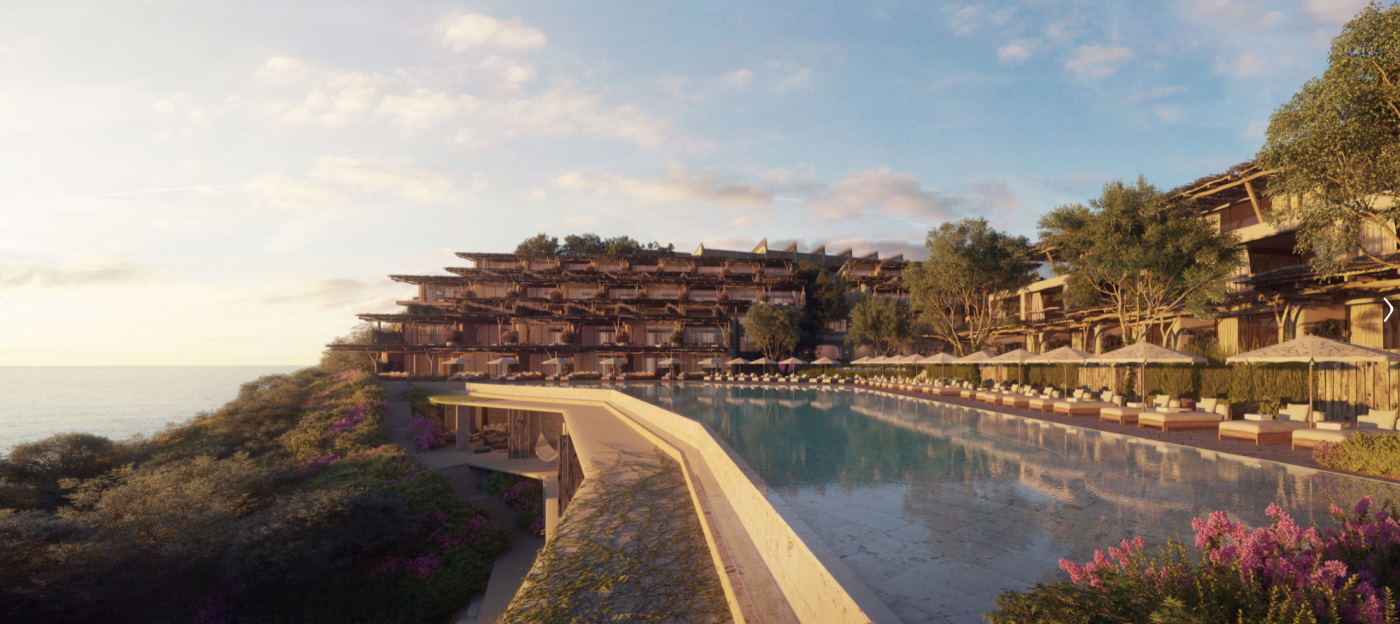 The Six Senses Ibiza is the first sustainable BREEAM certified resort and residential community in the Balearics.
Featuring unobstructed sunset views, surrounded by the ocean, olive groves and artisan villages, the property features 116 guestrooms, suites and beachfront caves, some with pools and terraces, across a 20-acre (8-hectare) site that blends along the contours of the bay.
The beautiful Sea View Deluxe offers guests a generous rooftop garden to enjoy morning yoga (or sundowners), where the Seascape Suite has a separate living space that opens up onto an oversized terrace.
For those who are musically inclined, the Cave Royale Suite has a secret door to the Recording Studio for when creativity strikes.
Each time you stay, regardless of the room you choose, guests can enjoy personalized service through their own Guest Experience Maker, as well as a host of amenities are easily bookable through the app.
The property aims to be a hub of cultural, creative, spiritual and wellness practices; incorporating a variety of programs into its yearly schedule.
According to Jonathan Leitersdorf, the architect and developer; 'our vision is to capture the authentic Ibiza experience of community, spirituality and celebration.'
In warmer months, the property incorporates the warmer weather and longer days into a festival of 'celebration', allowing guests to explore new culinary frontiers, festive pop-up events and full moon dinners.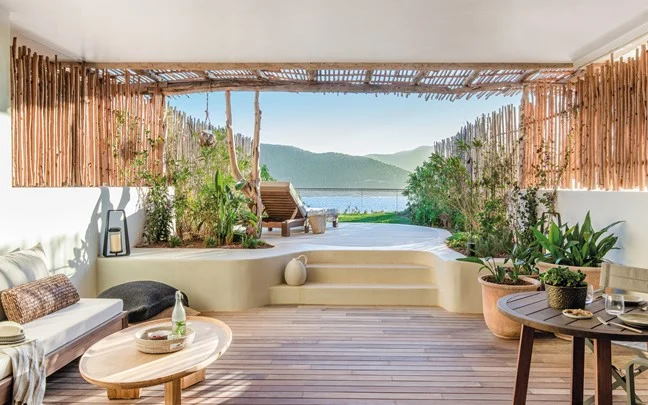 Cooler months see a series of spiritually focused, immersive teaser weekends and longer-stay retreats.
The resort also features four organic restaurants (who get a portion of their ingredients from the on-site farm), a state-of-the-art Six Senses spa and fitness centre, an outdoor yoga deck, as well as a variety of fashion, music and art focused events and spaces to ensure there is never a dull moment.
Lastly, guests can take advantage of private boat access with a fleet of resort boats, and watersports including paddle surf and boating experiences.
Six Senses Ibiza is a 35-minute private transfer from the airport, and set to open from July 1, 2021.
Finnair to start accepting vaccination certificates, instead of negative test or an immunity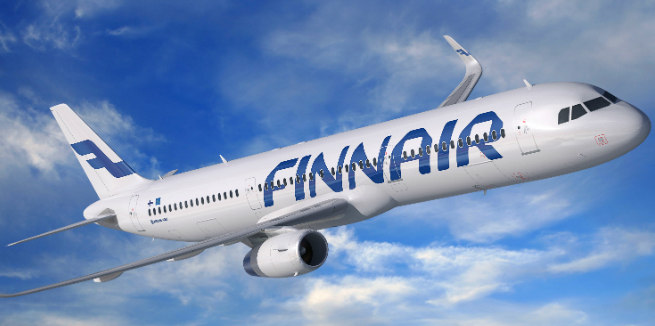 Finnair will begin accepting COVID-19 vaccination certificates (from the first vaccination dose) as an alternative to a negative test result or a certificate of a previous COVID-19 infection. The new rule applies for passengers on Finnair flights to Finland from May 11, 2021 onwards.
In line with the recommendation by the Finnish Institute of Health and Welfare, Finnair has since required that all passengers travelling to Finland (excluding transfer passengers) present either a negative test certificate or an immunity/recovery certificate as a prerequisite for boarding, since January.
The new rules will hopefully encourage those vaccinated to travel, as well as taking the burden off airport staff. The airline also recommends children between 12 and 15 years of age arrive with proof of a negative test result where possible (although there is no requirement for children under the age of 16 to present a health certificate).
Finnair will accept vaccination certificates for all COVID-19 vaccines approved by the World Health Organisation or the European Medical Agency, and require passengers to have been administered the vaccine at least 21 days before the travel date.
The certificate needs to include the customer's name, date of birth, the name of the vaccine producer, the time and place the vaccine was administered, as well as the issuer of the certificate.
However, the original rules still apply to passengers who haven't yet been vaccinated: customers can still present proof of a negative COVID-19 test result or a certificate of a previous COVID-19 infection.
According to Kimmo Ketola, Medical Director at Finnair:
"Vaccines have proven their power in fighting the pandemic, and vaccination certificates will play a key role in the upcoming EU Digital Green Certificate to ensure the health and safety of travellers.

The likelihood of a vaccinated person being infected and transmitting COVID-19 is very small."
Before travelling, always check with your local authority, as well as that of your destination, regarding any last minute changes or updates. Finnair flights have comprehensive health and safety measures in place, including a requirement to wear a mask during the flight. Measures are also in place when boarding and disembarking the aircraft, as well as during the flight and at the airport.