Flybe discount

Flybe is capitalising on the recent Ryanair cancellations by offering a special discount between London and Scotland with a 30% discount on a number of routes. This is specifically targeted to help those who have been affected by the recent announcements of route cancellations between London Stansted and Scotland.
The offer is open to anyone showing proof of a cancelled booking to or from London Stansted and Edinburgh or Glasgow airports, and for travel between 29th October 2017 and 24th March 2018.
The discount applies to the following Flybe routes on the seat fare only of any ticket type booked online at www.flybe.com through to midnight on 15th October 2017 for travel between the above dates.
London City – Edinburgh
London Heathrow – Edinburgh
London Southend – Glasgow (flights operated by Flybe franchise partner, Stobart Air)
Birmingham – Edinburgh and Glasgow
East Midlands – Edinburgh and Glasgow
Full details and terms and conditions of the offer can be found at www.flybe.com
British Airways Flash sale

British Airways has launched yet another sale but this time only for luxury holidays with business class flights and 4* or 5* hotel accommodation. The offers must be booked by 2 October. Most of these offers are good value with many offering a holiday for a similar price to what you would pay for a flight on its own. The prices are all based on 2 people sharing.
Why you should consider a BA Holiday rather than flight only
BA Holidays have a couple of perks that make them well worth looking at even if you don't actually need the accommodation. Often adding a hotel or car hire to your booking can bring down the prices substantially of a flight. With BA Holidays you also only have to pay a deposit until 5 weeks before rather than the whole cost, unlike flight only. Finally as well as getting the normal Avios for your flights and car hire, you also get 2 bonus Avios for every £1 you spend on holidays.
Top BA sale offers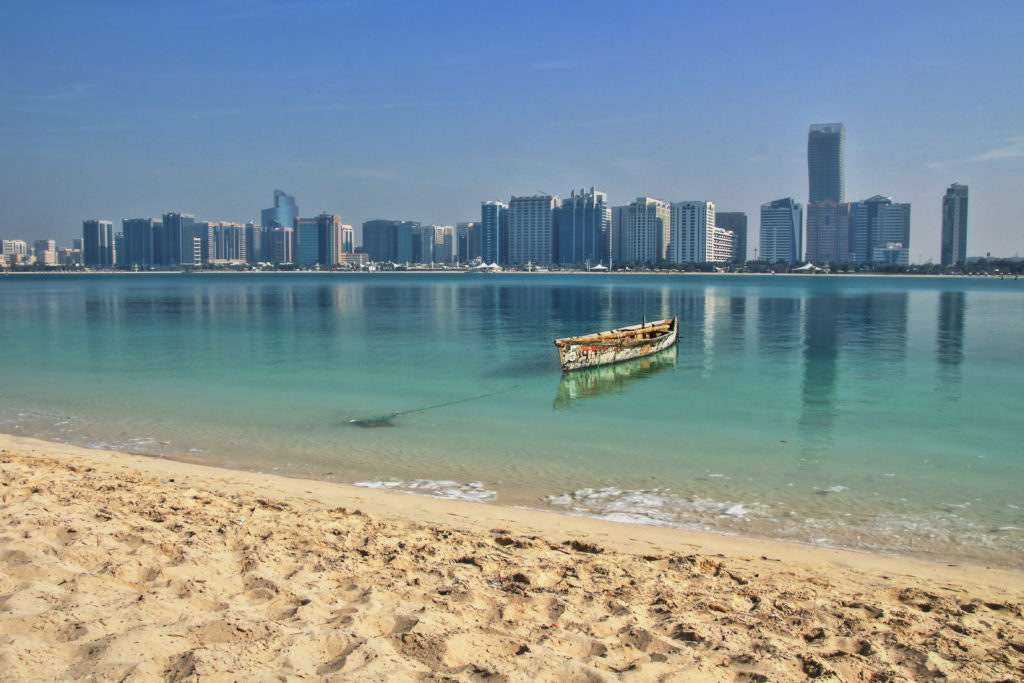 Unusually a lot of the lowest prices quoted are for decent hotels, particularly in the Middle East, but it pays to do your research before booking. For example, the cheapest Dubai offer's hotel is a decent hotel but not actually in Dubai (which I think is misleading). Singapore is a good example where the hotels for the cheapest price aren't great but even if you ditched the hotel completely it is still a good price from the UK for Singapore on BA.
The times of year for the cheapest offers are also not always the best as some of the Middle East bargains are for June when it is beginning to get very hot. The best way to research what the weather will be like is on holiday weather where you can look at averages per month.
Some of the top offers include:
Muscat Business class flights + 3 nights hotel from £1039 pp
Dubai Business class flights + 3 nights hotel from £1379 pp
Singapore Business class flights + 4 nights hotel from £1757 pp
Abu Dhabi Business class flights + 3 nights hotel from £1188 pp
Seychelles Business class flights + 7 nights hotel from £2959 pp
Hong Kong Business class flights + 4 nights hotel from £2519 pp
You can find the sale page here.