In 11 days' time, we will celebrate the official fourth birthday for TLFL. I originally set up the website following my kidney transplant as a new career after many years in air traffic control. I never dreamed that I would get as many readers as we have, and I'm so grateful you have all stuck around for the fun times (not!) in 2020!!
As always I remain hugely indebted to those who helped make the blog successful – Roving Reporter, Paul, Mrs B, Claudio, Marek, Jersey Girl, plus many more of my friends and the readers who have supplied us with articles (I still have a couple to publish so if you haven't seen yours, it's coming!).
You will also notice that we have two new regular contributors, Jenna from Australia and Sarah from Florida.
I remain as committed as ever to TLFL, but I am branching out to a new venture that will run alongside it. In a similar vein to TLFL it will be all about saving money on luxury, but this time it will be about beauty products. This will include hair, skin and make-up including men's products. The new site is called Luxe Beauty for Less and it's launching today!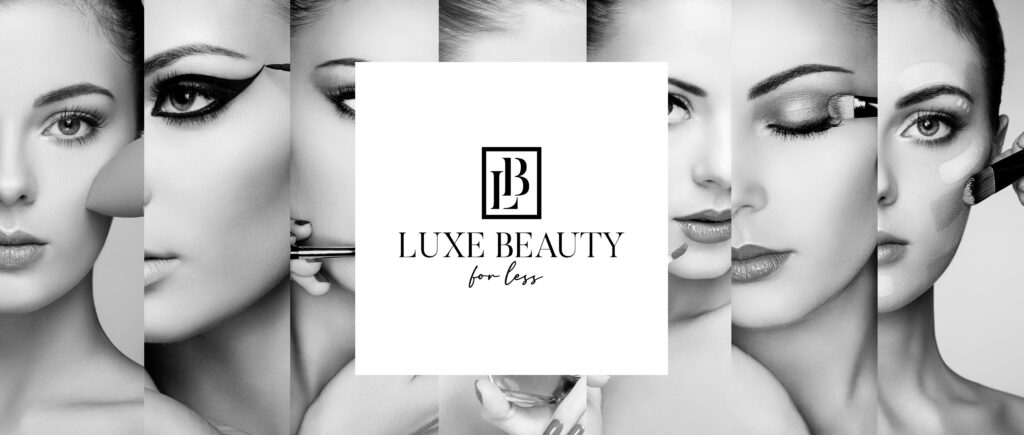 The format will be slightly different as we will be only publishing around 2-3 articles per week although it may be more initially due to Black Friday.
Please do take a look and if you are interested sign up to get our emails or follow us on social media. We will be offering a free weekly newsletter on the sign-ups by the end of this week. At the moment you will get emails as articles are published.
You can find the website here.