Sale
Heathrow Express has launched a sale that gives 15 % off until 3o September 2023. The offer applies to Business First and Express Class Single and Return Tickets only, excluding railcards and early-bird discounted tickets. You can book via HeathrowExpress.com or the Heathrow Express mobile app and select the tickets you require. You will see a promo code box; enter code SUMMER, which will allow you a 15% discount."
The discount code is valid up to a maximum of 9 people per booking.
The promo code cannot be combined with any other promo/discount code.
I thought it would also be worth a recap of how to get much cheaper fares even when there is not a sale. Heathrow Express is still the fastest way to get into London and has services up to every 15 minutes. However, it can seem expensive if you leave it to the last minute to buy a fare.
How to save money on Heathrow Express at any time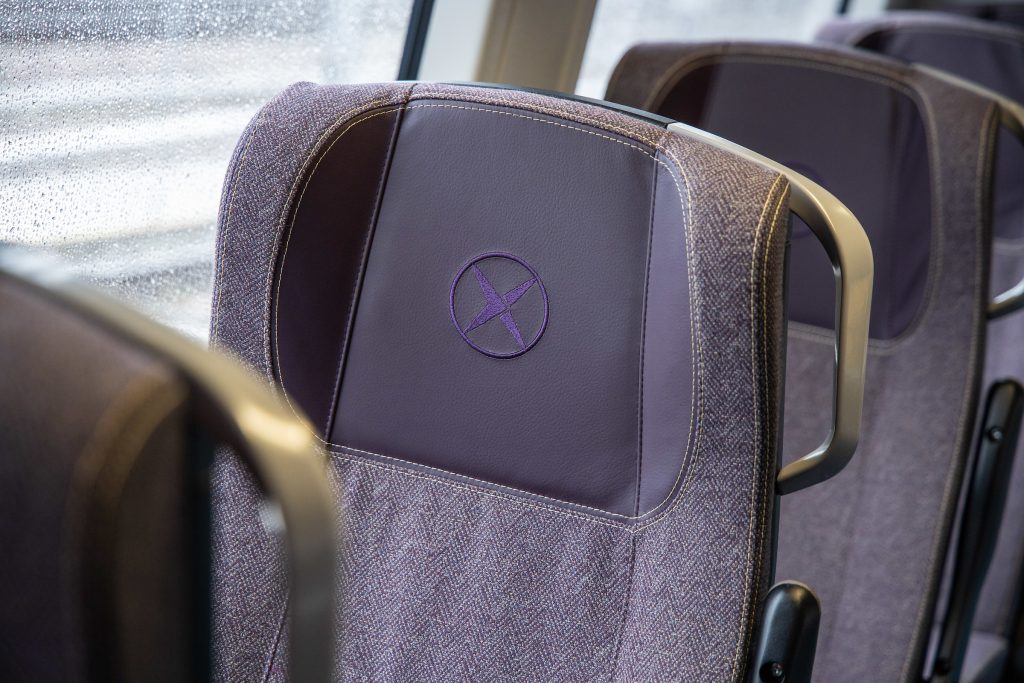 You can find a list of all the fares on this page.
Here are the ways you can save money on a ticket:
Railcard: If you have a UK railcard such as a Network Railcard, you can use it to get a third off Heathrow Express, exactly the same as other tickets. As an aside, you may not know, but you can also use a Railcard for the Railair coaches to Heathrow.
Pay by Mastercard: Certain Mastercards get a discount of 12% when you pay with it. You can check whether your Mastercard qualifies here.
Book well in advance: The further in advance you book, usually the better the discount. Prices start from £5.50 but it depends on how busy the day is as well as how far in advance you book.
Book for two people or more: You can get a small discount if you book with two people (code DUOSAVER) or three people or more (3RDOFF). More info on this page.
Buy a carnet: If you use the Heathrow Express a lot and don't book well in advance, buying a carnet of journeys gives you one free journey when you buy 6. You can also buy 12 and get two free journeys.
Kids under 15 travel free
You can buy tickets online here.
Perks with airline status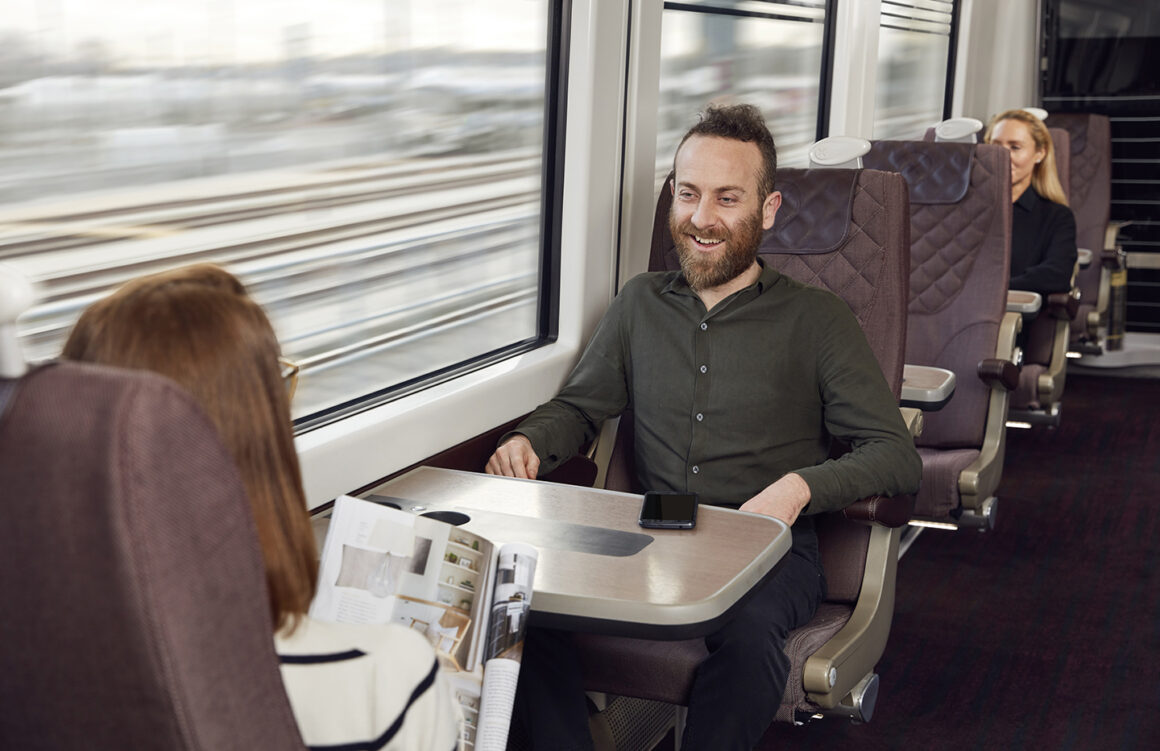 If you have high status with British Airways or Star Alliance, you can get a free upgrade.
British Airways GGL: This entitles you to a free upgrade to First class. Simply sit in First and show your BA Executive Club card when your ticket is checked.
Star Alliance Gold status: This entitles you to a free upgrade to First class. Simply sit in First and show your Star Alliance Gold card when your ticket is checked.
Earning Avios and Heathrow Rewards points