Hilton sale
Hilton has launched various flash sales for Hilton Honors members which run until next Monday 27th March, so you will have to be quick if you want to book. The sale includes Hilton group properties in UK, Europe, Middle East, Asia-Pacific, America and Africa.
The discounts vary between up to 20% for America, up to 25% for UK, Europe, Middle East and Africa and up to 35% for Asia Pacific. The discount is for weekend stays between 24th March and 27th August 2017. The sale page is here. If you are not a Hilton Honors member it is free to join and can be done during the booking process.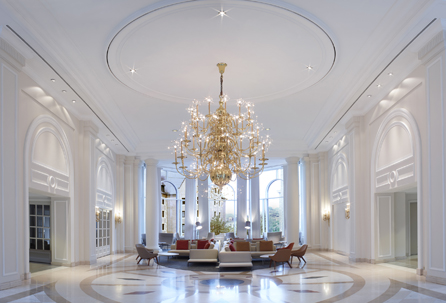 Marriott promotion to win 'free travel for life'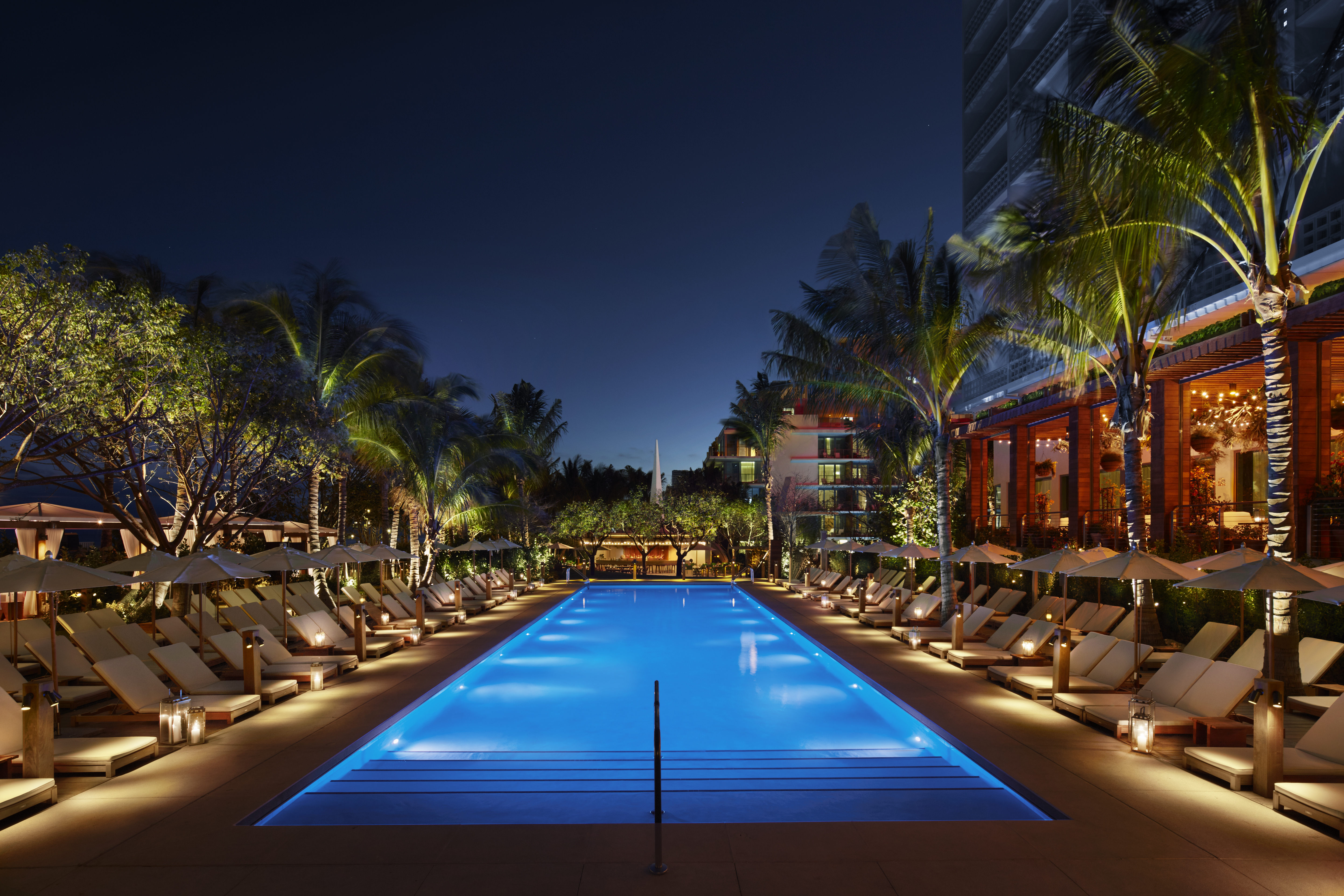 Marriott have a promotion to win what they are deeming 'free travel for life'. It's a bit misleading as what you actually win is 3.75million Marriott points. It's still a good competition but it would depend on how you spent the points as to whether it lasted for life. To enter the competition there are a few hoops to jump through:
Download the Marriott® Mobile App and Sign-In or Join Marriott Rewards®
Use the app to:
Book a room
Check-In or
Make a Request (Mobile Requests are not available on Windows phones.)
Complete the registration form on-line by 31 May 2017.
Every time you use the app for one of those tasks before 31 May, you get another chance to win
If you are planning on staying at a Marriott then it is well worth using the app to have a chance at winning. You can find more details here.