I am seeing a lot of comments about being unable to get hold of British Airways again. This had improved in recent months, and I suspect that it will improve again in the next couple of weeks. However, being peak travel season and BA has recently made a large number of cancellations in a short space of time, it's understandably busy right now.
Firstly even if you don't get offered flights that are suitable, it's always worth going into manage my booking and seeing if it will offer you any other options. There should be a change booking option.
Next, if that doesn't work I would have a look at exactly what you want to do by searching on ba.com initially for what is available and if there is nothing, then looking at other airlines. BA is more likely to agree to oneworld airline reroutes.
Once you know what you want to do, then phone is quickest if you can get through.
Phone
The general number for changes to bookings is

0344 493 0787 option 1

(calls charged at local rate) Daily: 06:00-20:00
Try to call when they open or last thing before they close. If you ring when they open, try to ring 2 or 3 minutes before to get through the menu options in advance of the opening time.
If you have Executive status you will be shown the correct number to call by logging into your account and clicking contact executive club on this page.
If you are having trouble and being hung up on – don't press any options, just wait.
Try calling another English-speaking country's BA number such as the US which is often quieter. Be wary of the cost – a Skype cash account is great for these type of calls. I'd also use Skype if you are abroad and need to contact BA. It takes a minute or two to set it up but could save you a fortune. Most calls only cost around 1-2p per minute.
Chat
There is a chat function in the bottom right on this page.
It's limited in what they can do, but it's worth a try.
Social media
At the moment having a Twitter account can be very useful to get through to companies even if you never use it for anything else. BA's Twitter is @British_Airways.
You will need to follow them and have them follow you in return by tweeting them and tagging them. Do not give out any booking details until you have got to the direct messaging stage. It will take several days or longer for them to get back to you. So you will have to be patient.
British Airways Holidays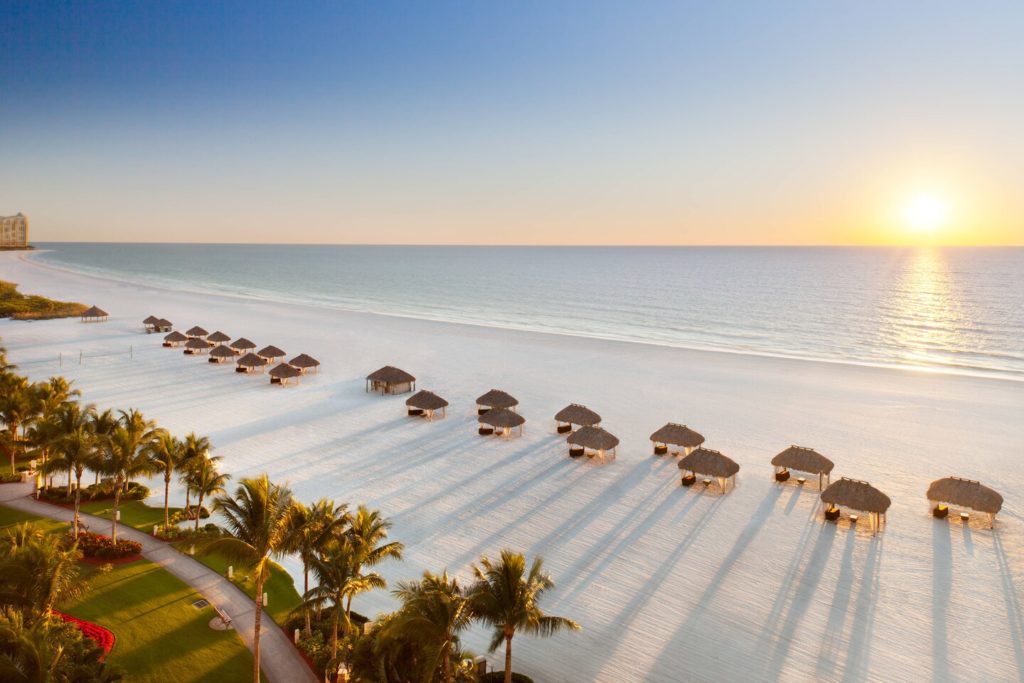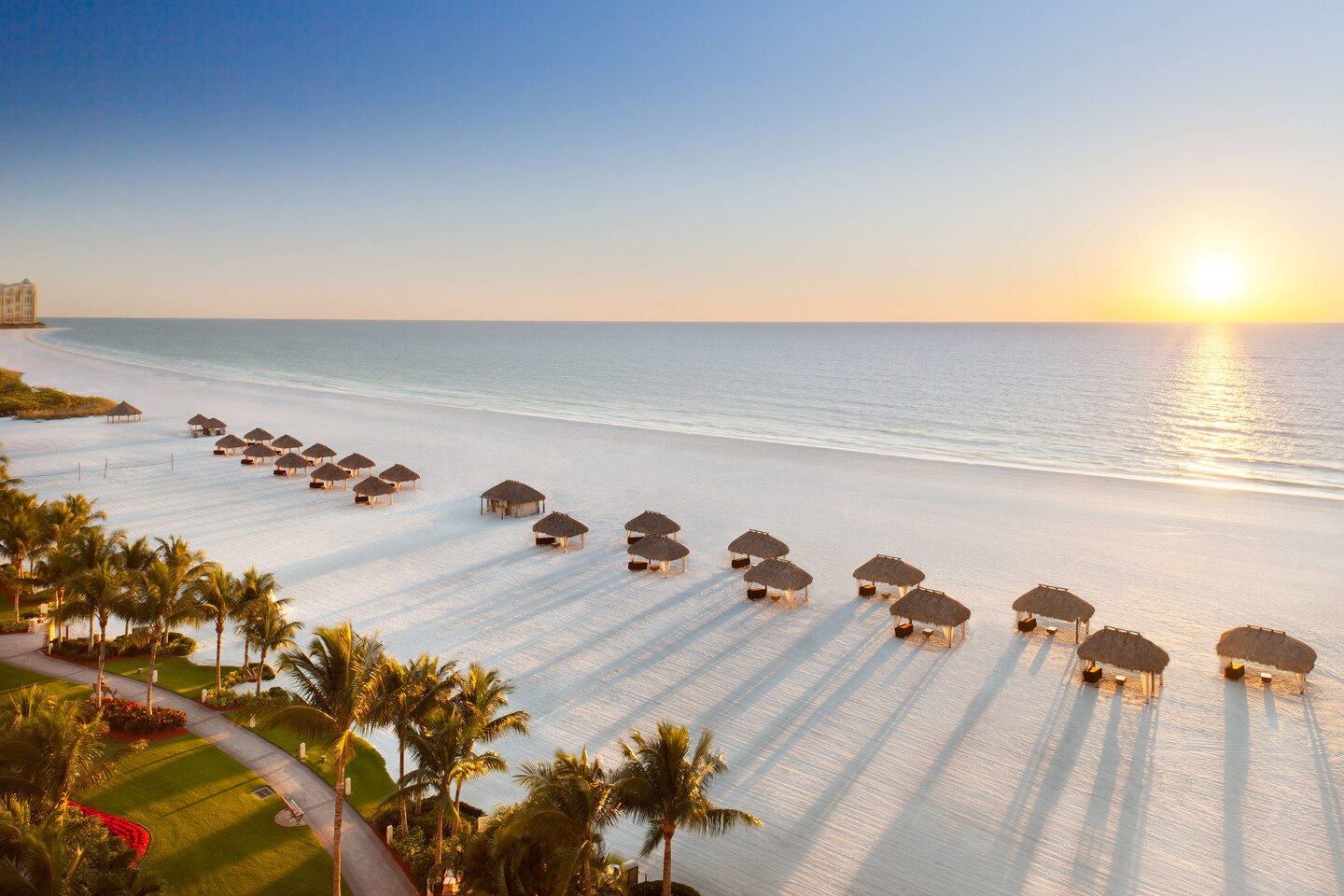 If you have a BA Holidays booking you have to contact them unless you are GGL. For GGL they will usually liaise with BA Holidays for you to sort it out, so call the usual GGL number.
While you are away or for travel within 24 hours you can contact the BA Holidays Duty office on [email protected] or text +44 786 002 2933. If you do not meet those criteria they will not be able to help.
If you need to contact BA Holidays before you travel or want to make changes, call 0344 493 0787 and select Option 1 (charged at local rate), from 07:30 to 20:00 daily.
First class bookings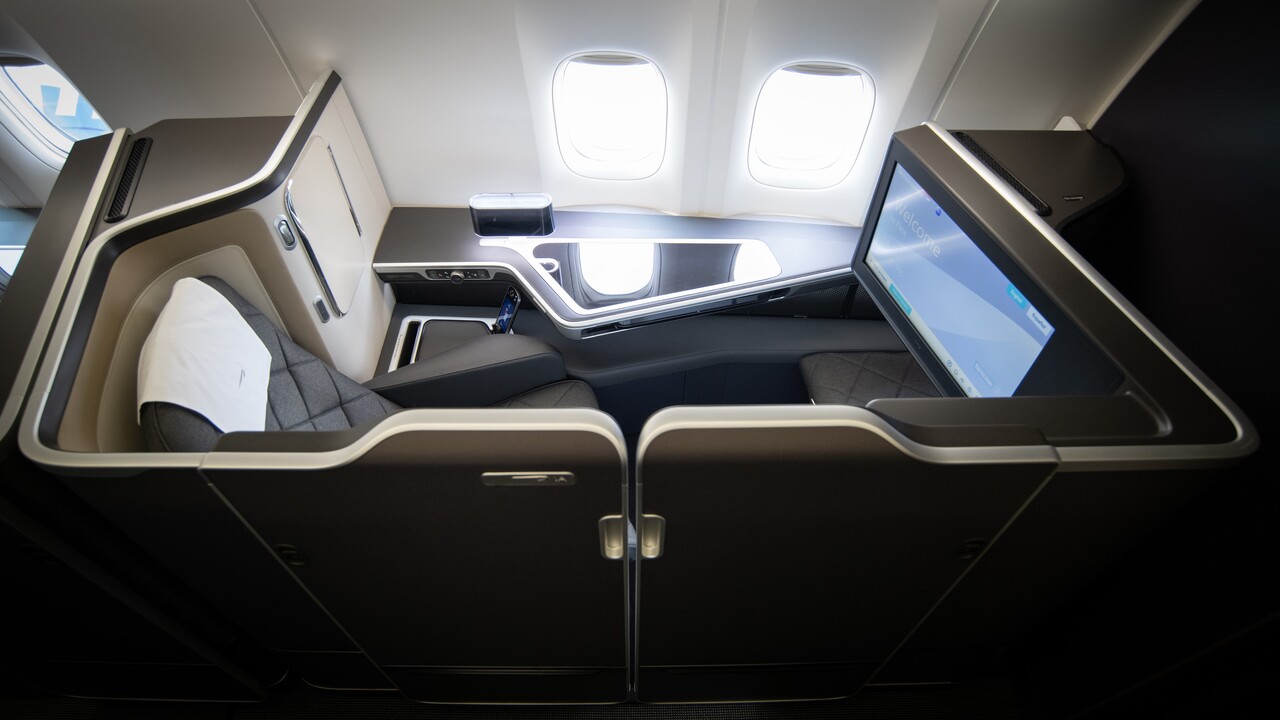 If you have a booking in First that you wish to change or refund, you can use the YouFirst service which is there to assist First passengers only.
You can call them on
– In the UK – 0800 408 7667
– From overseas – – +44 (0) 207 949 3055
Or use the contact form on this page.
Have you had success reaching BA by phone? Let us know in the comments below.