How to get status on BA without setting foot on them
If you read the article about Qatar and BA yesterday you may have seen my later addition about one of the benefits of the codeshare. To get status on British Airways you need to earn a certain amount of tier points for each tier level, 300 for Bronze, 600 for silver and 1500 for Gold. The other requirement is to have completed 4 eligible flights with British Airways. Sometimes this can be the tricky part. For example, if you did a Qatar flight to Asia you would earn 560 tier points which is bronze tier and only 40 points away from Silver which comes with lounge access. This would still not necessarily guarantee you silver even if you made up the extra 40 points as you may not have the qualifying flights.
However, if you had booked your Qatar flight through britishairways.com and it had a BA codeshare flight number, these would count as your 4 flights!
What are eligible flights?
The official definition of eligible flights is:
Eligible flights are defined as those flights marketed or operated by British Airways and those flights marketed and operated by Iberia.
'Marketed' means the flight will have a BA flight number (in your itinerary or on your ticket).
'Operated' means the aircraft that you travel on is a British Airways aircraft (including franchises and BACityflyer).
'Marketed' and operated by Iberia' means the flight will have an IB flight number and the aircraft you travel on is an Iberia aircraft (including franchises).
In effect this means that you can fly any flight with a BA flight number, any Iberia flight with a BA or Iberia flight number or any flight operated by BA even if it doesn't have a BA flight number.
Who does British Airways codeshare with?
BA codeshares with a number of airlines but this is not on every route that each airline has. It is difficult to find a list of exact routes. The best bet is to try searching on ba.com for whatever you are thinking of and see what it brings up. If it has a BA flight number but is operated by another airline, it counts. There is some limited information on ba.com here.
Here are some options to consider:
Aer  Lingus
Iberia
Qatar
American Airlines
China Southern
Finnair
Loganair
JAL
LATAM
If you need ideas for tier point runs to complete your points here is my guide to tier point runs which has plenty of suggestions.
You can read the eligible flight rules on britishairways.com here.
Gett Porsche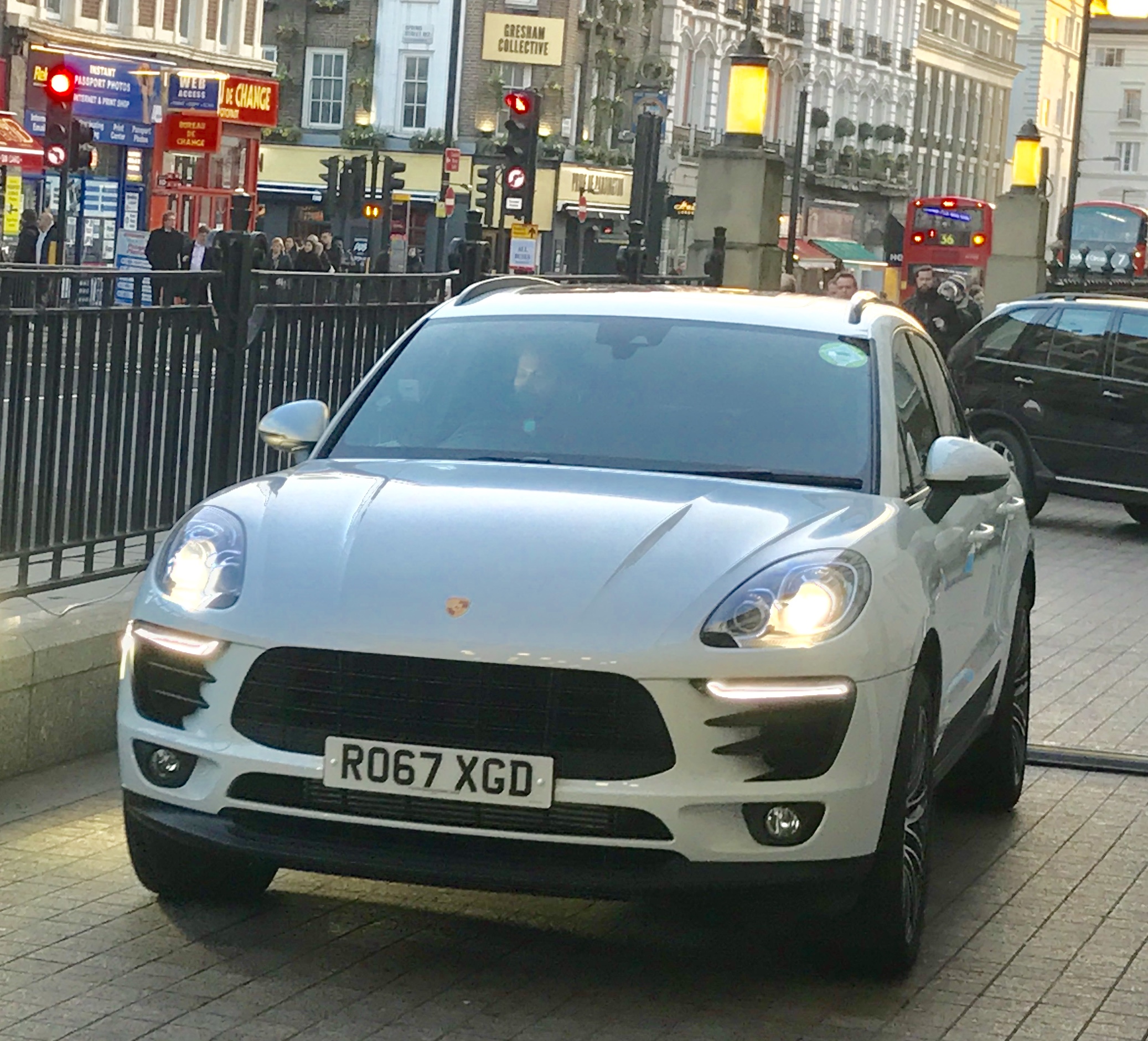 Gett is a taxi app which you can use in London and a number of other cities. You can read my Gett review here. For a limited time Gett have partnered with Porsche to offer rides in a Porsche in London starting at less than £20. I was given some free Gett credit so I decided to give it a try.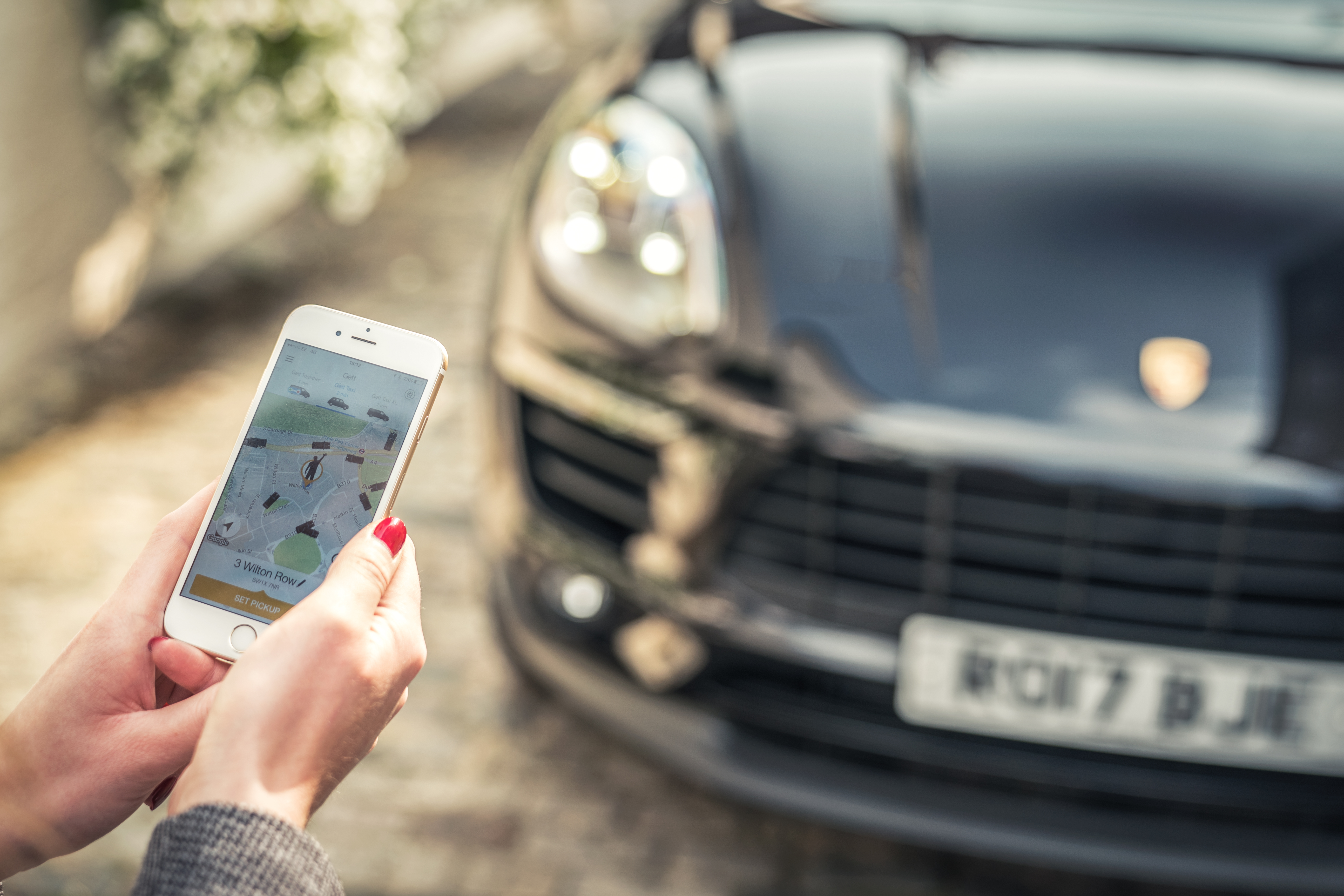 You select Gett Porsche from the usual Gett app. Once your ride is confirmed you are given options to select from such as whether you wish the driver to talk to you, what sort of music you want and the temperature. The drivers are all Porsche Experience Centre trained and this was definitely a very premium service. The door was opened for me and I was offered Voss water and asked if the temperature was OK for me. If you wanted to listen to your own music there was a cable to attach your iPhone and you could charge your phone too.
I would advise opting for the 'no chatting' option unless you are very sociable as the drivers are told that they have to talk to you if you select this. I had just assumed it meant that it was OK to talk if they wanted to talk rather than forcing them to have a conversation. It led to a slightly awkward first journey as I had selected 'happy to talk' when really I just didn't mind either way but there was no middle option.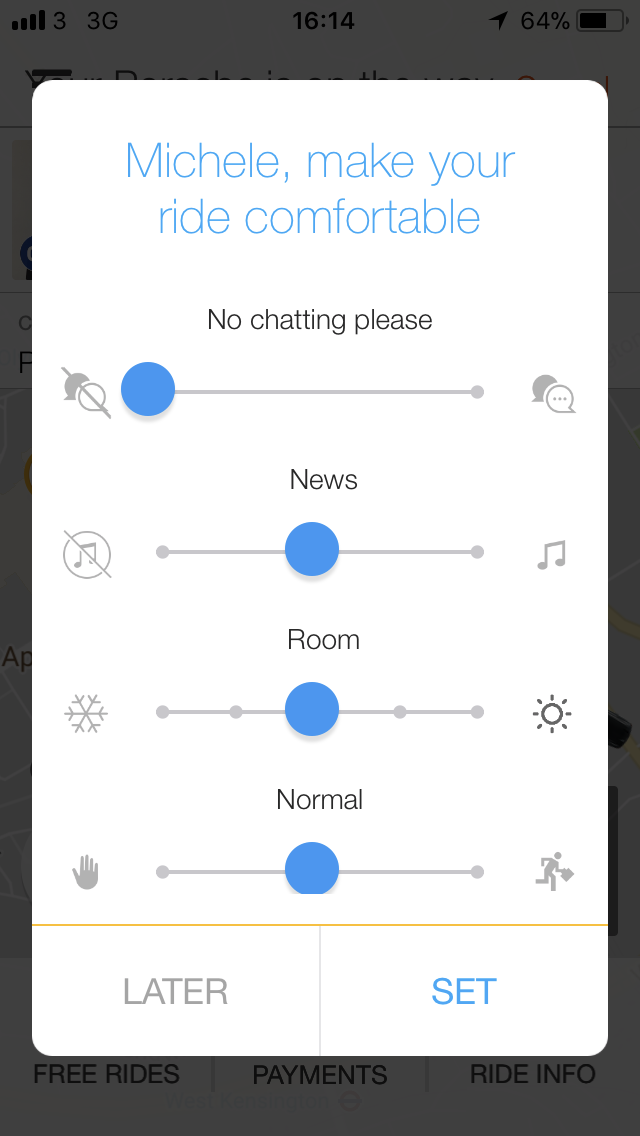 The service does not include the sporty Porsche models so at least you know your luggage will fit in. The models include the Cayenne SE Hybrid, the Panamera 4 EHybrid and the Macan models. All of mine were the Macan.
The price was about £7 more than I would have paid for a taxi for my 25 minute ride. It is not something I would do everyday but it is nice as a treat on a night out or special occasion when you want to arrive in style. Gett Porsche is available in central London from Wednesday to Sunday. I found I didn't have to wait more than about 5 minutes to get one.
You can find more information on Gett Porsche here.