Iberia's A350 business class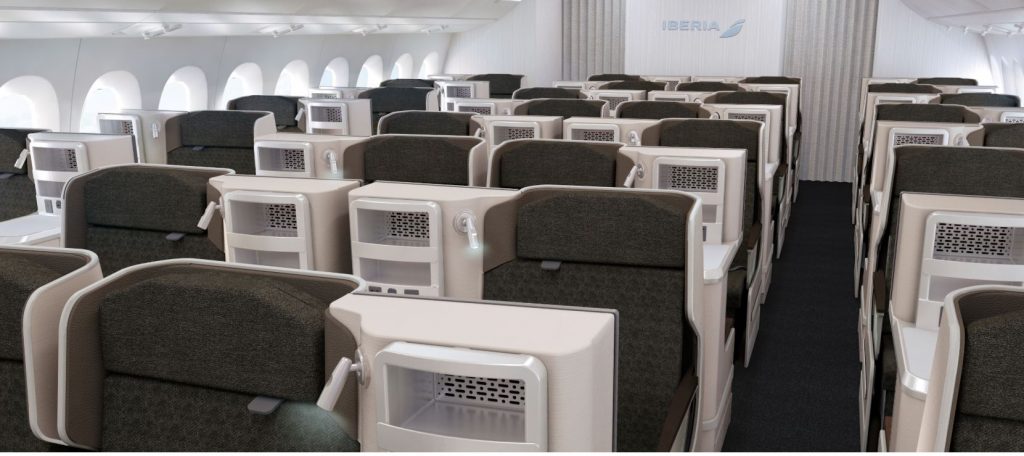 Iberia took delivery of its first A350-900 last week with a further 15 A350-XWB on order. The company responsible for the design, Mormedi, has revealed what the 31 business class seats will look like. They had a brief with three specific requirements on the existing Iberia business class seats; more privacy, increased storage space and being able to position a bottle on the cocktail table.
The centre seat pairs alternate in spacing, so some are perfect for people travelling together whereas the seats with the central tables would be better for solo travellers. The 1-2-1 configuration and wide tables make this a better business class seat than BA although you have less privacy in the window seats.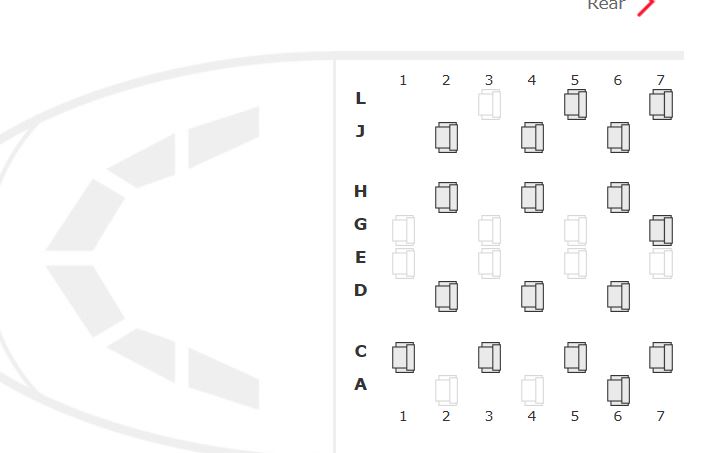 I have chosen one of the window seats with the table by the aisle for my flight to New York which is the best option for solo travellers. I will be writing a full long haul business class review in a few months time.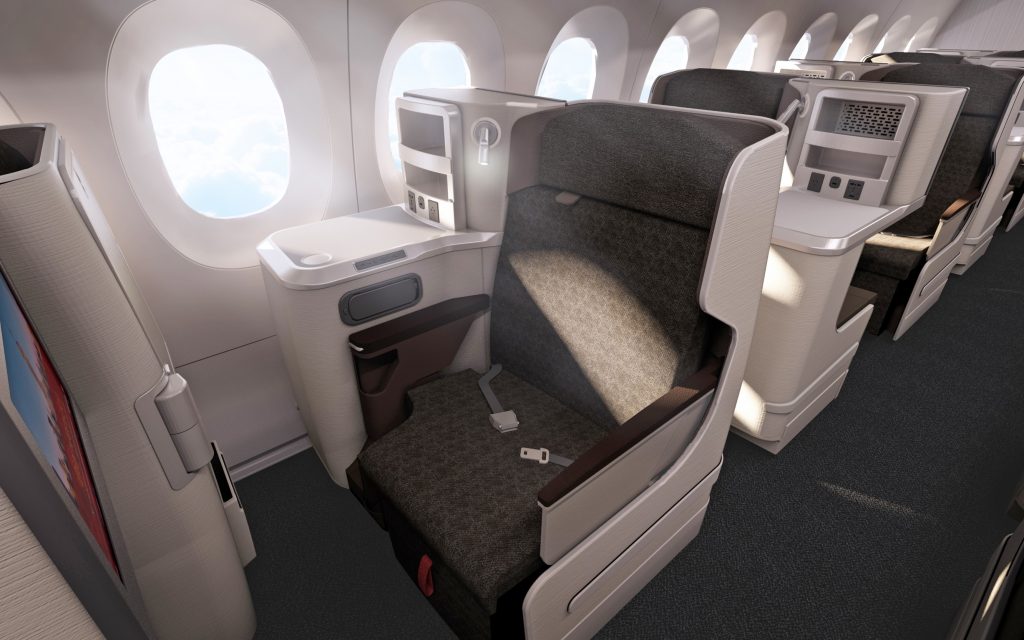 The A350-900 will be on the following route:
IB6251/6250 to New York from 4 August 8 2018
IB6253/6252 to New York from later in the year
How to use your Iberia 9,000 promotion Avios

If like most people you received your Iberia Avios yesterday from the recent promotion you may be wondering how to use them. There are a few basic things to consider when booking:
You can redeem them on Iberia or any other oneworld airlines but they must be redeemed from your Iberia Plus account by 1 December 2018
oneworld airline redemptions do not have the same flexibility as Iberia
You can cancel or change redemptions on Iberia operated flights for €25 up to 24 hours before departure
Iberia flights have much lower taxes and charges than BA
Iberia flights have different peak and off-peak charts to BA
Iberia release rewards 360 days before departure
There is no Reward Flight Saver so taxes and charges on shorter flights could be more
You can find charts of all the miles needed for each airline here
You can see the Iberia 2019 peak dates below to help with your planning. If you book BA flights on Iberia Plus they will use the BA peak/off-peak dates instead.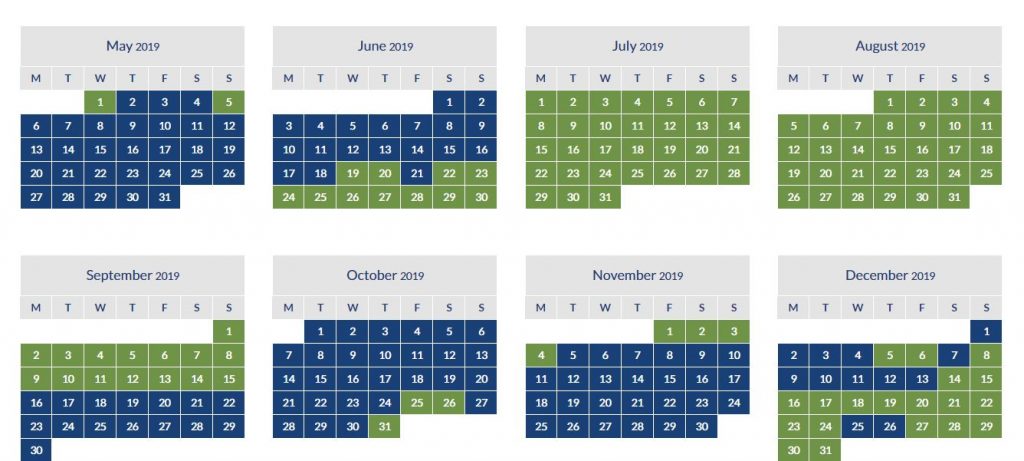 What are some of the best redemption?
Ideally, I would recommend using on Iberia if you can as the taxes and charges are substantially lower than BA. The seats are also better than BA although the service and food is not anything special.
Belo are some suggestions of what you could use them for – some may need a top-up from your BA account using combine my Avios. Another option is to pay slightly more cash but less Avios as I did to secure my Buenos Aires flights with Roving Reporter for next year today.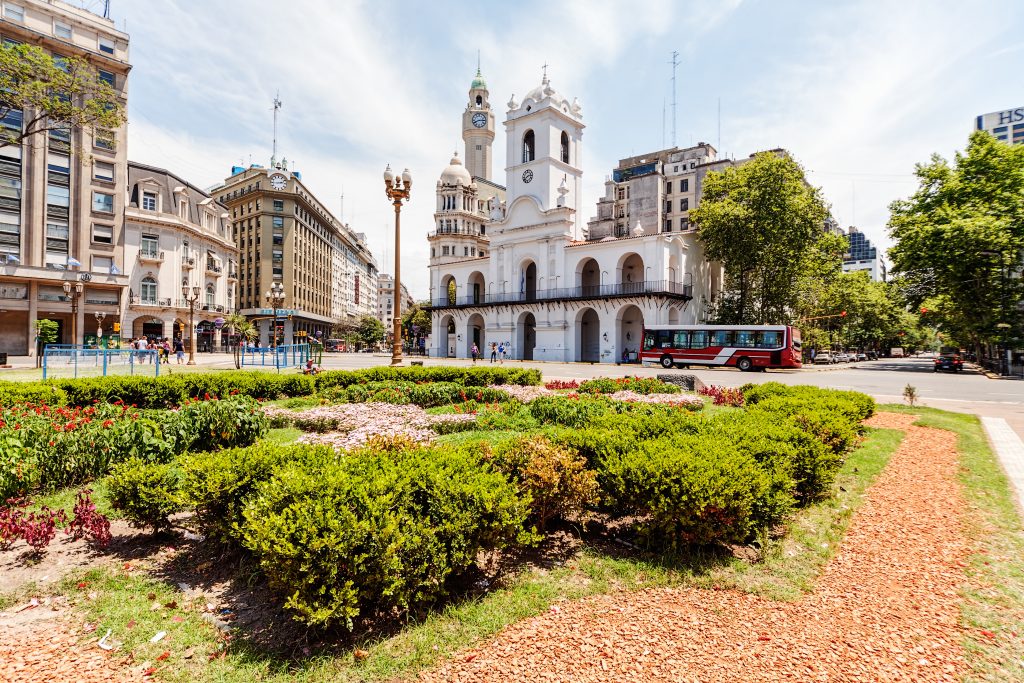 All Avios prices are per person return off-peak on Iberia.
New York, Boston, Chicago, San Juan Puerto Rico for 68,000 Avios plus £158
Miami for 85,000 Avios + £175
Buenos Aires, Santiago for 102,000 + £198.90 or 86,700+ £378.90
Johannesburg, Havana, Lima, Los Angeles, Mexico City, Miami, Panama, Quito, Rio de Janeiro, San Jose, Costa Rica, Santo Domingo, Sao Paulo for 102,000 Avios
Tokyo or Shanghai for 119,000 Avios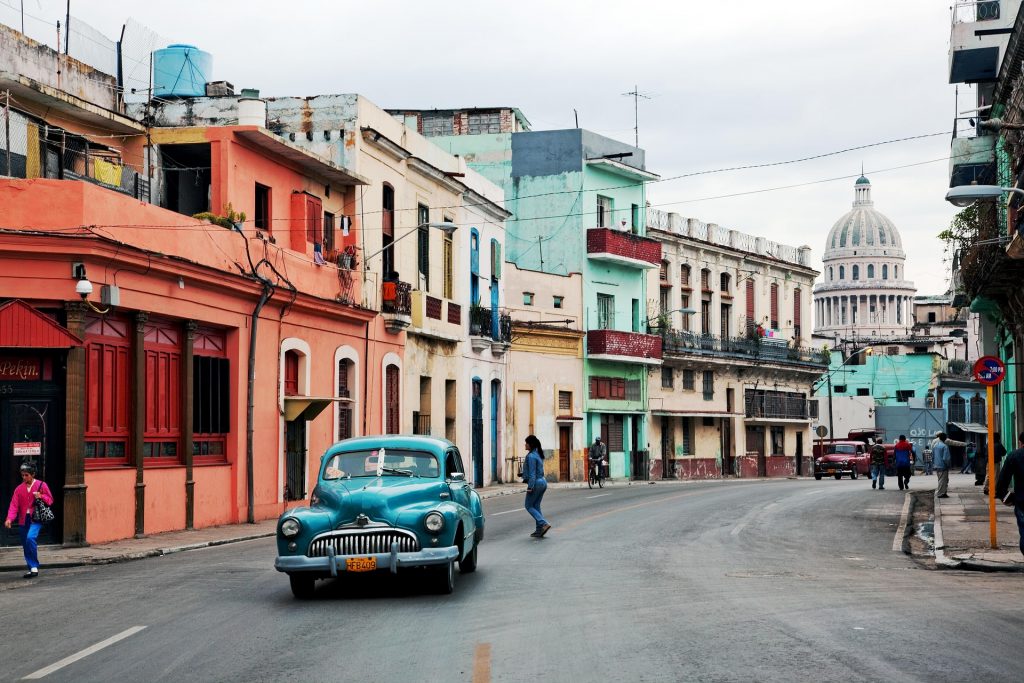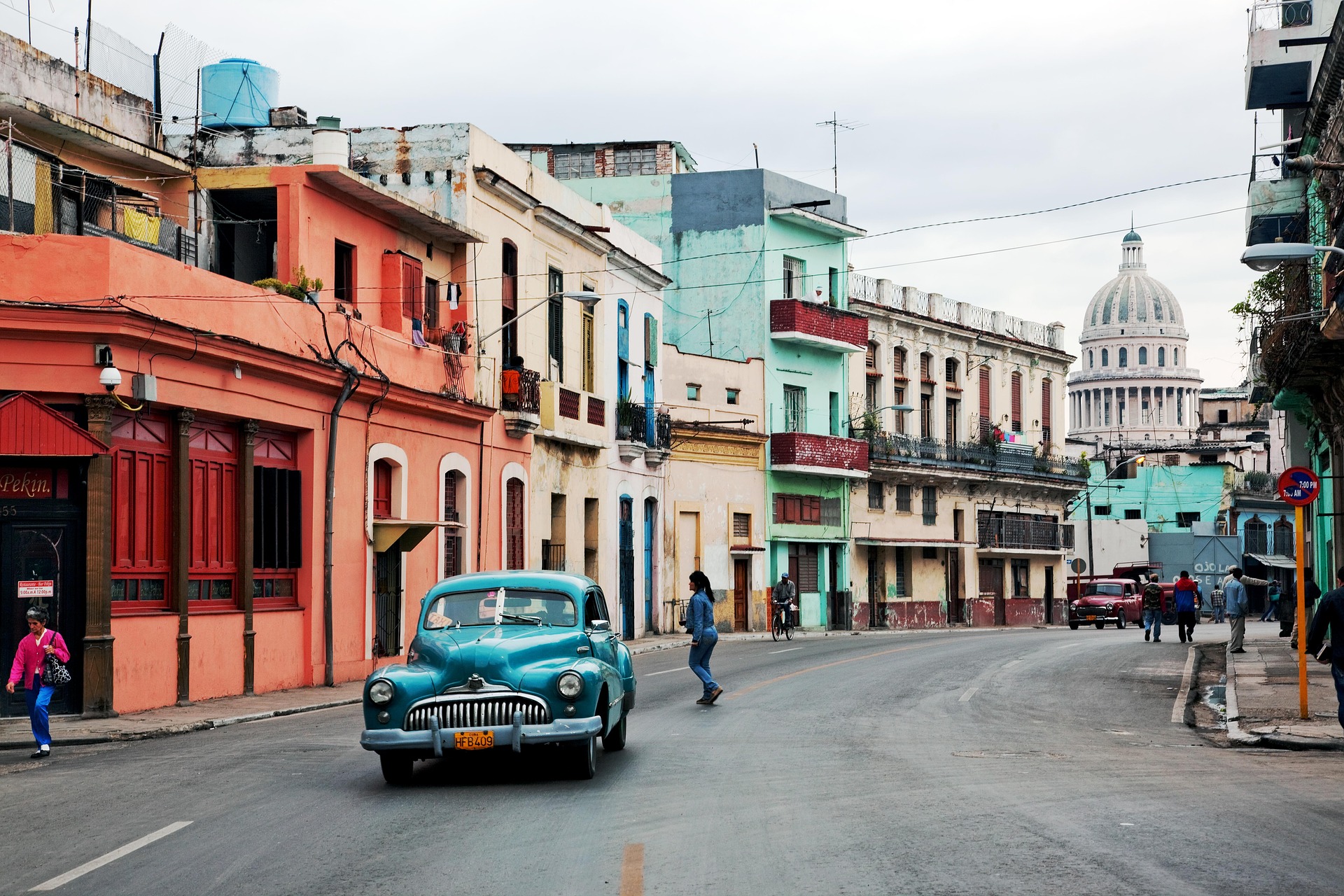 American Airlines are also worth considering if the taxes and charges are a concern, Most of their charges are around £70 return when booked through Iberia although the Avios needed are much higher at 150,000 for Miami return for example.
BA News
Sao Paolo flights increase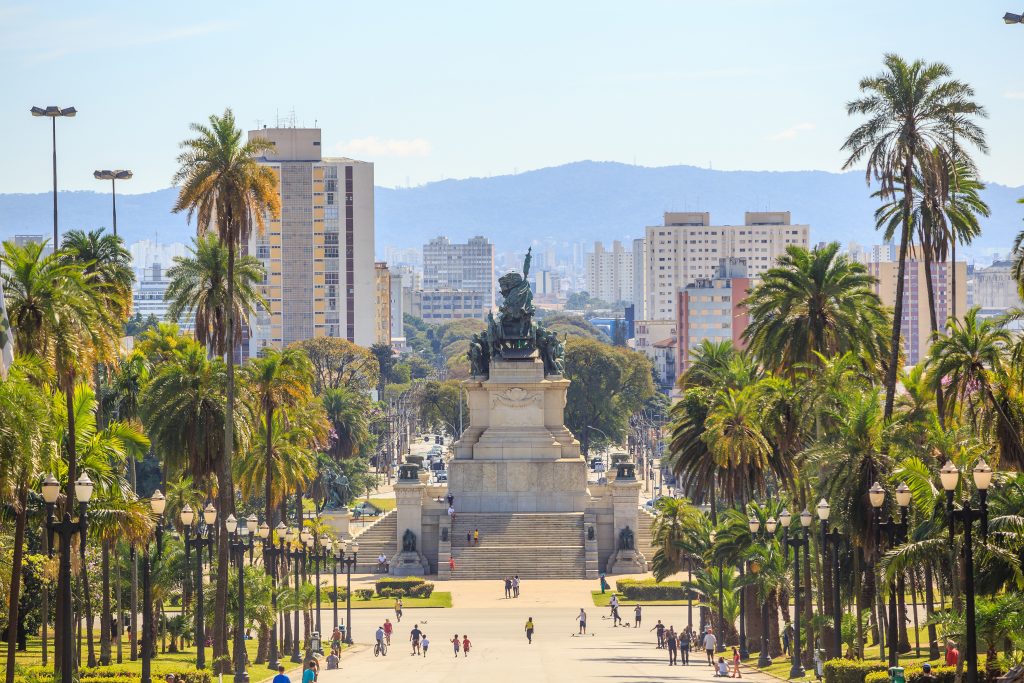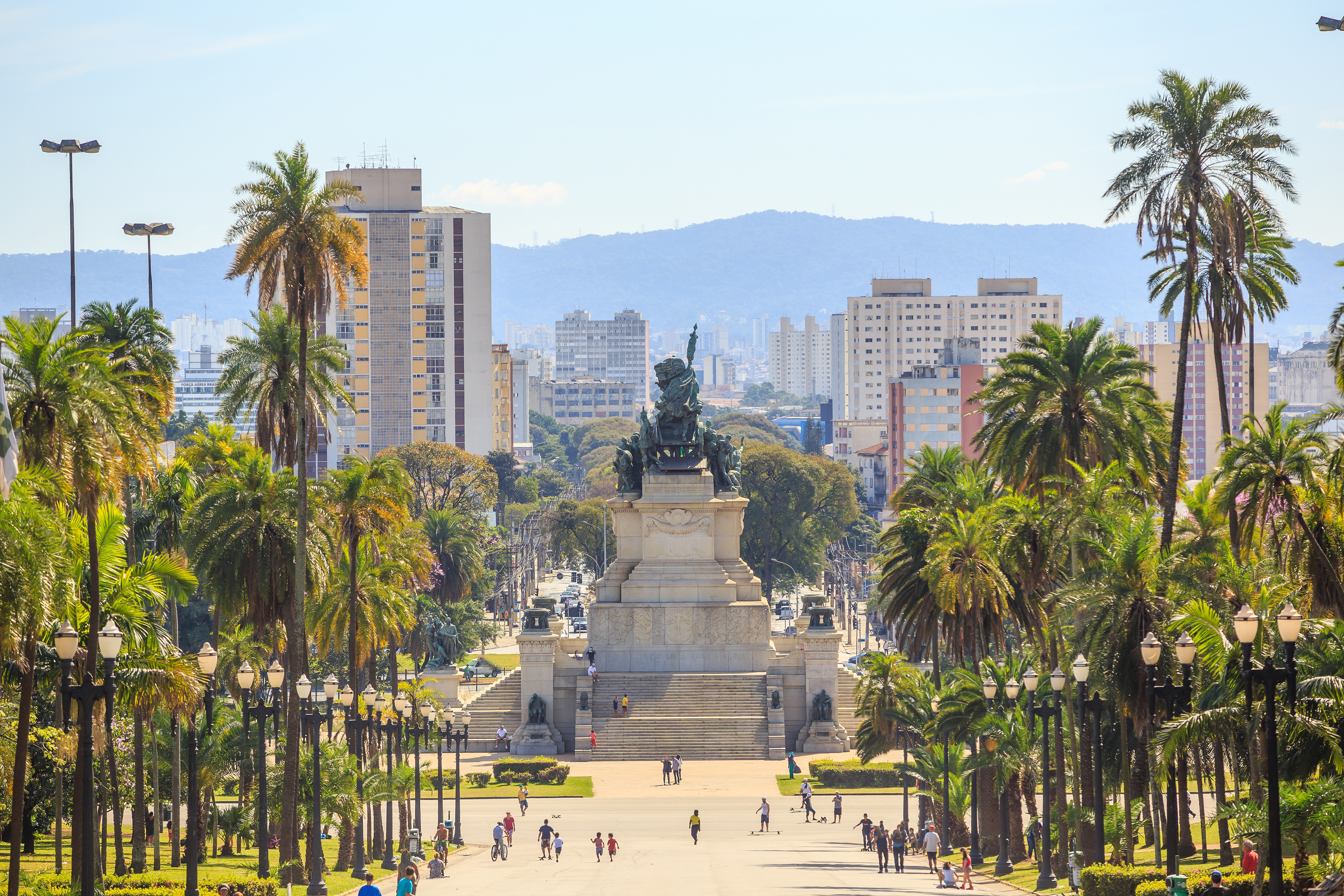 If you are looking for Avios redemptions on BA for Brazil, BA has added to extra flights per week to Sao Paolo for the winter 2018 season starting on 29 October 2018. The two extra services will operate with the B787-9 in addition to the daily B777-300.
The seats are on sale now so you may be able to get some Avios redemptions with the additional capacity.
New York refurbishment delayed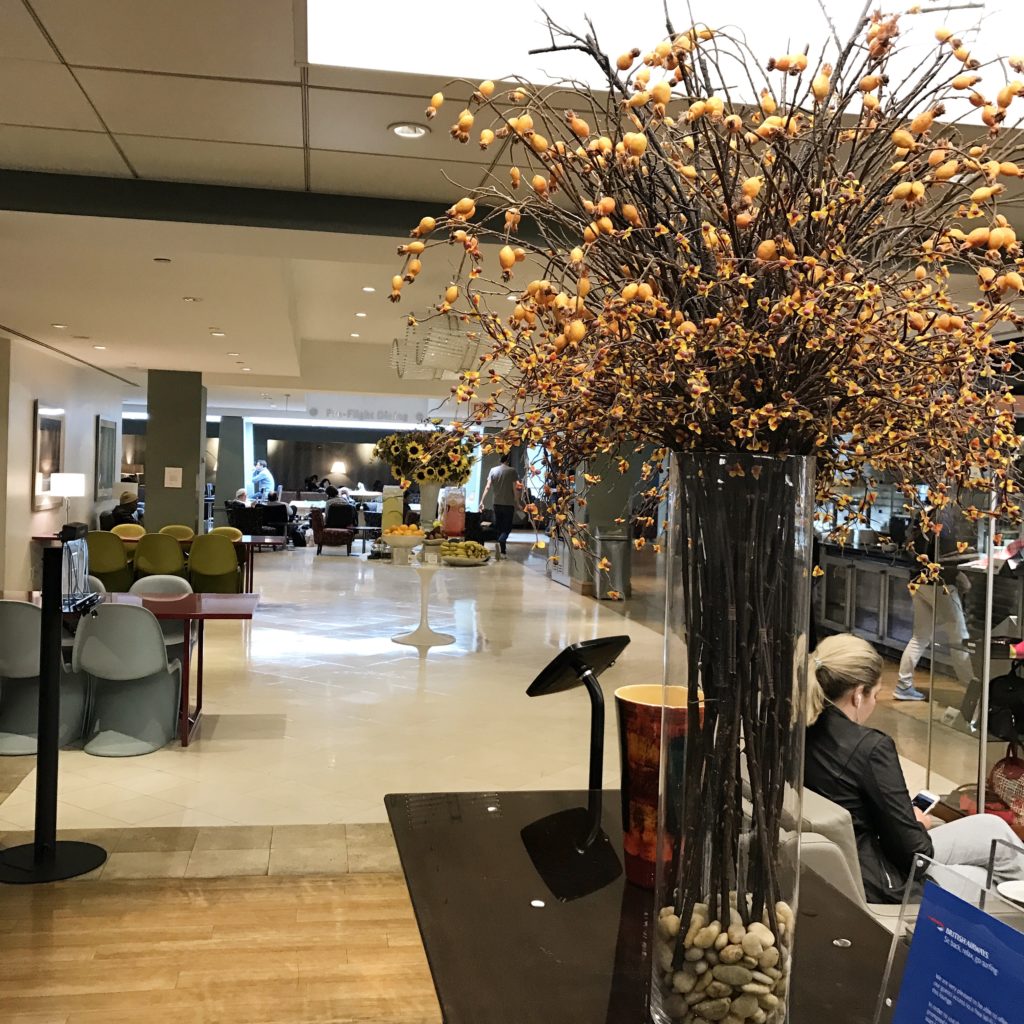 British Airways have been undertaking a major refurbishment at their terminal at New York's JFK airport with both the check-in area and lounges getting a make-over. Last time I visited they had done the First check-in area and the First lounge was closed for refurbishment. The First lounge is now due to re-open in September 2018 with work then starting on the Club lounge. This is now due to reopen in Spring 2019. I have not heard what the plans for the Concorde Room are. Originally all the work appeared planned to finish this year but as usual with lounges, the timings have slipped.