Following on from his previous review of First with British Airways which very oddly proved controversial, here is a review that our reader took on JSX that I have always planned to take a flight with but never got round to it.
JetSuiteX, or JSX for short is an option on certain routes instead of a normal commercial flight. It's kind of a mix between private jet and an all business class plane.
JSX are a little different from the main commercial operators, being a public chartered operator and operating a number of routes using different Private Terminals or Fixed-base Operators or (FBOs). I needed to fly to San Francisco from LA and so decided to try out the Burbank (BUR) to Oakland (OAK) route.
Purchasing was generally easy, with an app for iOS, which is on the UK app store. The app isn't set up to recognise UK postcodes, so it took a few tries to get it to work.There are three fare types – Hop on and All in and both can earn a few JetBlue TrueBlue points::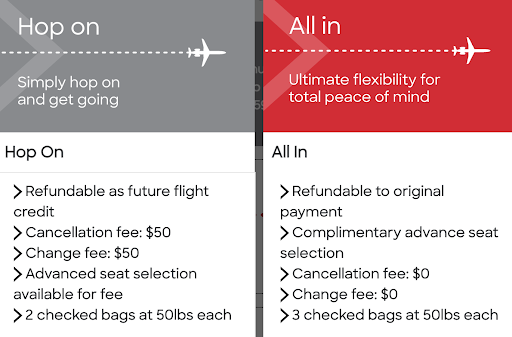 The planes in use are either Embraer ERJ-135 and ERJ-145, and mine was in a 1-2 configuration – paid for a seat to ensure I got a single seat. The flight cost $309 (approximately £225), so fairly reasonable.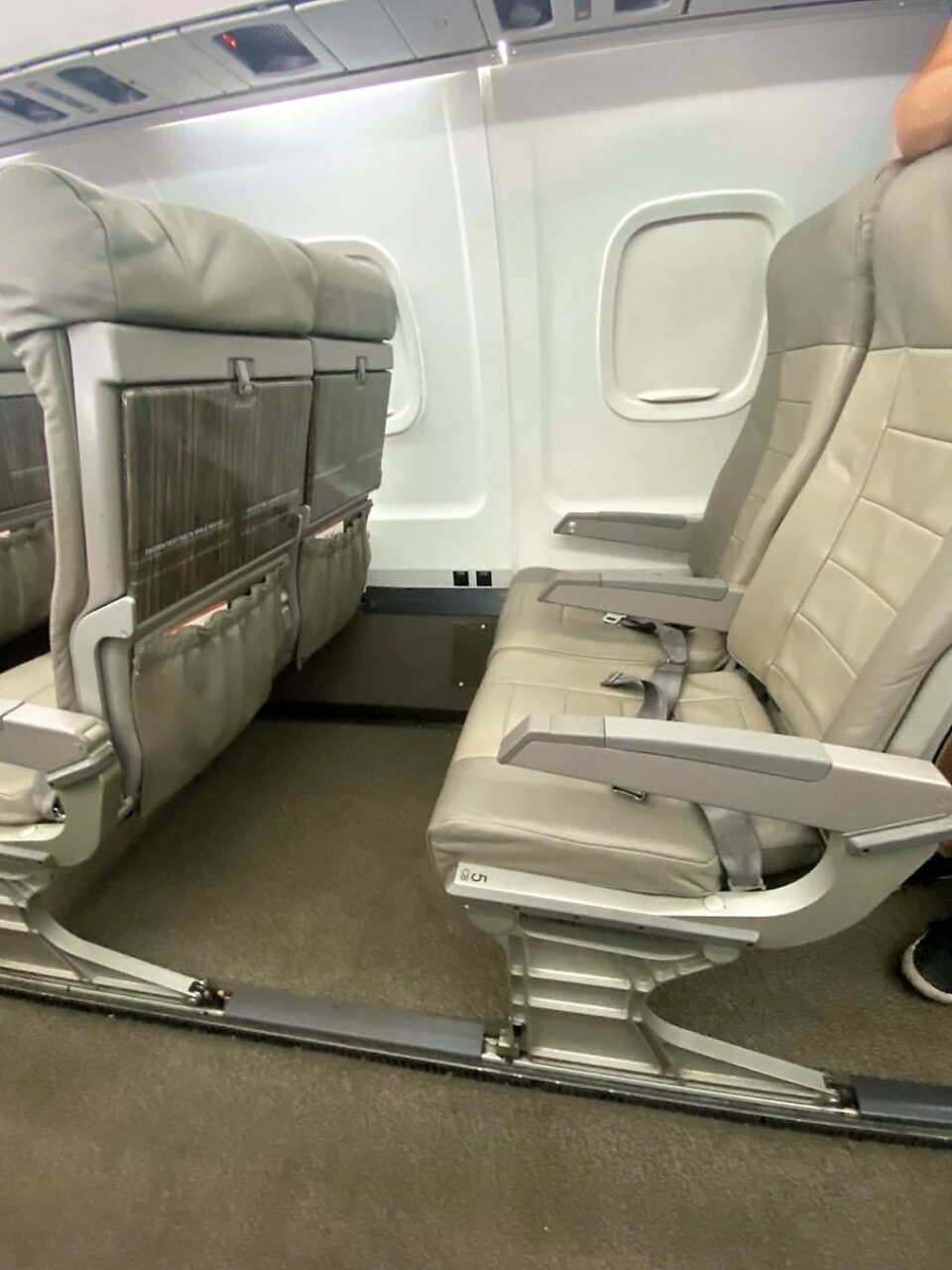 One of the benefits of JSX is other than TSA Secure Flight passenger screening (the same as the large commercial airlines use), there is no security when you arrive at the FBO – you turn up, show your ID and you're ready to board.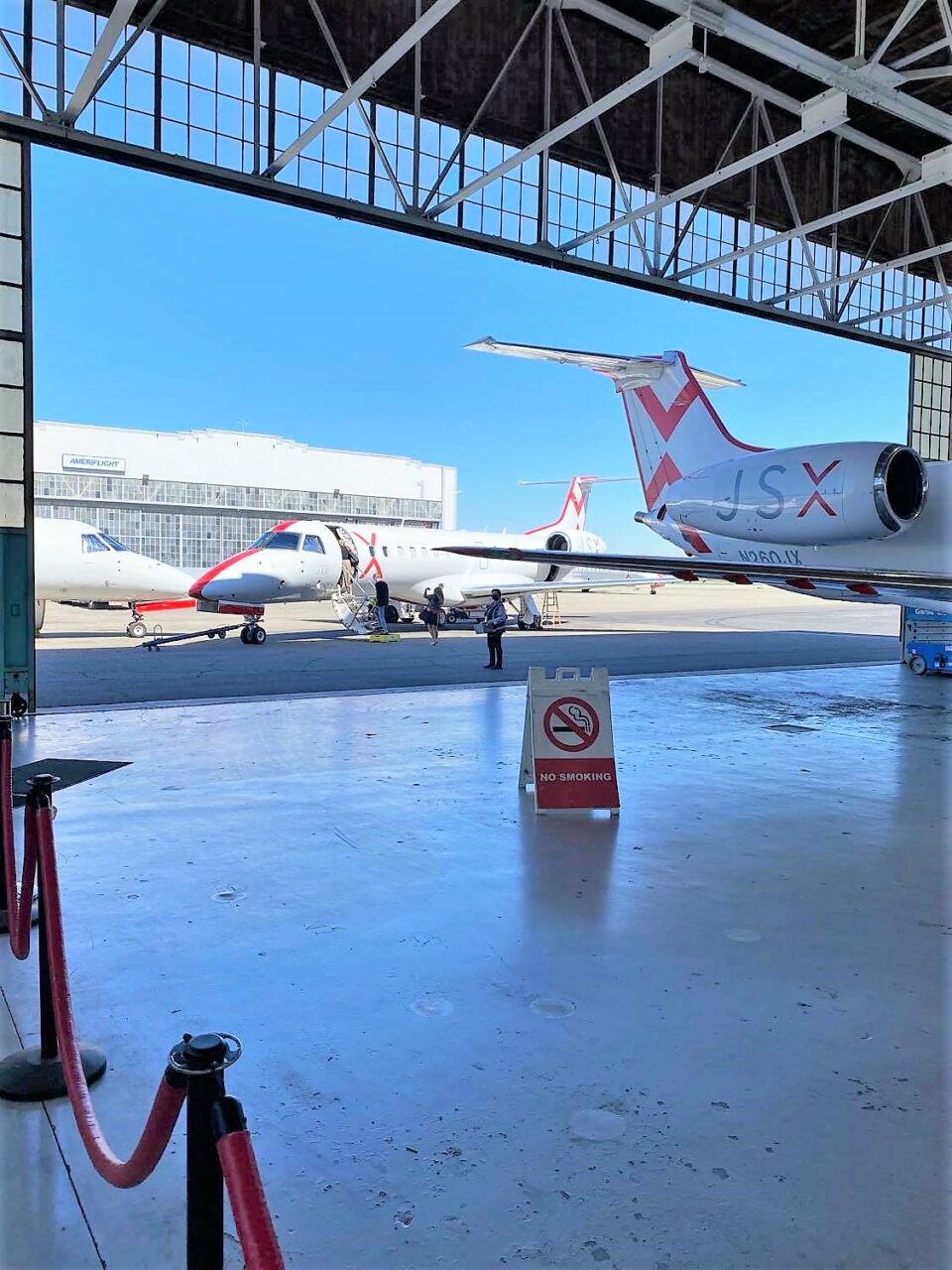 You can turn up and be seated within 15 minutes. When this works it's super, but unfortunately my flight had a 1.5 hour delay, with limited details coming – but I've had the same situation with the large commercial airlines – whilst the problem is being worked on, the exact timeline isn't always clear.
When we were ready to board, this was a quick walk out of the FBO and up the steps into the plane – there was a drink and snack service for the one-hour flight, which was complementary.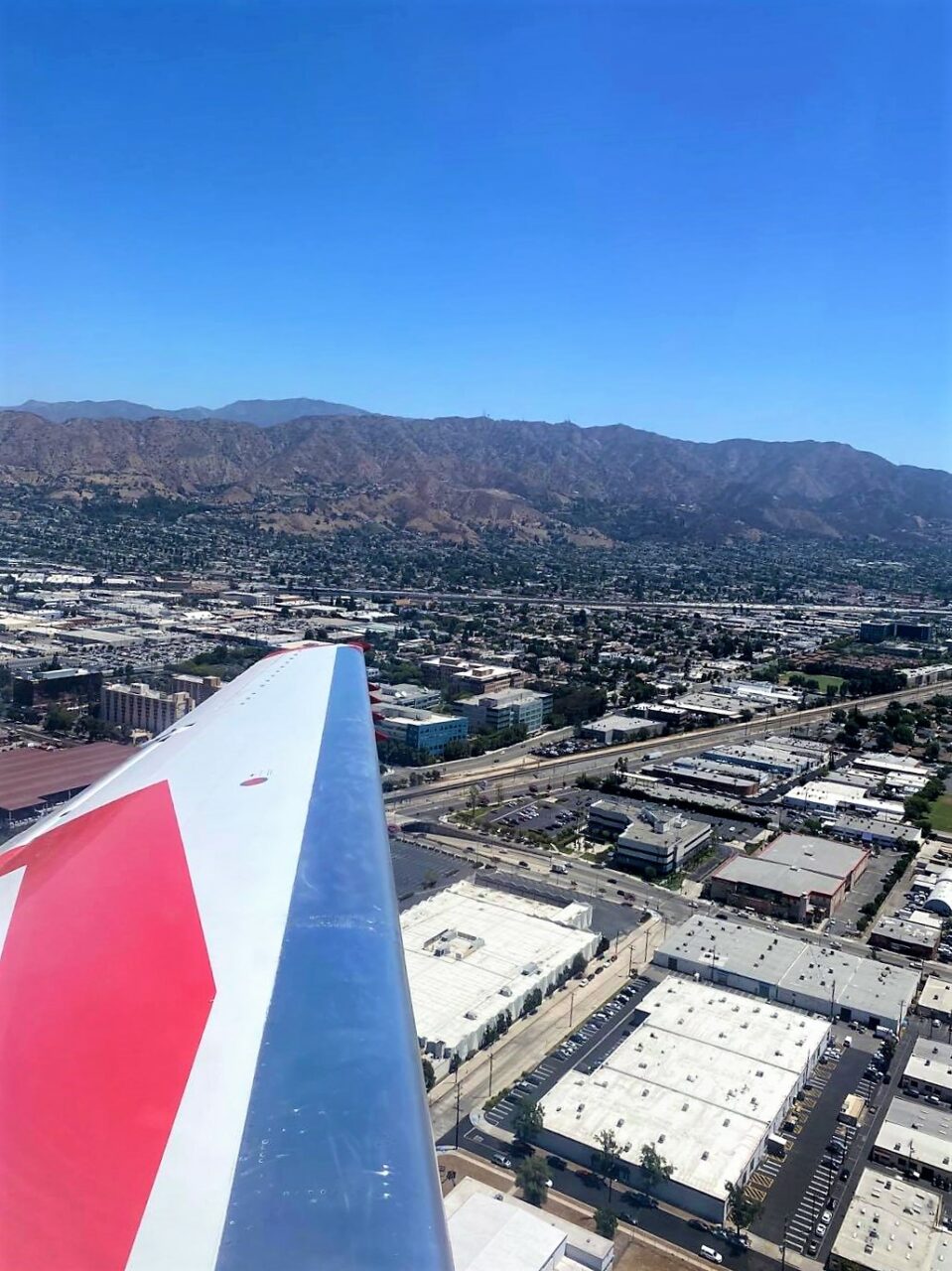 Flight was super smooth and quick and we landed into the Signature FBO at Oakland near San Francisco and were off the plane and into an Uber in under 5 minutes! Something I'd definitely do again!