BA has this week announced that they plan to close their NAPS pension scheme which currently gives some BA employees a final salary pension. The scheme has already been closed to new entrants since 2003 and was replaced with a defined benefits scheme for the newer employees. In March 2017 the BA NAPS scheme had a deficit of £3.7bn.
The unions Unite and GMB who represent cabin crew and ground staff as well as the pilots' union BALPA have been quick to condemn the news. Unite and GMB said,
"Unite and GMB within British Airways must express on behalf of our members and in the strongest possible terms, both our dismay and bitter disappointment at the news that British Airways has announced its intention to close its main pension scheme. 
"Thousands of loyal and long serving staff, who have helped build British Airways into a world class flag carrier for this country and one of the most recognisable global brands, now face uncertainty in their retirement. 
"Our team of financial analysts has worked tirelessly with the airline over the last few months to explore ways to keep the pension scheme open and secure it for the future. 
"This announcement sadly confirms that our advice has gone unheeded and that we have been unable to convince British Airways that keeping the scheme open is the right thing to do, for both the company and its employees.   
"Instead of certainty, many will now face uncertainty as their retirement approaches. We would expect better treatment of its own staff from such a 'premium brand'.
"Both unions jointly demand urgent talks to discuss both the impact of this announcement, if a solution can be found and, if not, the consequences the airline may face."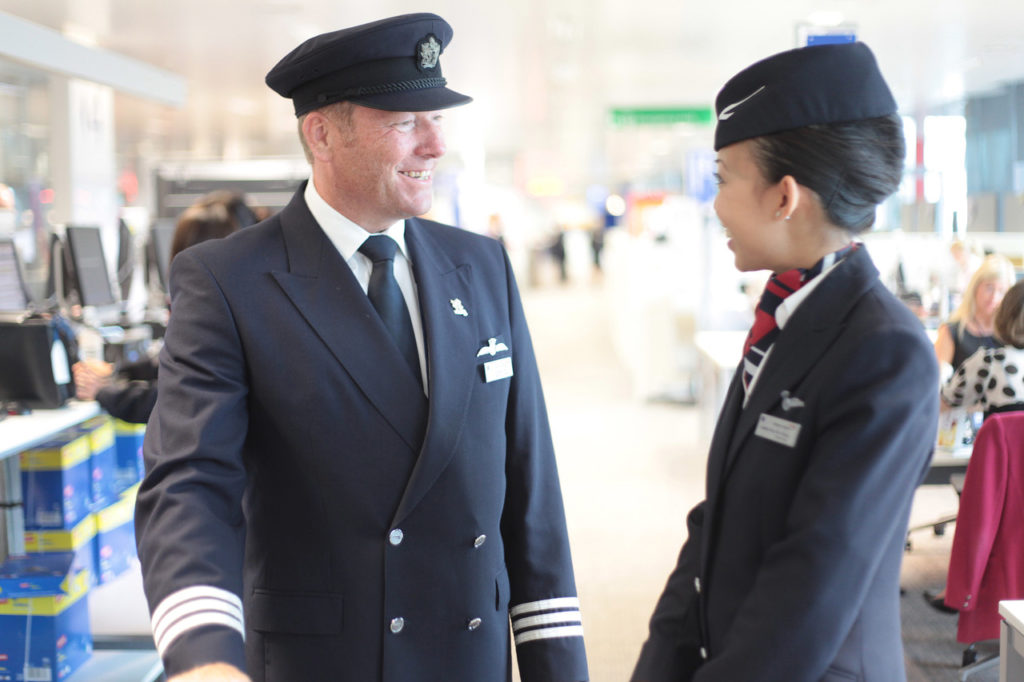 The pilots union BALPA seemed to suggest they were less likely to be considering industrial action in their statement:
"It is bitterly disappointing that BA is now seeking to close NAPS to future accrual and thereby remove a highly valued employment benefit.  At the same time, we cannot ignore the significant funding problems identified by BA and will continue working with the airline to mitigate the impact of any changes and improve the DC pension scheme."
What does this mean for passengers?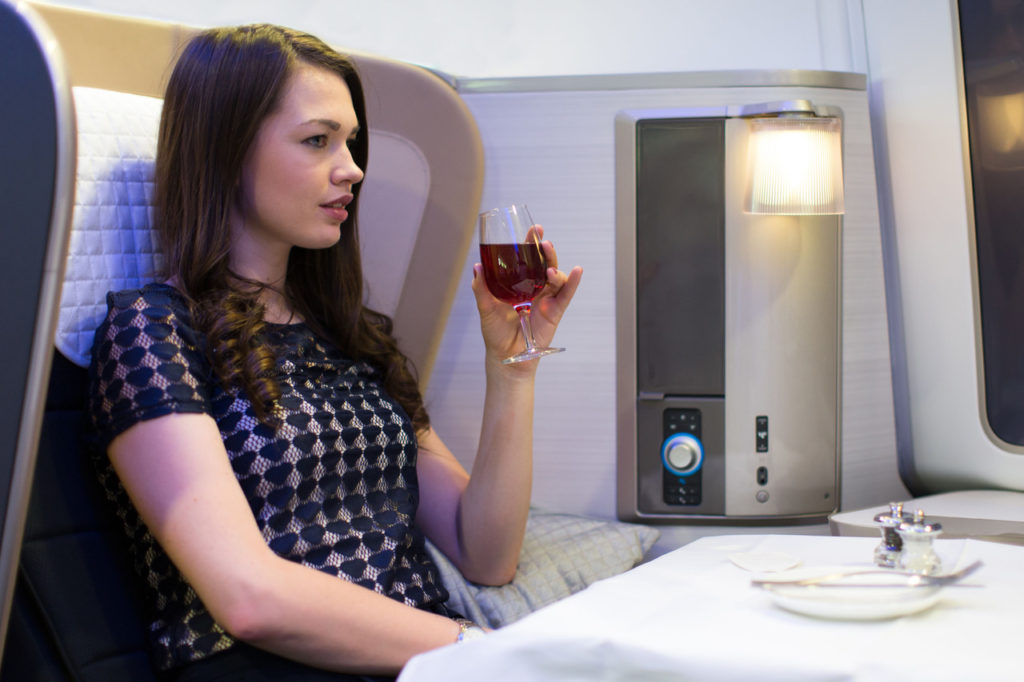 The timing of the announcement seems very calculated. If this does indeed lead to industrial action, it will most likely start at one of the quietest times of year for travel, January. The next step is a 60 day consultation period for staff. If the unions then decide to ballot for action then that will take at least a further month followed by 14 days' notice of the strike.
Judging by the rhetoric and traditional stances of the unions,  Unite and the GMB will almost certainly be expected to push for industrial action depending on the ballot results. BALPA is less easy to predict, although strikes from BALPA are virtually unheard of apart from the current Thomas Cook dispute. The issue that both unions face is that members of the old pension scheme are now generally fewer in numbers than those in the new scheme, lessening their collective strength.
If there is industrial action it is likely to have a major impact on BA services, unlike the recent Mixed Fleet strikes, as it could involve both legacy cabin crew and ground staff, increasing the impact.