Well, there's the good news and then there's the bad news. Let's start with some good news first!
All BA Amex 2-4-1 vouchers extended
It appears that ALL British Airways American express companion vouchers have been officially extended finally. BA have been doing this unofficially if you called up, but people are now seeing vouchers automatically extended for 6 months in their account. I just spend my two vouchers so I can't check, but have a look at your online account and see if they have been extended.
If you have a 2-4-1 booking and need to cancel you should be able to do this by using the workaround here. After that the voucher should go back on your account automatically. This should then have the new expiry date, but again it's best to check when it goes back onto your account.
Hopefully, this will free up the phone lines to help people with more urgent matters.
Note: They have not automatically extended the Gold upgrade vouchers. You will need to call to get this.
HT: Head for points
Aer Lingus offers a 10% discount if you take a voucher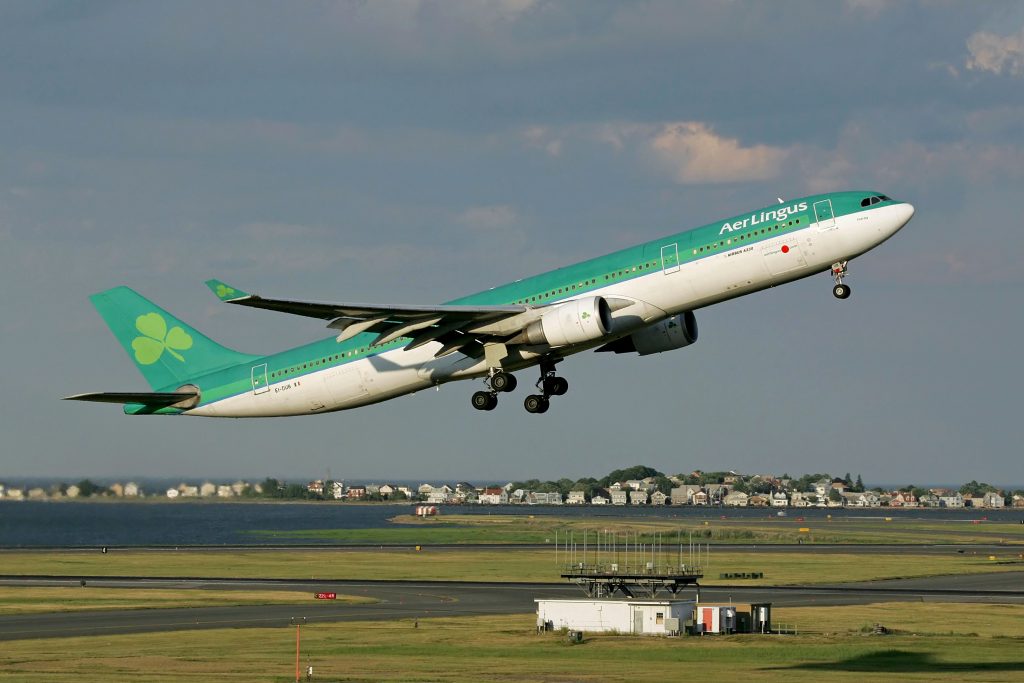 Aer Lingus are not normally my favourite airline (the worst flight I have take since starting TLFL was with Aer Lingus), but in this case, they got in right. Whilst we would rather have a cash refund, there are certain situations where either you are not entitled to one, or you know you would use the voucher fairly quickly (like you commute by air). In this case, Aer Lingus is making the voucher option seem much more palatable. They are offering a voucher bonus for customers booked on flights between 21 March and 31 May 2020. You get the value of the flights (fare, taxes and charges, ancillary purchases) plus 10%. What's more, the vouchers are valid for FIVE years from the date of issue.
Why don't other airline's try and do this? I think it's a good way to encourage people to take a voucher even if they don't have to. If you are worried about what happens if you take the voucher and the airline goes bust, see my other article on vouchers.
You can find the official Aer Lingus page here.
HT: GSTP
Will the law change to mean we have to accept vouchers for cancelled bookings?

Last week I wrote about the EU261 conditions would change but that airlines were demanding more. Airlines and holiday companies have been asking for the suspension of the law that means that they need to refund people in cash if the airline cancels the flight.
On Friday, the EU updated its guidance about refunds for cancelled holidays – encouraging people to take vouchers providing that the option of a future refund is provided.
According to The Telegraph, it is expected that Transport Minister Grant Shapps will allow those on package holidays to only be given a voucher instead of a refund. This would be valid for 2 years and if not spent the customer would be given their cash back eventually.
If the travel company folded in the meantime, you would be protected by the ATOL scheme.
What do you think? Should holiday operators be allowed to refund in vouchers in these extraordinary circumstances? Let us know in the comments below or on social media?