BA adds day flight from New York
I was always a fan of the BA day flights from New York as it meant that you didn't lose a night of sleep and arrived at the right time to go to bed in the UK and get back into the UK timezone very quickly.
Last night BA announced that there are launching a new, daytime flight from Newark Liberty International Airport to London Heathrow – its third daily flight from Newark to London. Newark is not such a nice airport in terms of lounges as there's no Concorde Room. But it is easier to reach from some parts of Manhattan.
The additional flight, which launches on 6 June, will depart at 7.55am from Newark. The flight will depart Heathrow at 7.10pm, also allowing travellers to spend the entire day in London before flying to Newark. So you could do a day trip to London from New York! The airline is also resuming its 'daylight' service from JFK in March.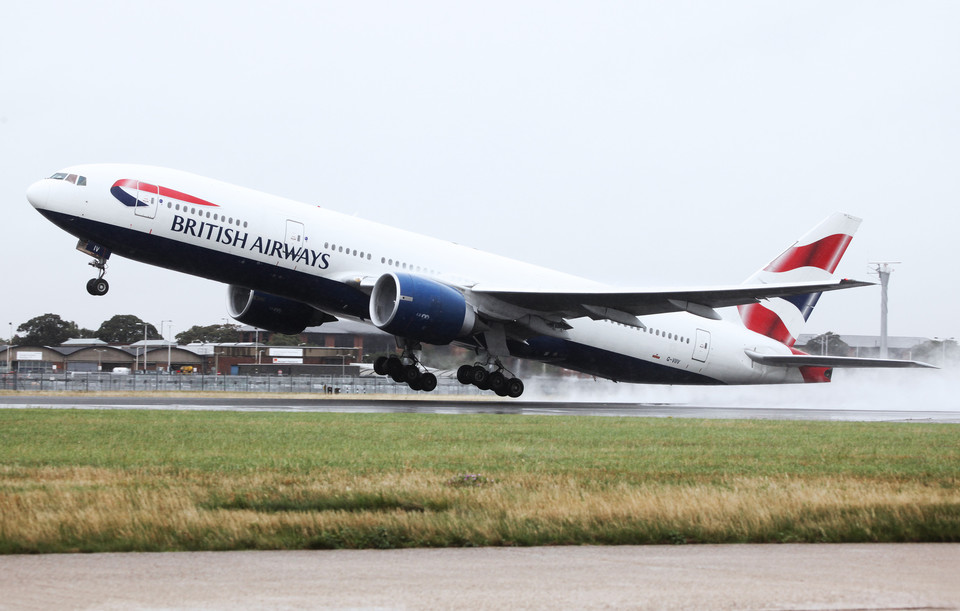 With this new frequency, British Airways along with its joint business partner American Airlines will offer the most extensive network from the New York area to London with 15 daily departures this summer, including 11 daily flights from JFK to Heathrow and 1 daily flight from JFK to Gatwick. From April 2022, all flights to JFK and EWR from Heathrow on BA and AA will depart out of BA's Terminal 5, and by next year, all British Airways flights in JFK will depart from AA's home in Terminal 8 with the move scheduled for December 2022.
The flight will operate daily on a Boeing 777-200 with 48 Club Suite seats, 40 World Traveller Plus seats, and 184 World Traveller seats. All British Airways flights from JFK and EWR to London Heathrow will be operated by an aircraft that has the airline's Club Suite product. (although there's nothing to say there could not be a last minute swap if the aircraft had an issue). I'm a big fan of the Club Suites so it's great to have a route you can almost guarantee getting one.
British Airways flights from Gatwick to JFK New York will resume from 28 May 2022, operating daily with a Boeing 777.
Tickets are on sale now and there's quite a lot of availability to and from New York on Avios at the moment too.
Western Australia to reopen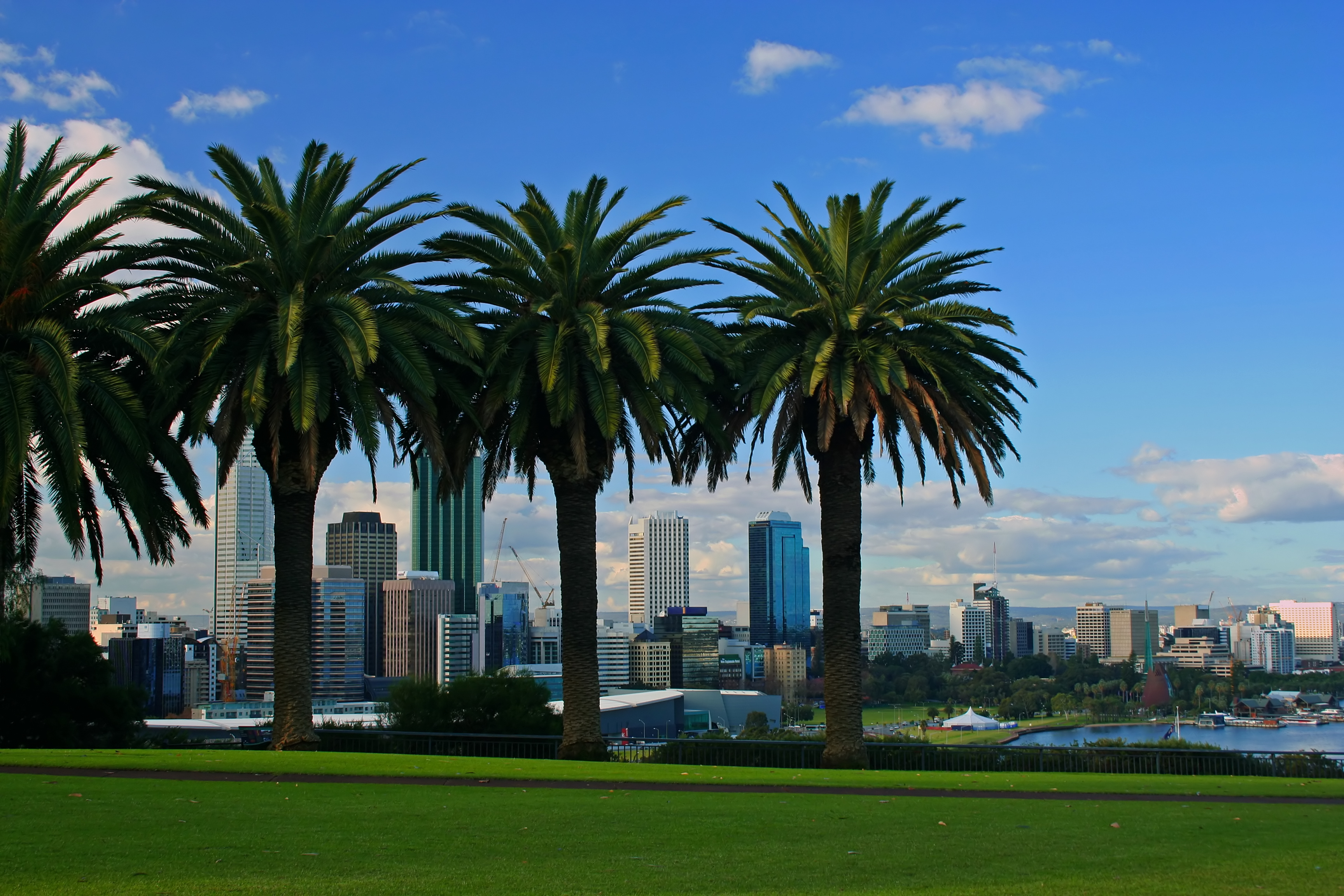 Western Australia has been something of an outlier in Australia with the borders being closed domestically and interabtuinbALLY FOR MCU of the pandemic. Recently they said that the border would remain closed indefinitely which did not go down well with residents understandably. Today they have announced that they will reopen from 3 March, only a couple of weeks after the rest of Australia reopens on 21 February.
International travellers to Western Australia must be fully vaccinated and take a lateral flow test within 12 hours of arrival which will be provided by the government.
Caribbean entry and Covid changes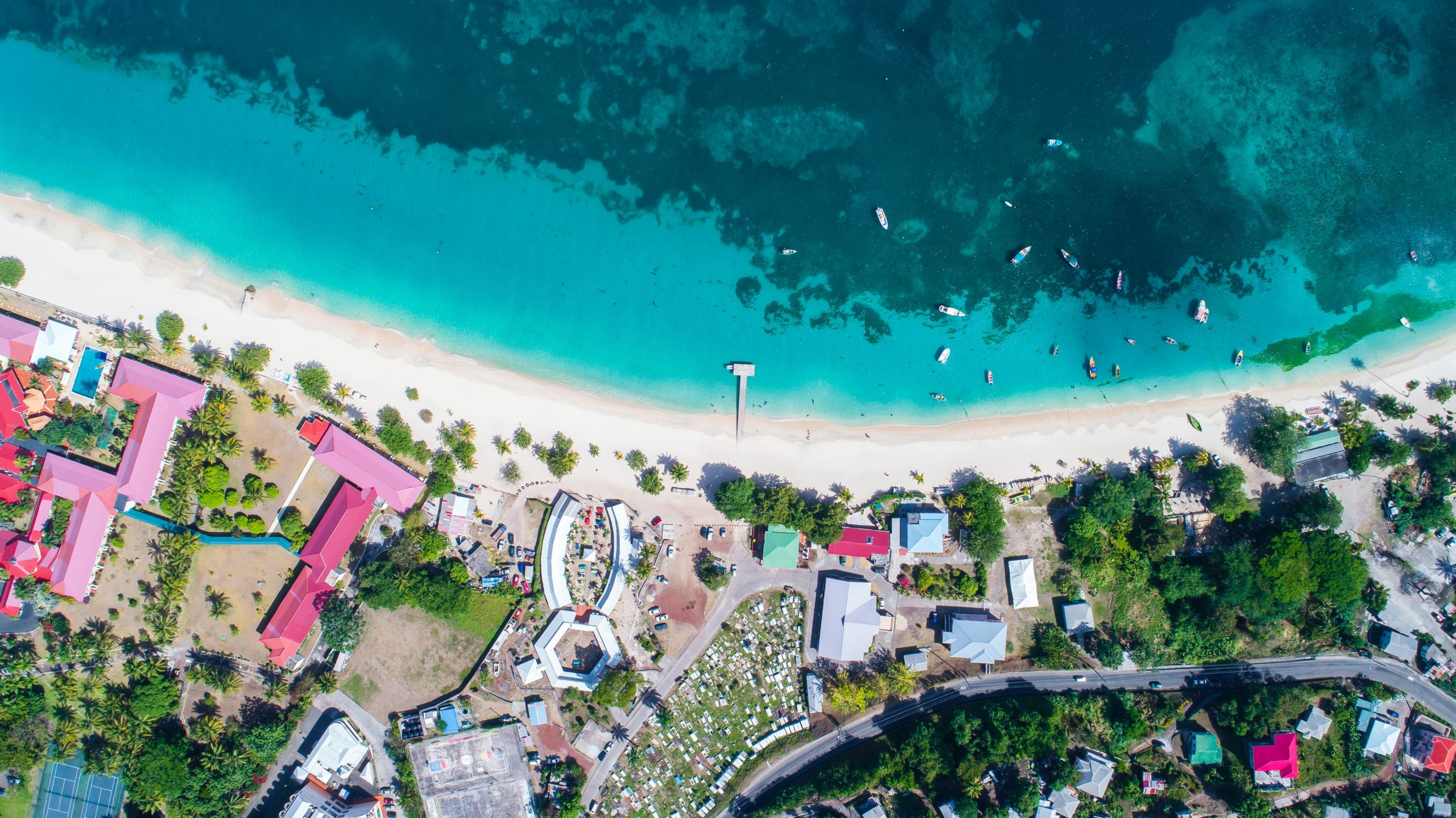 Dominican Republic – all domestic COVID measures to enter public places have been removed including face masks, social distancing and COVID. You still need a negative test to enter if not fully vaccinated though.
Grenada – Grenada, Carriacou and Petite Martinique have relaxed entry requirements for vaccinated travellers with either a negative antigen test result taken one day before travel to Grenada or a 72-hour pre-departure PCR test.
Barbados – Entry requirements remain the same with travellers requiring a negative test (check the protocols as yet are very particular about the types of testing). However, the island has dropped its 12am to 5am curfew and no longer restricts beach activities or boat trip capacity. Large events are also allowed including England's cricket tour of the West Indies next month.
No 1 Lounges expand opening hours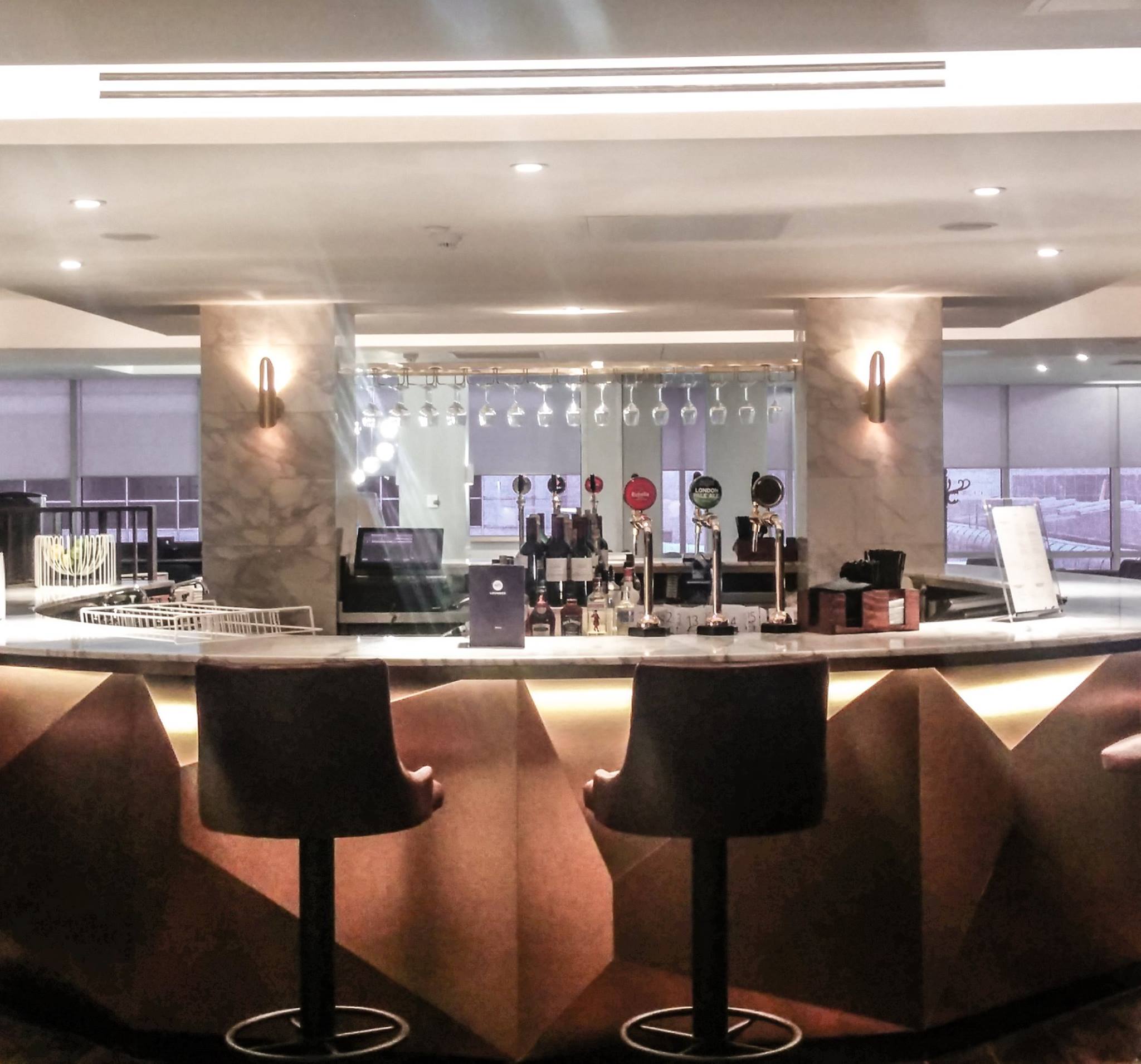 Most travel industry experts are predicting a busy summer so No 1 lounges have announced longer opening hours for their lounges. The new hours for summer 22 will be effective from 28th March 2022.
Birmingham Airport No1 Lounge: open daily from 5am – 5pm
Gatwick North Terminal No1 Lounge: open daily from 4am – 8pm
Gatwick North Terminal Gateway Lounge: open daily from 4am – 4pm
Gatwick South Terminal No1 Lounge: *from 27th March open daily from 5am – 9pm
Heathrow Terminal 3 No1 Lounge: open from 5am – 9pm daily
You can book your access to No 1 Lounges here.