Today Mrs B talks about how she made the best of a bad situation on a recent holiday.
In January 2017 when TLFL was in it's infancy and before I joined the team Michele posted on her blog about an amazing offer through Expedia and Ebookers whereby booking a flight with Malaysian Airlines plus accommodation on these sites would offer a very attractive reduction in price. Only one night's accommodation needed to be booked to get the discount.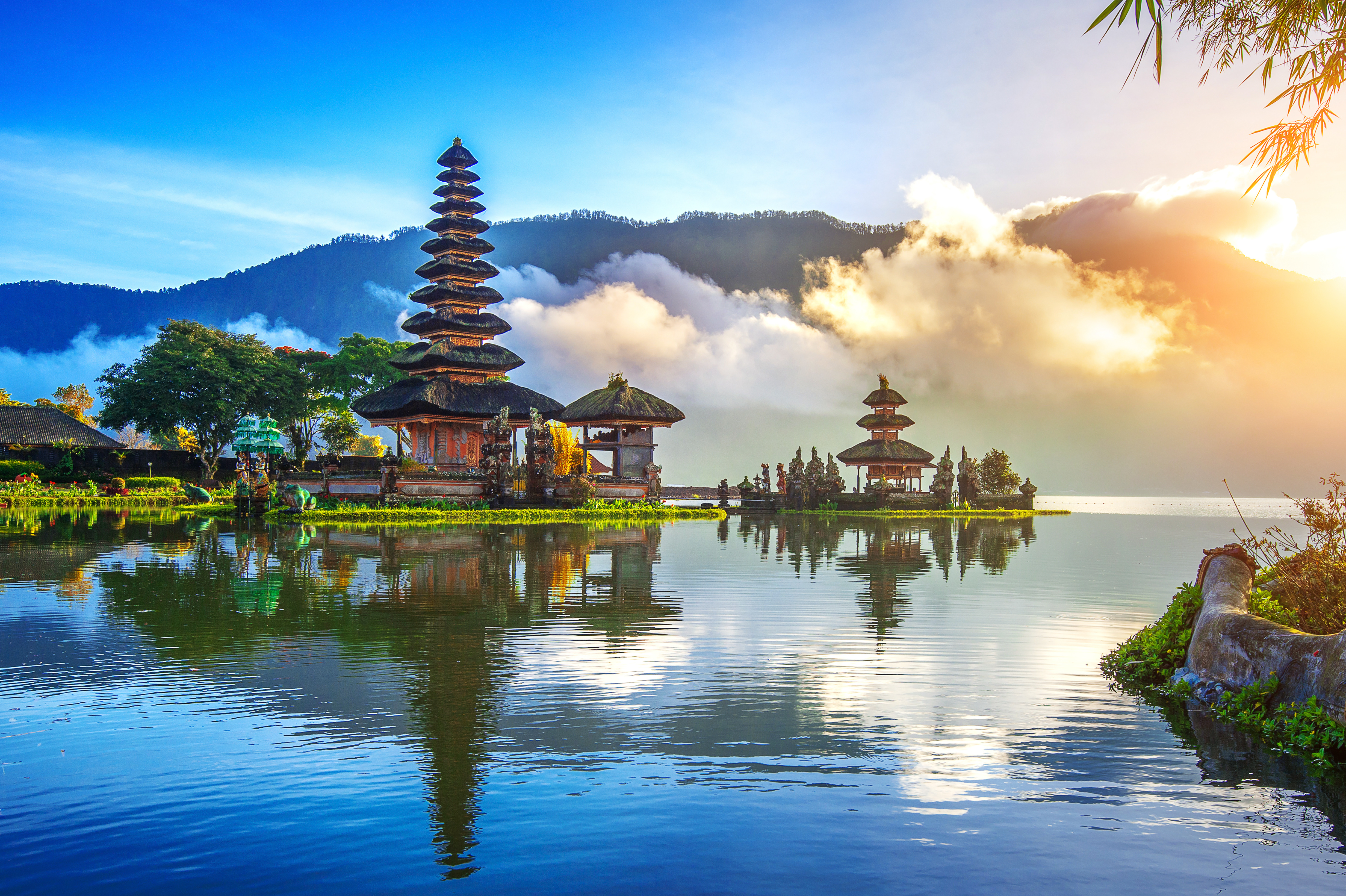 I took a look at the various destinations that we could go to on the Malaysian flight network. When I spotted Bali I just had to investigate as this was very definitely on my bucket list.
I looked at travelling to Bali in late November 2017 and firstly looked on Malaysian's own website to get an initial idea of potential costs. On their site the cost for two business flights from Heathrow to Bali via Kuala Lumpur was in the region of £5000. At this point I almost abandoned my search but trusting Michele's nose for a bargain I continued and what a great idea that was!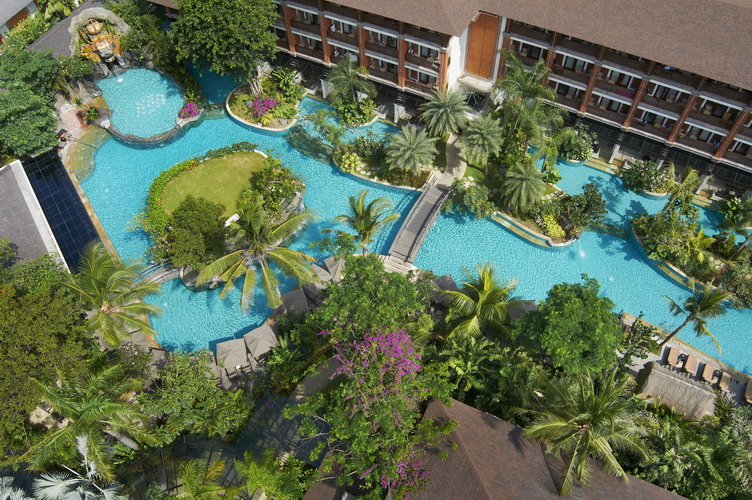 I looked at Expedia, initially at flight only then at flight plus hotel. Flight only was similar to Malaysian's own website cost but I was amazed at the difference when I added accommodation. Being a fussy one I filtered to only 5* hotels. I found Padma Resort, Legian which had a TripAdvisor rating of 4.5 from more than 6000 reviews and had been awarded a Tripadvisor Certificate of Excellence. The price for 7 nights at the hotel and two business class flights was £3639.62 – total! Flights were £2407.34 and accommodation £1232.28. This was roughly a 40% discount! I had initially looked at the basic room but decided to upgrade from this to a Garden Club Chalet.
I am a great believer in paying a bit extra for Club rooms and would always advise considering this (especially if travelling to the Middle East where any alcohol is extremely expensive). The Club Rooms entitle you to use the hotel's Club Lounge. There are quite a few differences in what Club Lounge access allows and is very much dependent on the hotel. It's worth checking out what the club upgrade offers to ensure the extra cost is worth it in your particular circumstances. For example Jumeirah Etihad Towers in Abu Dhabi has 'happy hour' (free alcoholic drinks) which stretches from midday to midnight but Jumeirah Beach Hotel in Dubai the 'happy hour' is only for a couple of hours in the early evening. It should be noted,however, that the Jumeriah Etihad Tower's 'happy hour' is exceptional and not at all standard Club privileges especially when you factor in the addition of Veuve Clicquot to the offerings from 18:00 until 19:00!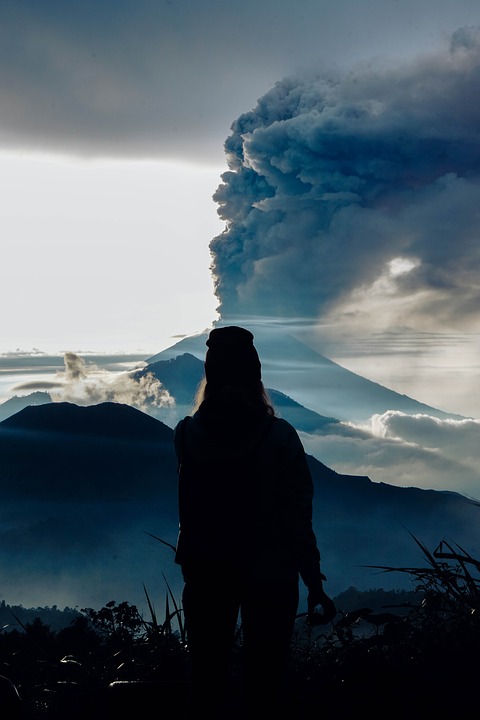 Now, back to Bali…. In September my mum sent me a newspaper article about a volcano that had started to 'rumble' for the first time in more than 60 years. My first thought was 'if it's going to erupt it had better hurry up' followed by 'it hasn't erupted in years, it'll be fine'. I monitored the situation 'just in case'. With just a couple of days until our trip an eruption became more likely so we regularly checked Malaysian Airways website for information. On the morning of our departure, Monday 27th November, my husband checked the website at 06:30 before we left home. At that time it stated that flights to Bali Denpasar were operating normally. When we arrived at check in (at 08:00) however we were informed that Bali airport had closed for at least the next 2 days. We were given three options:
– Fly to somewhere else on the Malaysian network
– Reschedule though it had to be before the end of February 2018
– Full refund
My husband suggested at this point that we go back home and try to get to somewhere like Tenerife the next day. At this point I changed from my normally calm self into a stroppy teenager – it was a cold, wet Monday morning and I wanted to go to Bali, not Tenerife! We sat in the coffee shop to discuss what we should do. I began to search online for a very last minute deal to somewhere hot and sunny. On the Expedia website I spotted a good deal for flights and hotel in Muscat leaving that afternoon from Terminal 4 where we already were. We have been to Oman on three previous trips and really liked it. The flights were with Qatar (my absolute favourite airline) via Doha. At that late stage business fares were exorbitant but economy was very reasonable. I had traveled in Qatar economy for work a few years ago and found it to be an excellent service so I had no concerns with 'turning right' on this occasion.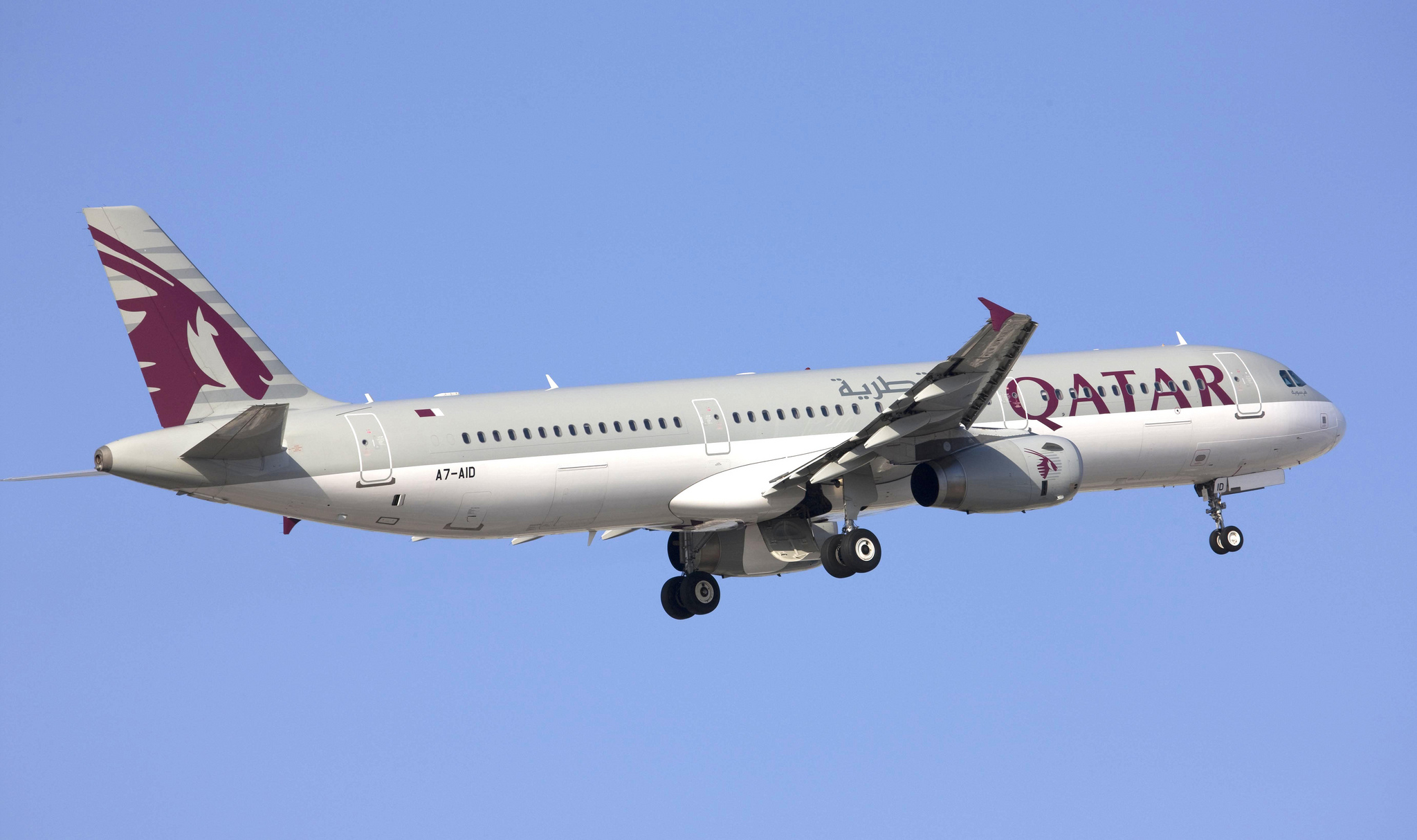 Tommorrow Mrs B will continue her story with a review of Qatar's economy class and the Sheraton Oman.