In an interview with The Times last week (paywall), Sean Doyle, BA's CEO revealed that the refurbishment of the A380s has finally been signed off. There has been a lot of speculation about when these would be refurbished or if indeed they would, since some airlines are considering retiring theirs altogether. With the delay of the first B777X delivery until at least 2025, but probably later, most airlines will have to keep their A380s in service for quite a while.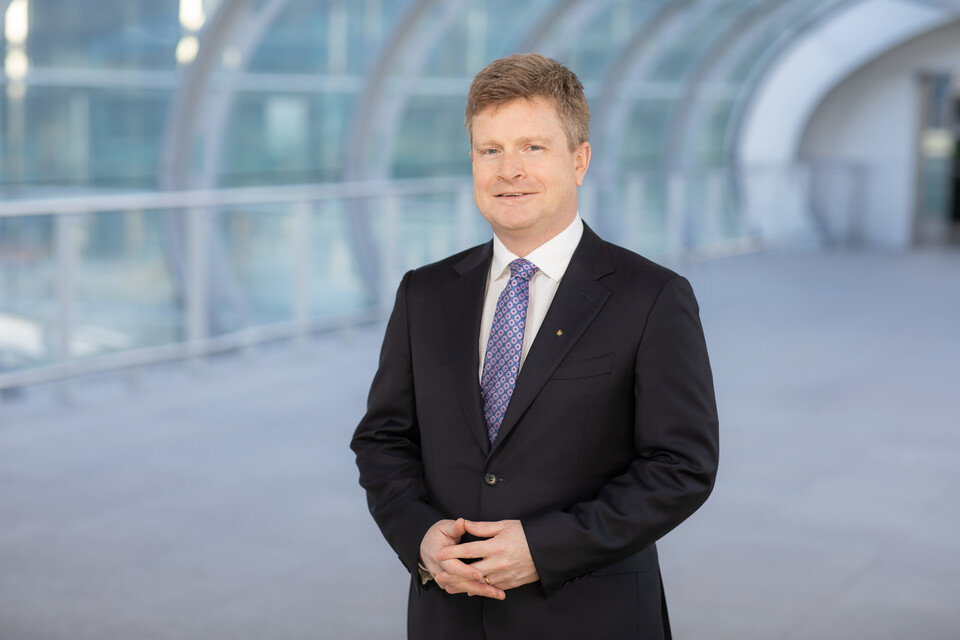 According to the article, all 12 will be refitted with Club Suites and "a new first class". It is not clear what the "new first class" actually means, as you could argue that the latest version of First which has doors and is being fitted to the new B777-300s. However, BA was supposed to be introducing a brand new First class with the delivery of the B777X. Whether they would want to showcase it on a refurbishment remains to be seen. The new First was originally meant to be coming this year with the B777X so it could be that it is in the advanced stages. Several prototypes were certainly produced, but as yet no one knows what form it will take.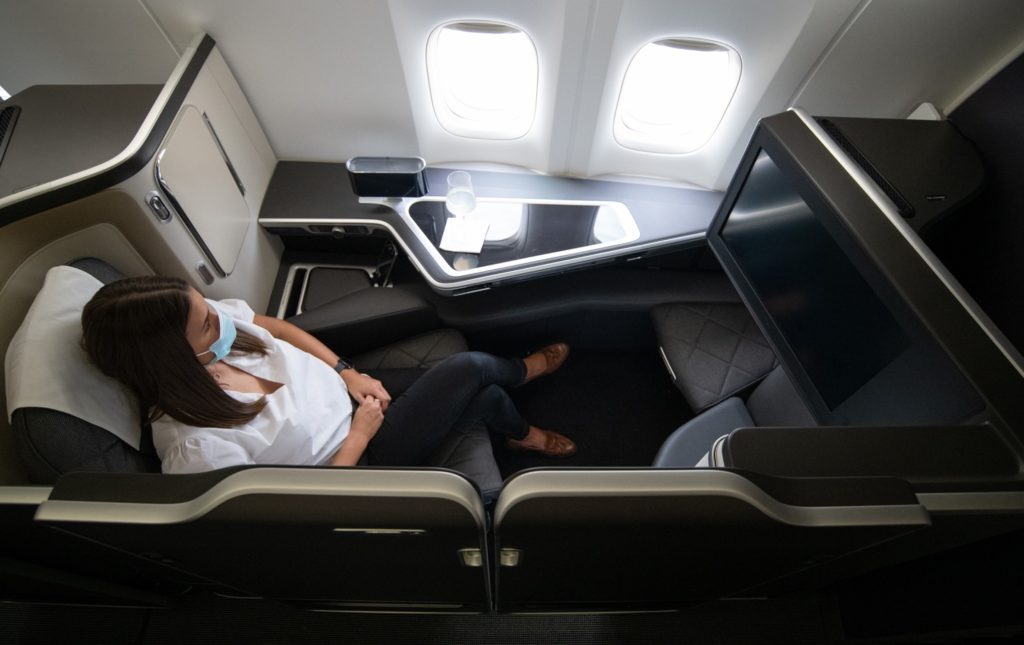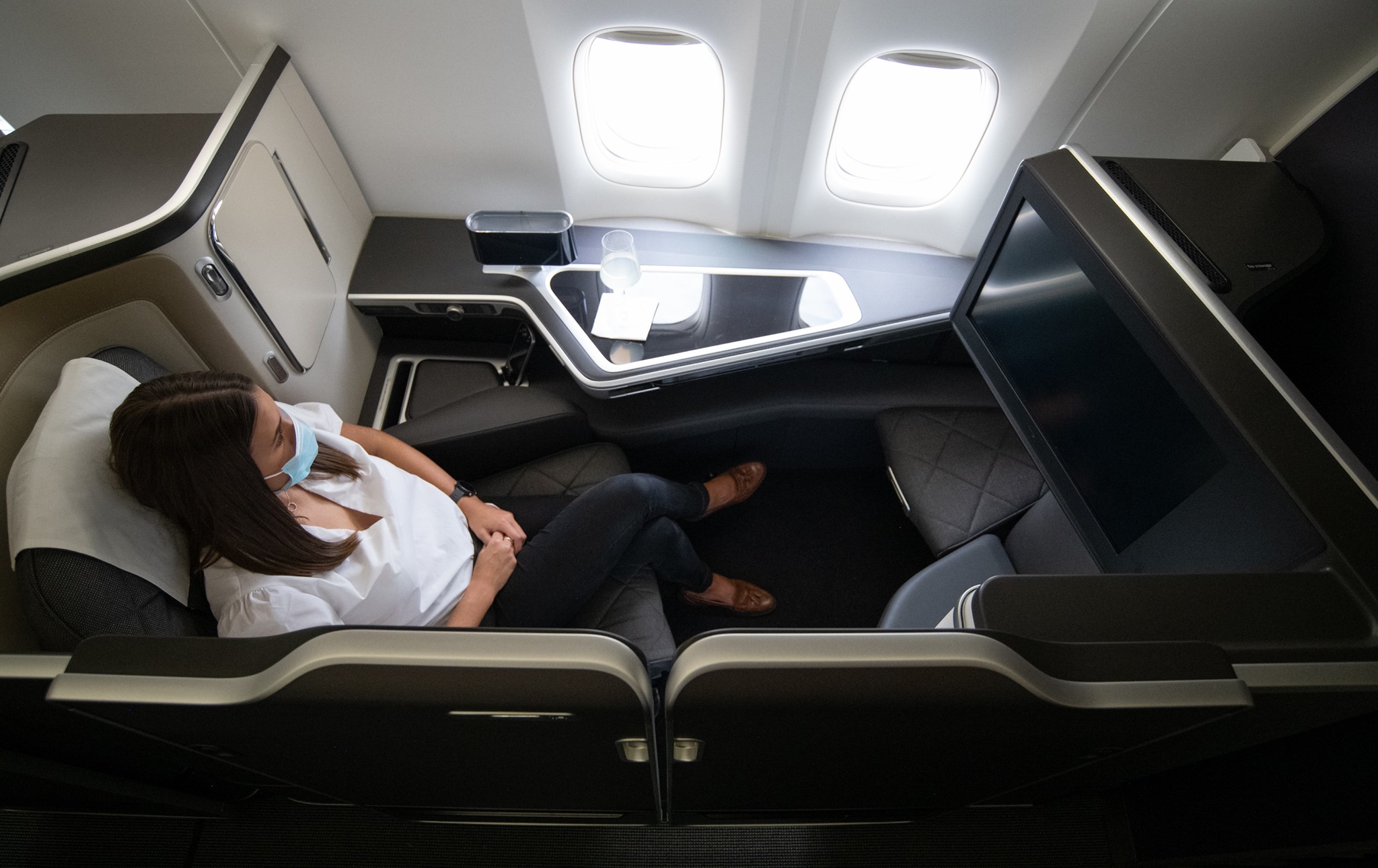 With Lufthansa massively upping its First game, you'd hope that BA would be trying to at least equal, if not out-do them. The article also says that First class could be on the Upper Deck. This would give access to the larger bathrooms upstairs as well. As yet, there are no timescales for the refurbishment. Given that BA has not finished their B777s yet, which were supposed to be completed by the end of 2022, I would not expect anything to happen for at least a year.
Doyle also confirms what I reported here with a large amount of money being spent finally fixing their IT systems and making them more robust. It looks like even more people have been recruited to help with the IT issues, with 400 new staff being mentioned in the article. And yet BA still can't display my bookings without several refreshes, or at all on many occasions….
Other points of interest:
Biometric facial recognition for check-in
New staff assessment and performance-management tools
More staff at Heathrow than in 2019