British Airways to finally revamp IT
British Airways have had a few IT meltdowns but as well as that; there are so many things that don't work day to day on the app and website, it has become a running joke. It took about a year for me to actually be able to go into my app and see my bookings without being told I did not have any and having to refresh it multiple times. Currently, there is an issue with their reward flights finder that is not showing correct return availability, and OnBusiness has not been working for a considerable amount of time either online.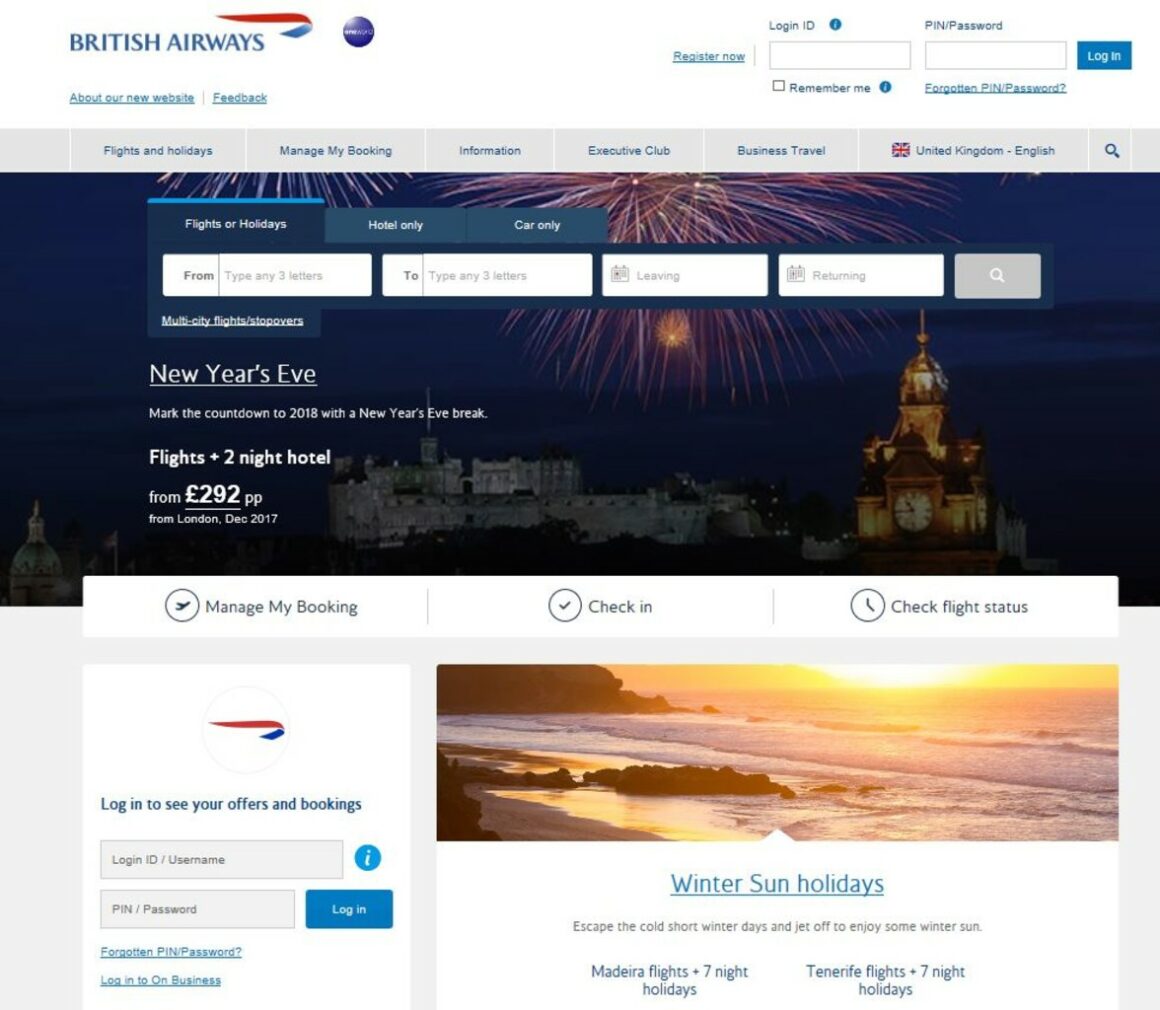 Finally, it looks like good news may be on the horizon. Cabin crew blog, Paddle Your Own Kanoo is reporting that British Airways have secured funding to fix the IT issues from parent company IAG. To be fair to be BA, a lot of the issue is that they have is caused by legacy systems and their interaction with newer systems. However, outsourcing the IT that they did a number of years ago probably didn't help either.
Apparently, a team of 200 people are working on fixing the current issues and the plan is to offer a "seamless and personalised experience". I just hope they take a look at the latest version of Manage My Booking, which while it looks nice, has lost a lot of functionality that was there previously and makes it impossible to find some simple functions. The newly revamped website is due to be launched later this year.
There is one alarming piece of news, however, in the story, which is not clear what it refers to. The article mentions "dynamic live pricing" but does not say whether this is referring to cash or Avios. Since I would regard the cash pricing as dynamic already, I wonder if this is referring to Avios. Previous CEO Alex Cruz had already announced that the airline would like to introduce dynamic Avios pricing, which for many people would mean bad news with higher prices on more popular dates rather than a fixed pricing system like they have now. The main barrier to this was the IT system, so it sounds like the revamp may come with a sting in the tail.
Qatar Airways Louis Vuitton lounge and Dior spa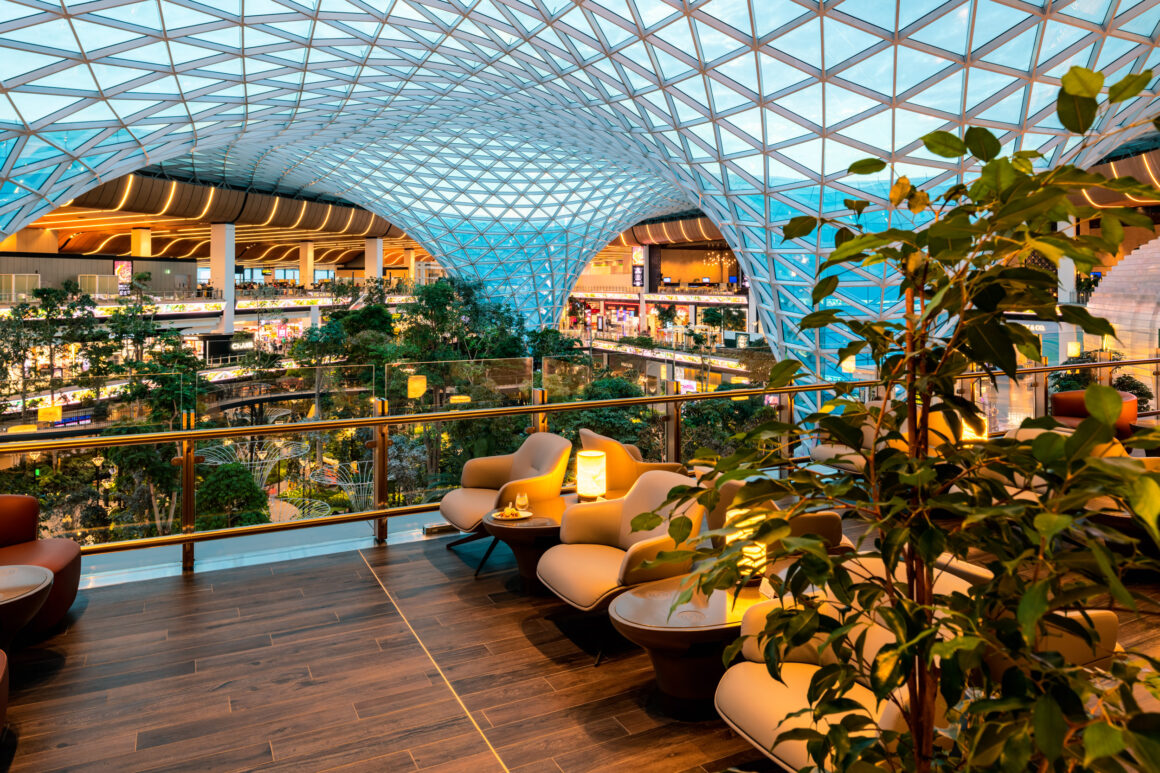 I noticed a comment on a forum the other day about a Louis Vuitton lounge in the new Qatar Garden business class lounge at Doha that I wrote about here. On further digging, the lounge staff have been telling customers that there is due to be a Louis Vuitton branded cafe/lounge within the Qatar that can be accessed from the lounge and leads into the store itself and vice versa. This is not open yet, but there is now a sign-up for the Louis Vuitton lounge.
There is also expected to be a Dior-branded spa which is also not open yet.
I would expect that you would have to pay for both of these experiences.
You can now see the a la carte menu for the Qatar Al Mourjan Garden lounge here.