BA extends free tea/coffee with a catch
I recently wrote about BA trialling tea and coffee on longer short-haul routes, which were all what is known as short haul+ routes, which get the 160 tier points return in Club Europe.
Now, they have extended the trial to two more destinations, Budapest (standard tier points) and Larnaca.
So what's the catch? You can have either a cup of tea or coffee plus a cup of water, but on these flights, you no longer get the complimentary bottles of water in economy as they won't have enough storage space for them. Now, personally, I rarely drink tea or coffee on a plane from the big pots as it is usually awful, so I would rather have a bottle of water than a cup. Yes, you could ask for a refill, but you would probably have a long wait. And yes, I get that bottles are not particularly environmentally friendly. However, should I ever sit in economy on a four-hour flight (unlikely), then I would definitely be bringing some supplies with me anyway! I don't even trust buy-on-board or pre-delivery 100% as things run out and mistakes happen, so it is always best to go prepared if you haven't eaten before you board.
Overall, I think it is a nice gesture that BA is trying to improve the economy service on longer flights. Having travelled on both Easyjet and BA recently in economy, I'd have to say that if you pay for all the bells and whistles on Easyjet, there is not that much that sets them apart, except for airports and BA's Executive Club and BA's seats definitely being more comfortable.
Thanks to Mateusz for the info.
The new Dis-loyalty program which gives up to 50% off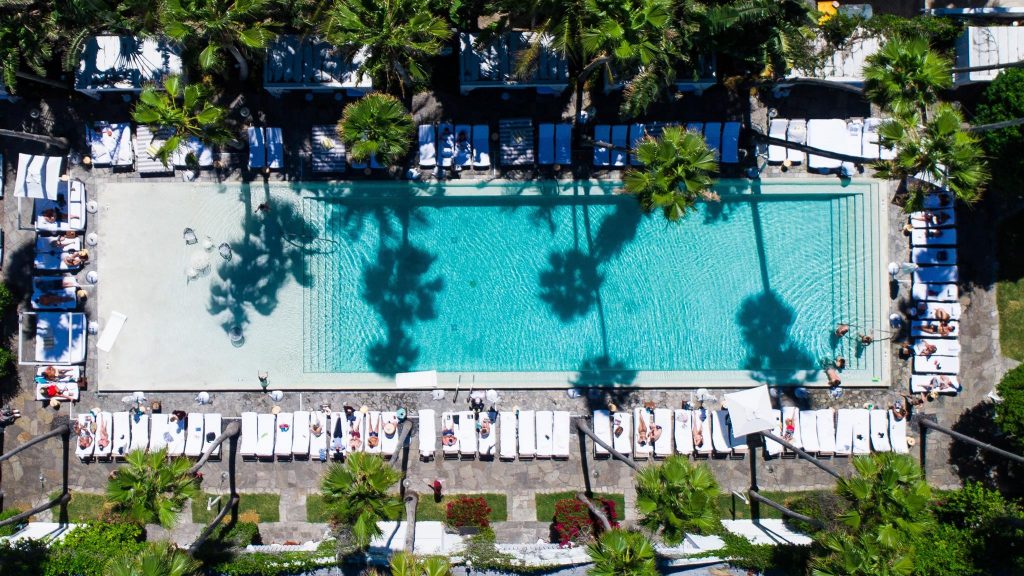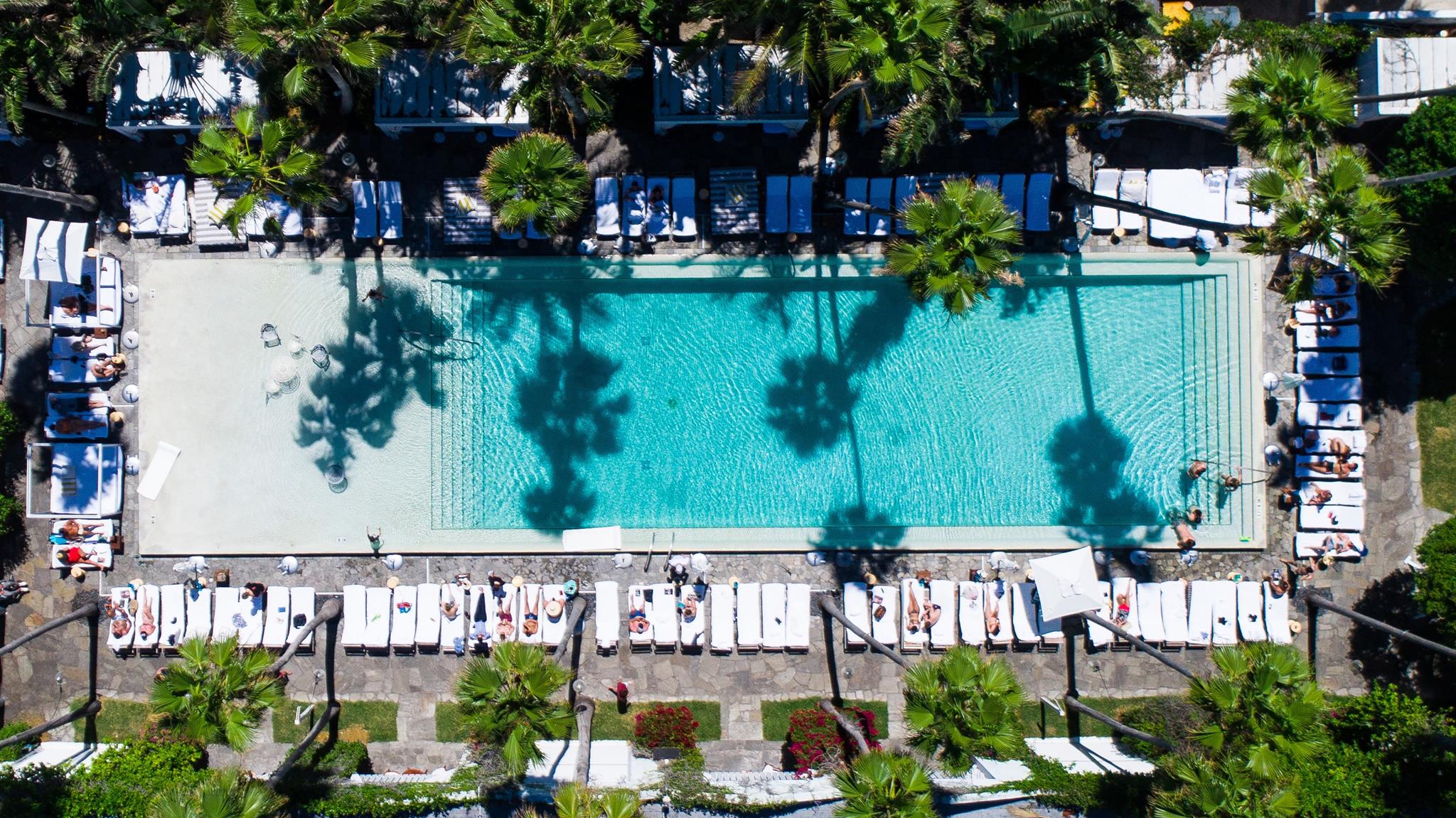 Ennismore is a subsidiary of Accor and consists of a group of 75 luxury and modern hotels such as Delano, Hyde, Mama Shelter, Mondrian, Morgans Original, SLS, SO/, the Hoxton, TRIBE, and more. Many of these brands are also part of the Accor Live Limitless loyalty scheme. Now Ennismore has revealed a new loyalty or, perhaps more accurately, non-loyalty program called Dis-Loyalty which launches on 27 July.
The program requires you to pay to join with no stay requirements but, in return, gives some interesting perks. What is not clear is if you could still earn Accor points on your stay, but I would guess not.
These perks are:
50% off a hotel stay when you book a hotel that has opened within the past three months
20% off the first time you stay at any of the member hotels for the first time
10% off return stays
10% off all food & drink purchases at their restaurants, bars, and coffee shops, for tables of up to six people
One free barista-made coffee and tea drinks per per day in any of the brand's restaurants and bars.
Membership will cost £144 a year, so you could easily save that on one stay.
You can find the scheme details and apply here (from 27 July).
Check Marriott Bonvoy for double nights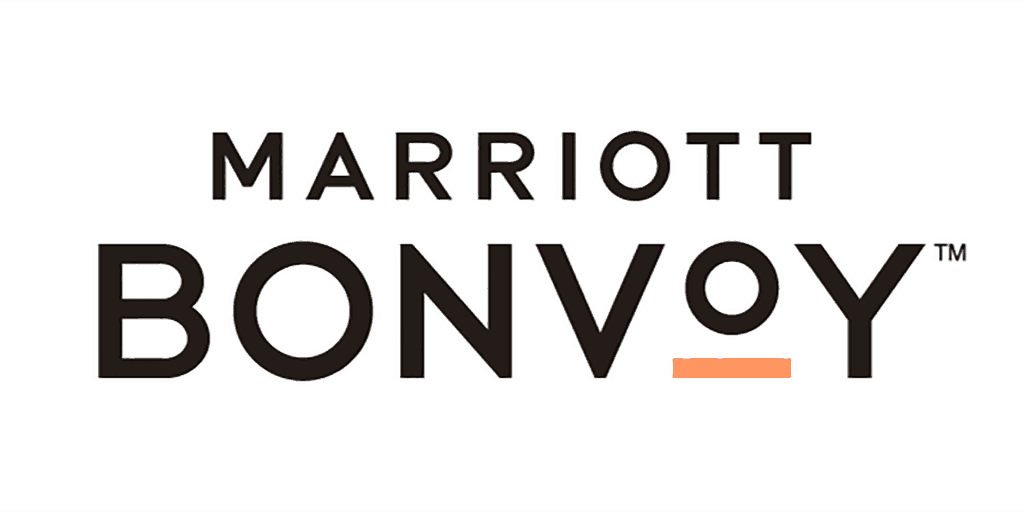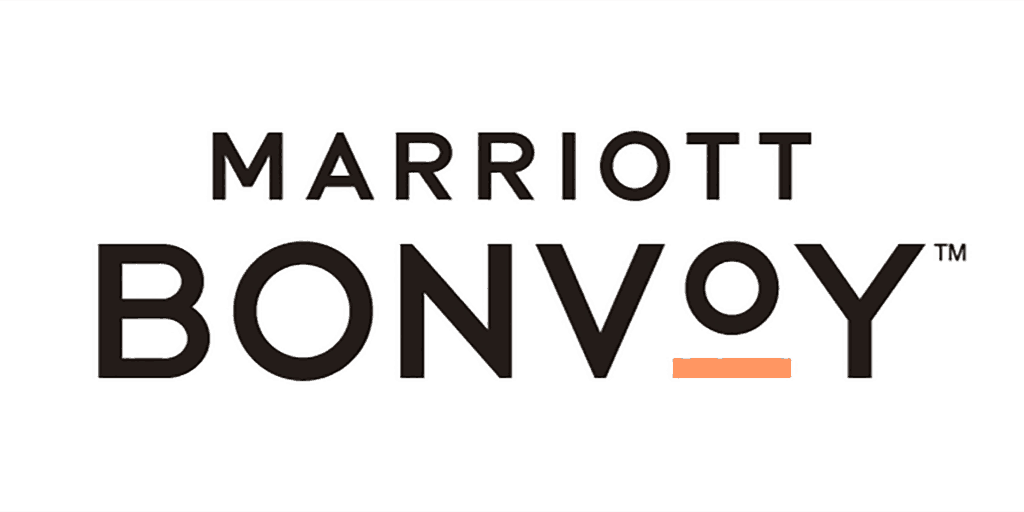 Marriott recently sent out some targeted offers to members, which include a similar double night promotion to earlier in the year. I always find Marriott rather lacking in promotions compared to Hilton, which has a permanent offer on.
I have not received any offers as a Platinum, and so far, there does not seem to be a specific pattern to the offers being received. There are three different offers that have been identified so far including:
Double elite night credit
Double points
Double points on weekends
The only one a friend received who is gold was for the Double Elite Night credit, but this was only good for one stay, even though the offer was valid for a couple of months.
So check your Marriott Bonvoy account to see if you have an offer in the offers section. Let us know if you found one below!